KATE, LAS VEGAS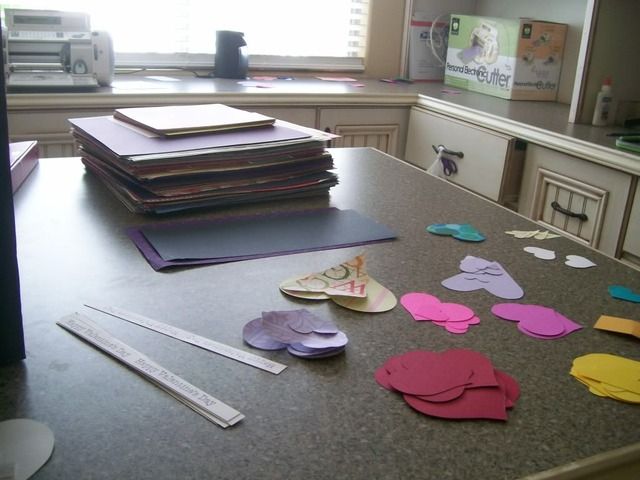 Valentines!
REBECKAH, PHILADELPHIA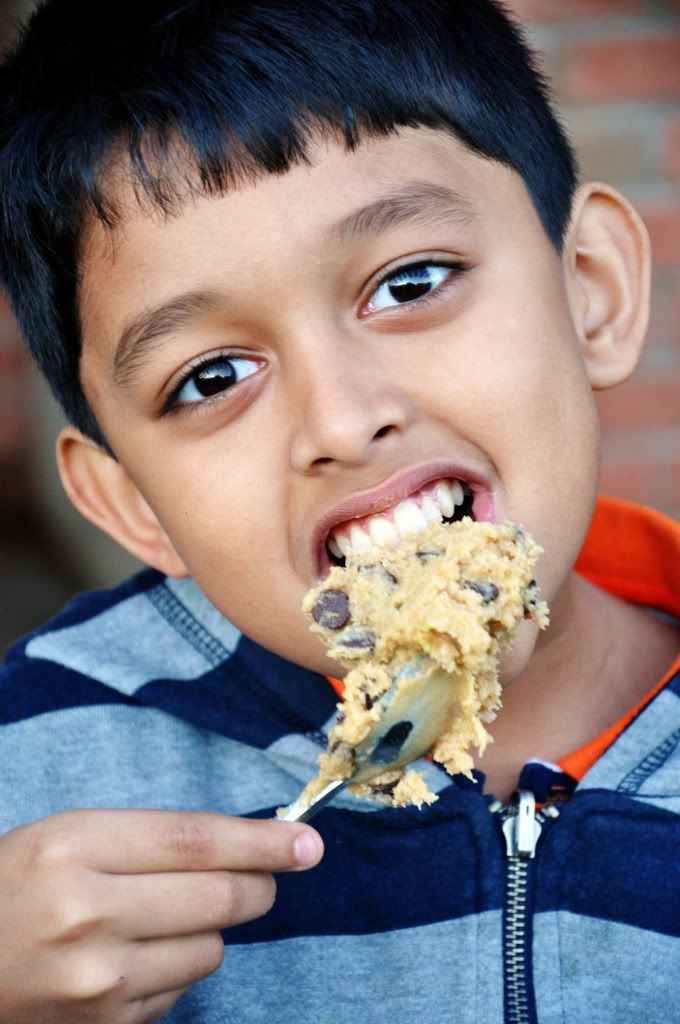 RIKAKO, JAPAN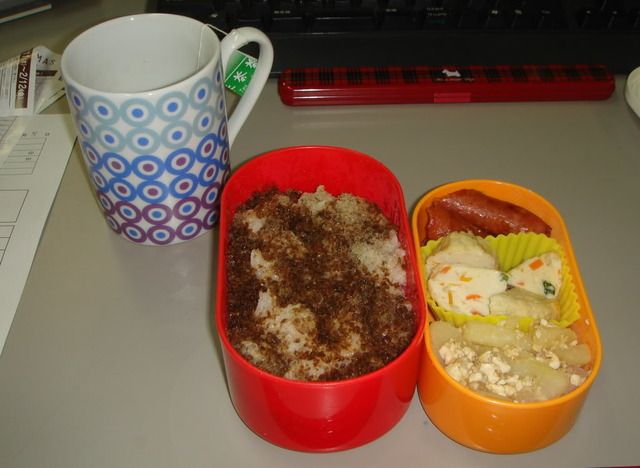 I made a lunch box to save my money today. Looks healthy? Rice, Potato& SPAM, Sausage, Tofu Ball, Miso soup.
LOLA, UTAH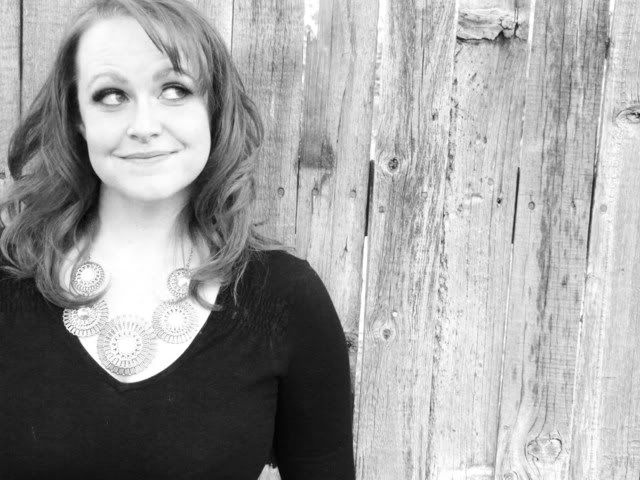 A makeover! My cute friend Laura is a mom of three and rarely takes time for herself. She came over today for a mommy makeover, and we had so much fun! I knew the makeover was a success when she looked at some of her shots in the camera and exclaimed (in total shock) "Oh my gosh! I'm hot!!" She is just beautiful inside and out, and I'm glad that maybe now she can see what everyone else around her sees when they look at her!
SUKI, GERMANY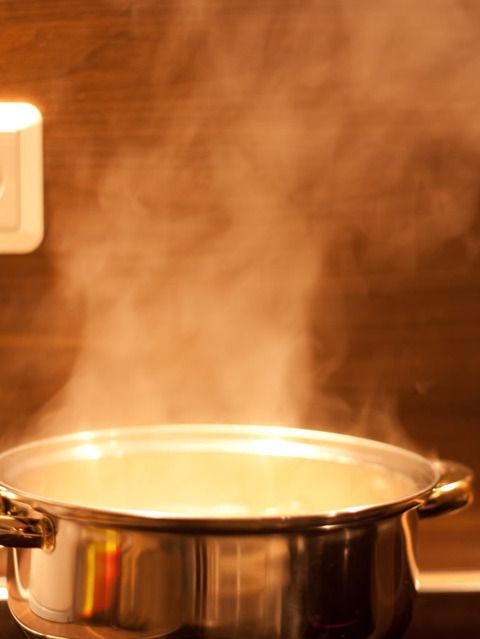 Today I am making pasta. Yumm!
TRESSA, NORWAY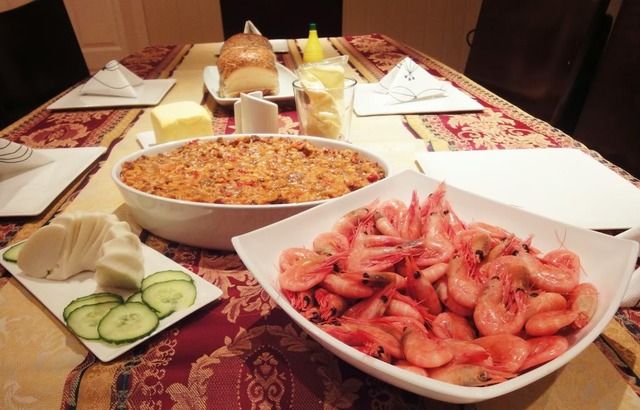 Norwegian Food.