BARBARA ~ ITALY
a Sunday ... back to the 1492!
Pierre Herme macarons
Kaupokonui beach
A lotus pond by our guesthouse where I work
Da'Lick at our local Ice-cream farm. They are renown for their hay sculptures.
Views over the remote Pilbara outback Western Australia from Mt Augustus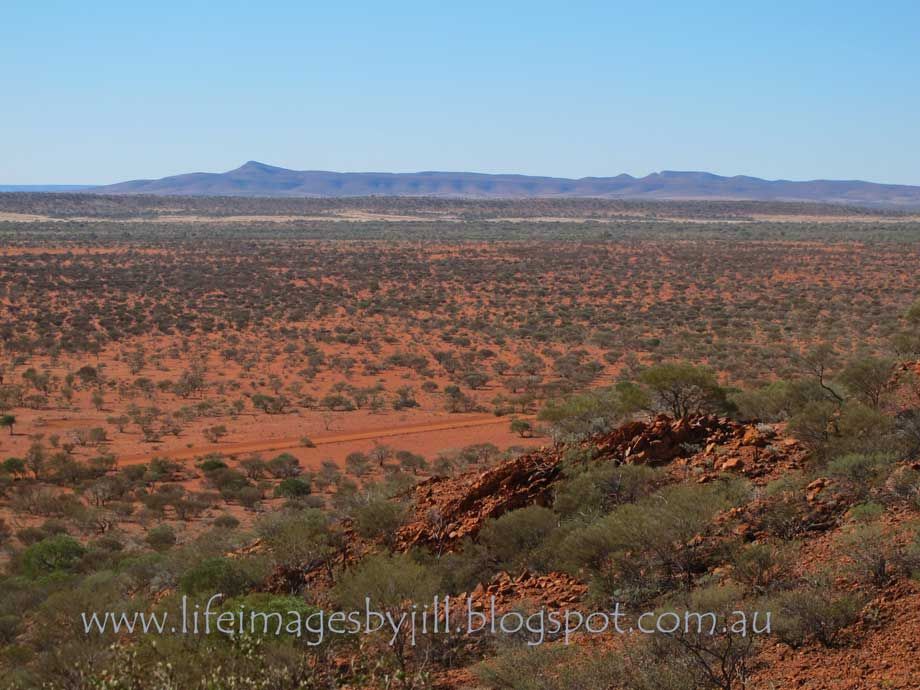 Delicious blackberries
Over to you...
And join in with our Linky below
AND... don't forget to drop in and say hi, and even share a picture or two with us,