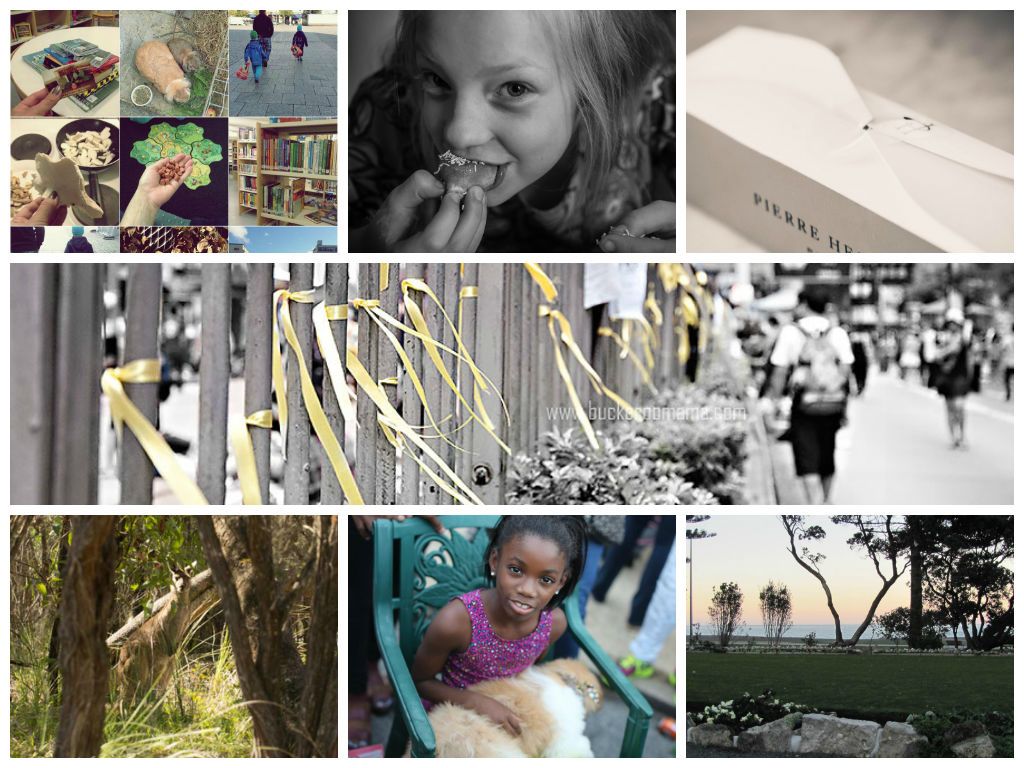 How is your week shaping up?
Come and check out what's happening in our neck of the woods.
...and remember to link up with us on Wednesday Around the World.
Looking forward to seeing you all!
BECKY (USA)
BETTYL (NEW ZEALAND)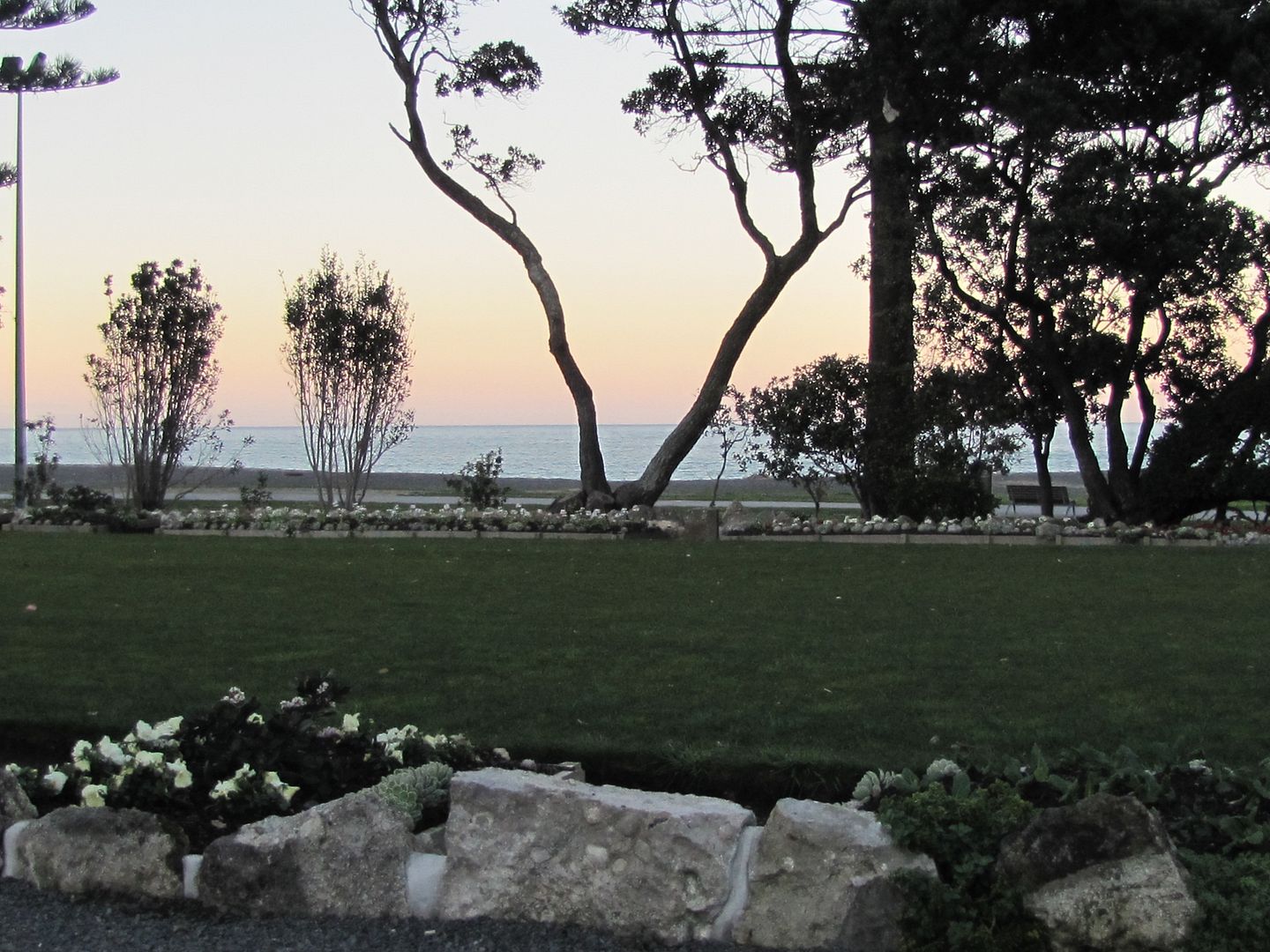 SINGWA (HONG KONG)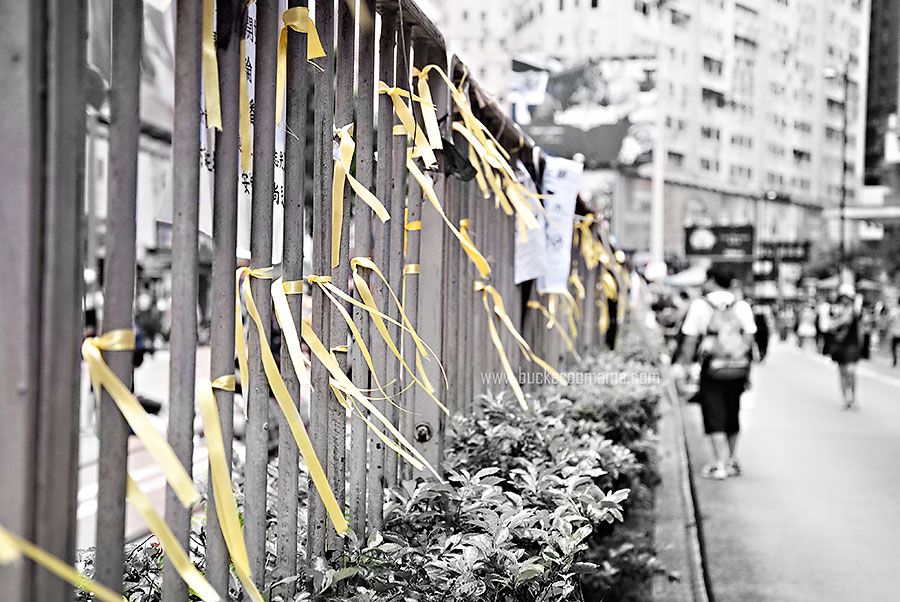 CAROLINE (UK)
Dunkin' Doughnuts ~ too yummy :D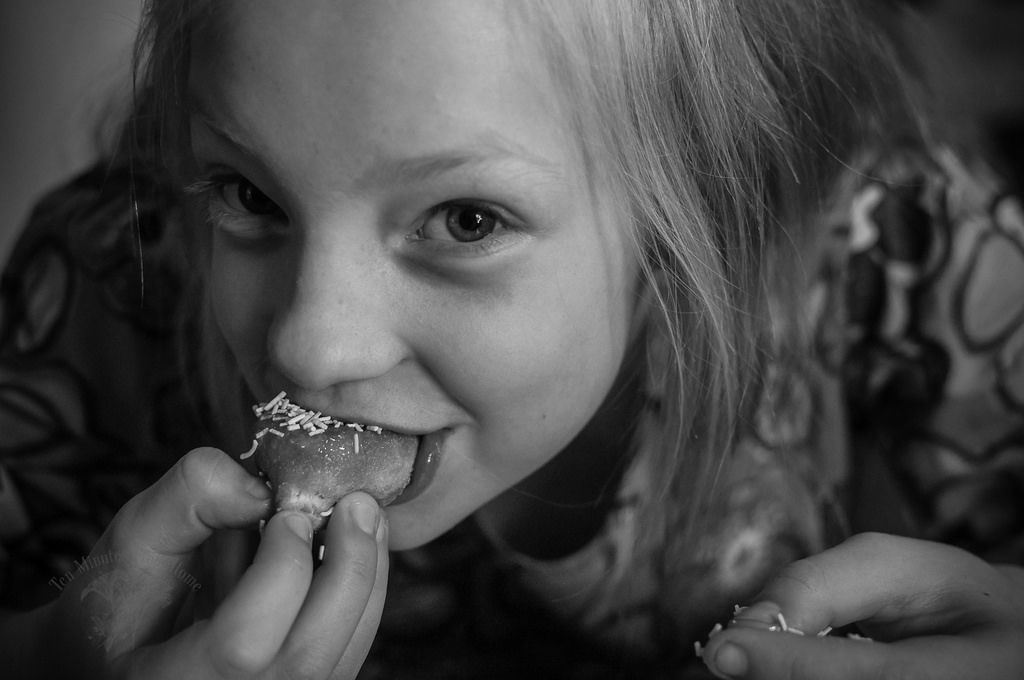 CATHERINE (FRANCE)
A Paris Institution: Pierre Herme
JILL (AUSTRALIA)
Can you see who I can see? kangaroo!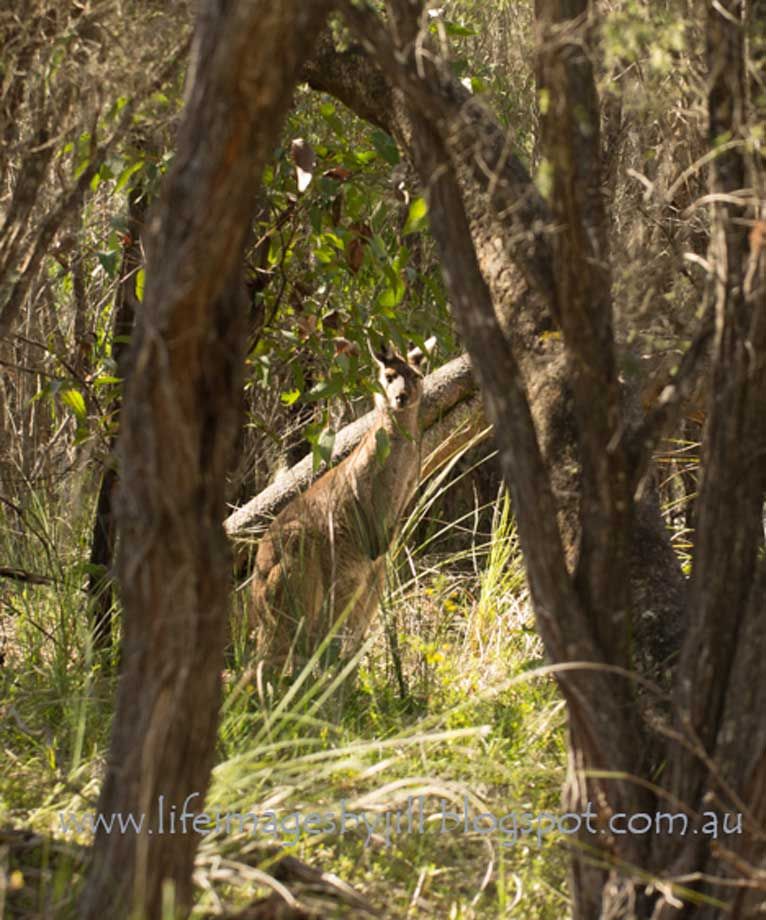 SUSANNA (FINLAND)
Our life lately via iPhone