Friday is here with our Friday photos...
Pont Alexandre III | Paris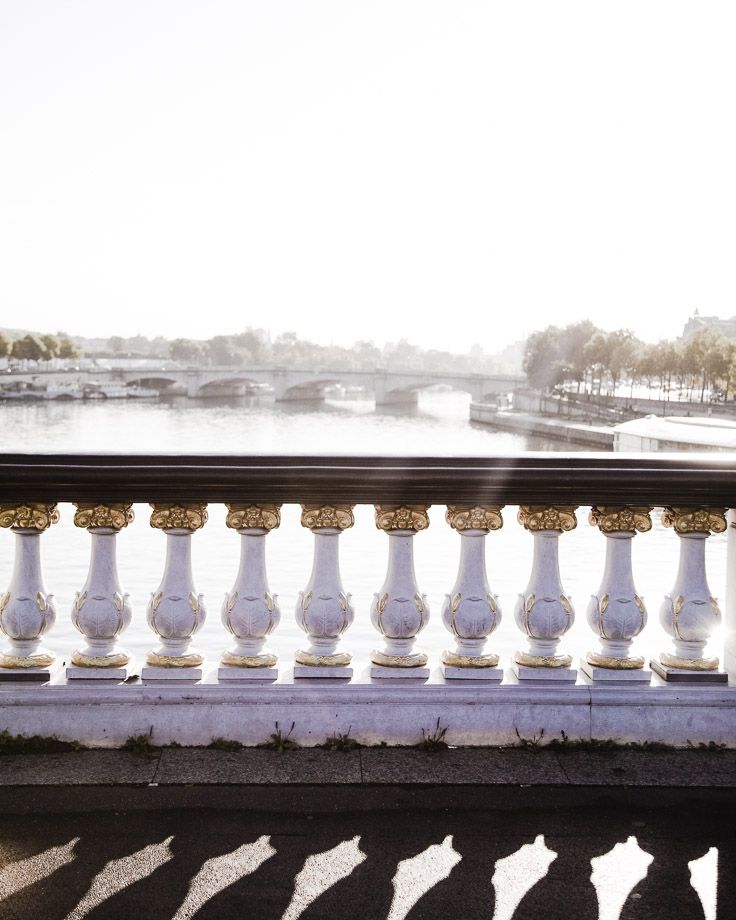 My Nan celebrated her 89th birthday a couple of weekends ago. A chance for a family portrait can't be missed :D
Those first frosty mornings of October
My Spanish Flamenco class dancing up a storm
SINGWA - HONGKONG
Chocolate cake with salted caramel frosting to satisfy our craving for salted caramel...
BECKY - USA
Happy Friday and happy Weekend!!
See you next week, take care!!