TINA, SWEDEN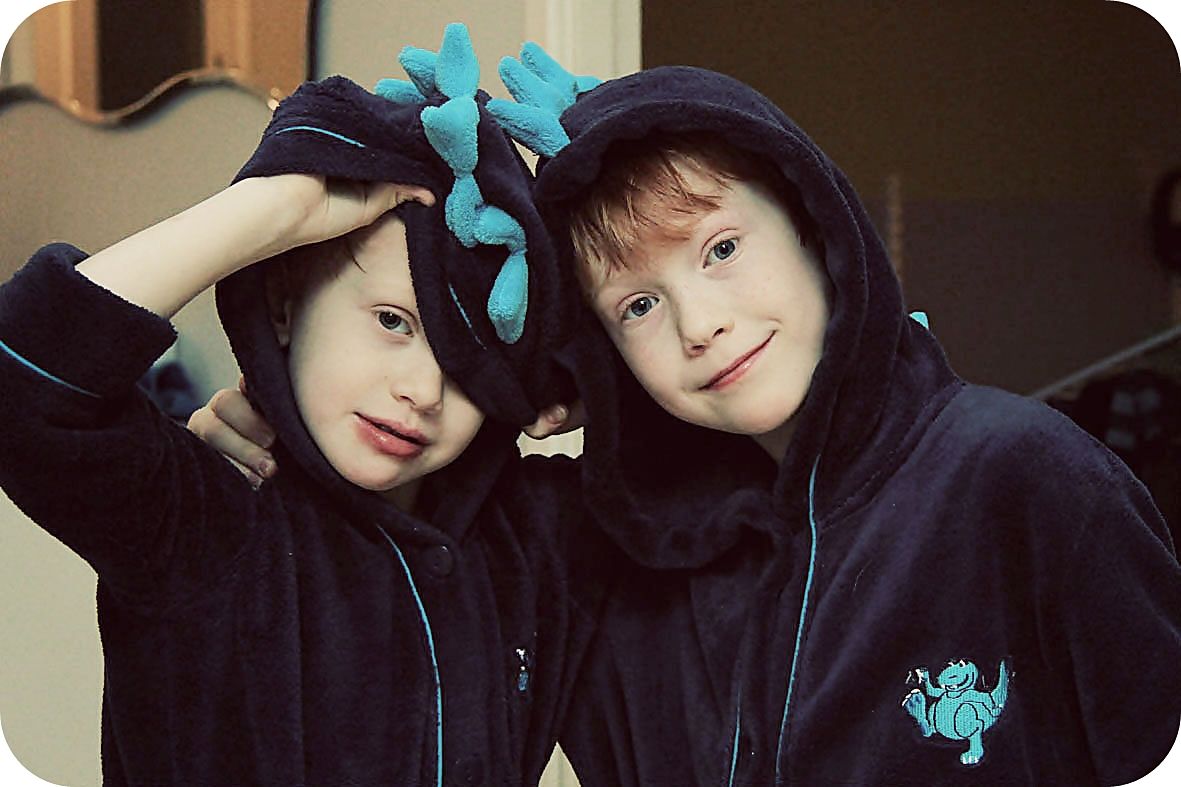 Time for brotherly coziness after bathtime.
CAROLINE, ENGLAND
Shark Attack!!
RIKAKO, JAPAN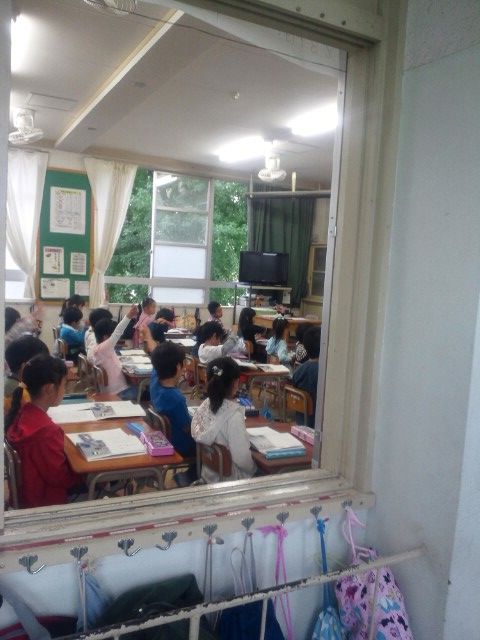 MAY, GERMANY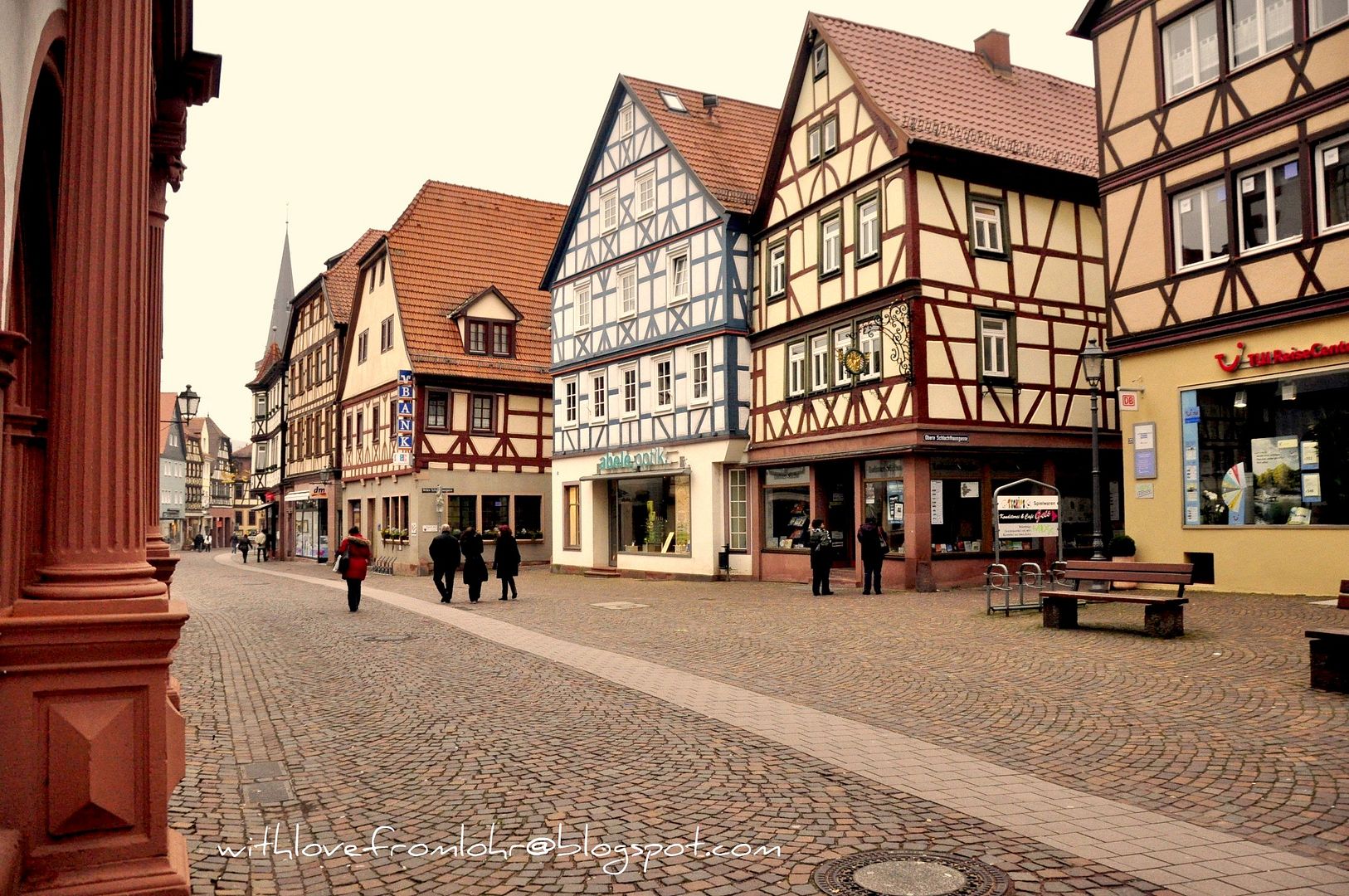 It's such a delight to simply walk around our little village.
BUCKEROOMAMA, HONG KONG
Chinese New Year "hangings" hanging from the bare tree branches.... pretty!
MADDY, NEW JERSEY/NYC
So lucky to have a handy hubby. Even though the weather was gorgeous, he spent his entire weekend inside installing moulding around the house....
SONYA, THE NETHERLANDS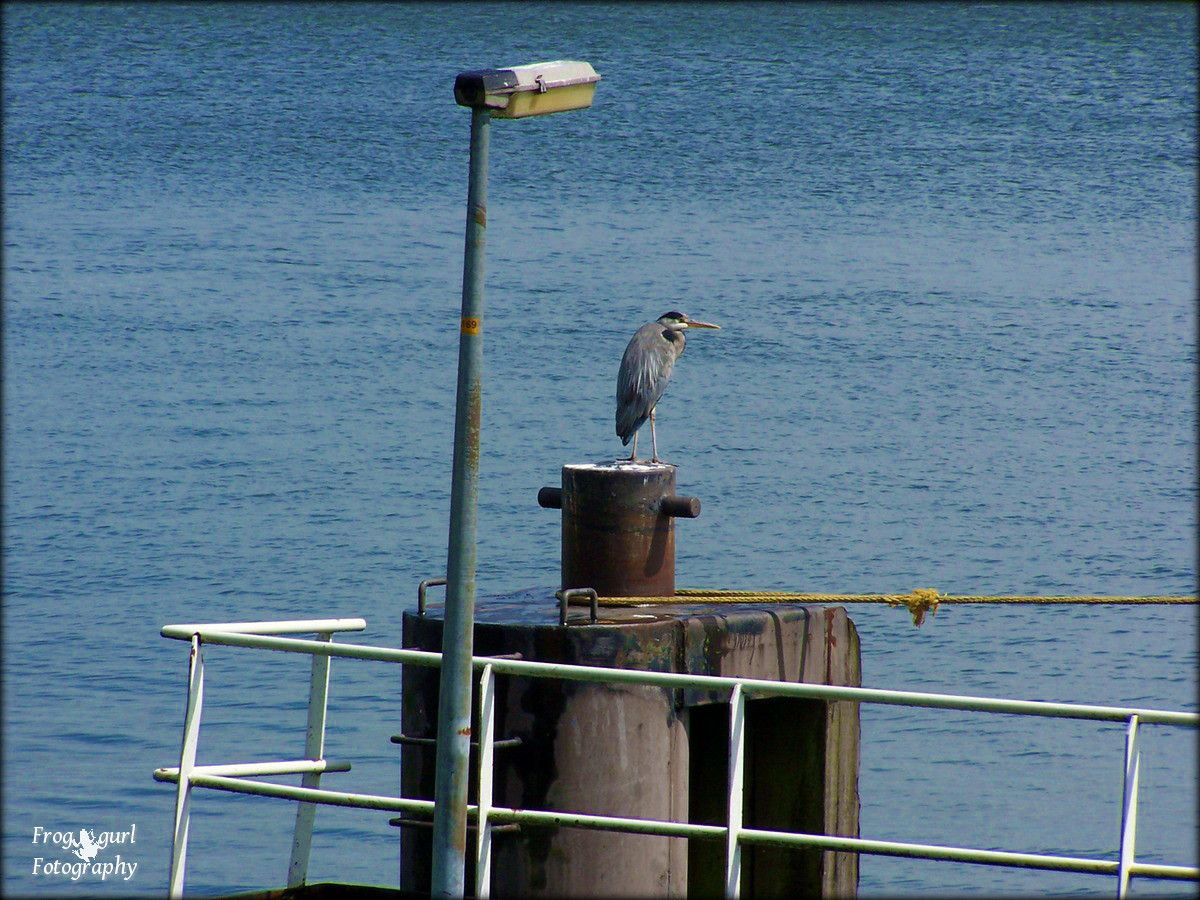 BECKY, PHILADELPHIA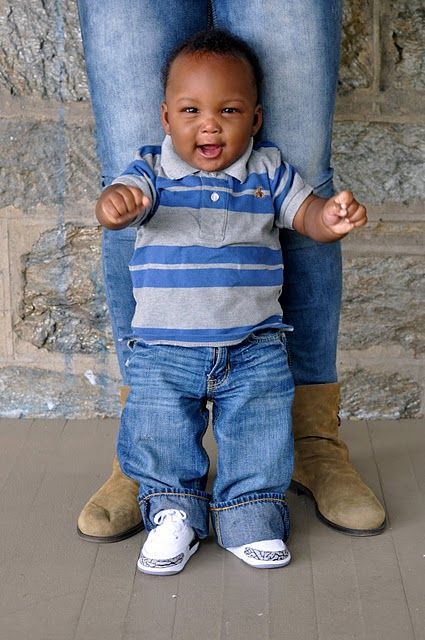 WANDA, MONTREAL
Come share your "Today" with us and link up below with Tuesday Around the World!