Our very first Tuesday Around the Word post in 2012; can't wait to see what you have been up to! On our end…
Our cat always wants to be in the middle of things when I try to organize something!
BUCKEROOMAMA, HONG KONG
She got to keep two of the goldfish that she managed to catch!
WANDA, MONTREAL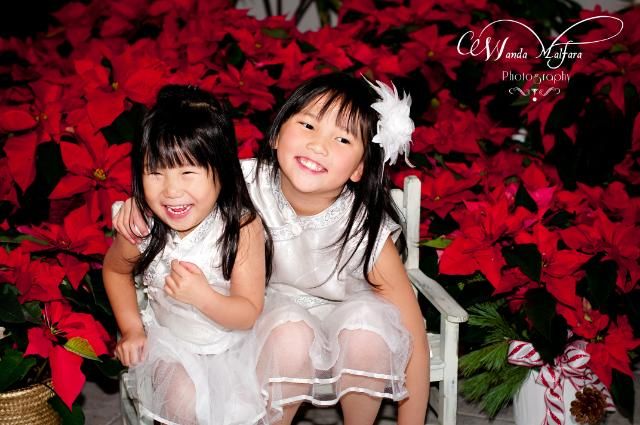 Joy to the world - cause they sure are to me!!
RIKAKO, JAPAN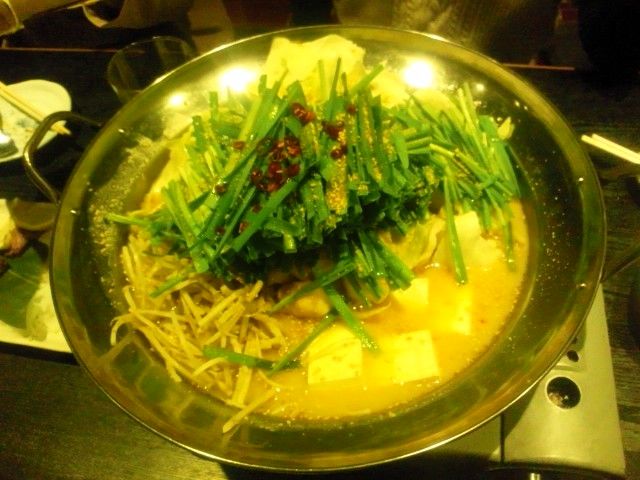 The organ meat is it it!
CAROLINE, ENGLAND
Small Boys, Christmas is such fun in our house!
KATIE, OMAN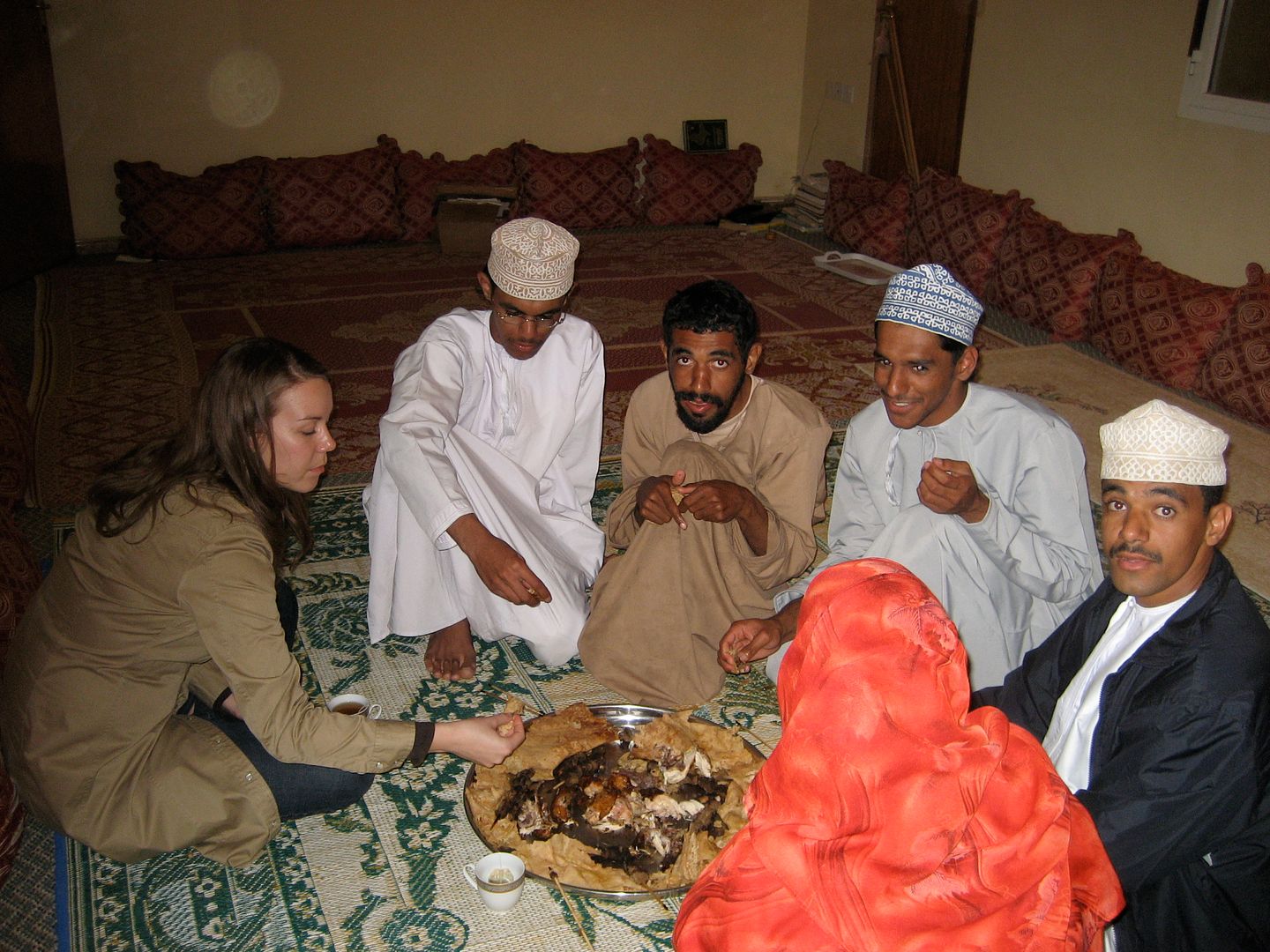 Eating a traditional Omani meal of roasted lamb with a flat pancake like bread (Ibri, Oman)
SALMA, CANADA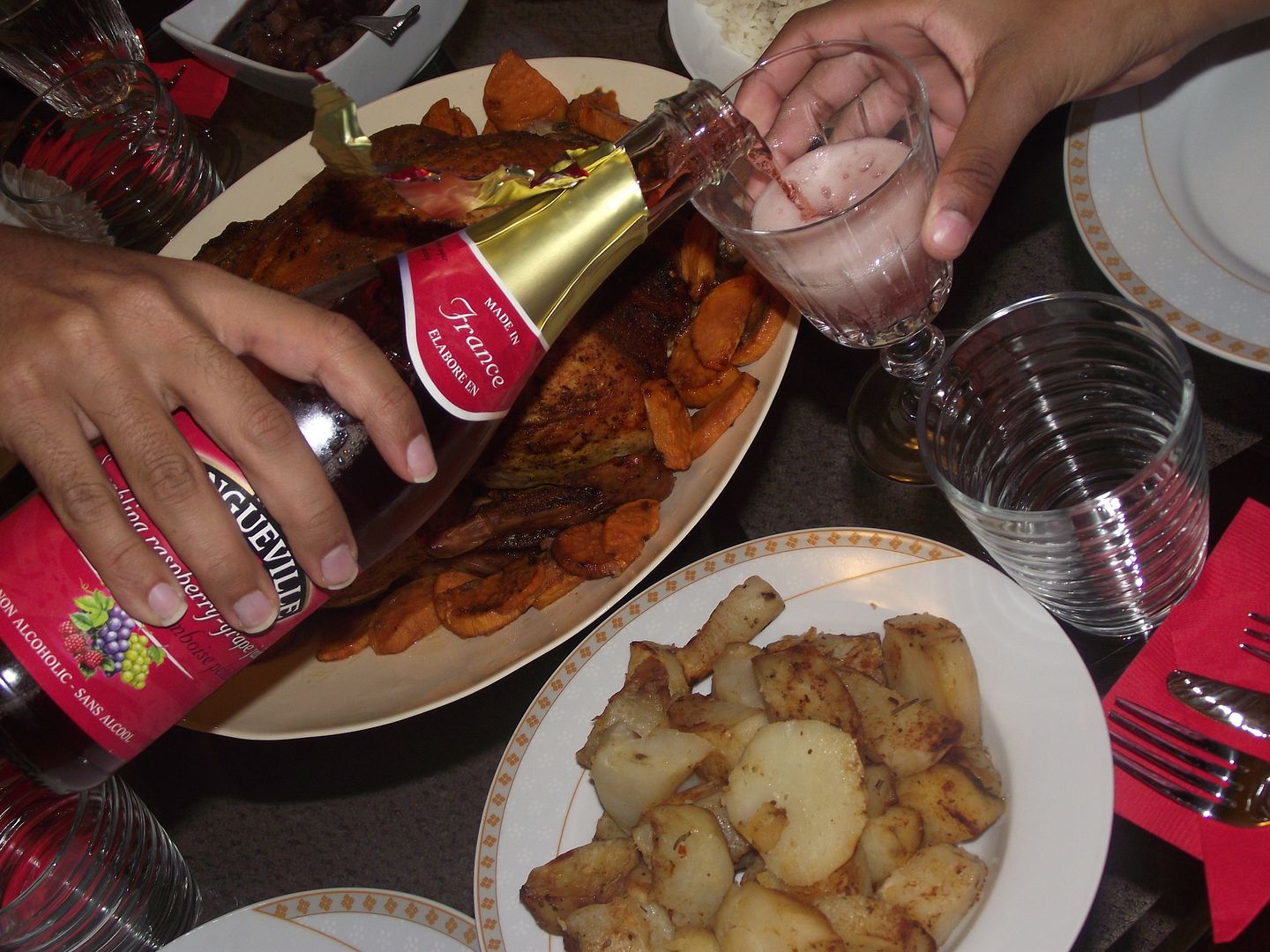 BECKY, PHILADELPHIA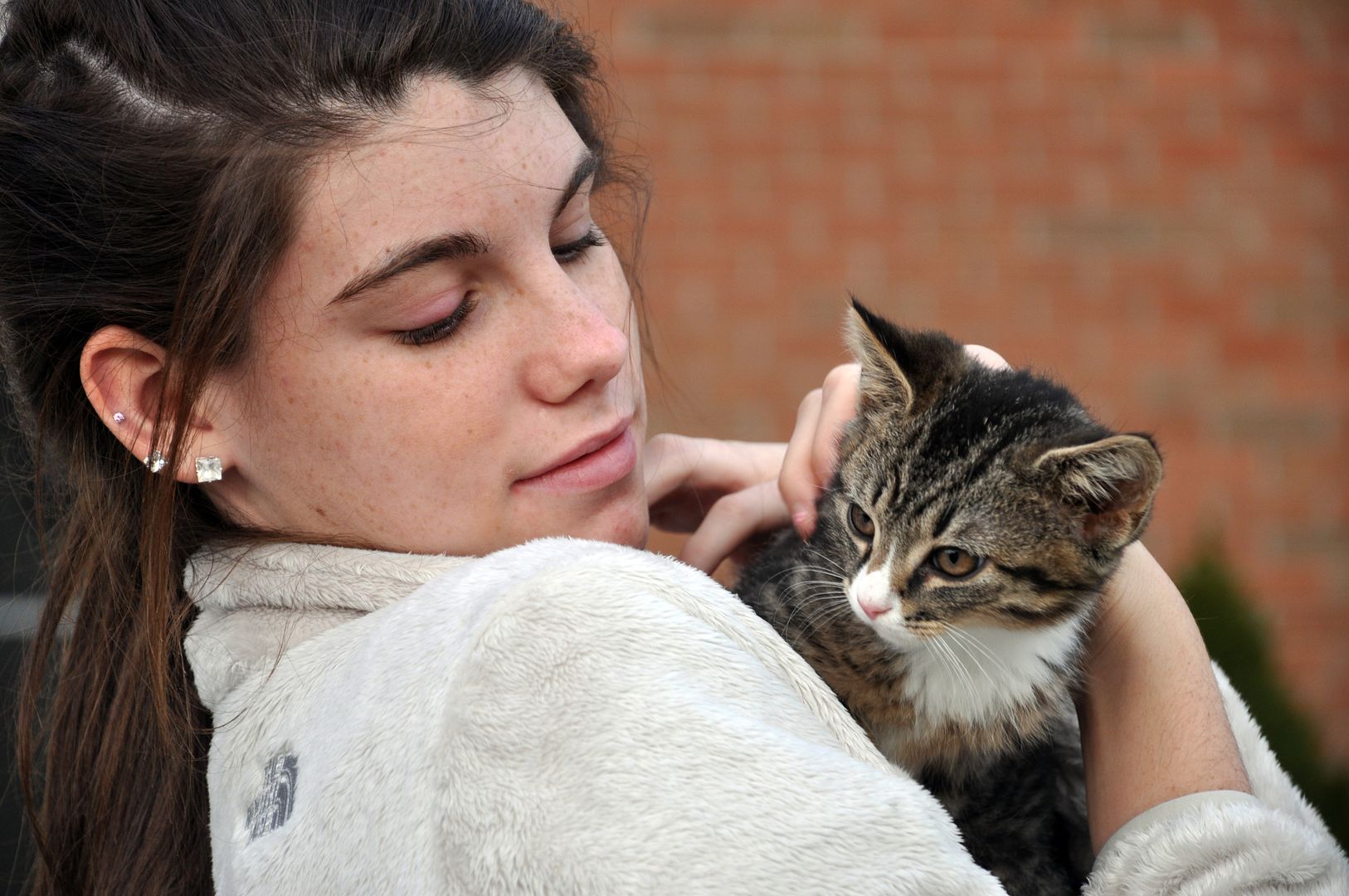 MADDY, NEW JERSEY/NYC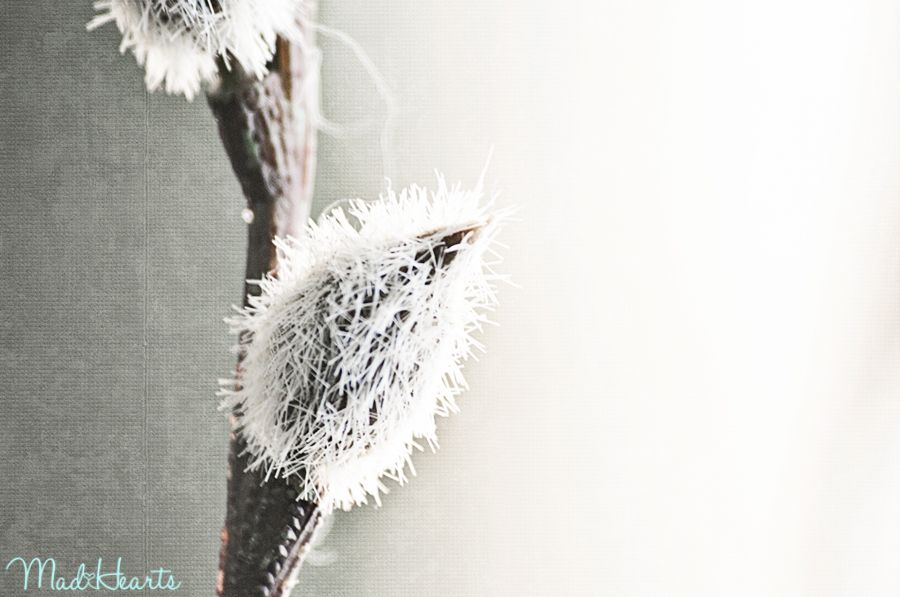 MAY, GERMANY