Buckeroomama, Hong Kong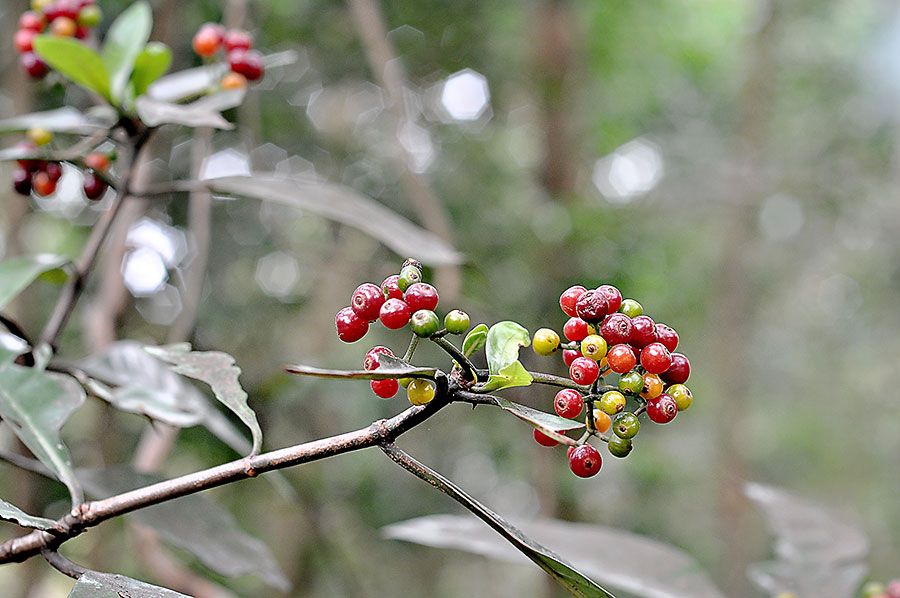 Went for a walk with the kids and we saw lots of these by the roadside. Not sure what they are, though.
Caroline, England
All we need is love.
Emily, Italy
We miss Summer, how about you?
Katie, Indonesia
The zoo with friends. Always a good time! Do you see the three monkeys in this picture?
Lola, Utah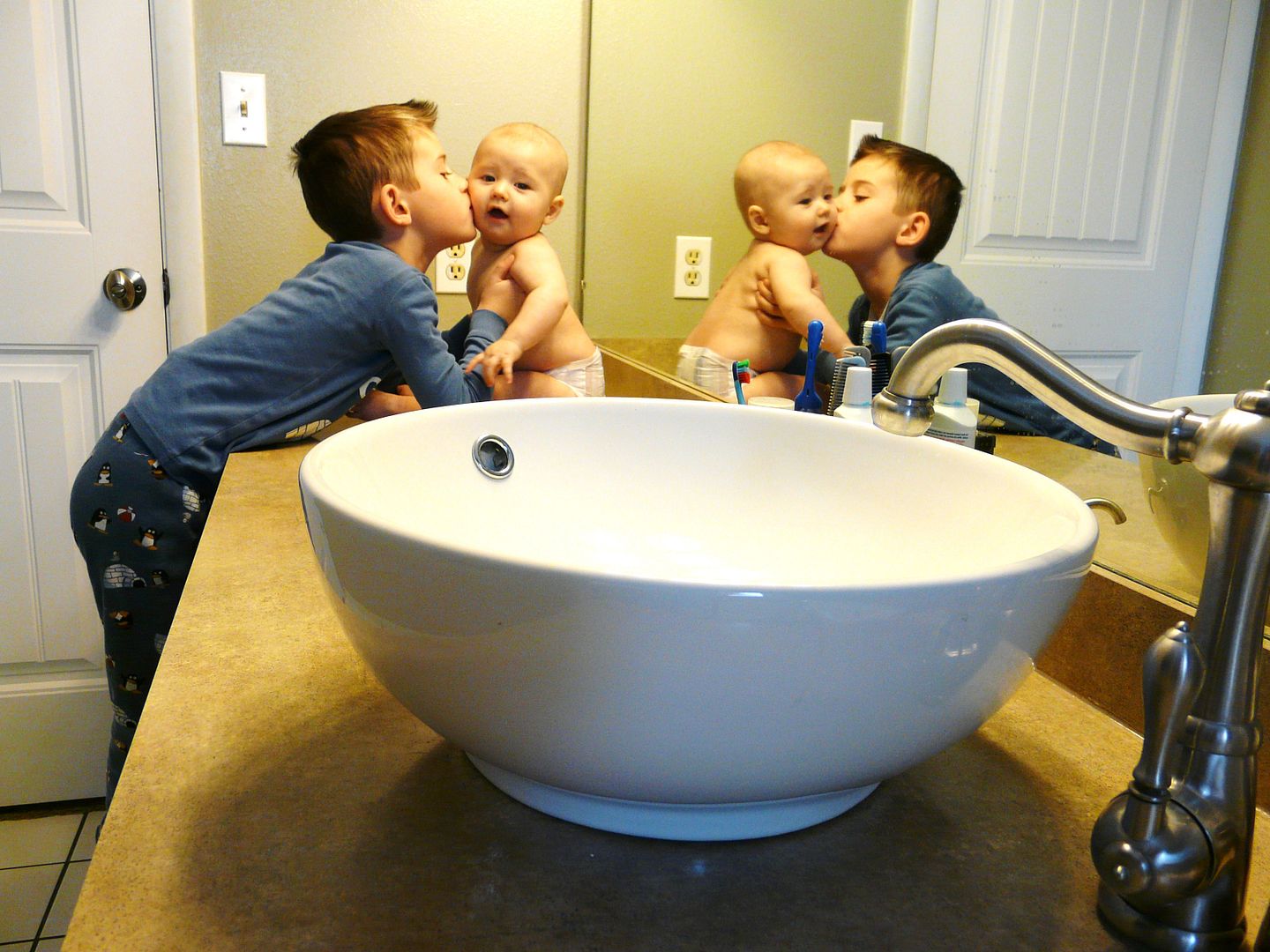 Becky, Philadelphia, PA
Maddy, New Jersey
Ms. Personality!
May, Germany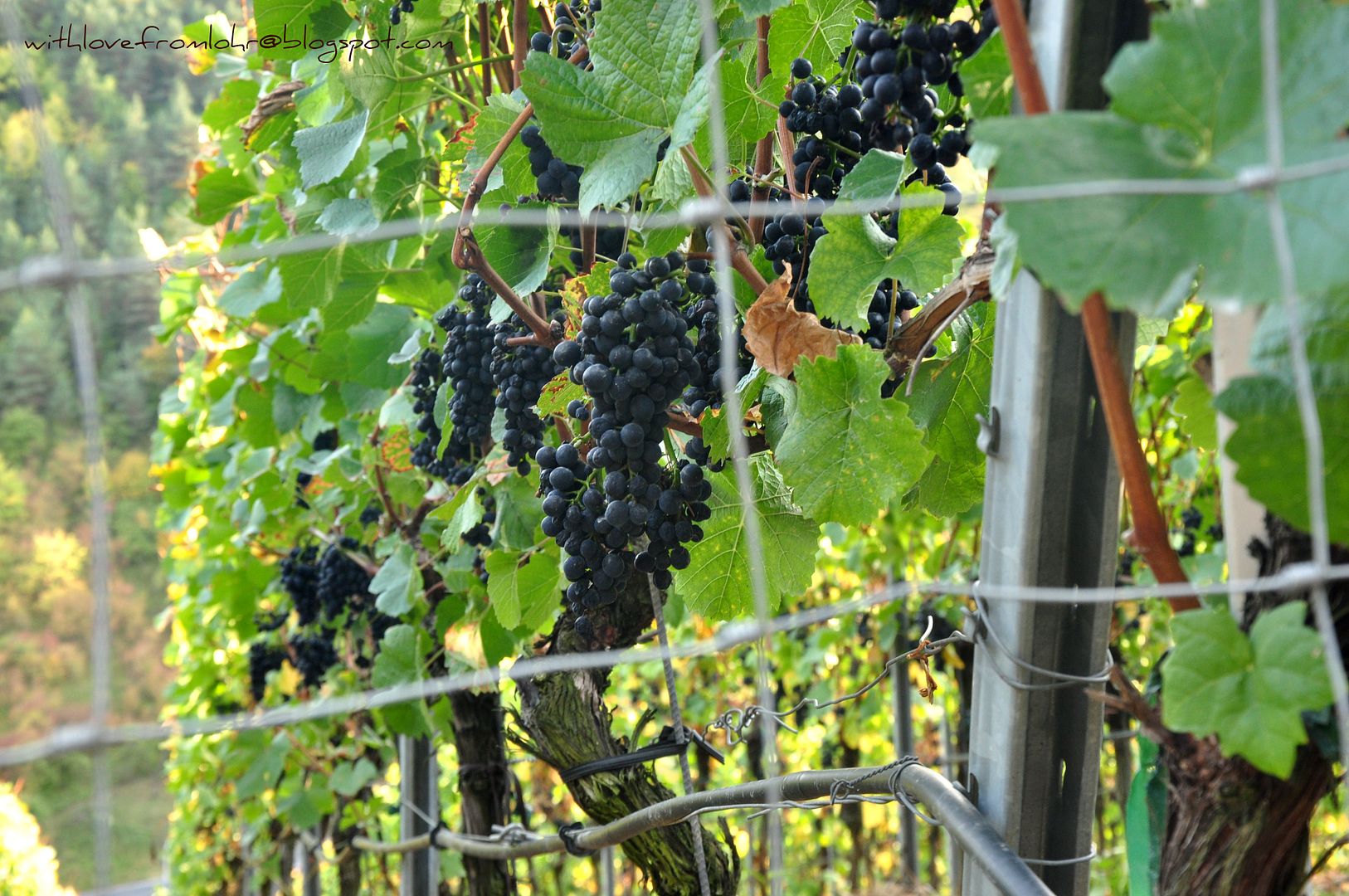 Rikako, Japan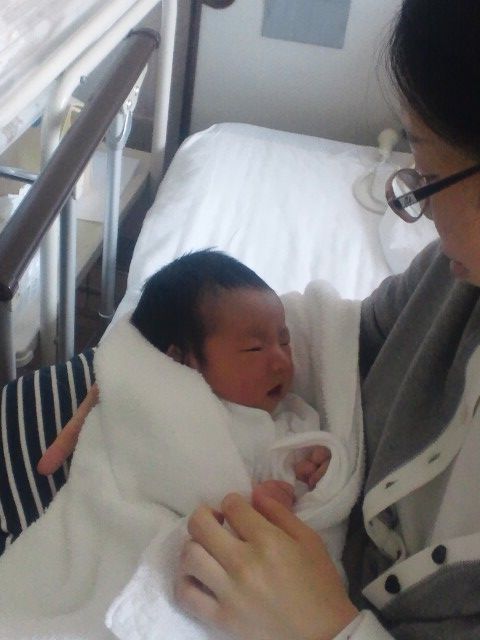 New babies are so perfect.
Rocio, Mexico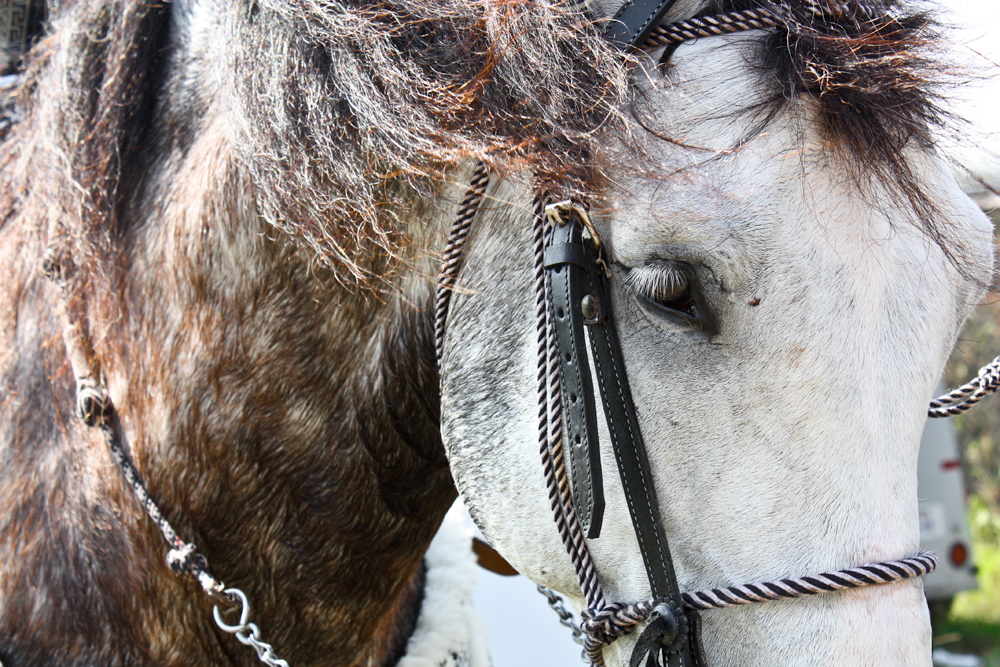 Salma, Canada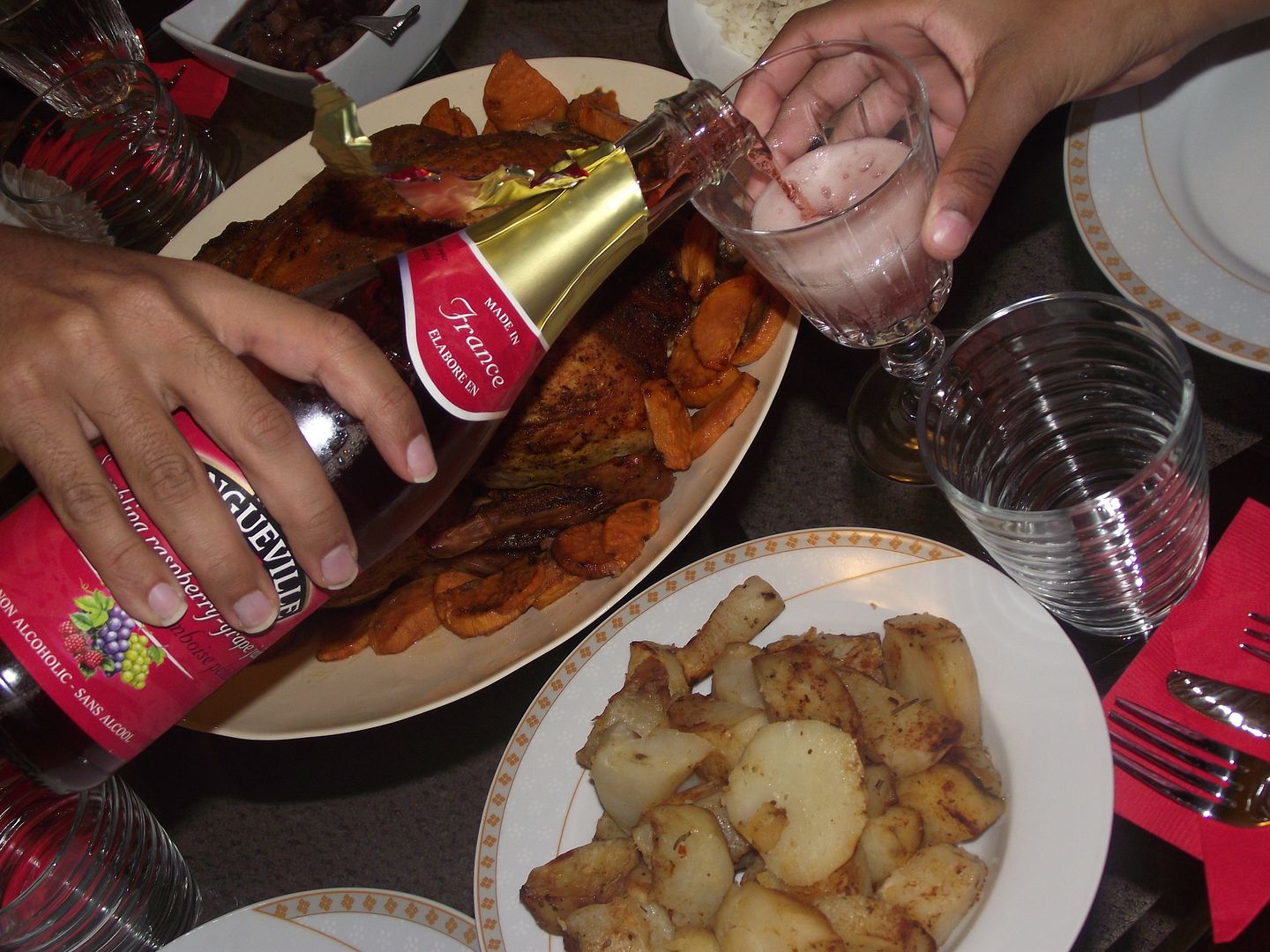 Let's celebrate a beautiful life.
Sonya, the Netherlands
Tinajo, Sweden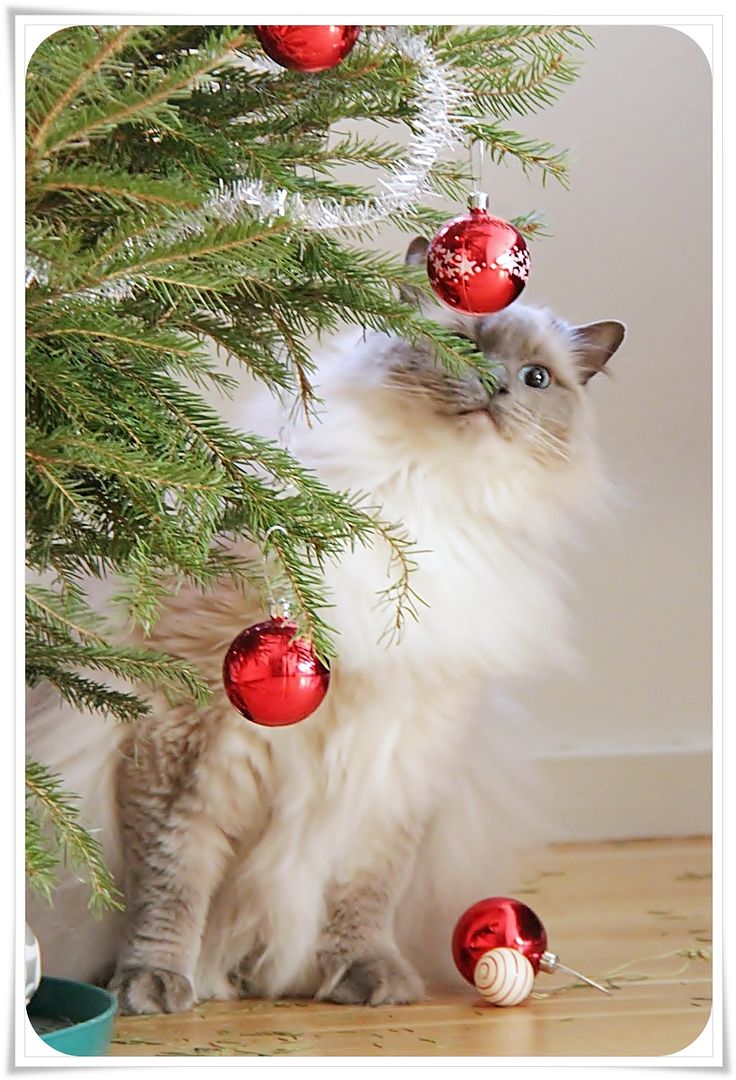 Wanda, Canada