MAY, INDIA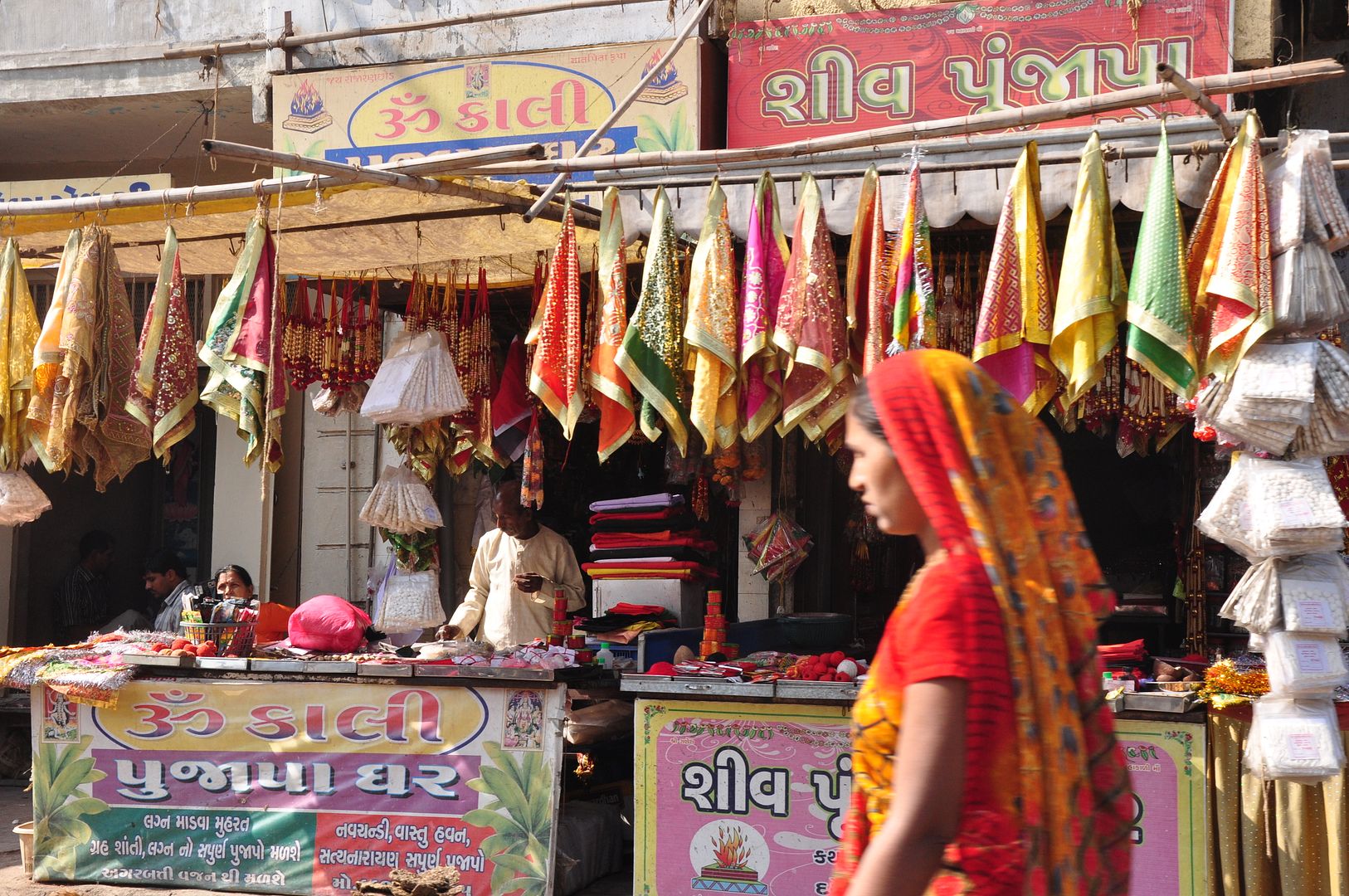 Hello from India!!
TINA, SWEDEN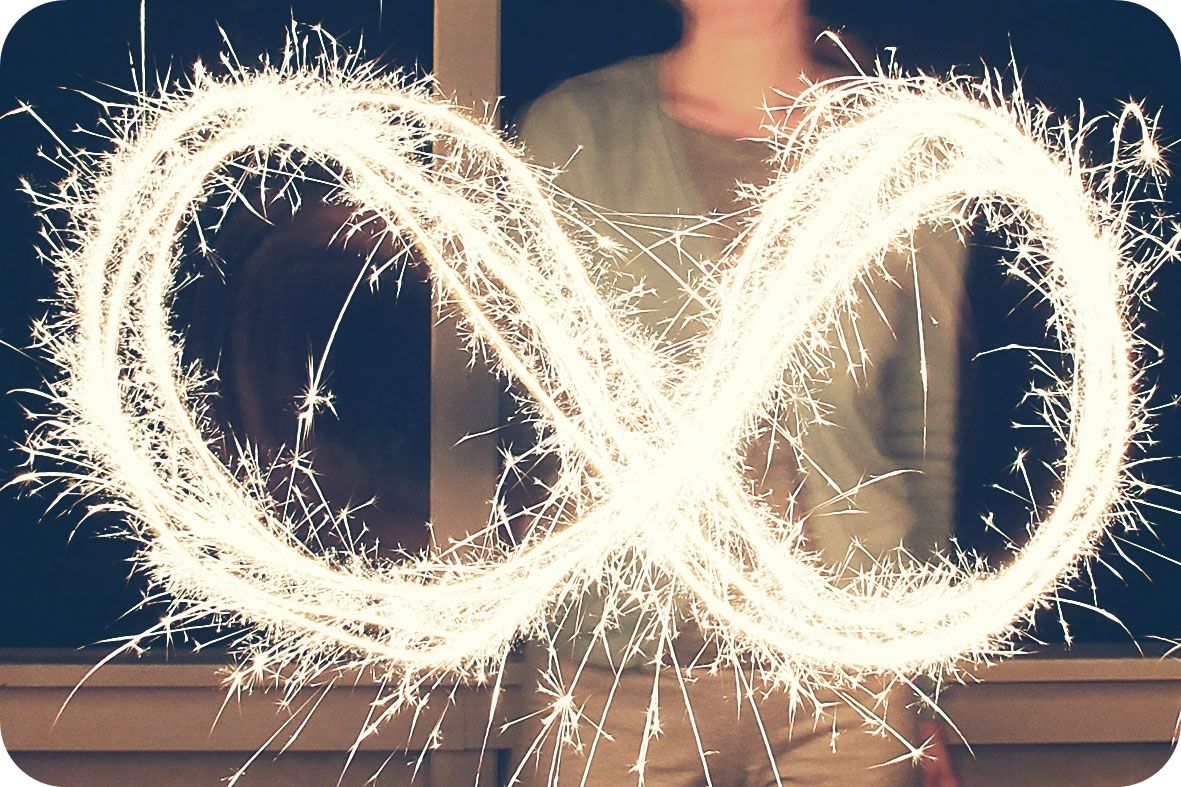 Played with sparklers - fun! Have you tried?
CAROLINE, ENGLAND
Baby turned 1, on Dec 21st Baby had his first birthday. We did smash cupcakes and a big bowl of bubbles ~ he was pretty uncertain about both!"
SALMA, CANADA
BECKY, PHILADELPHIA
BUCKEROOMAMA, HONG KONG
I was chased by an emu when we were in Australia, so I made sure to keep my distance from this one when I took the shot!
RIKAKO, JAPAN
SONYA, THE NETHERLANDS
MADDY, NEW JERSEY/NYC
LOLA, UTAH
WANDA, MONTREAL
KATIE, OMAN
A real oasis in the desert with a castle and fort to guard it. (Oman)
We hope this week has been a great start-of-the-year for you and here's to more wonderful weeks ahead!
~Love from India, Canada, Japan, The Netherlands, Oman, the US, Sweden, Hong Kong, and England.