BUCKEROOMAMA, HONG KONG
Chinese New Year jacket.
MADDY, NEW JERSEY/NYC
Nothing beats pancakes on the weekends!
SONYA, THE NETHERLANDS
MAY, GERMANY
Over the weekend we traveled to Würzburg and showed my sister around.
TINA, SWEDEN
Crochet in front of the TV - bliss!
BECKY, PHILADELPHIA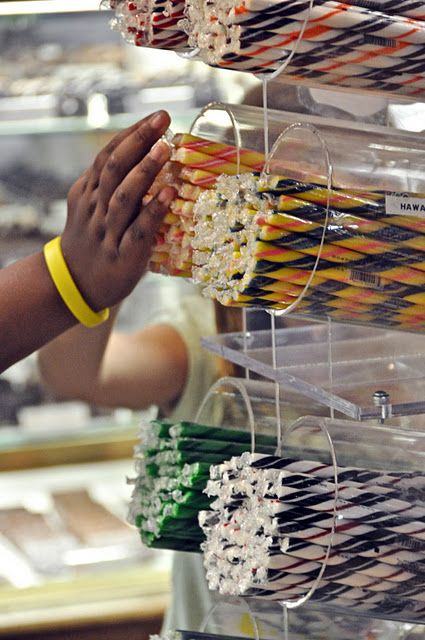 CAROLINE, ENGLAND
Anticipation..., ...his favourite time of day :D
~~~
Do make sure that you come back tomorrow and link up with with us for Tuesday Around the World.