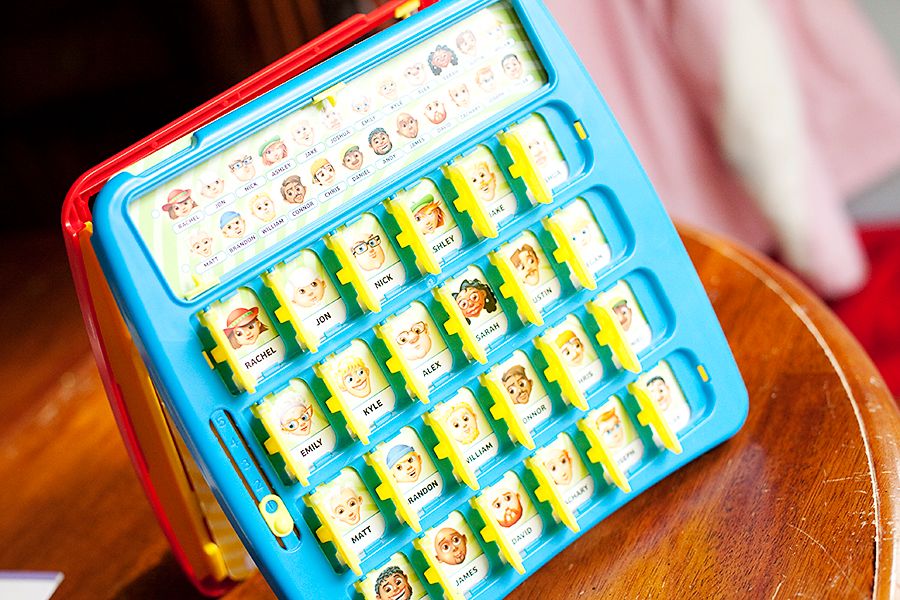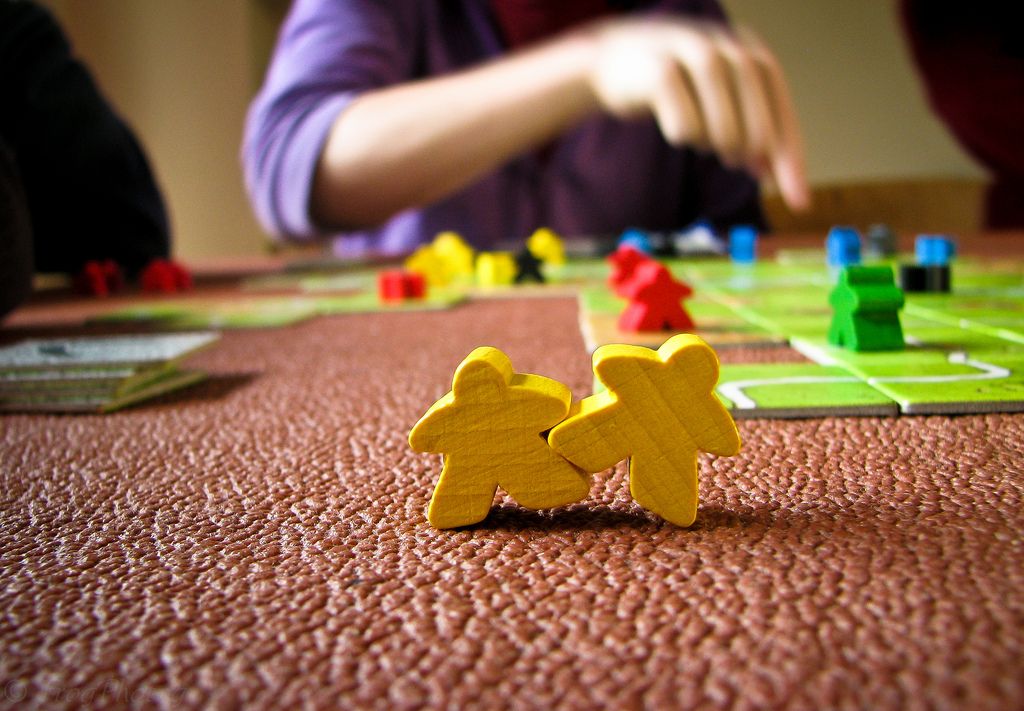 Katie, Indonesia
I am a sucker for old boardgames and Monopoly is my FAVOURITE! My parents bought this collector's edition version when I was young with silver and gold pieces that I have have drooled over for years. P.S. Today is my official due date, I'll keep you posted....
We did a whole lot of Jenga playing over Christmas break at our house.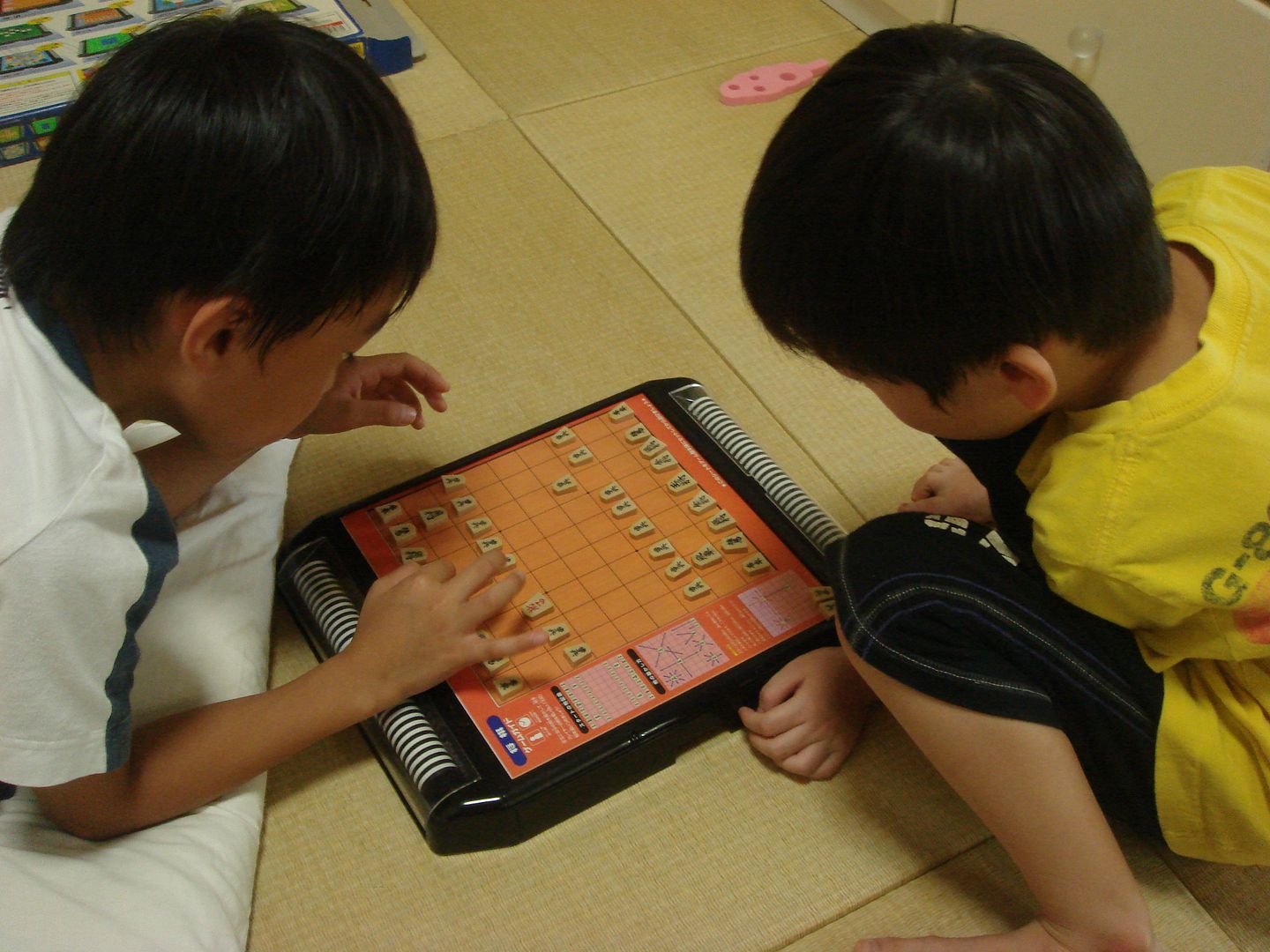 Shogi(Japanese Chess), chess, Othello,etc. A lot of Board game can play with this one.