So-long Summer, hello Fall. Long cold nights, sweater days, playing with leaves,
the beautiful scenery of the leaves changing color, hot chocolate and spending it all with the ones you love.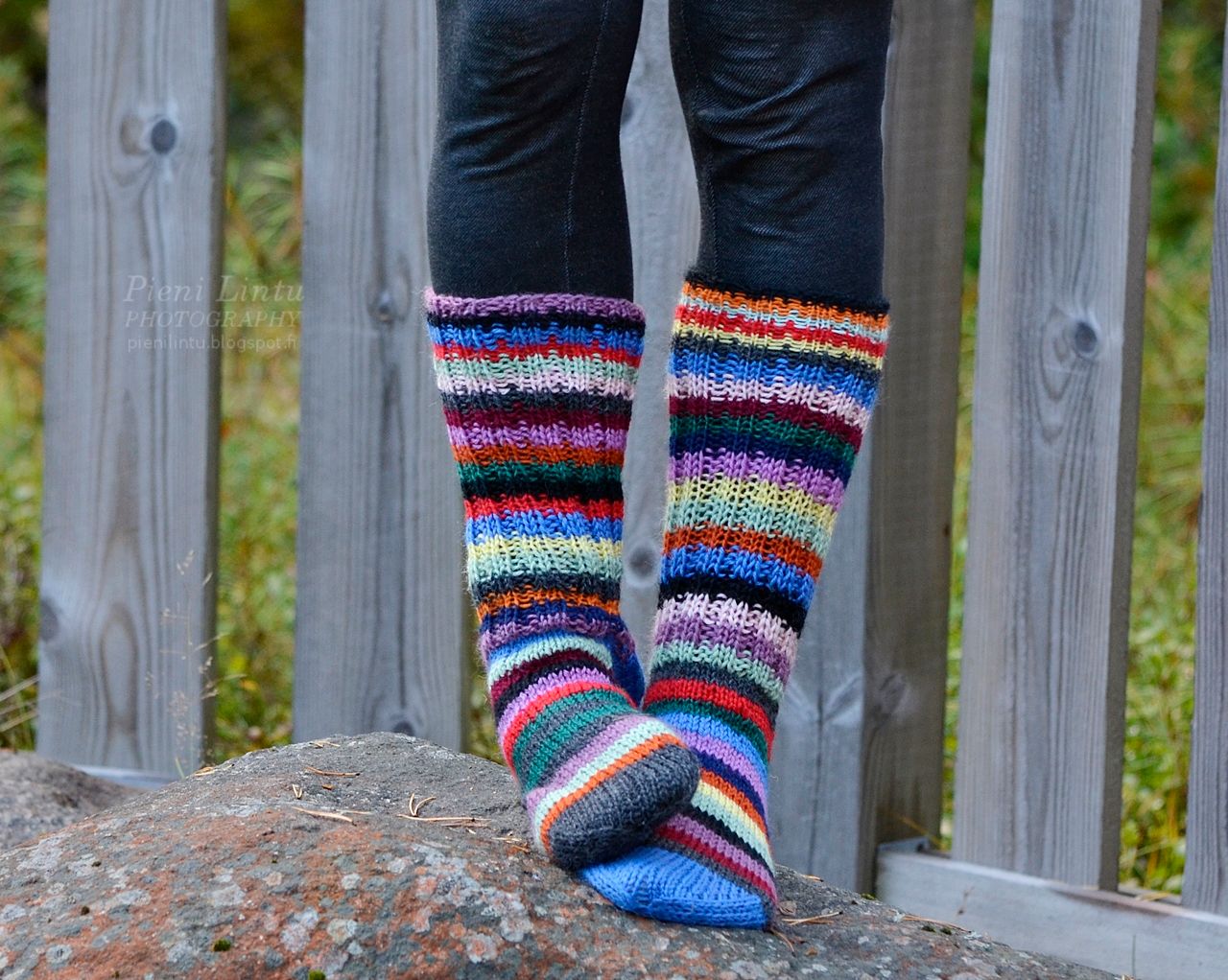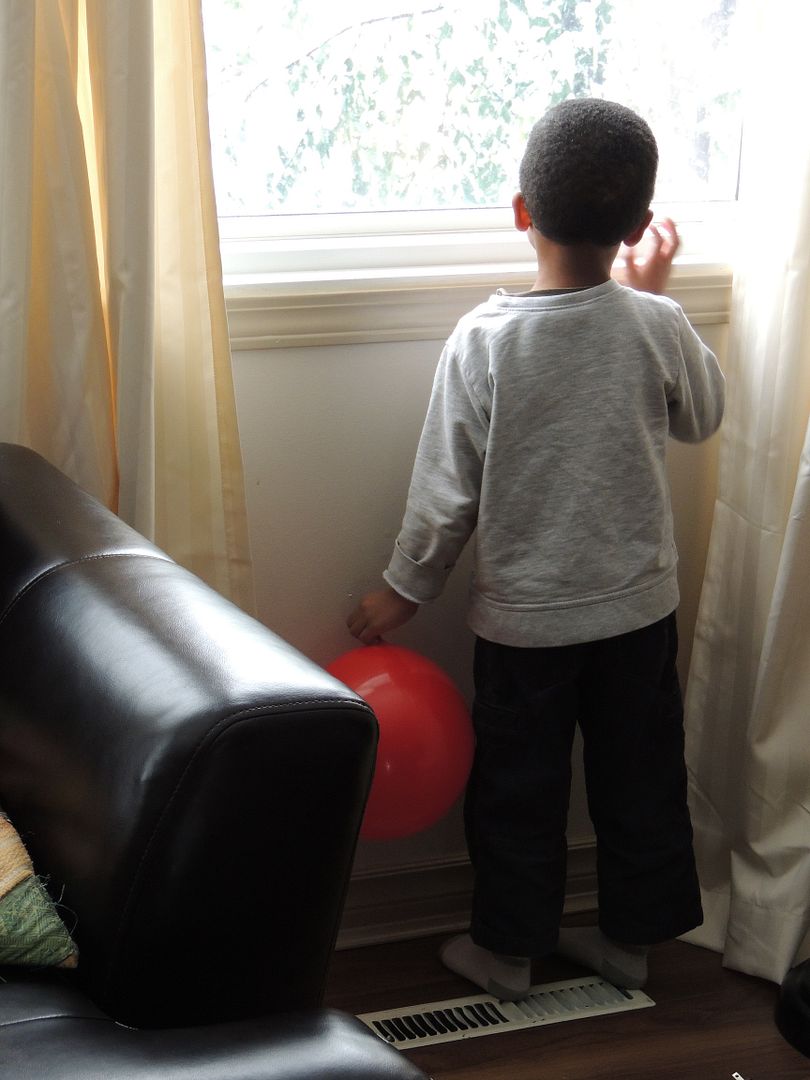 Pomegranates, from garden to kitchen counter.
Welcoming new beginnings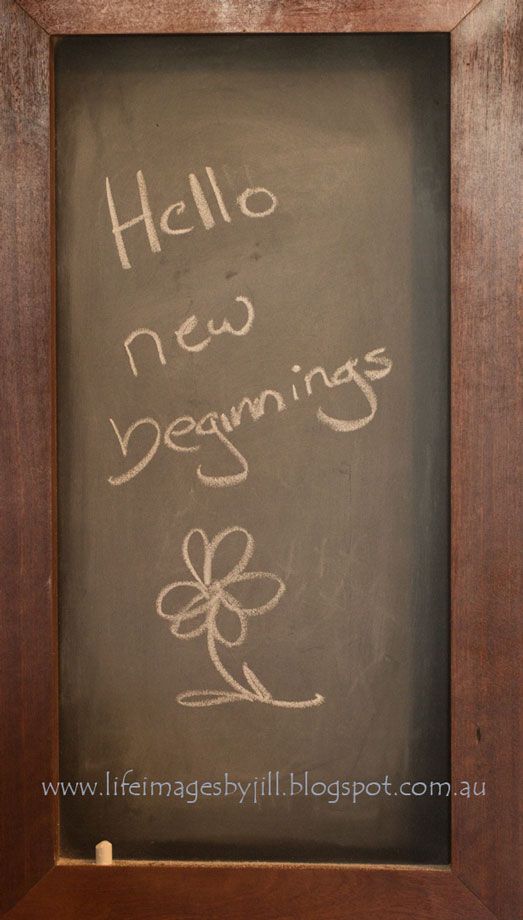 Random from my week...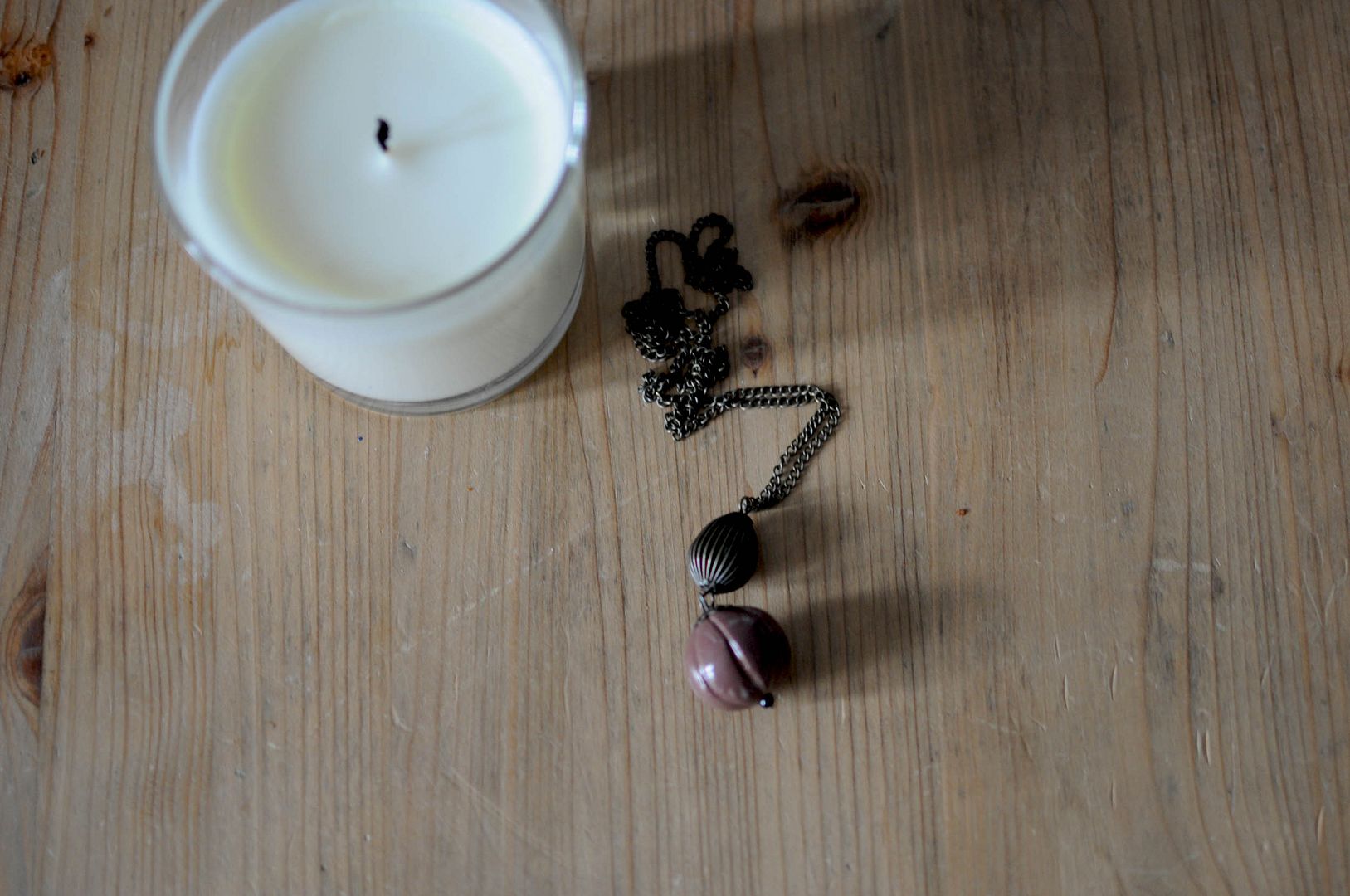 Cousins
Slow sleepy Paris mornings...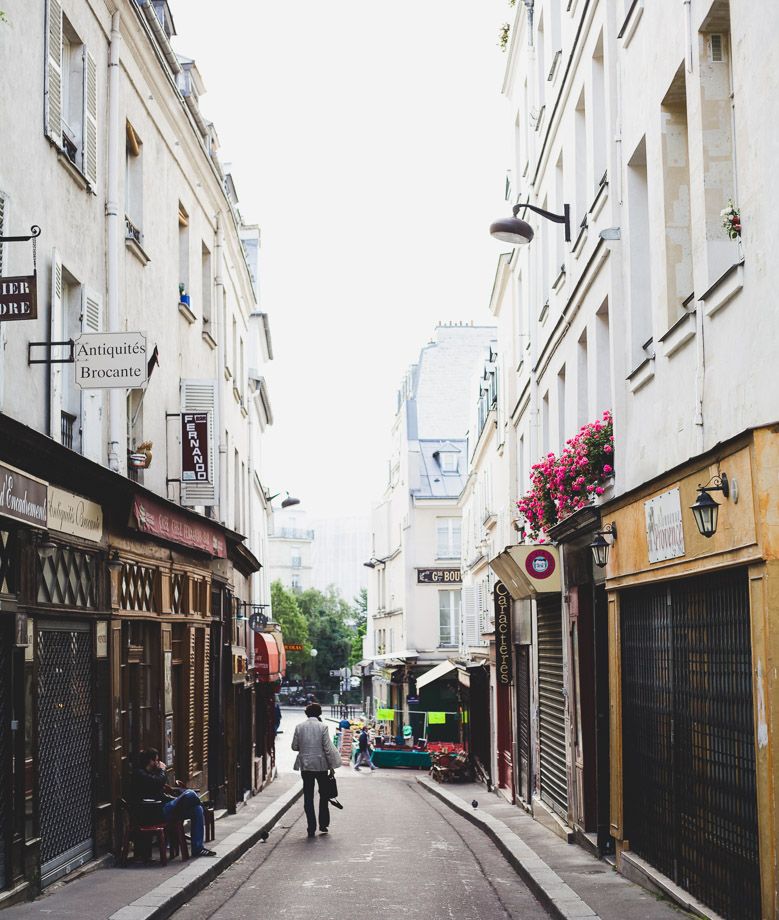 CAROLINE ~ ENGLAND
We are enjoying an extended summer ~ so happy!
BECKY ~ USA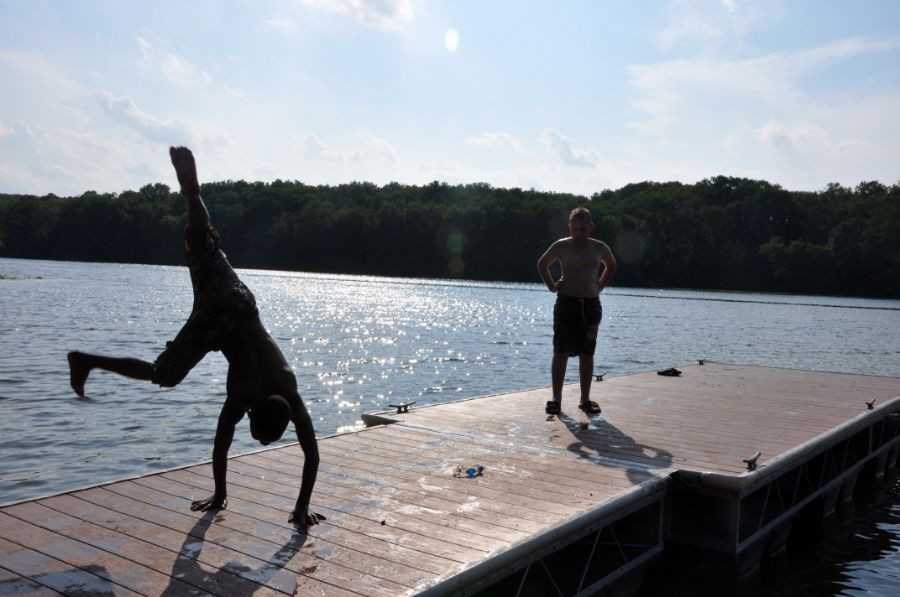 Fantail
join in with our linky (at the bottom)
AND
VISIT US
at our
We'd LOVE to have you join us over there!
The aim is to simply share pictures from around our spectacular Earth ~
images that convey something of the culture and nation in which you live,
as well as
chatting & getting to know each other better as we 'travel our world together.
It's hoped too, that we will be able to feature 'guest' images here on the CG blog from time to time :D
(Please to ask to become a member, that's just to keep the community safe and friendly for us all!)