Here are our beautiful Monday photos...
Mooncake, to celebrate things coming full circle
Always aim high! He's never one to turn down a challenge. Love how brave he is these days!
trip to the beach (and just in time), cause 2 weeks later we had snow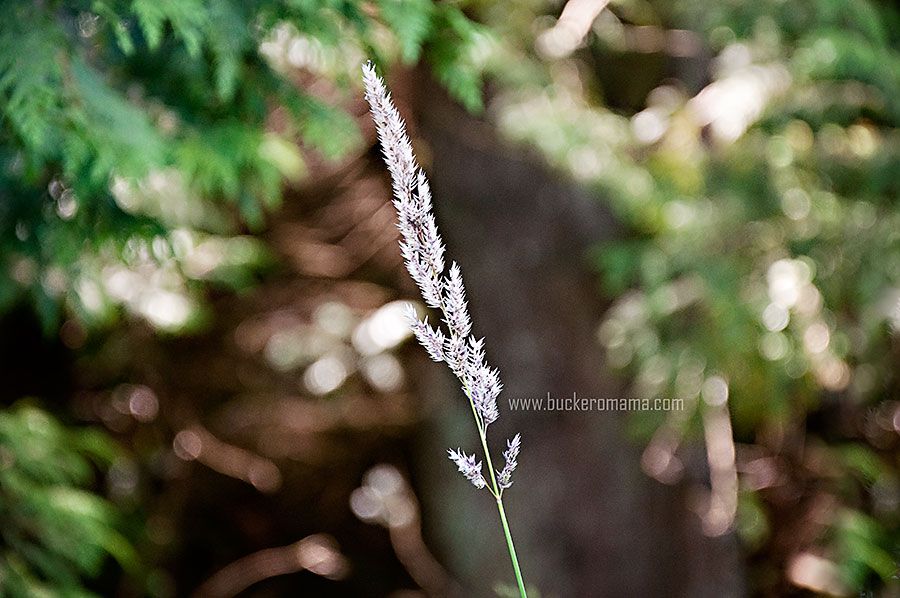 A treasure from the past rediscovered the other day -a Christmas present to my Mum when I was at preschool years and years ago. Mothers contributed recipes and each child made a back and front cover for the recipe book they gave to their Mum. Precious.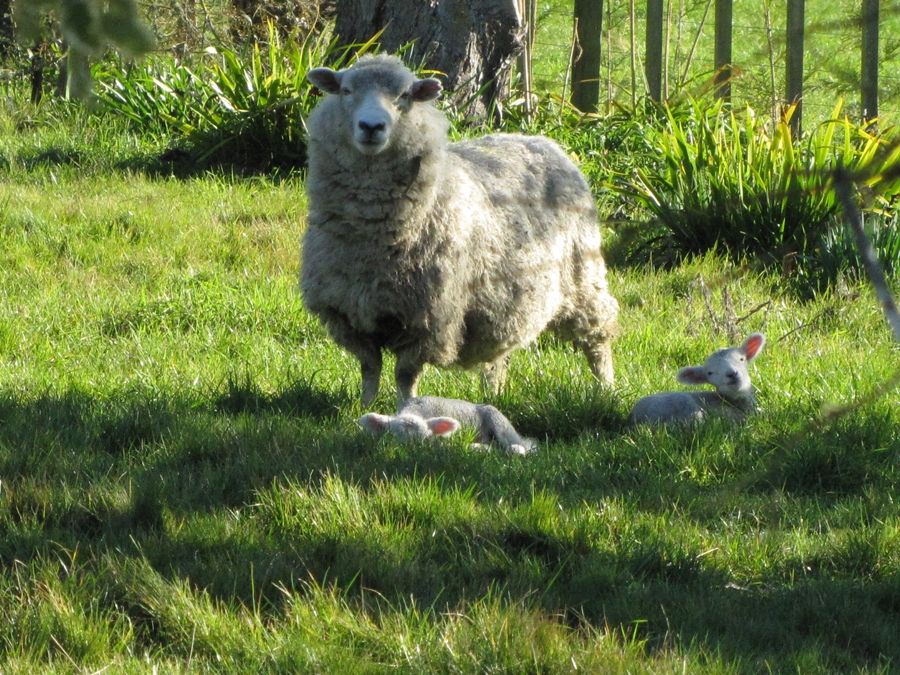 ...at the Paris Summer Fair
We wish you a happy new week!
Welcome back for our linky, Wednesday around the World!!