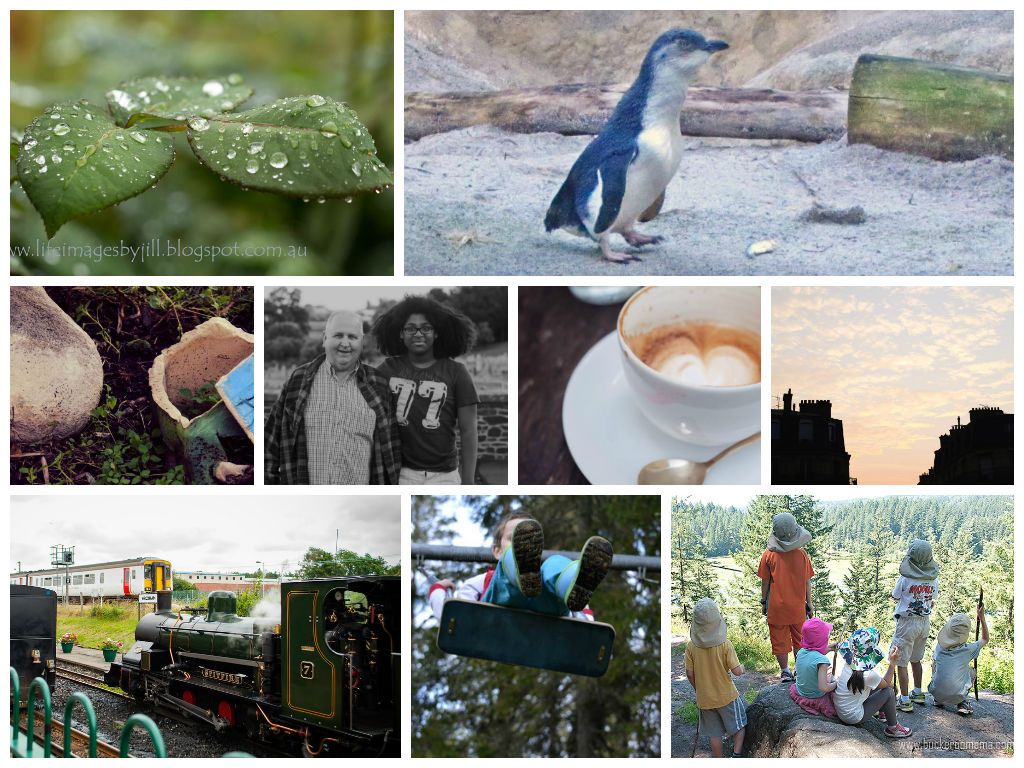 Looking forward to seeing all of you this Wed for our Wednesday Around the World linky!
BETTYL - NEW ZEALAND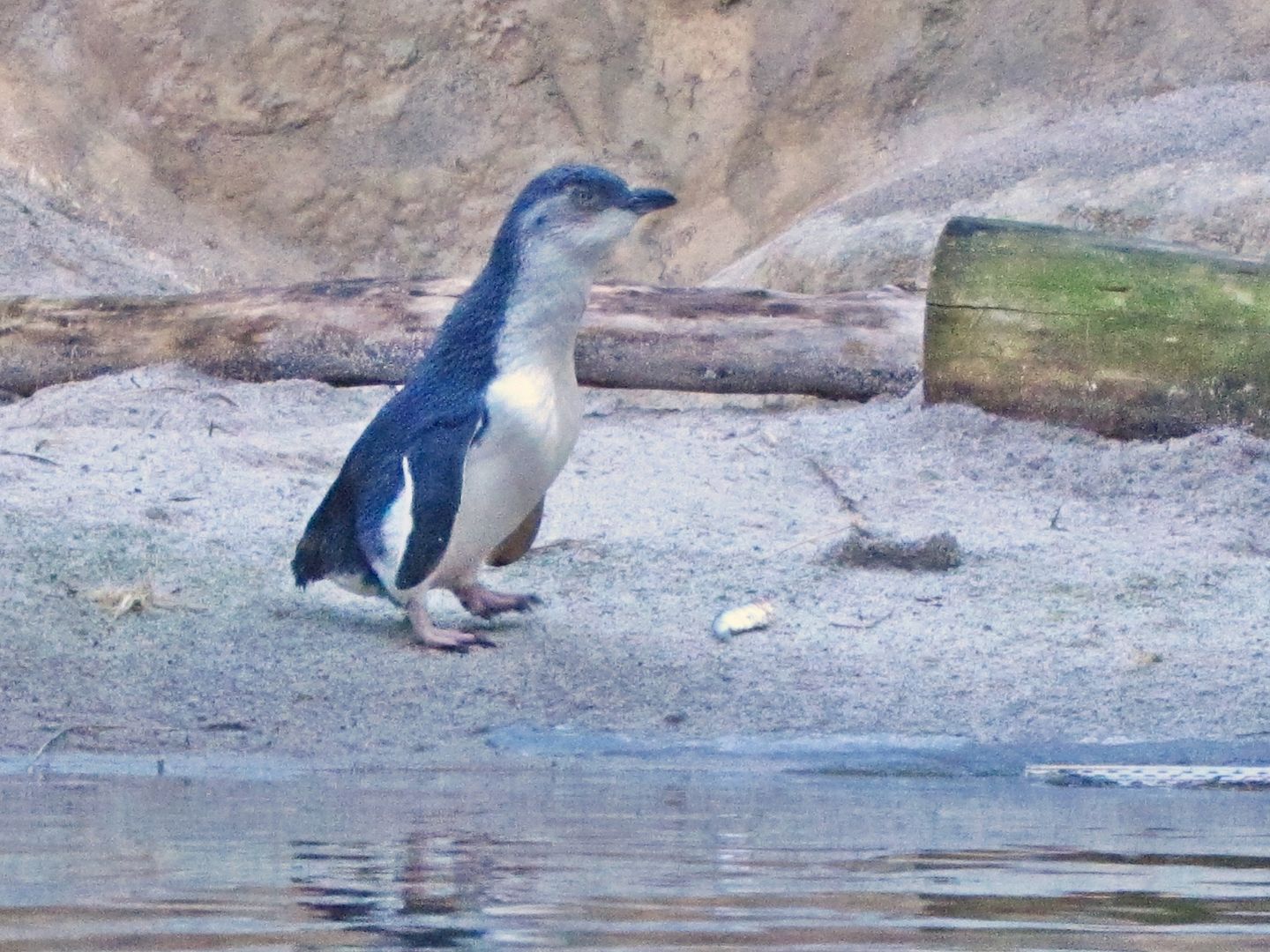 SINGWA - HONG KONG
Cousins are ready-made friends for life.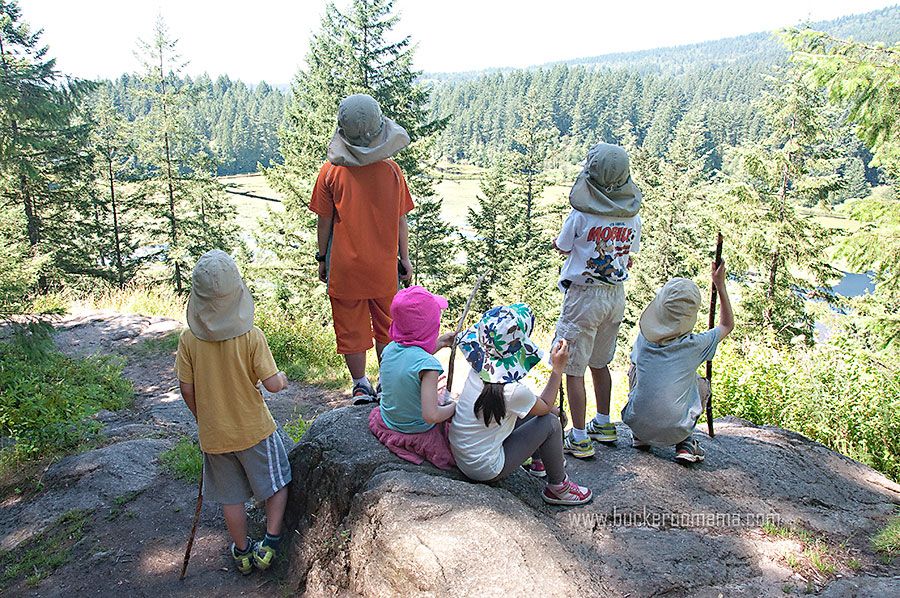 CAROLINE -ENGLAND
At Wroxham, on the Bure Valley Railway narrow gauge passenger line, the vintage and the modern run side-by-side.
CATHERINE - FRANCE
A Paris morning sky...
JADE - THAILAND
Lipstick & coffee looks so feminine!
JILL -AUSTRALIA
It rained here almost all of Sunday - it made me think of the song "Raindrops on Roses" - so here they are!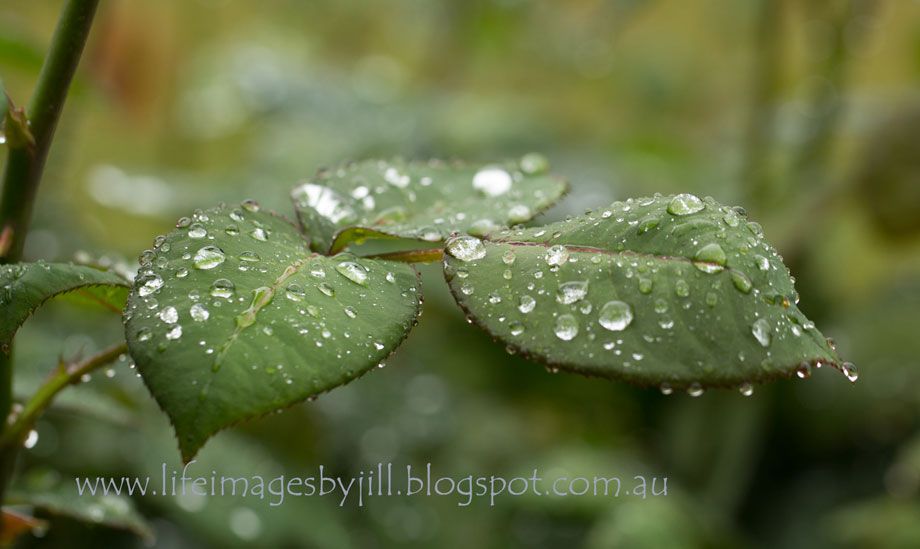 SALMA - CANADA
BECKY - USA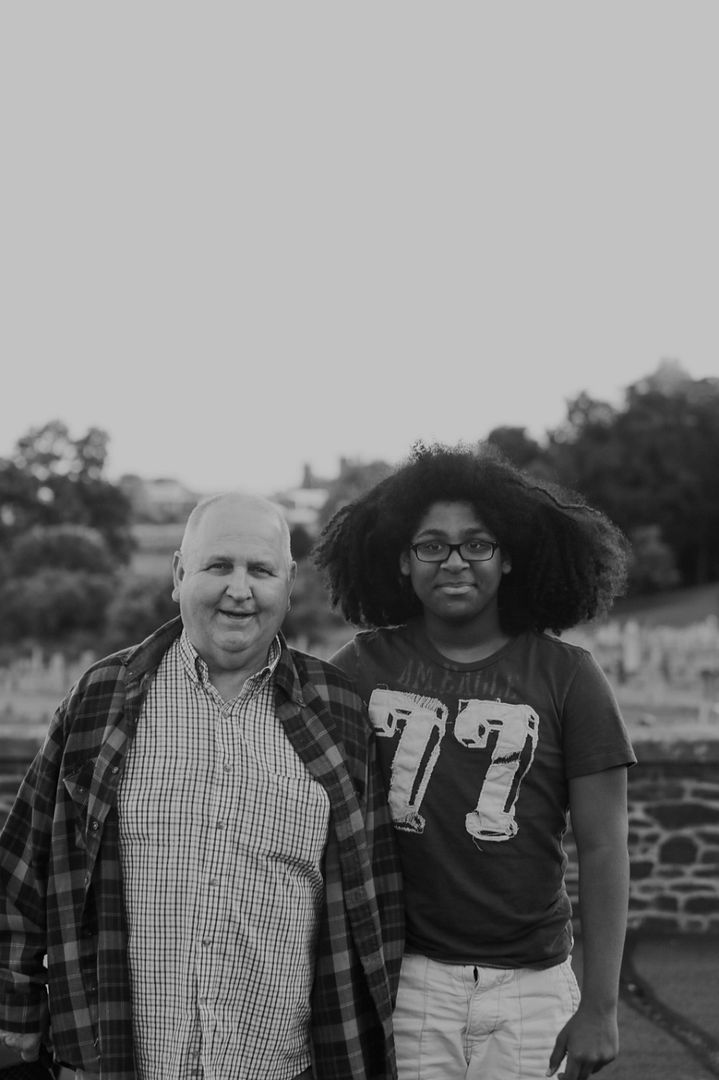 SUSANNA - FINLAND
You are braver than you believe --- A.A.MILNE