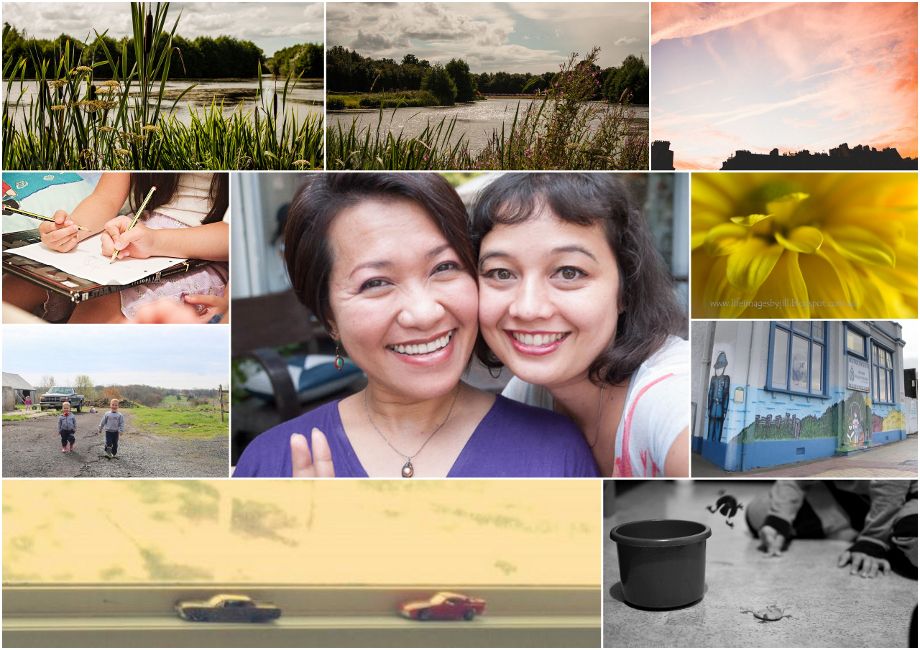 One more work week is behind and here are our photos for this Friday...
Brunch date with a good friend!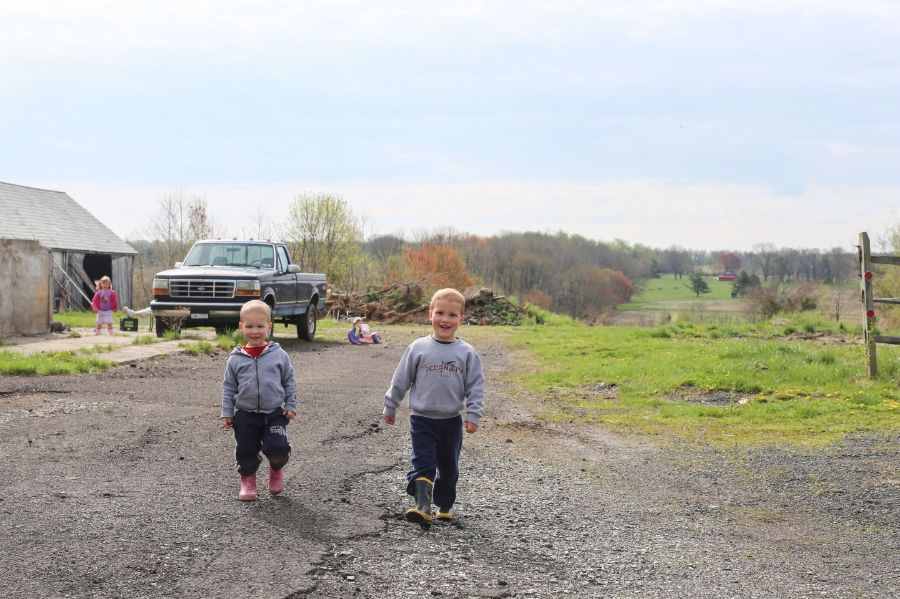 Kids found this old frog game one evening so we had to test it before going in to bed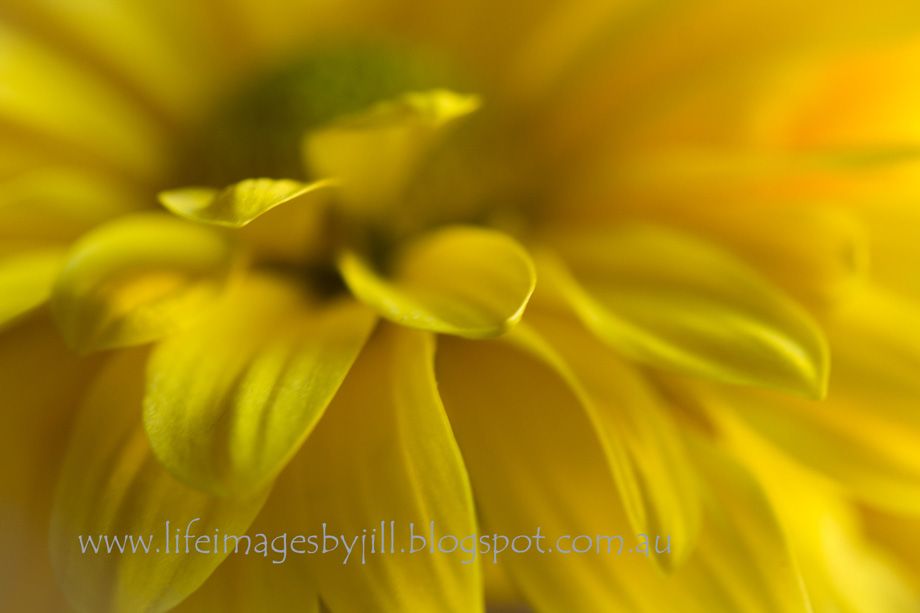 A local lake we took a walk around ~ so pretty!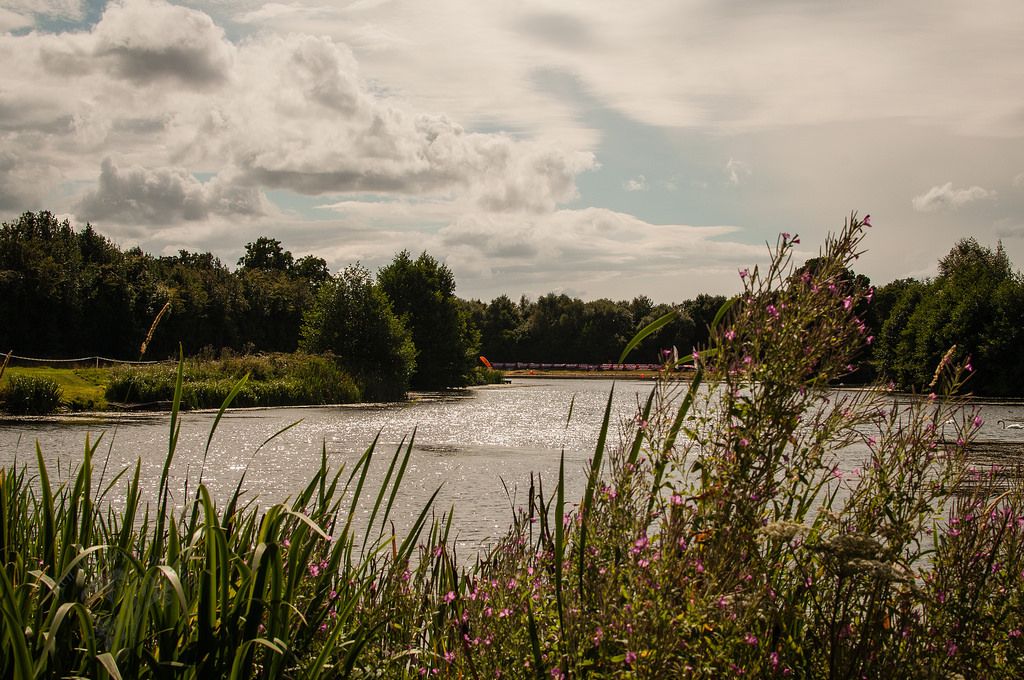 Bull-rushes on a local lake.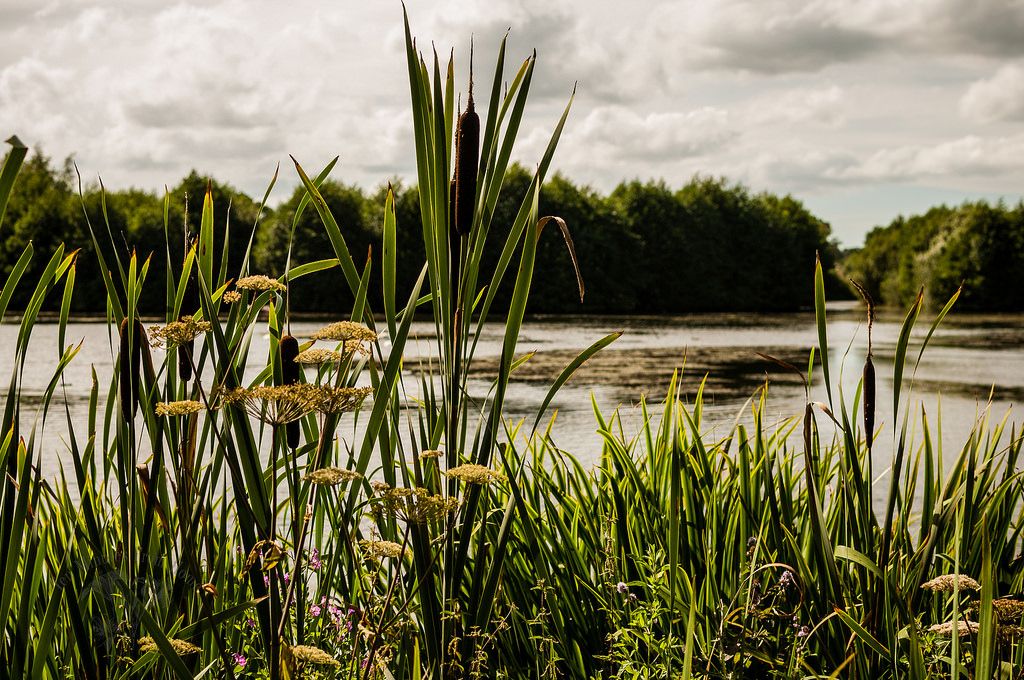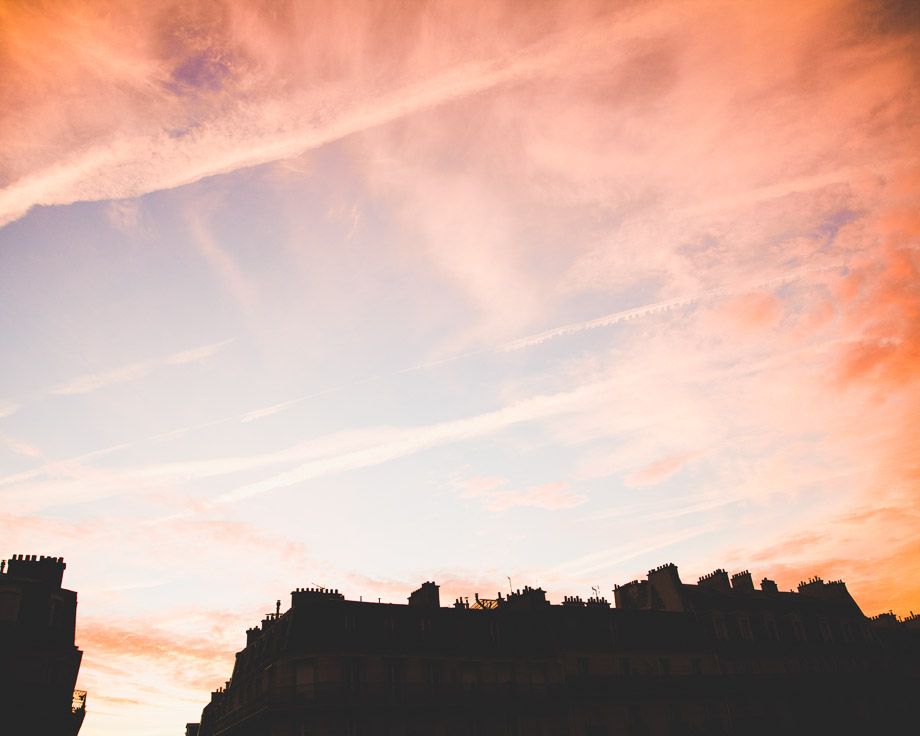 My older one teaching the younger one how to draw superheroes.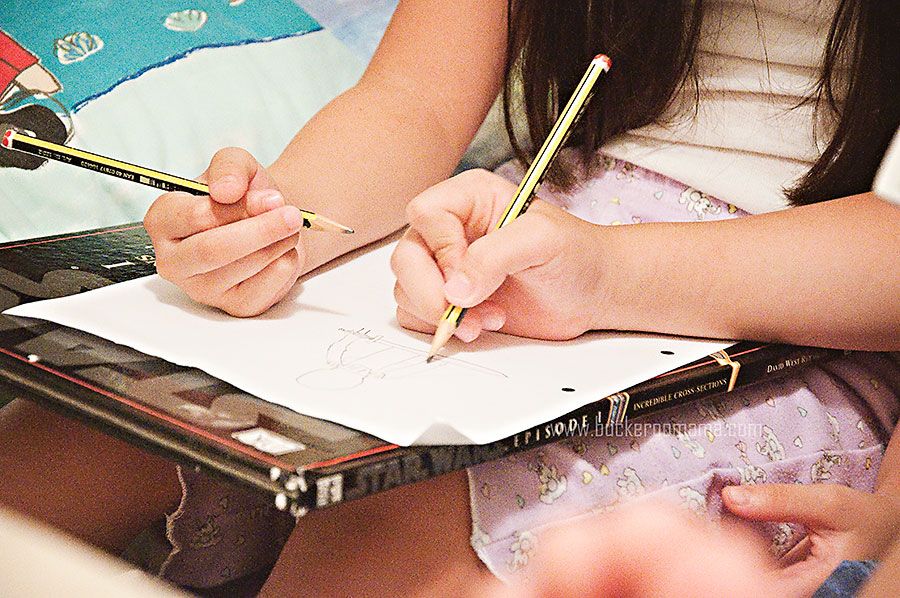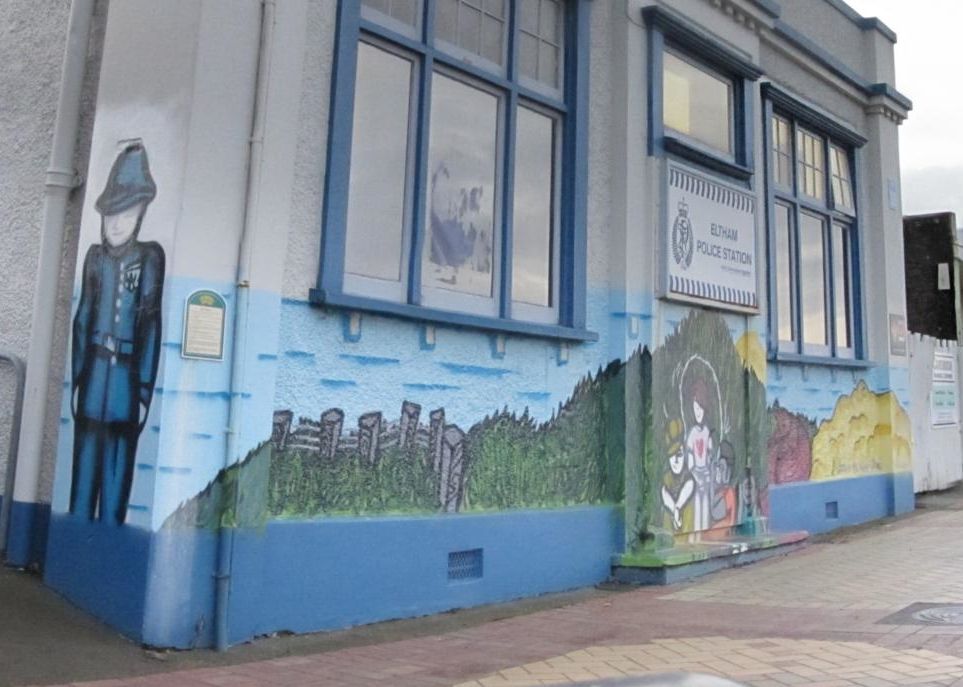 Happy weekend!!
See you next week!!!