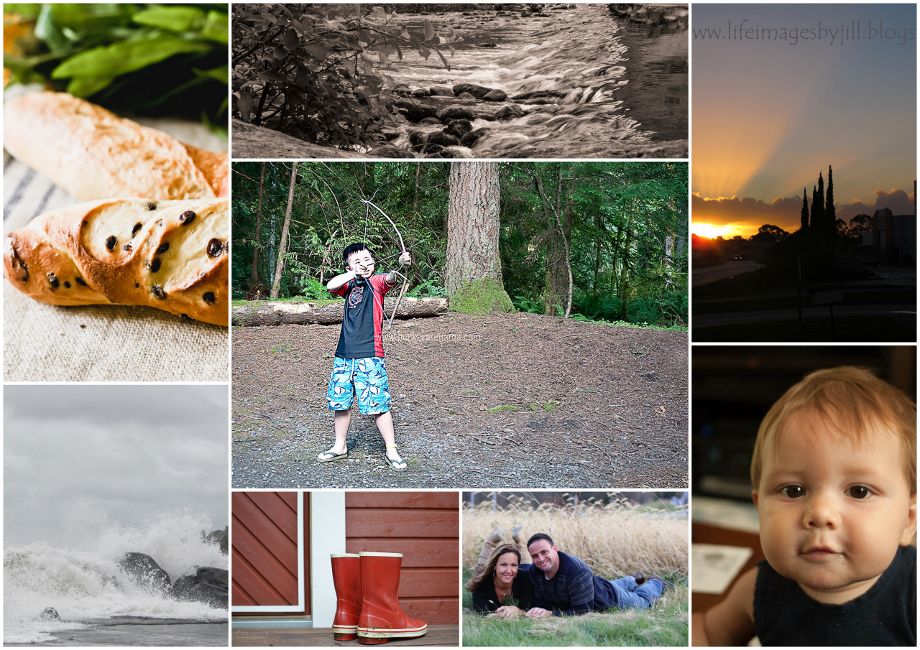 Happy new week to our readers!!!!
SONYA - THE NETHERLANDS
Growing Tiny Tim tomatoes in my kitchen window has proven to be a total success!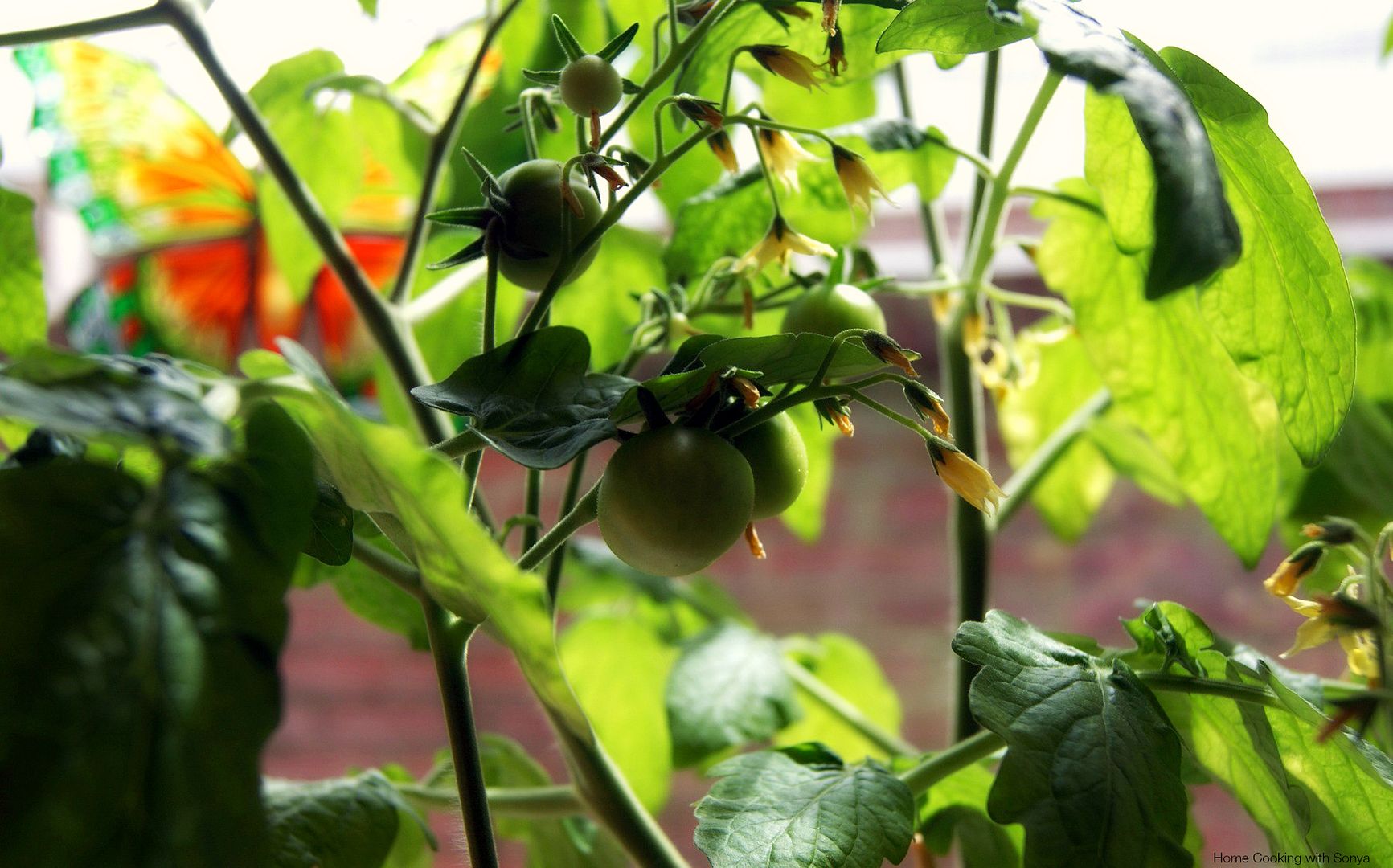 We told him that he would have to hunt for his own food during our camping trip...
Water falling from Grasmere, on it's way to Rydal Water.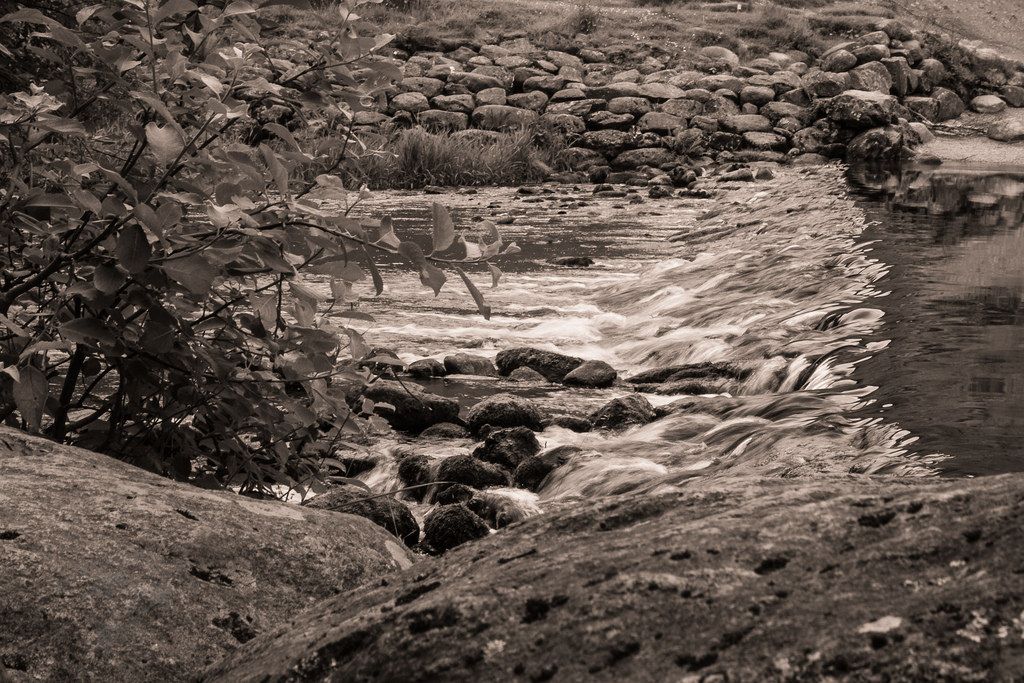 One evening recently as I left work, the setting sun was shining up through the clouds like a search light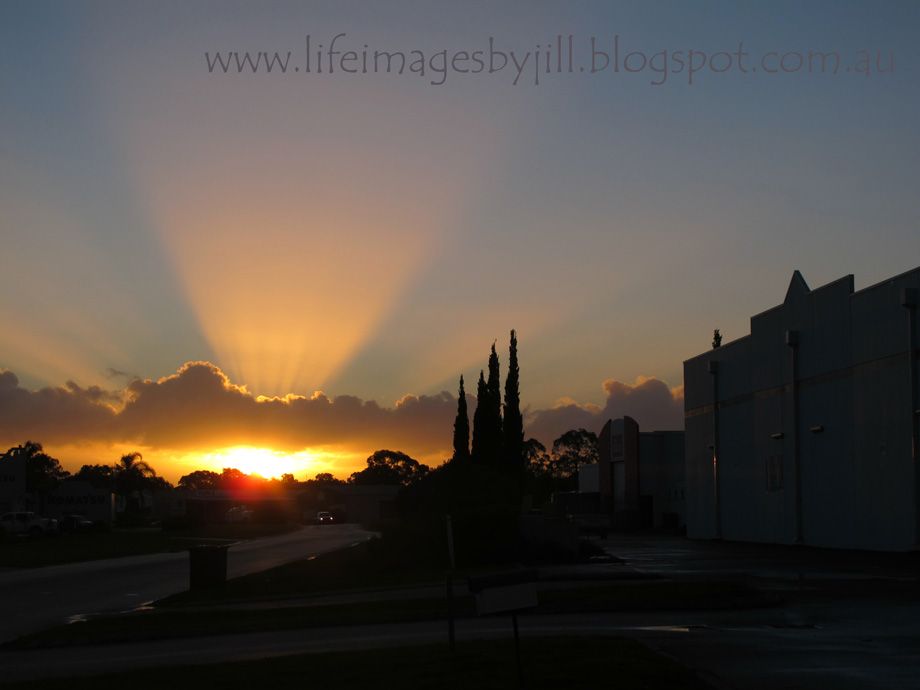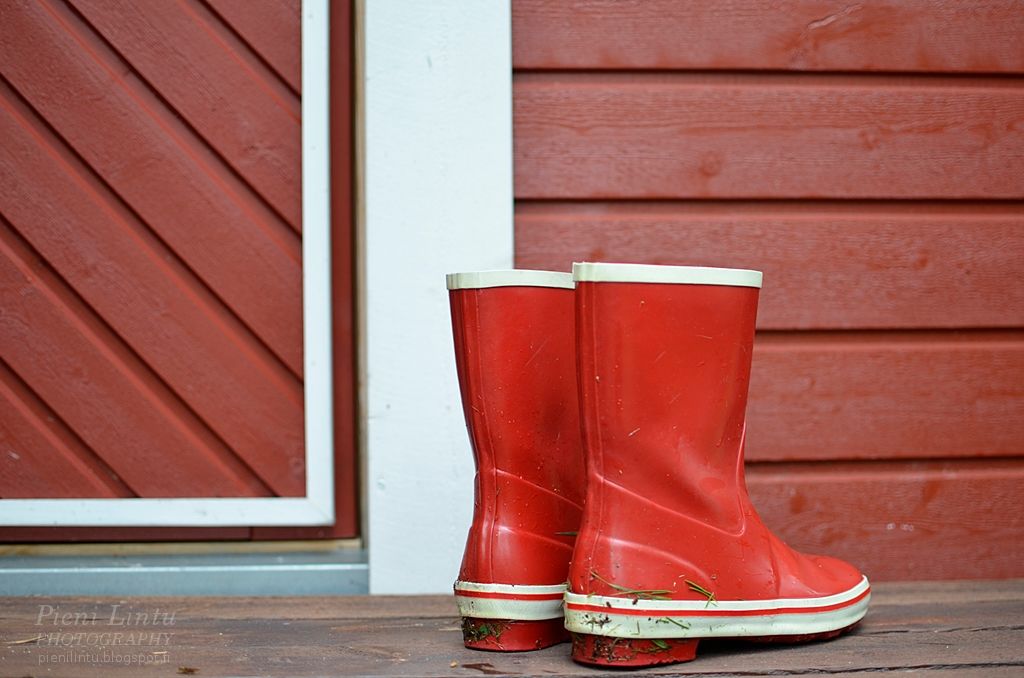 And our next post will be Wednesday around the World-linky! Welcome back!