We are wishing you a happy new week...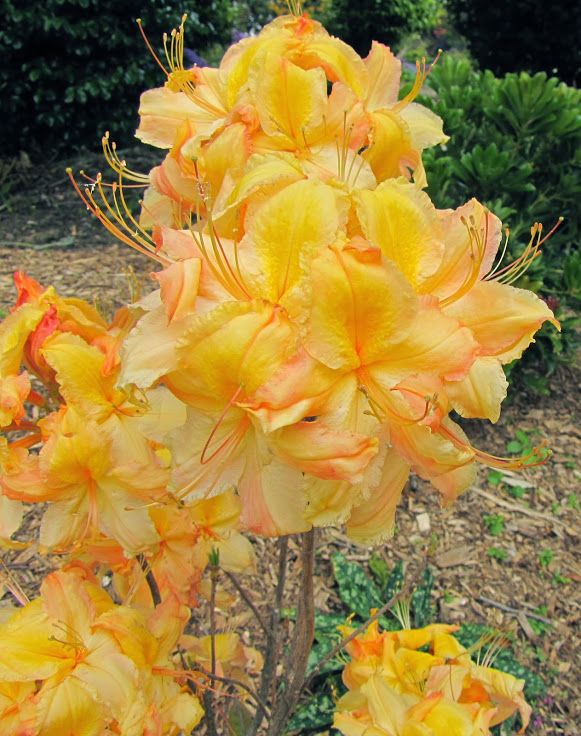 One shot - two stories ... you fill in the gaps! ;-)
Summer, laundry, lake, birds.....I'm in love!!!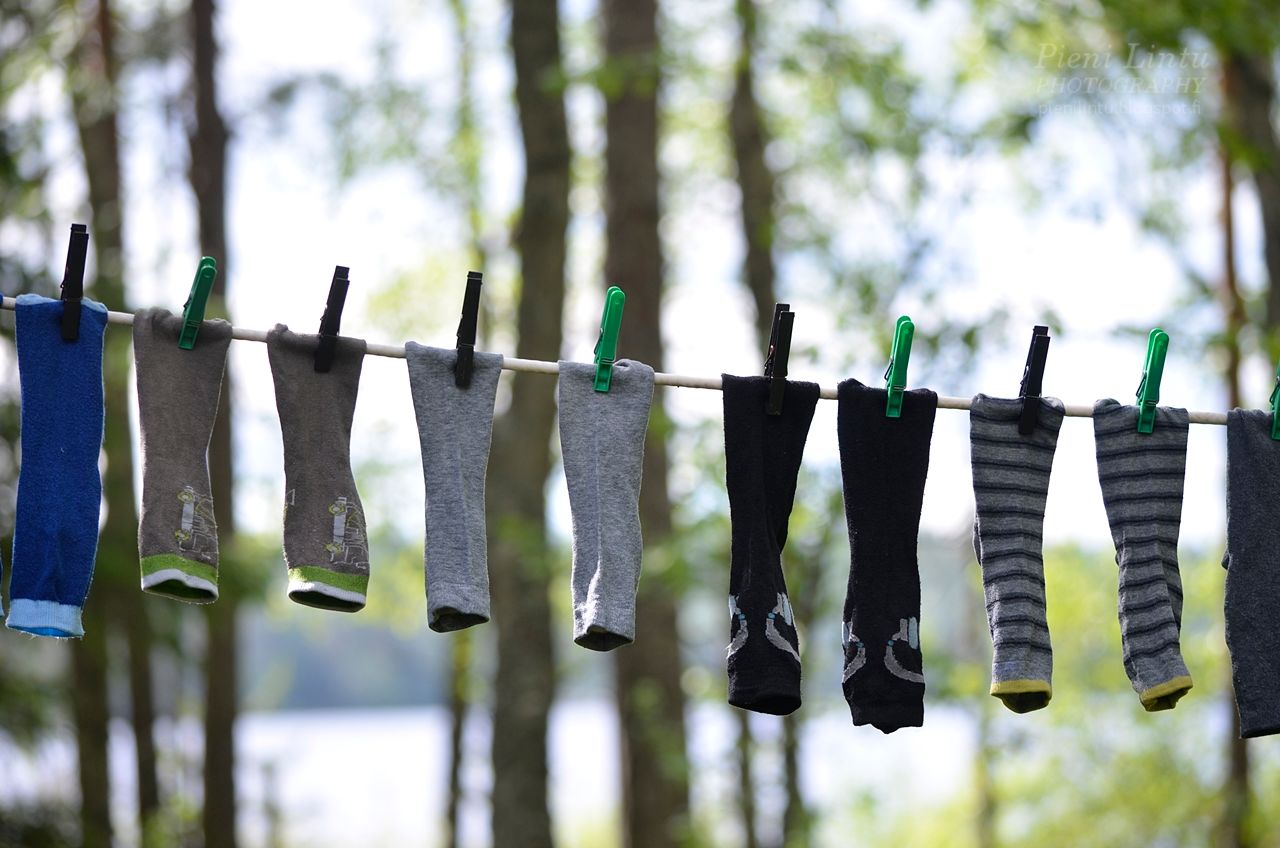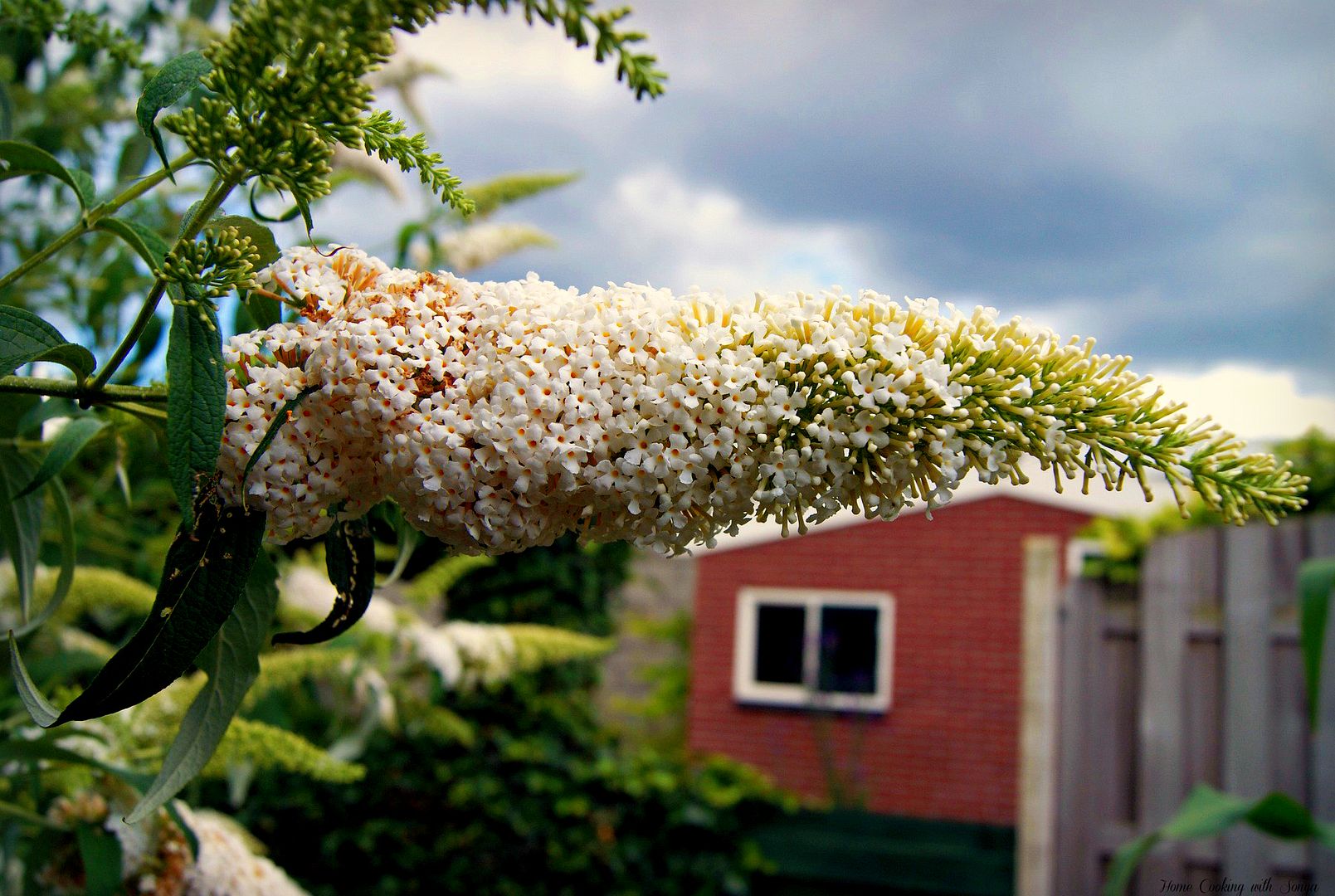 Some trees in the paddocks I pass by on the way to and from work. I played around with processing.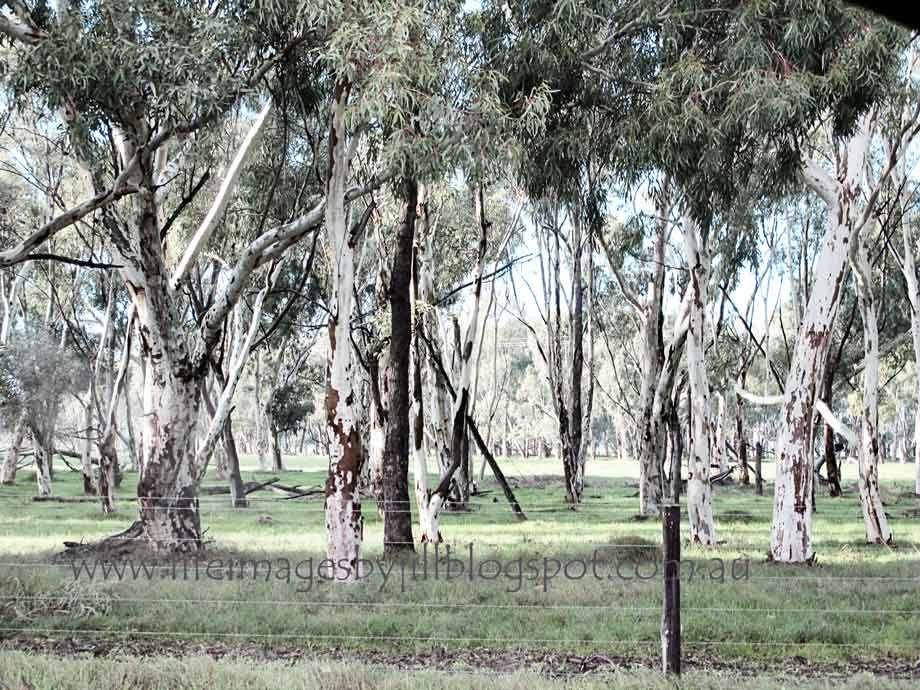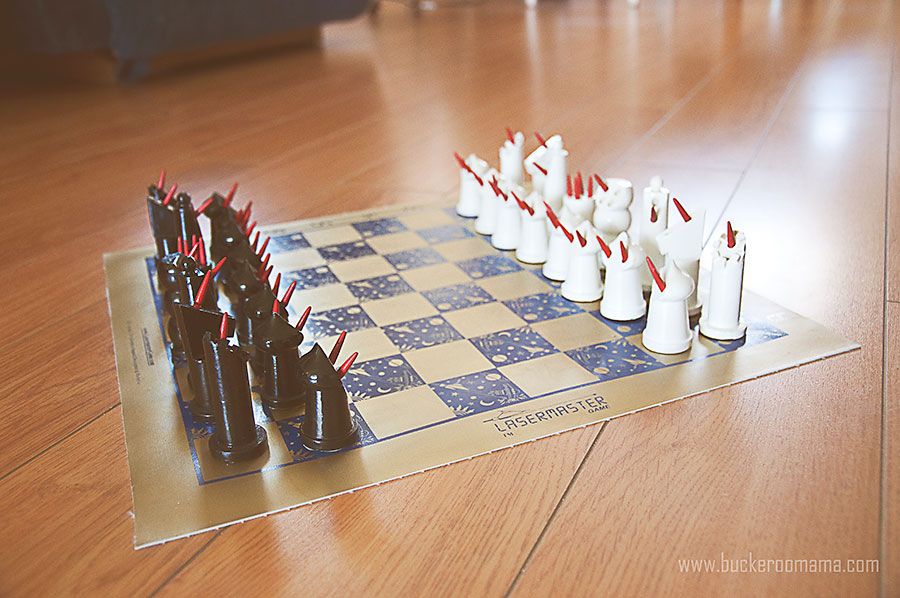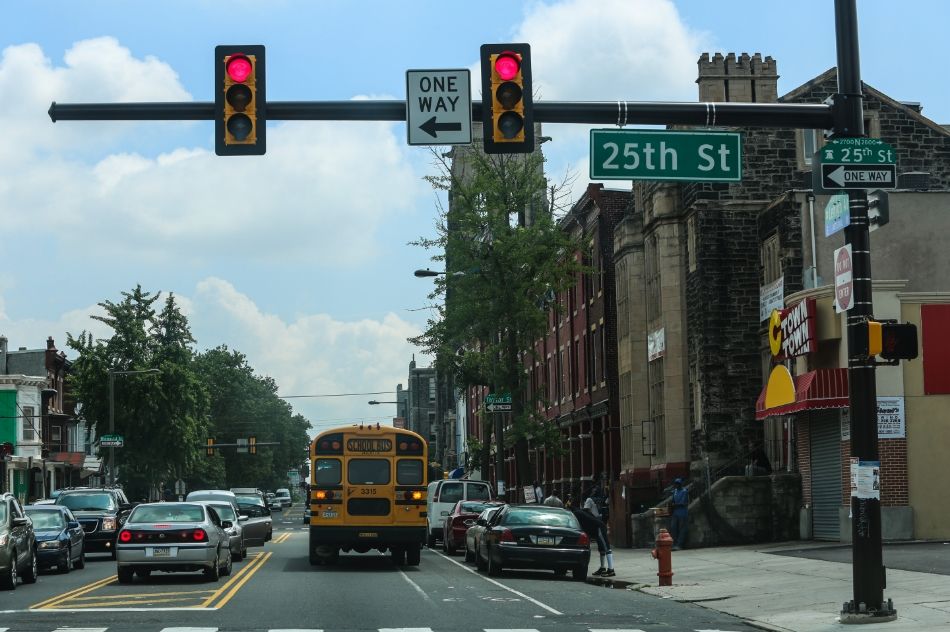 Welcome back for Wednesday around the World-linky!!! See you soon!!!