JADE ~ THAILAND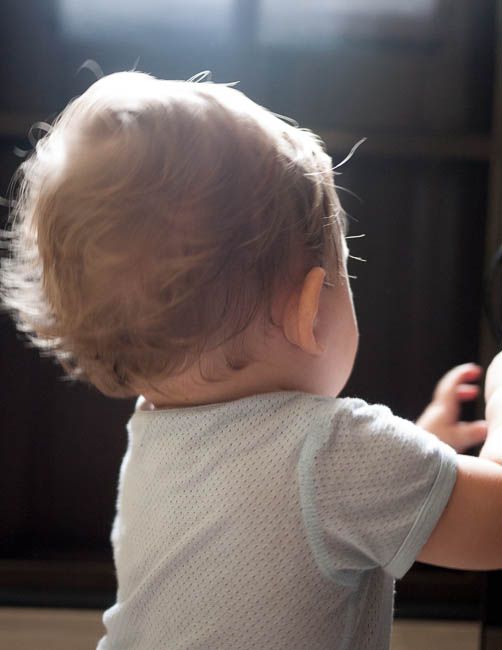 BECKY ~ USA
JILL ~ AUSTRALIA
"We have just spent two weeks in the Pilbara region of Western Australia. This is Kalamina Gorge in the spectacular Karijini Naitonal Park."
SALMA ~ CANADA
SONYA ~ THE NETHERLANDS
Coffee Cake Orange Muffins
SUSANNA ~ FINLAND
"Enjoying the summer weather."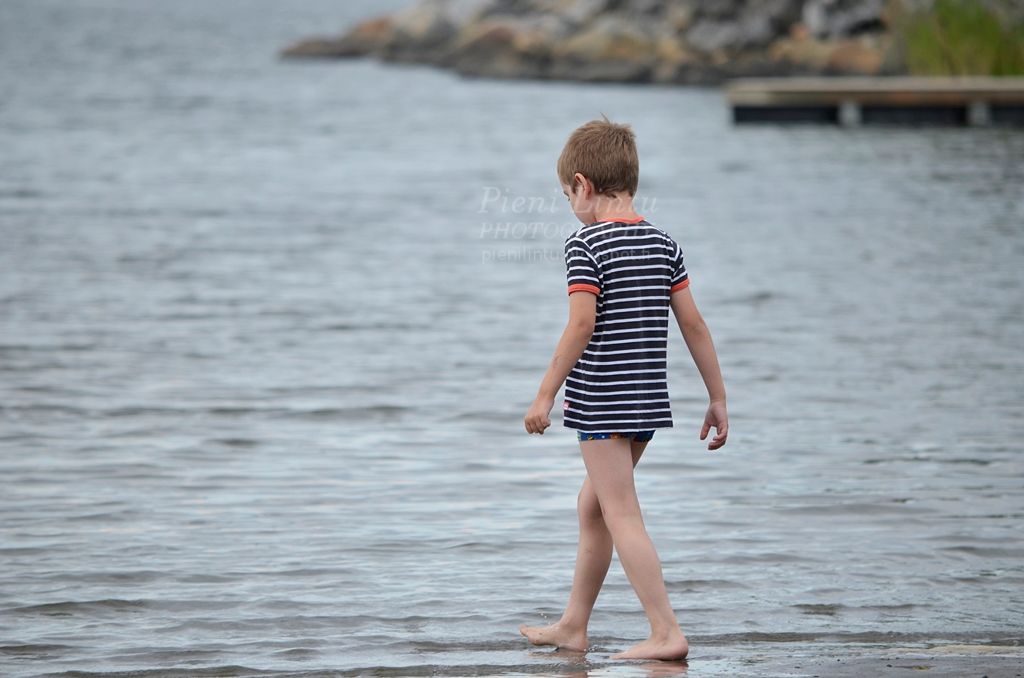 BETTYL ~ NEW ZEALAND
CAROLINE ~ ENGLAND
"Norfolk is littered with old windmills. This is Bircham Windmill ~ still in working order, but for the blades in her sails.
Most windmills in the UK are derelict, or converted to residence of one kind or another, But this one is open to visitors to see in all it's original glory :D"
SINGWA ~ HONG-KONG
"A Canadian goose swimming in the Minnekhada Marsh." (Photo taken in Canada)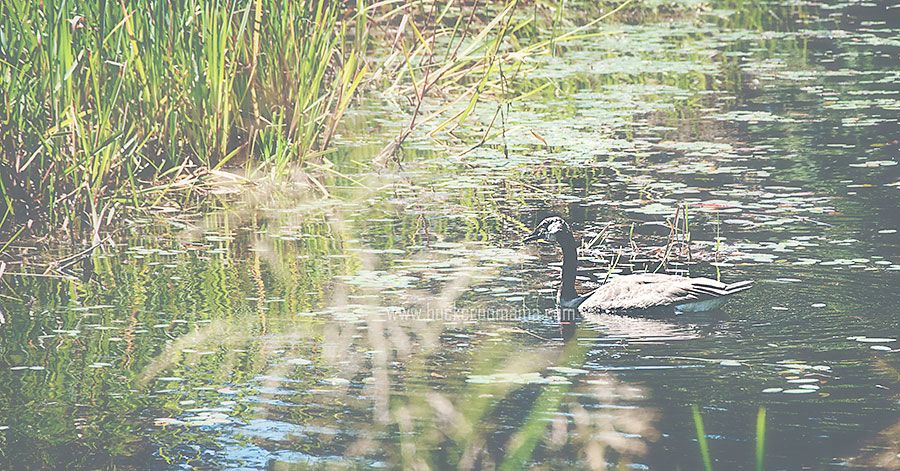 BARBARA ~ ITALY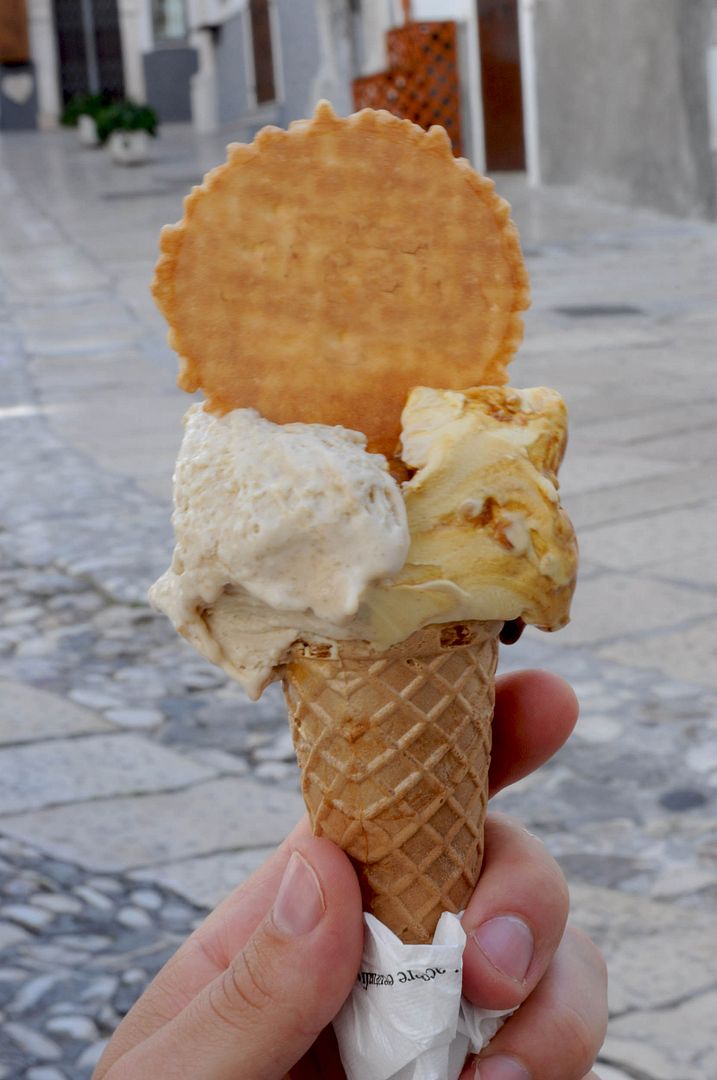 CATHERINE ~ FRANCE
and add your linky post below...