JADE - Thailand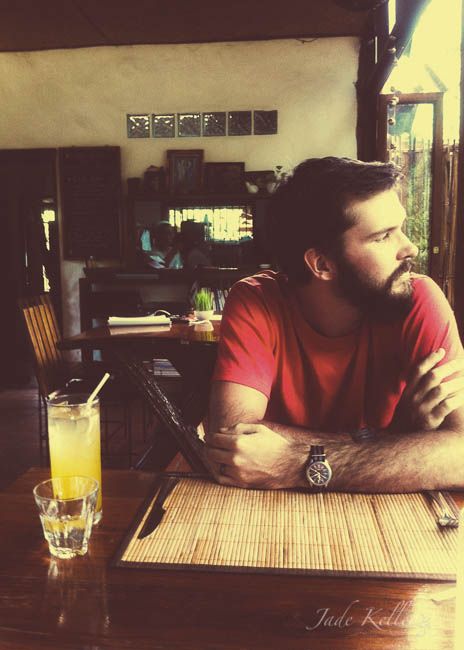 CAROLINE - England
We spent the day at a Tudor Re-enactment @Kentwell Hall. It was brilliant!
SUSANNA - Finland
SINGWA - Hong Kong
After the rain...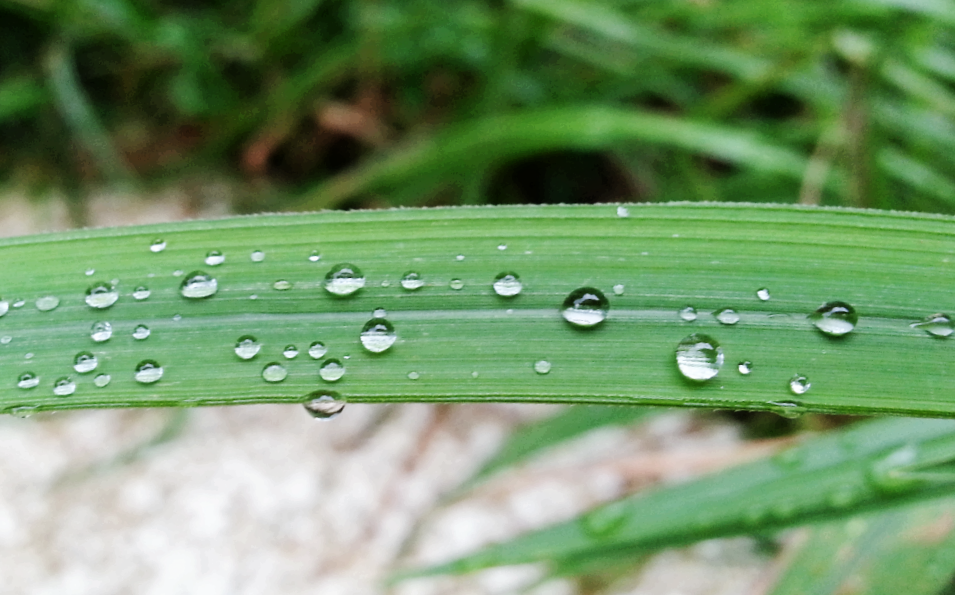 TINA - Sweden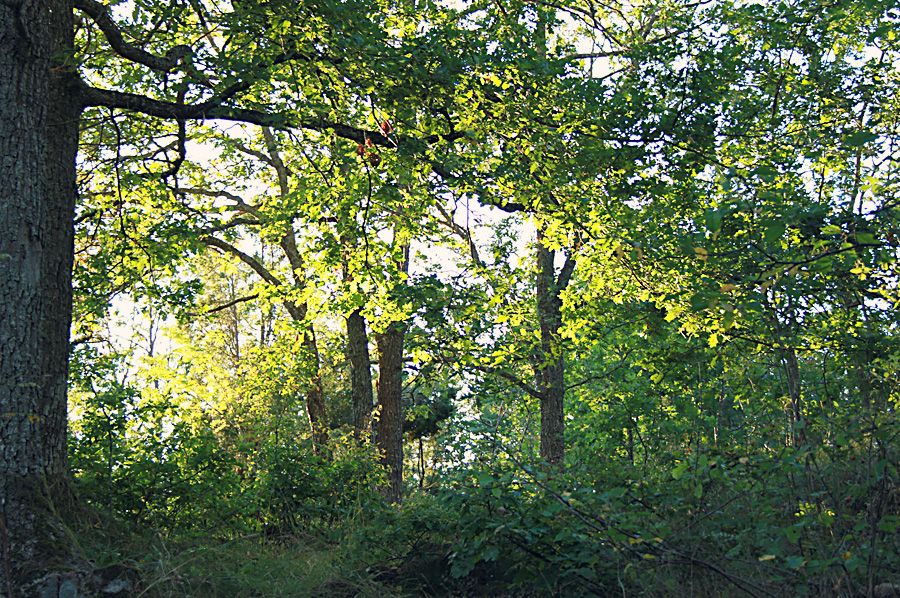 BECKY - Philadelphia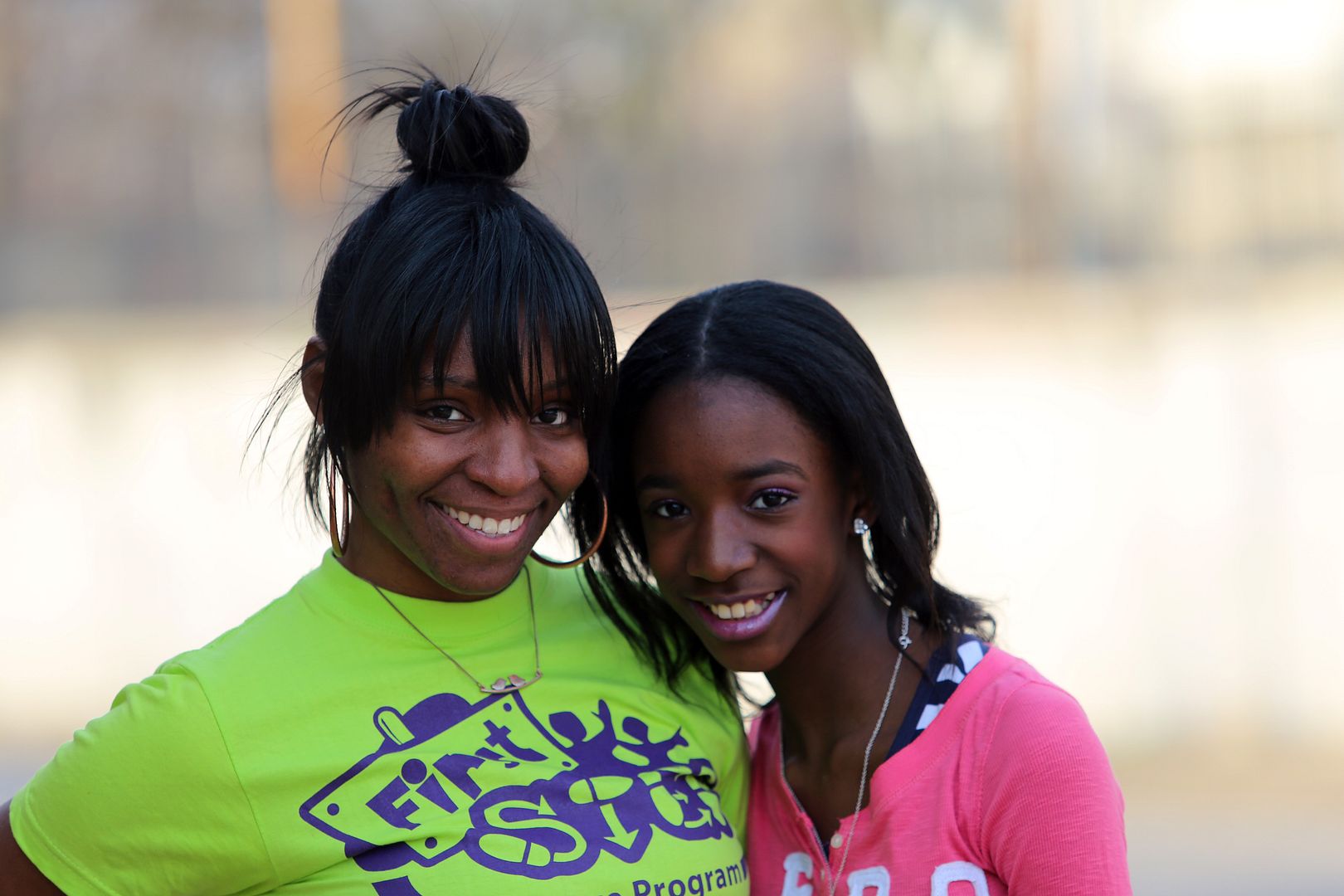 WANDA - Montreal
Sometimes....if we're very quiet....we can spot little fairies,skipping through the woods.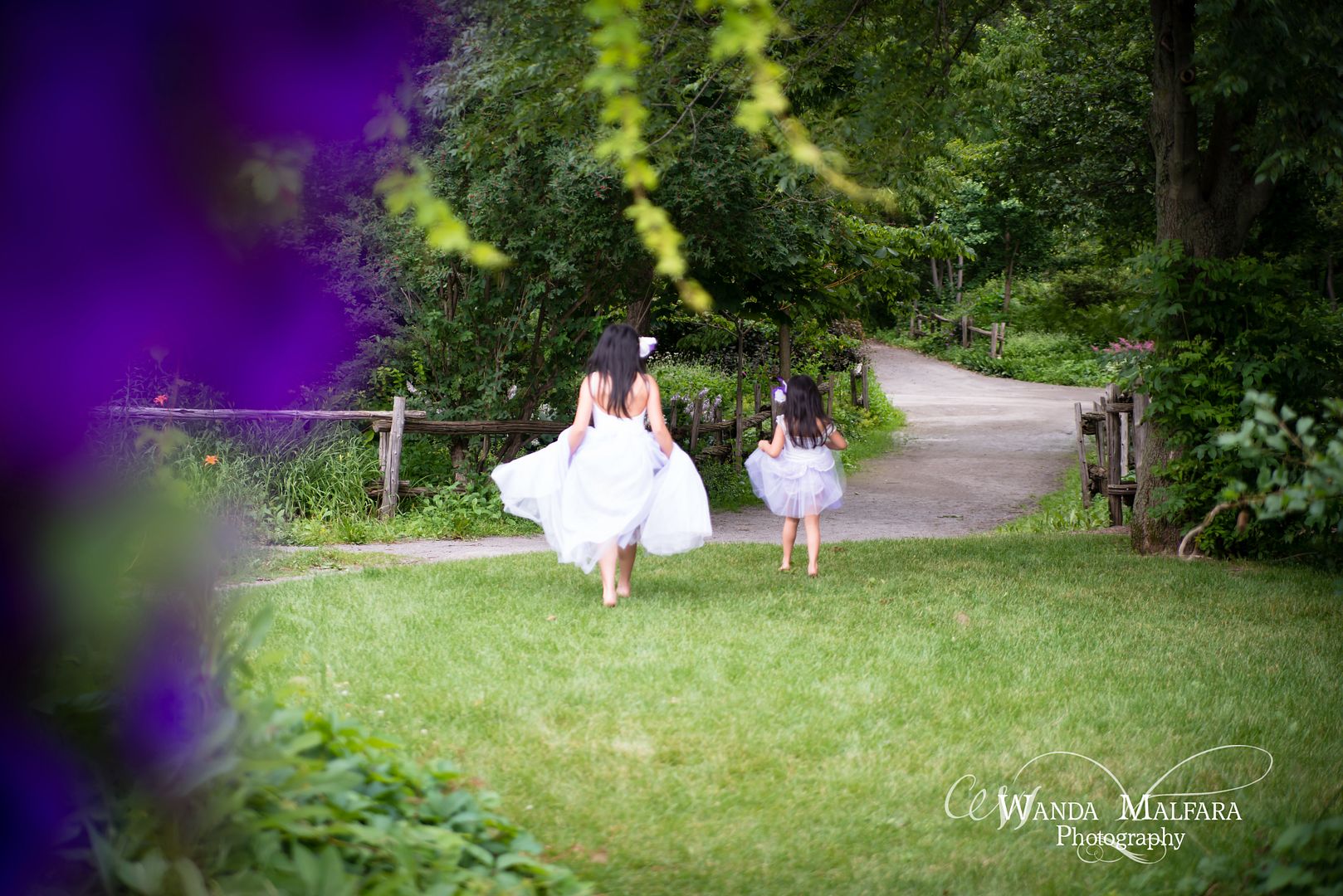 Happy Week-end!