Jade ~ Thailand
"Husband building shelves for our new baby supplies."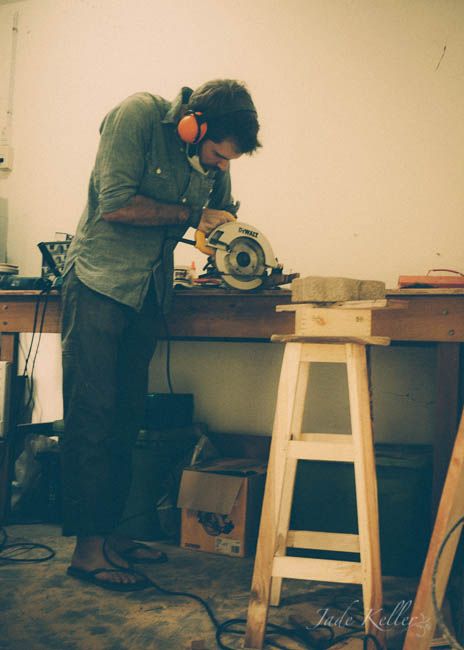 Sonya ~ The Netherlands
"Loving the flowers in my new backyard."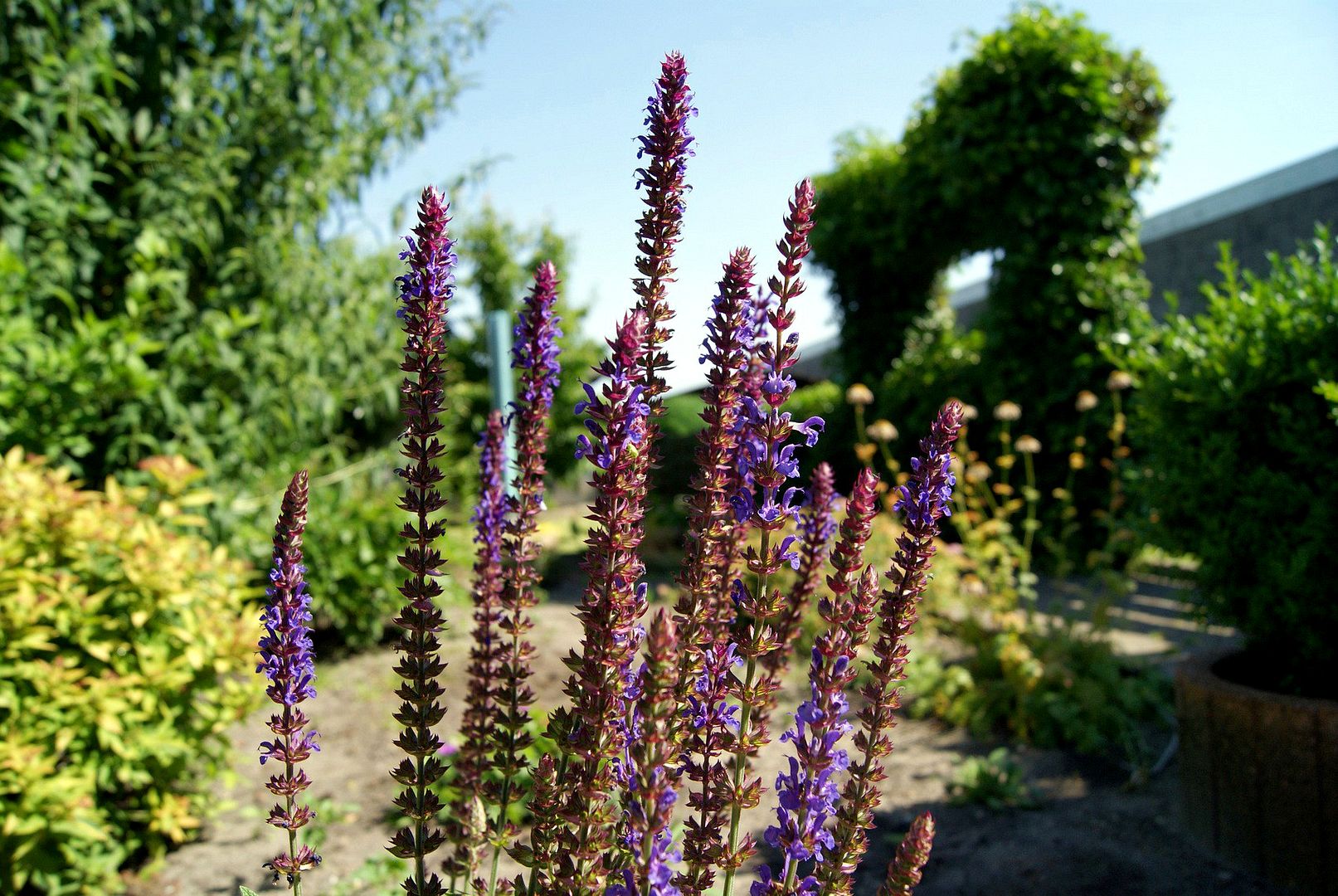 Susanna ~ Finland
"Cute Red Clovers."
Tina ~ Sweden
"Vacation treats."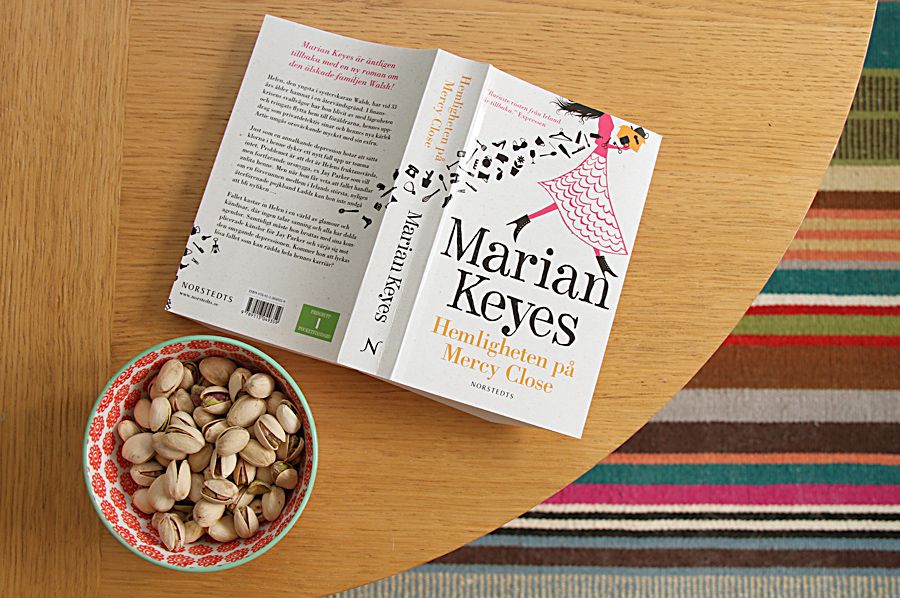 Wanda ~ Canada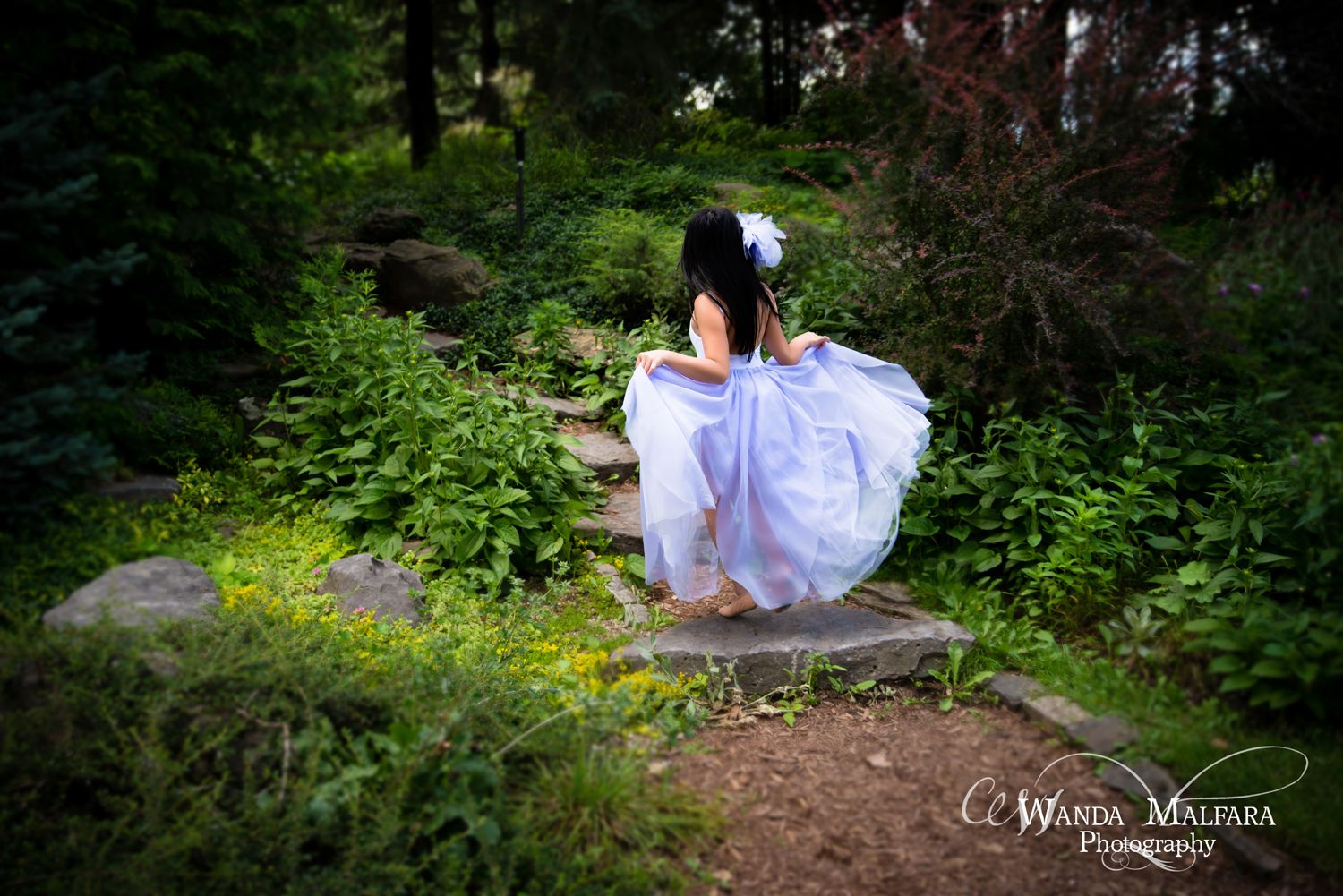 Becky ~ Philadelphia (USA)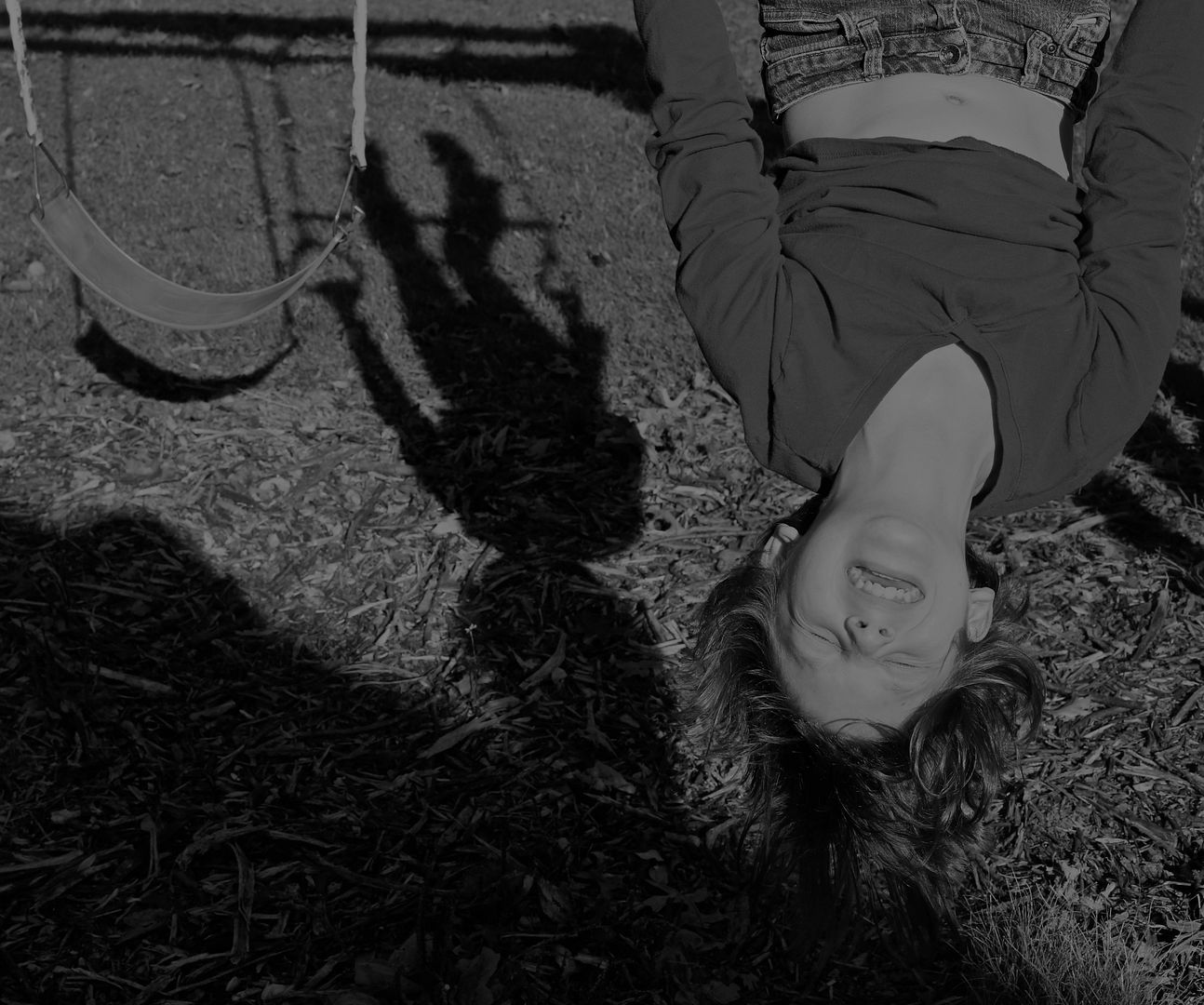 "My little mud-magnet!"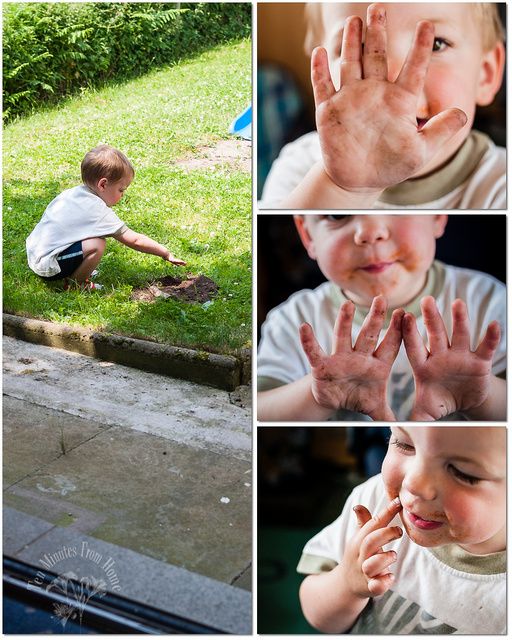 Singwa ~ Hong Kong
"The Aqua Luna - a "junk" that is rented out for parties and cruises along Victoria Harbour."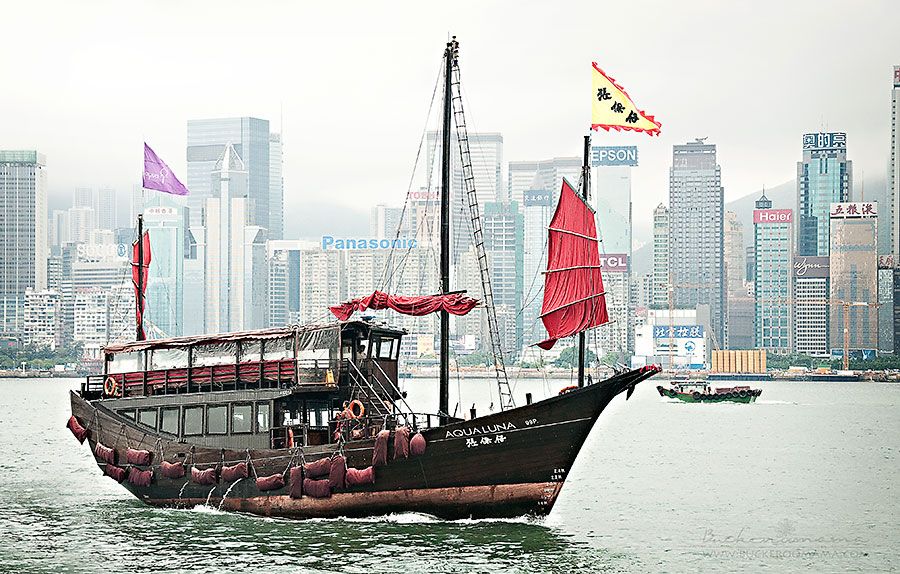 Why not join in?
Link up to your blog post today :D