I really feel this week's meme gives a wonderful flavour of life around our beautiful globe.
Enjoy the journey with us..!
The America's
Wanda ~ Montreal (Canada)
Becky ~ Philedelphia
German Town Avenue
Europe
Caroline ~ England
(Defenders of the Realm!)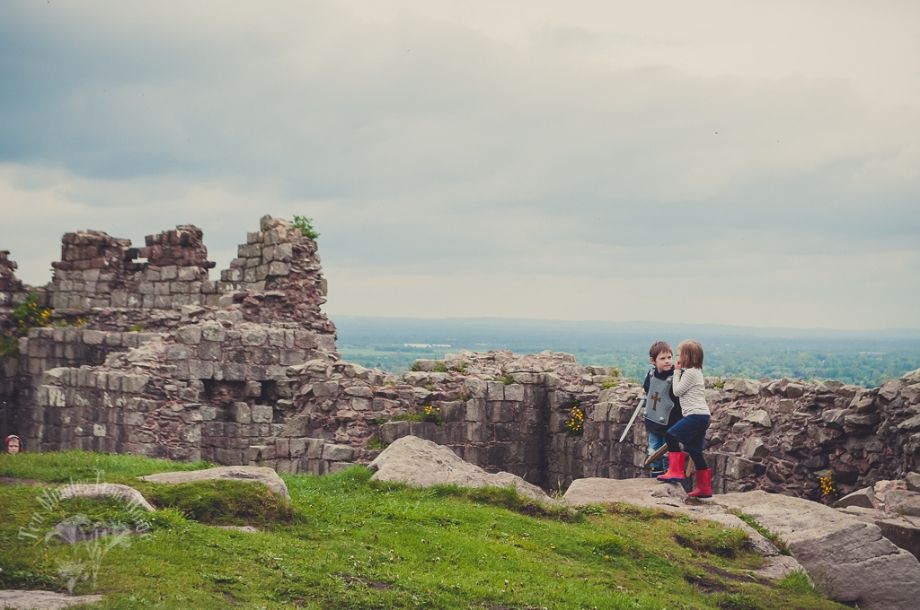 May ~ Germany
"Last week, I bade goodbye to the alps."
Sonya ~ The Netherlands
Tinajo ~ Sweden
Taking a break between soccer games.
Susanna ~ Finland
Asia
Jade ~ Thailand
Shabu Shabu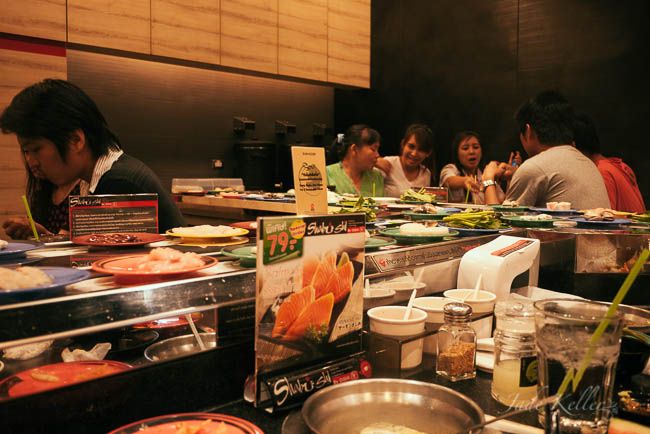 All we need now is some

Oceania

, some

Africa

& some Antartica ~ anyone?!?