JADE, THAILAND
Mmmm...mango lassi!
CAROLINE, ENGLAND
Crossroads...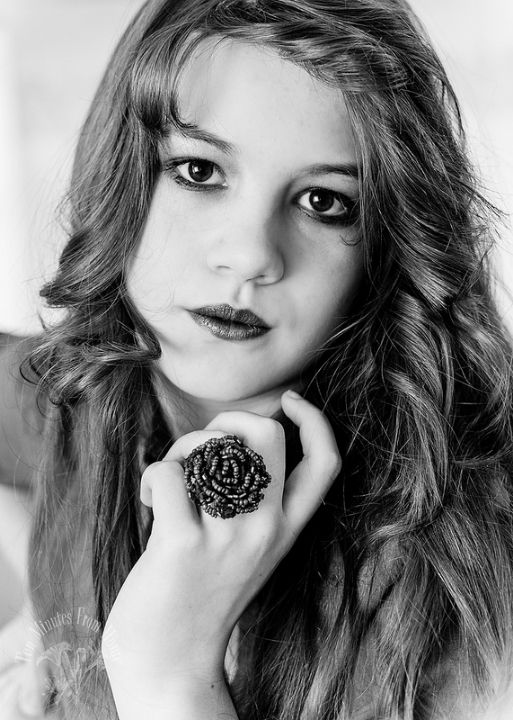 ROCIO, MEXICO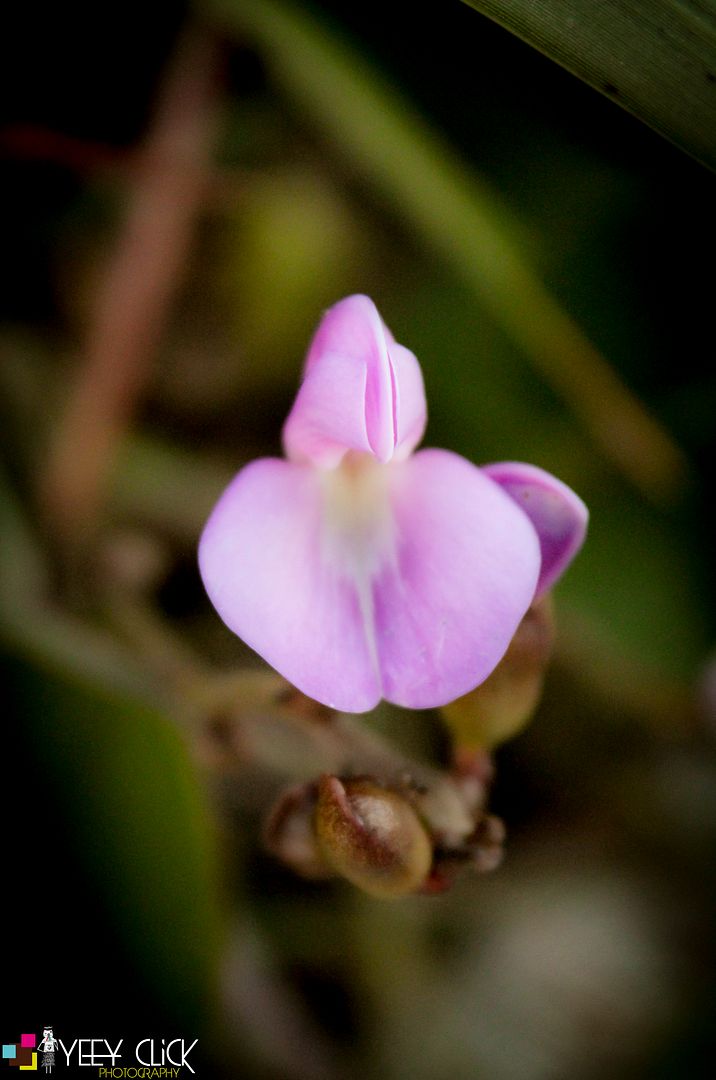 BECKY, PHILADELPHIA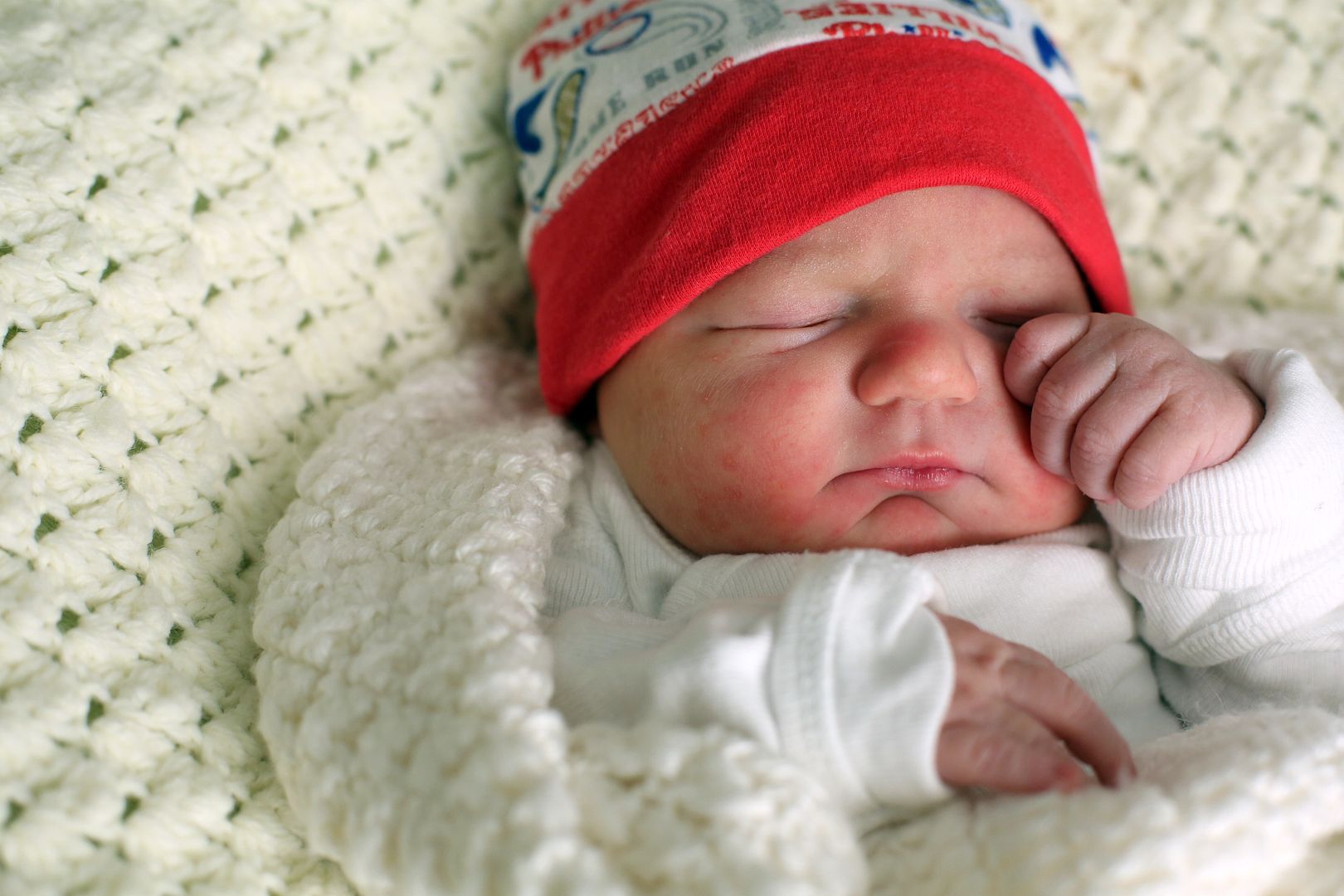 WANDA, MONTREAL
Found some icicles hanging from an over one hundred year old building in the old section of town.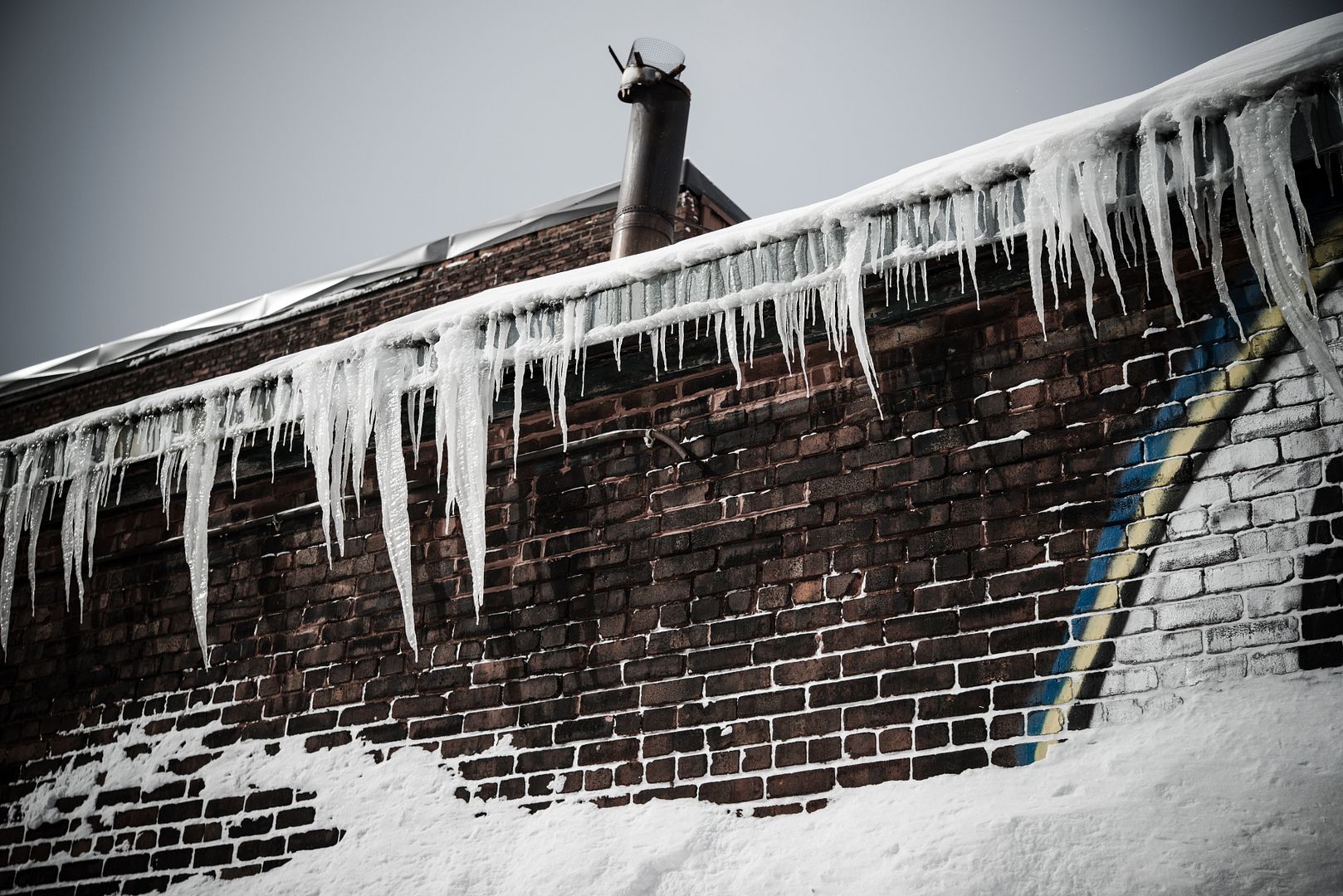 MADDY, NEW JERSEY/NYC
We got some last minute tickets to see Cirque du Soleil in NYC over the weekend. Let's just say that what awaited us under these tents was pretty incredible!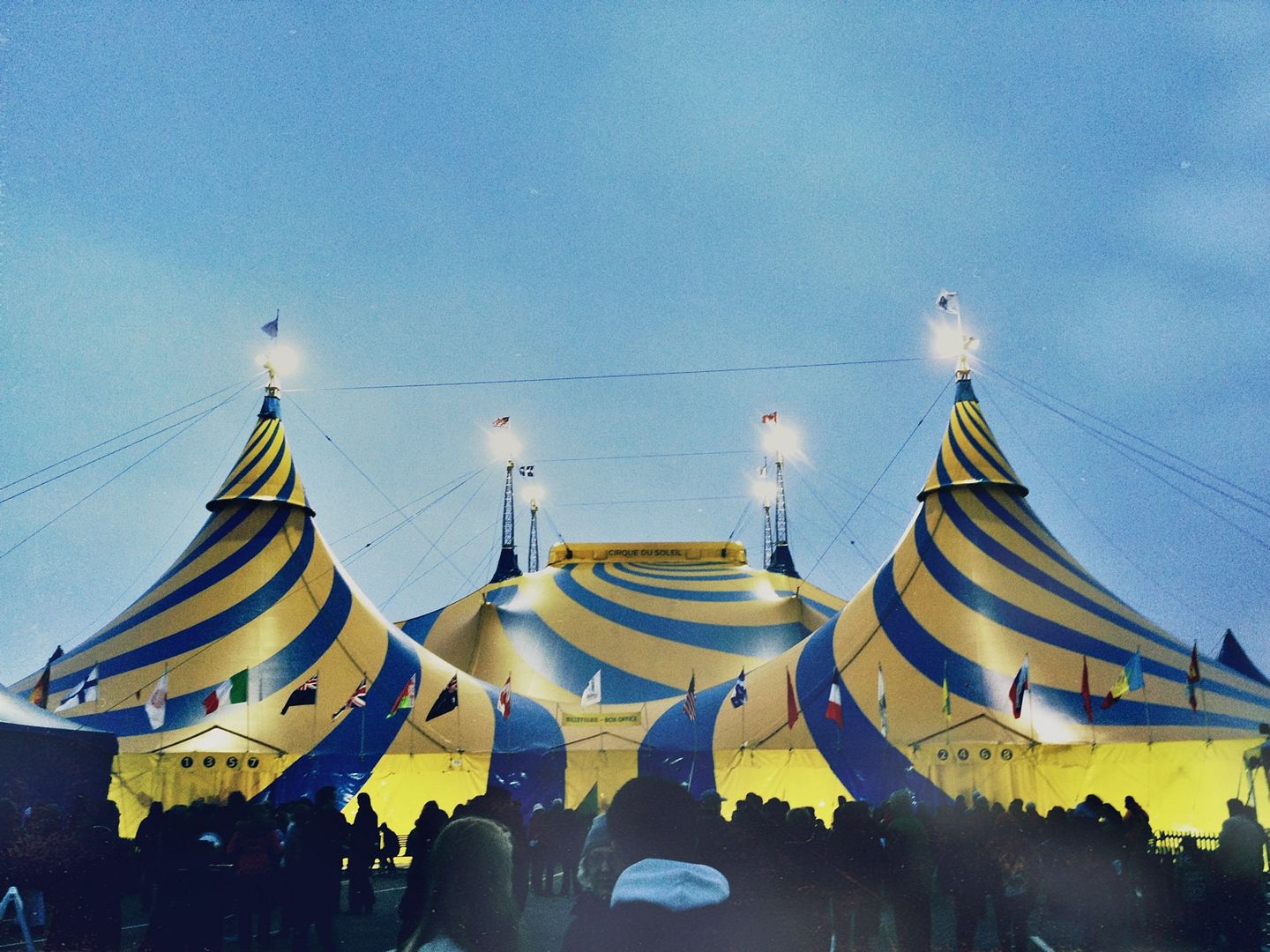 SINGWA, HONG KONG
Rocky Road Bar... yum!