Today our theme is 'Friends.'
I know, you could read it on the title.
I just like to state the obvious sometimes.
JADE, THAILAND
Dining out with friends on a Saturdday night
CAROLINE,, ENGLAND
Sisters ~ Friends ~ it's all the same thing! :D
BECKY, PHILADELPHIA
Some of our friends are the four-legged kind...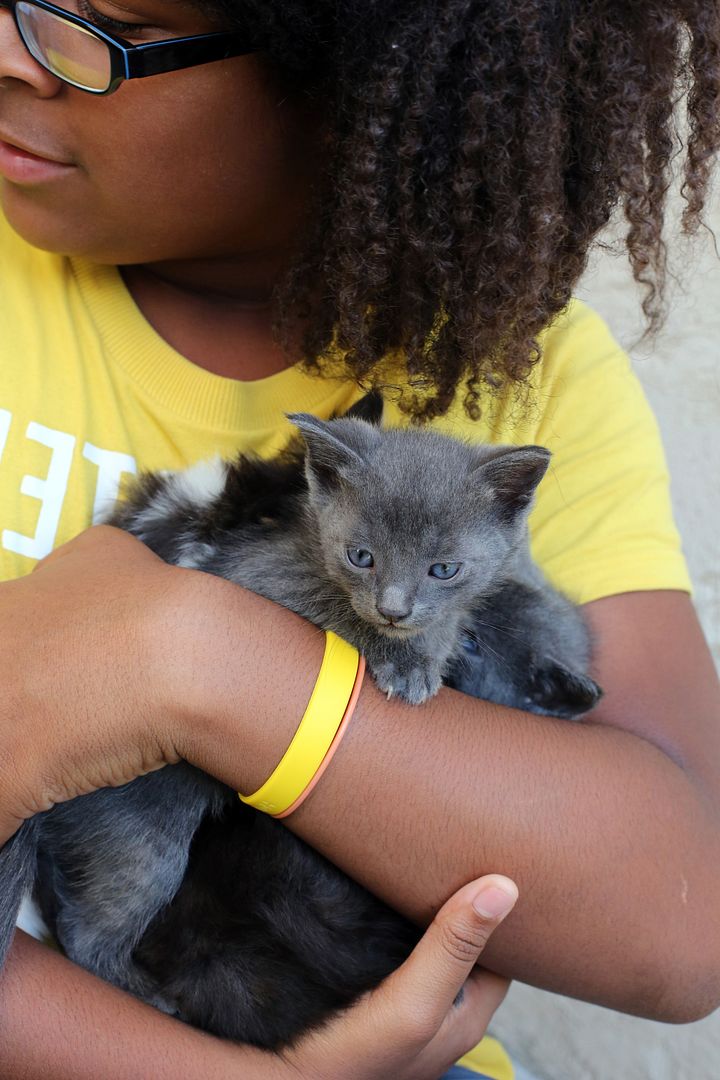 MADDY, NEW JERSEY/NYC
Got to spend a lovely afternoon photographing this young lady. We started the session off as "strangers" and ended dear friends :)
ROCIO, MEXICO
SINGWA, HONG KONG
Having a little fun in-between events at their Athletics Day...
Do swing by again on Monday and
check out what we have for our 'Write' theme then.
Have a good weekend, friends!