MAY (Germany) ~
CAROLINE (England) ~ Today I took the kids out to have a little play with a new 'set up' ...
BECKY (Philedelphia) ~ "Racing through life!"
SINGWA (Hong-Kong)
LOLA (Utah)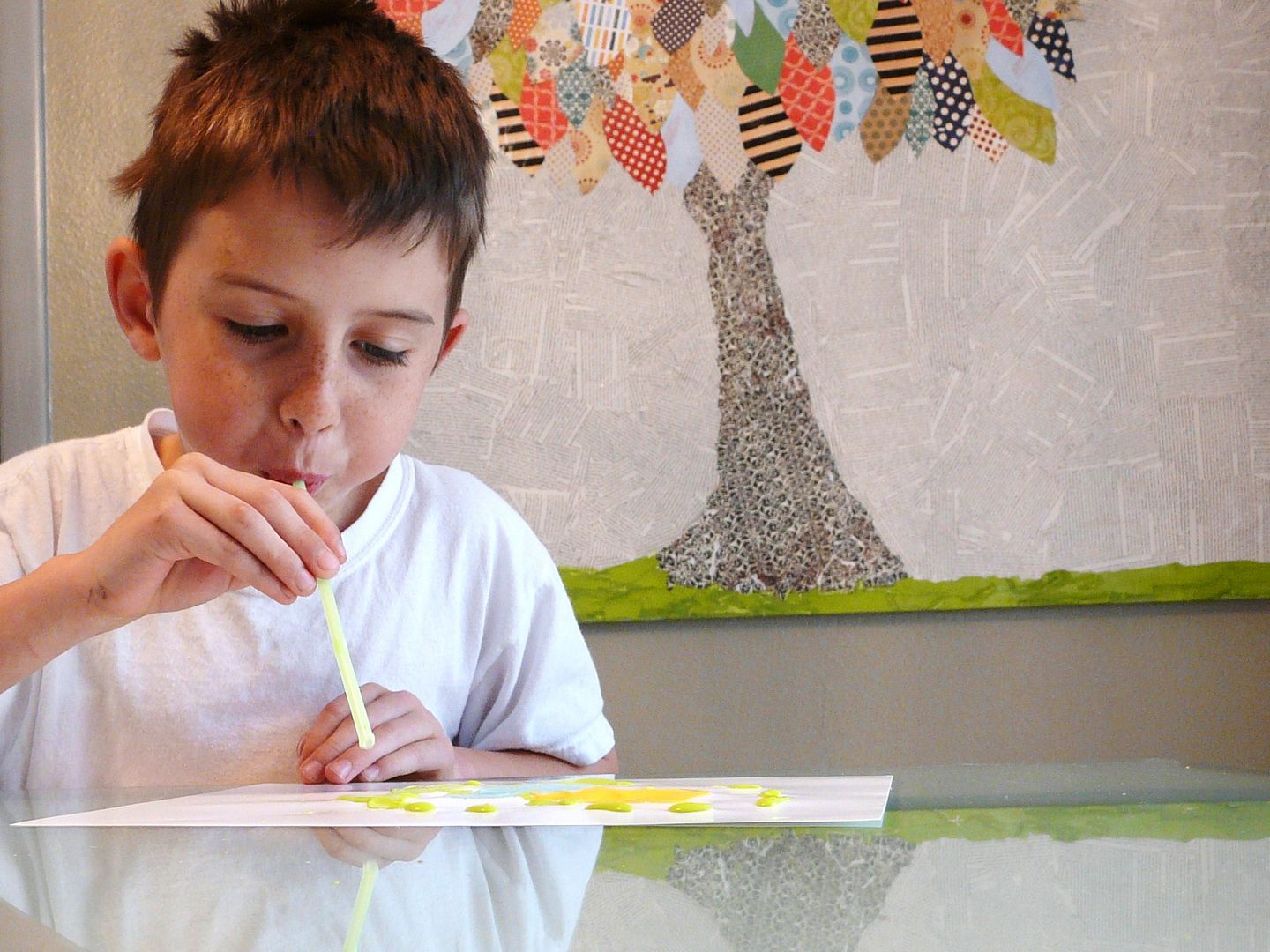 MAY (Germany)
MADDY (New Jersy/NYC) ~ Nothing beats a girl's night!
Jade (Thailand) ~
WANDA (Montreal) ~ "Today....I'm dreaming of magnolia blossoms."