Maddy's Father-in-law is a diehard Giants fan.
He cried tears of joy when they won the super bowl!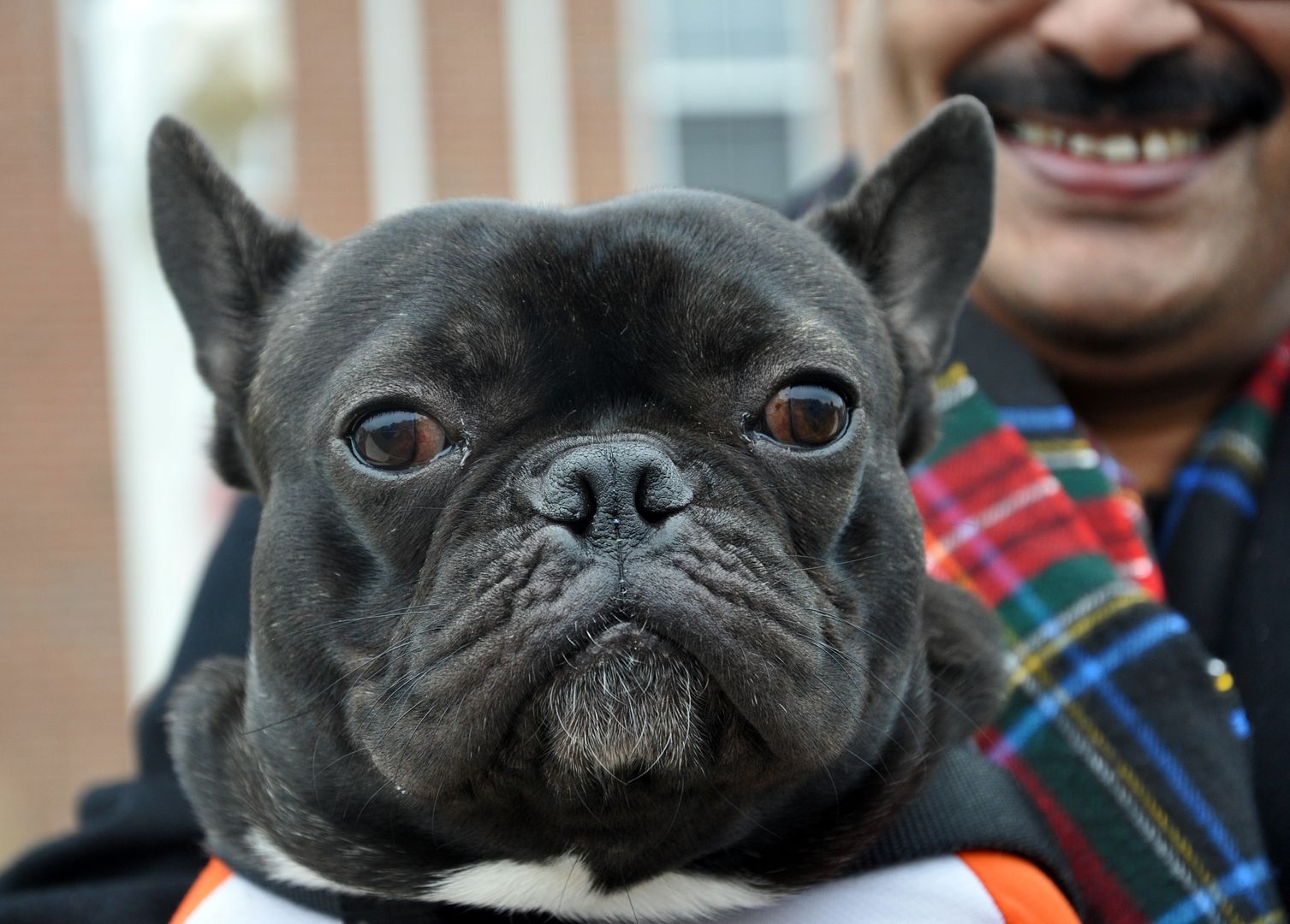 Becky, Philly
Shoshi's Grandparents got a dog.
I took a picture so I could tag Shoshi on facebook.
We really miss the great Shosh-meister!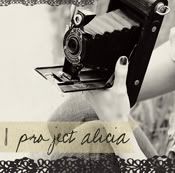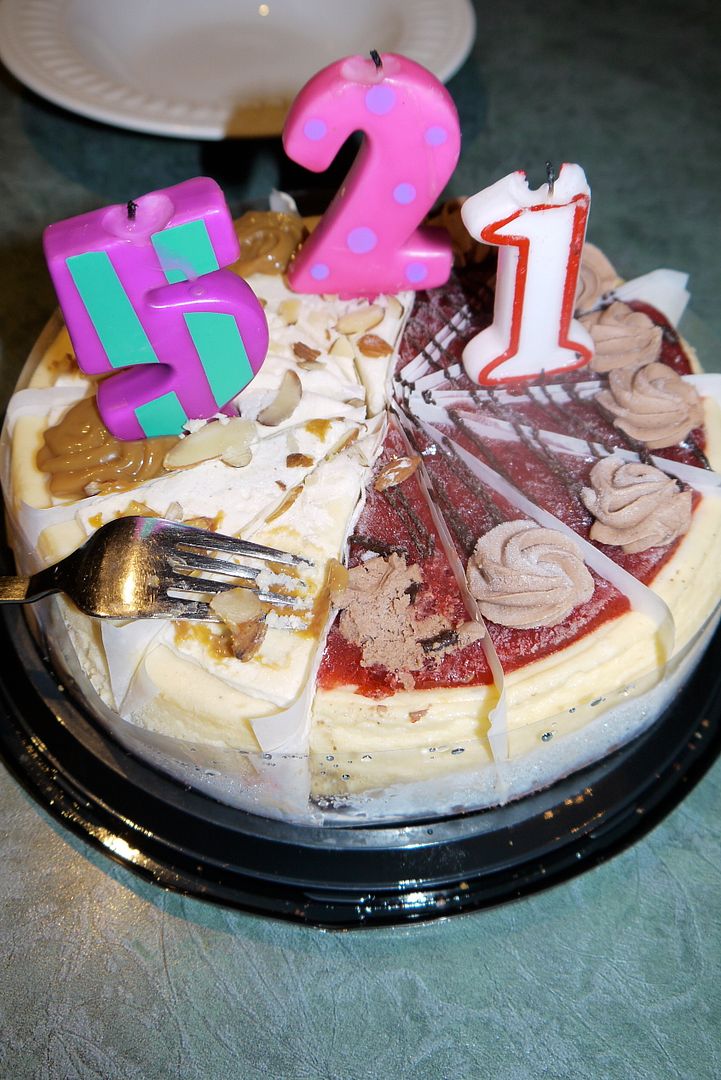 Emily, Canada
Emily's mom is 521 years old.
HOLY COW!
Not really...she is 53 but they didn't have a 3 candle : )
Happy Birthday to Emily's Mom!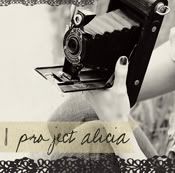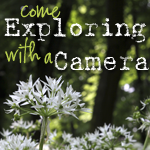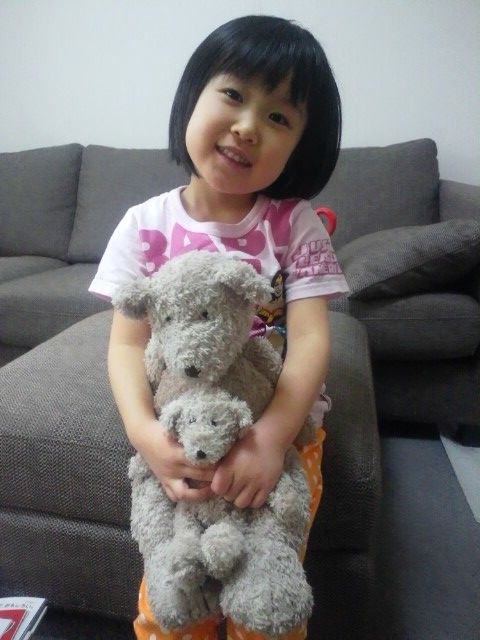 Rikako, Japan
Rikako's little girl Ayako just before going to bed. Sweet dreams baby.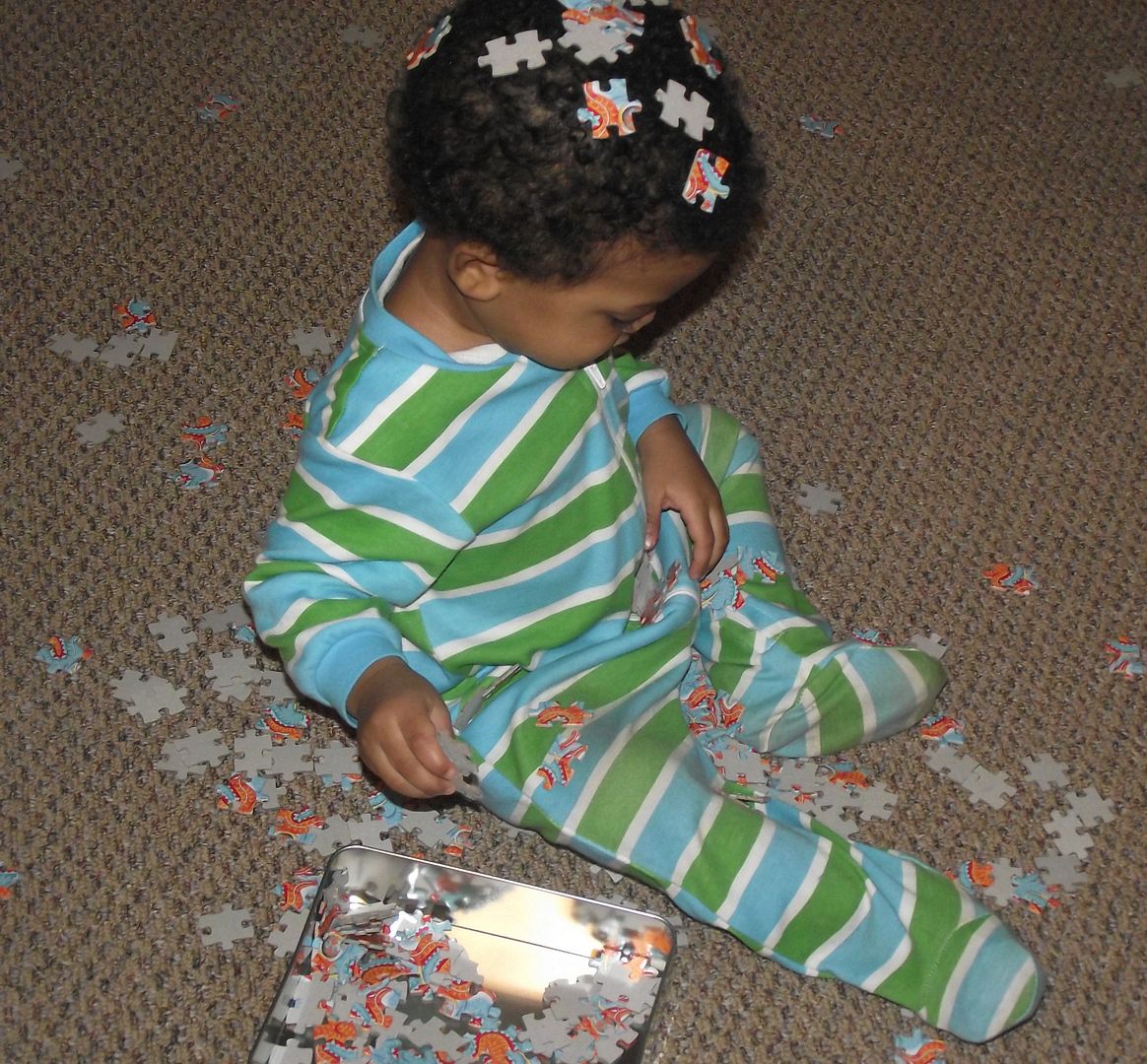 Salma, Canada
My little helper was not much of a help with this puzzle.