Becky, Philadelphia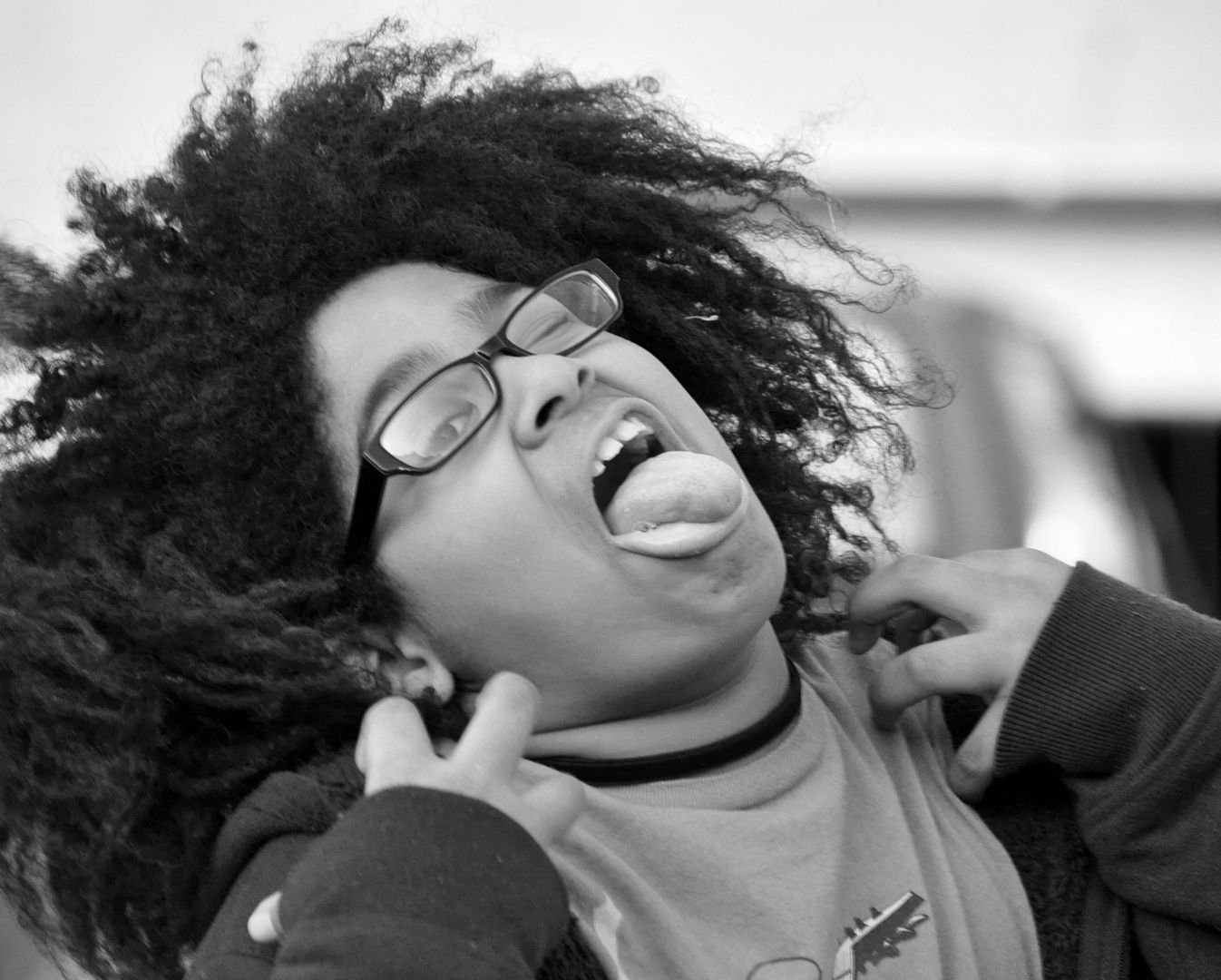 Buckeroomama, Hong Kong
Proudly displaying their projects: Hat decoration and sand art.
Caroline, England
Flowers that Paul bought for my Nanna & I for Valentines ~ He's amazing! :D
Katie, Canada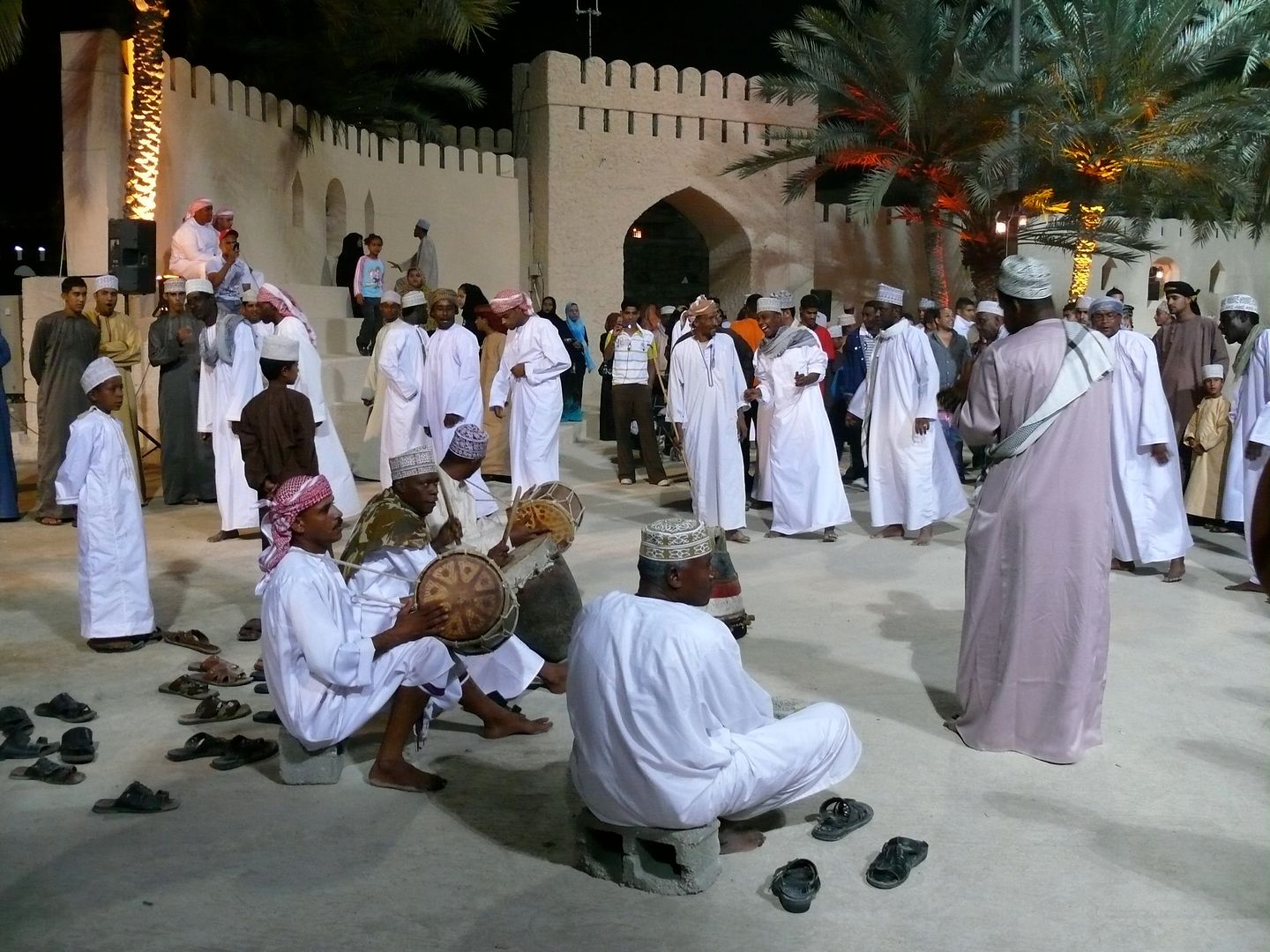 Traditional singing and dancing (Muscat, Oman)
May, Germany
Today is Rosenmontag or Rose Monday in Germany. It is the highlight of the German carnival, a day of celebration which includes dressing up in costumes, parades and heavy drinking!!!
Salma, Canada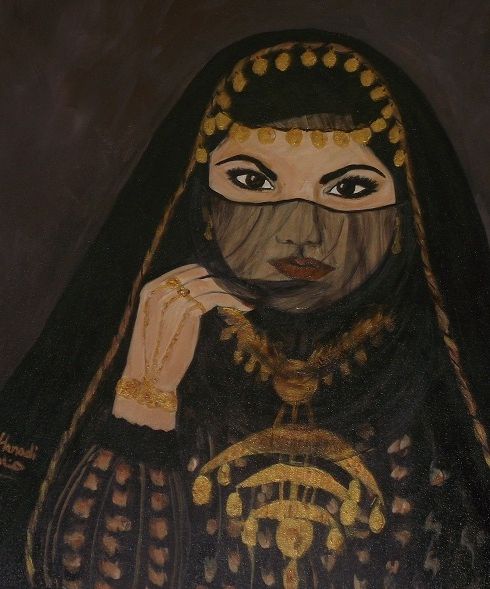 I took a few shots of some of the art in one of our favorite restaurants.
Tinajo, Sweden
Taking a moment with my sweet dog
Wanda, Canada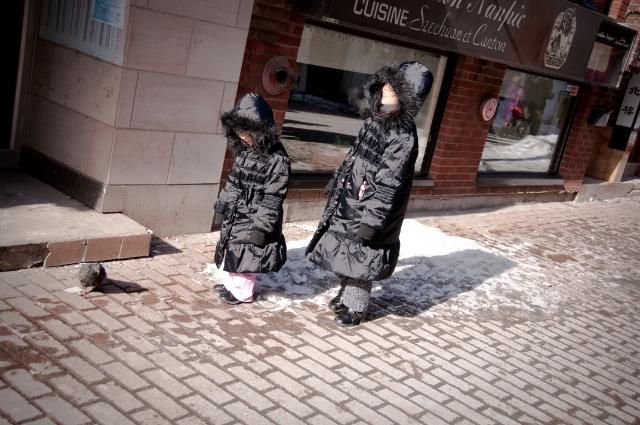 "Hey look Sis....a pigeon..."
Maddy, New Jersey/ NYC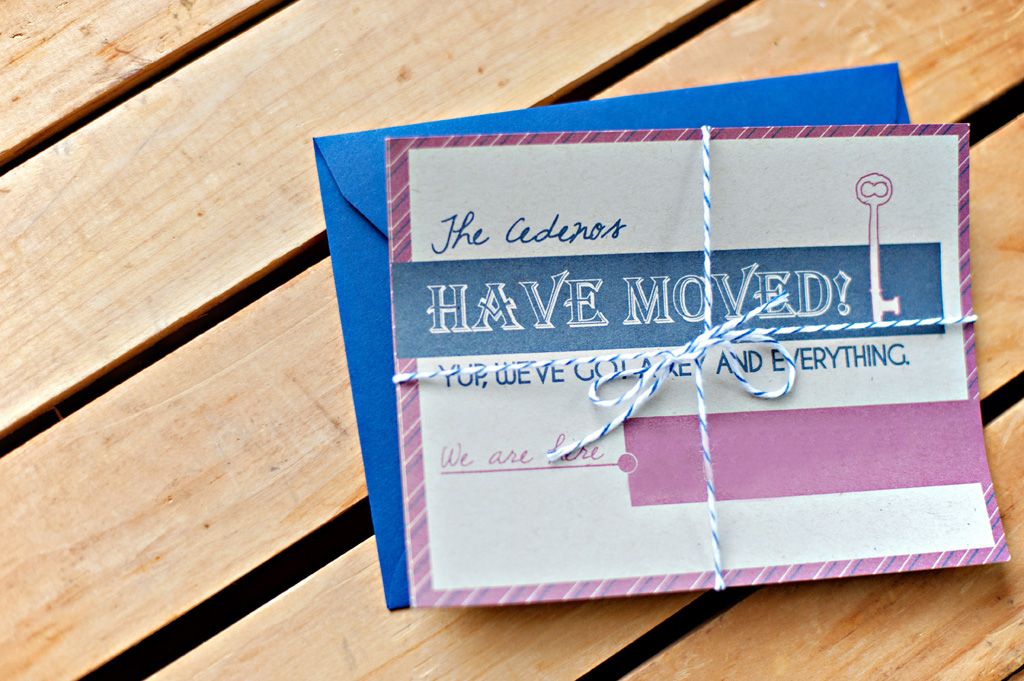 Finally got around to sending moving announcements to our family and friends - address removed for the web but it's somewhere in New Jersey ;o)