MADDY, NEW JERSEY/NYC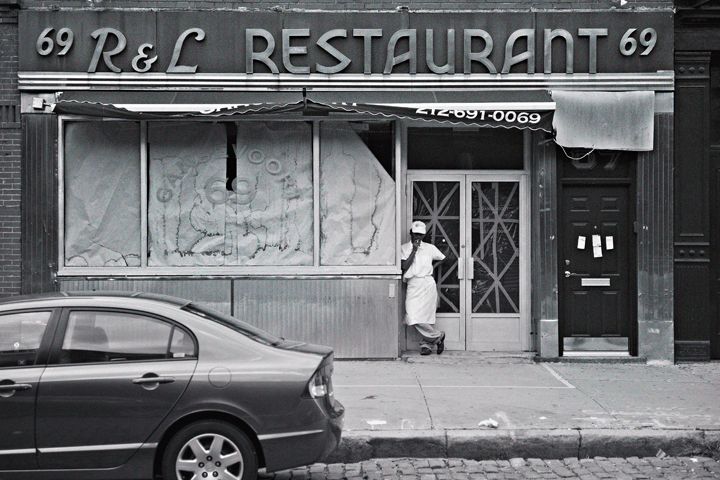 A man smoking on his lunch break.
TINA, SWEDEN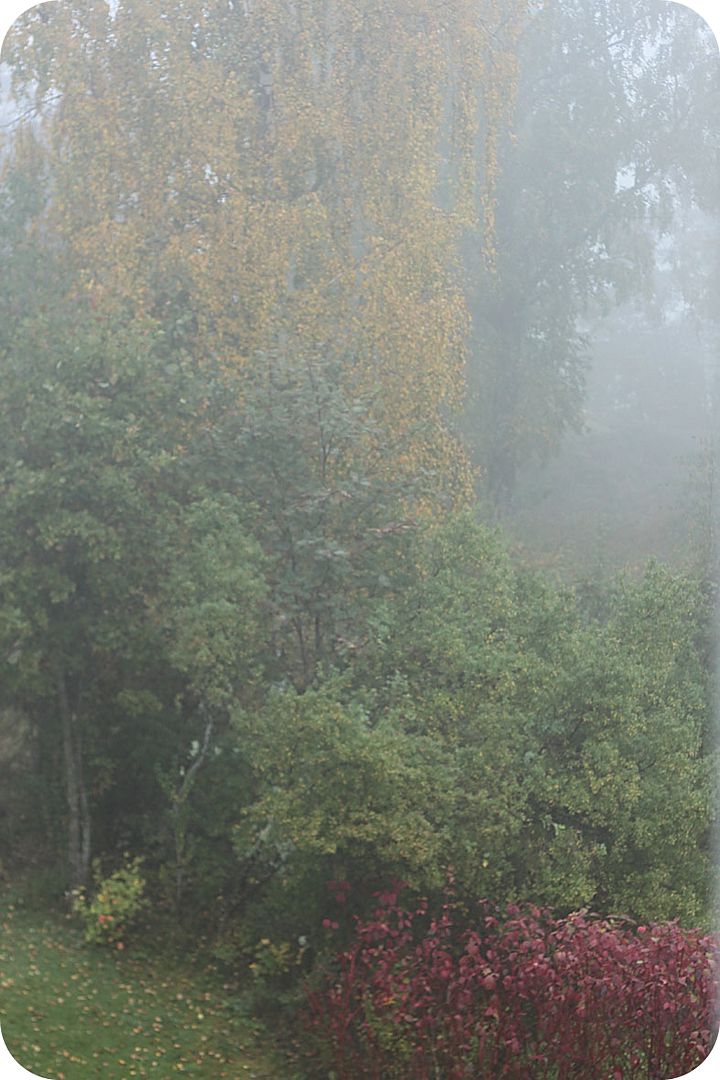 Morning fog in my garden.
BUCKEROOMAMA, HONG KONG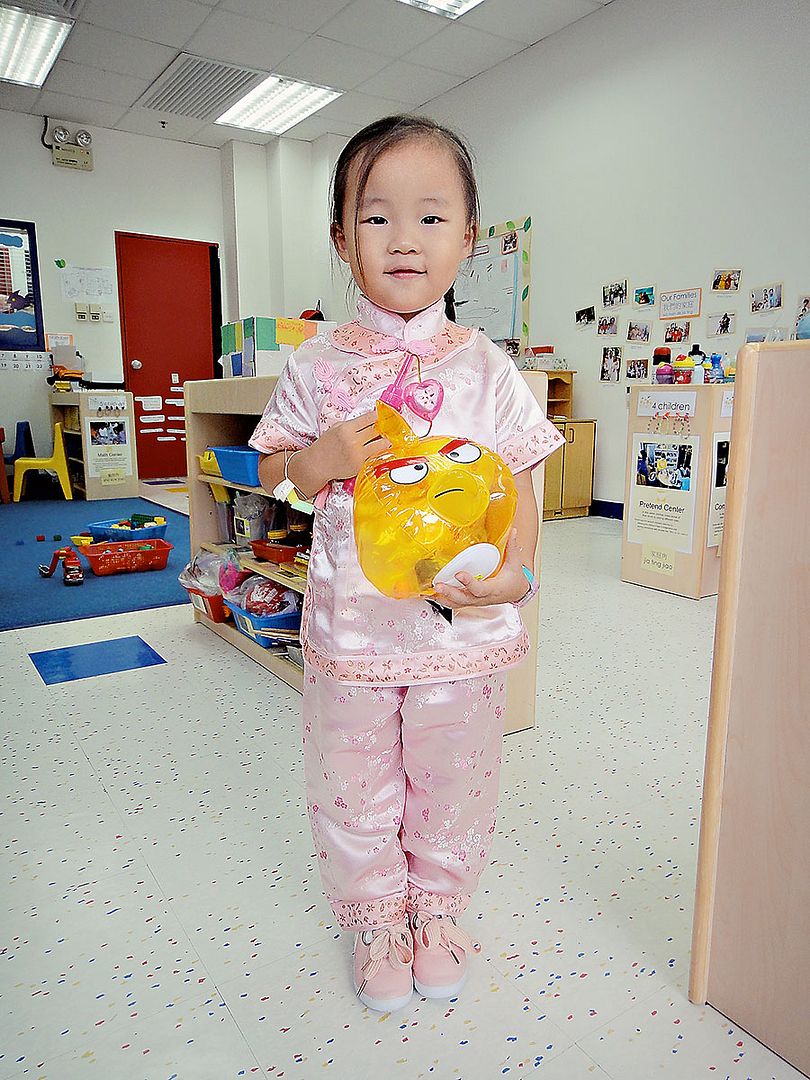 Zoë in her Chinese outfit holding up her Angry Bird lantern during the Lantern Parade at her school.
SARAH, GEORGIA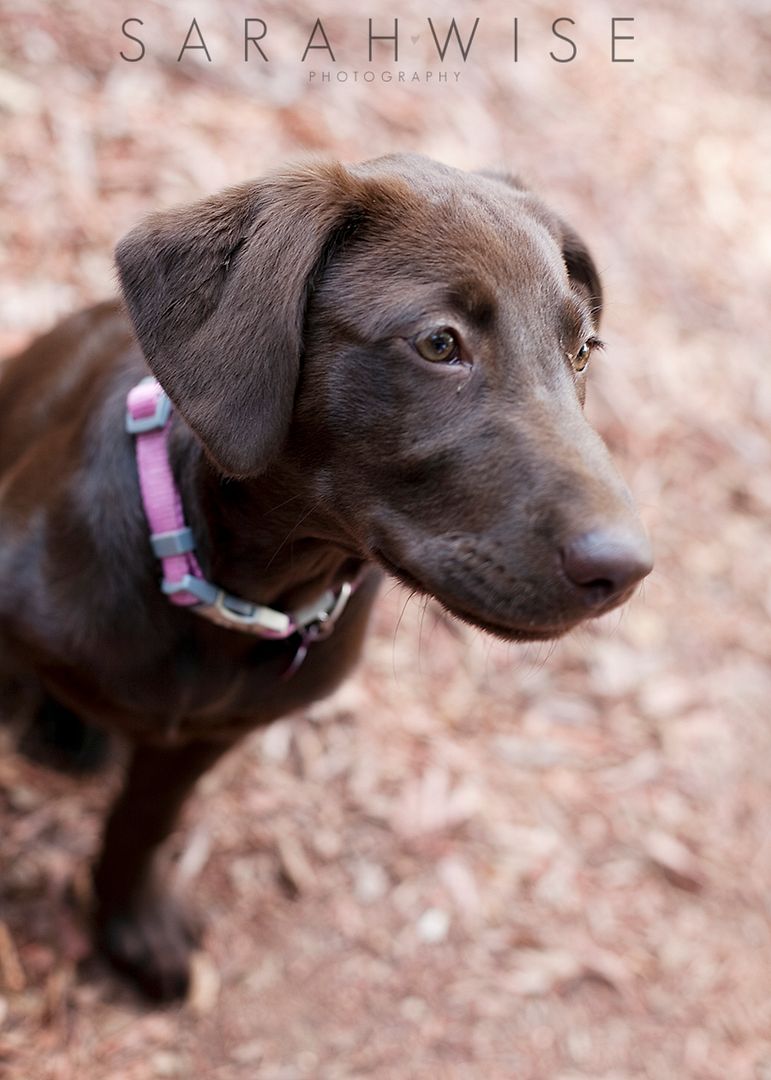 Our puppy, Stella, is getting so big! Almost 5 months old and hardly ever sits still long enough for me to snap a picture of her.
MAY, GERMANY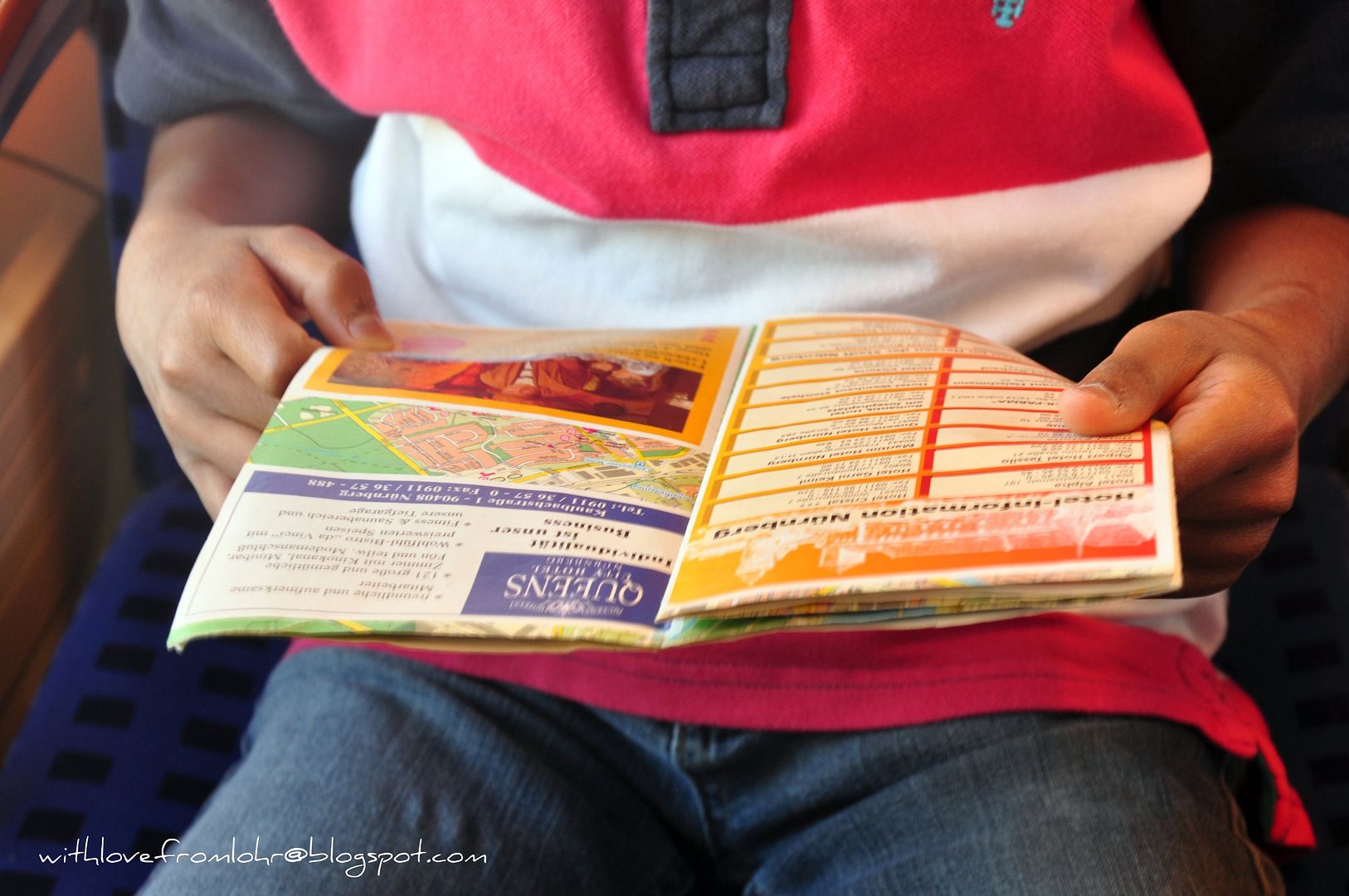 He loves maps and being our guide whenever we travel.
KATIE, CANADA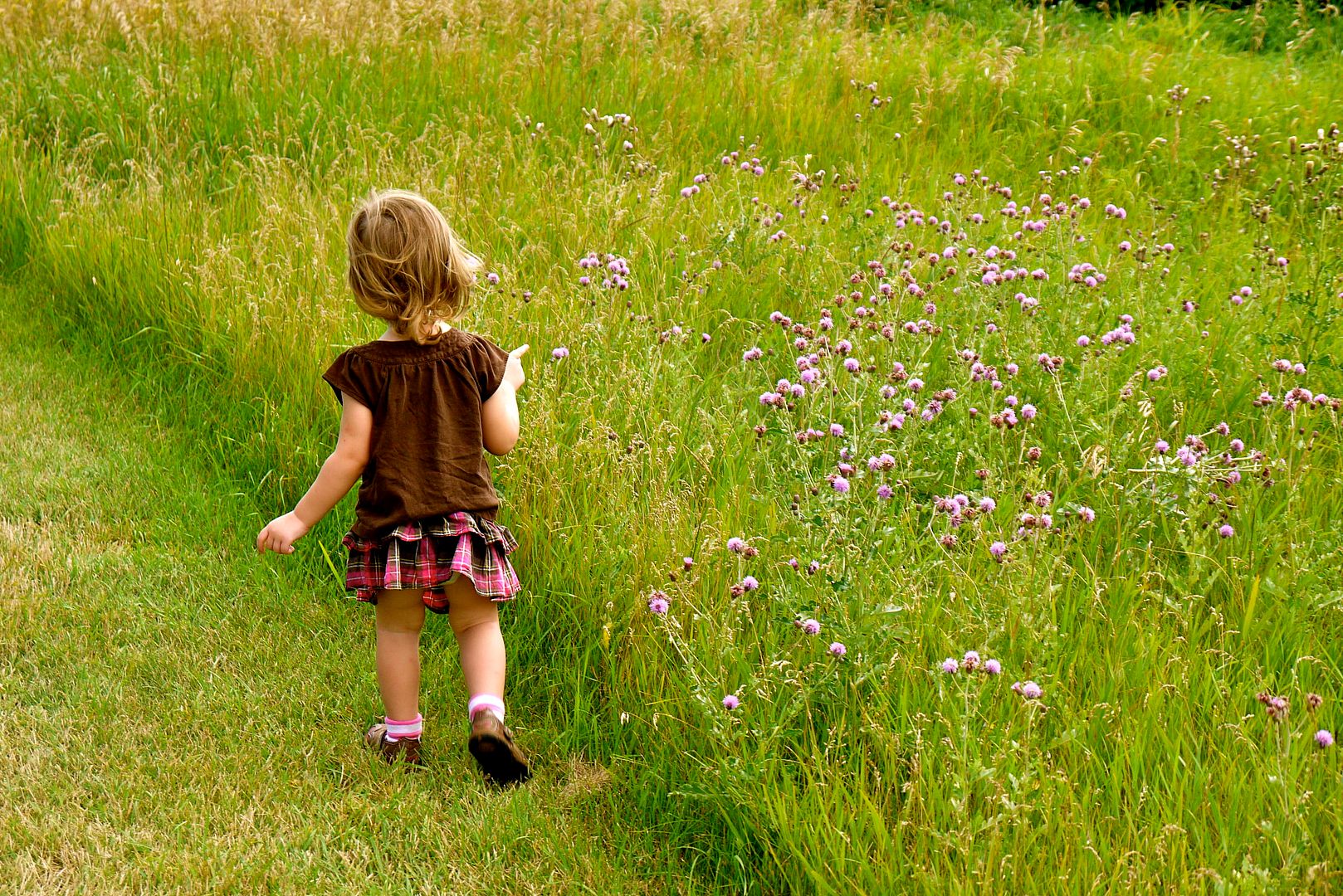 RIKAKO, JAPAN
SONYA, THE NETHERLANDS
It's nearly impossible to get a decent photo of a hare. They are so fast! Love those big ears!
CAROLINE, ENGLAND
The flowers have been enjoying the sunshine too ~ these are my marigolds. I don't have many, but I love the ones I have :-)
SALMA, CANADA
Rainbow is waiting for baba to come home from work. He's 4 hours ahead though...