Sarah, Georgia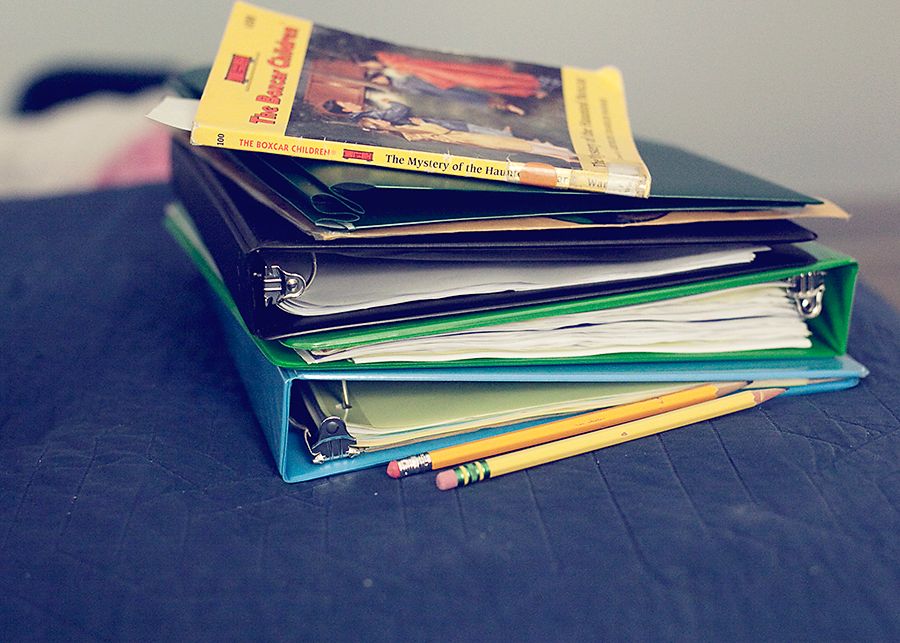 Homework folders for each child and some bedtime reading -- The Boxcar Children!
Katie, Canada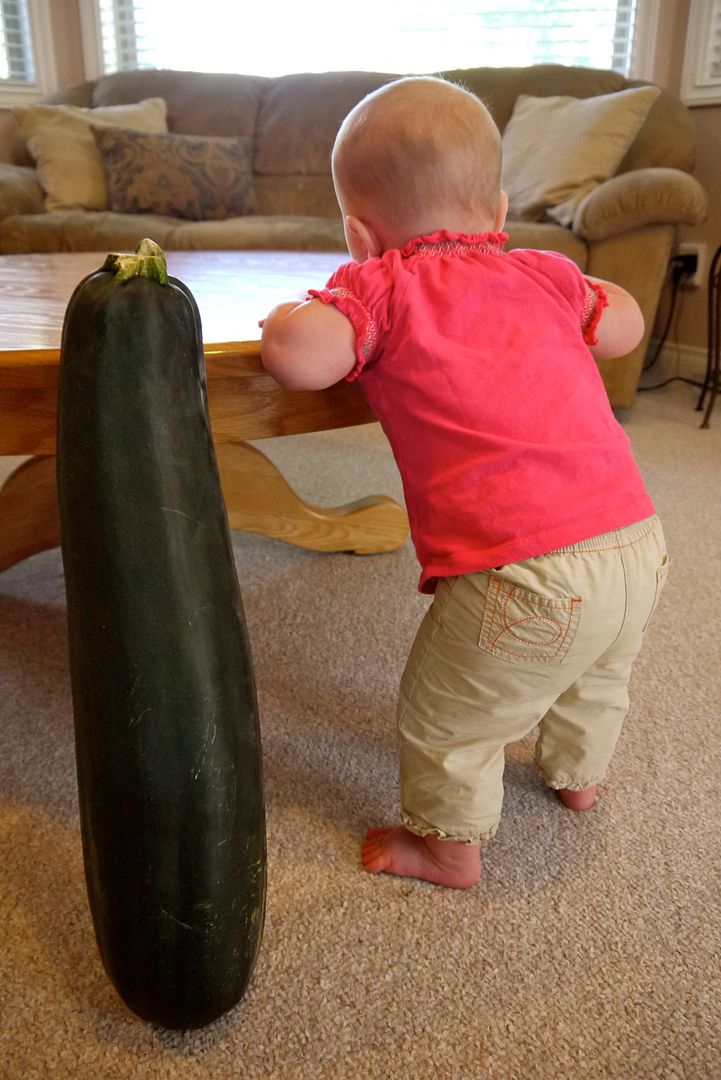 Harvest time yields great bounty!
Caroline, England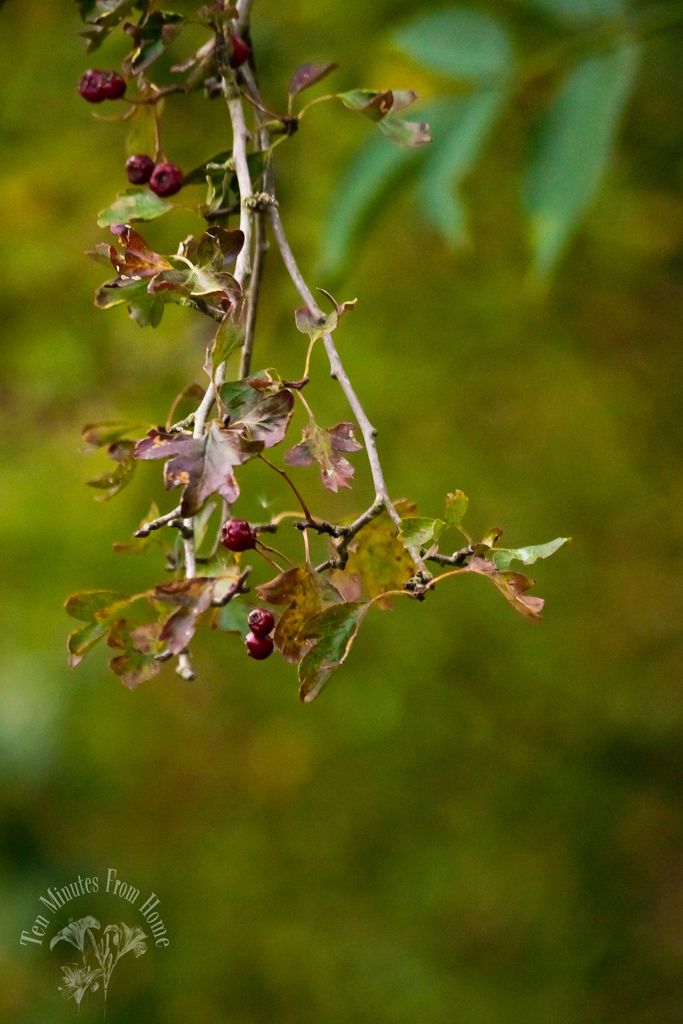 More signs of seasons changing...
Rikako, Japan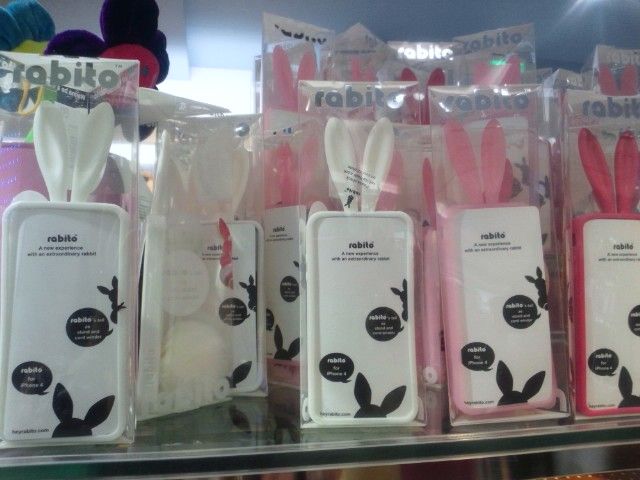 I found the rabbit-shaped pretty iphone case!
May, Germany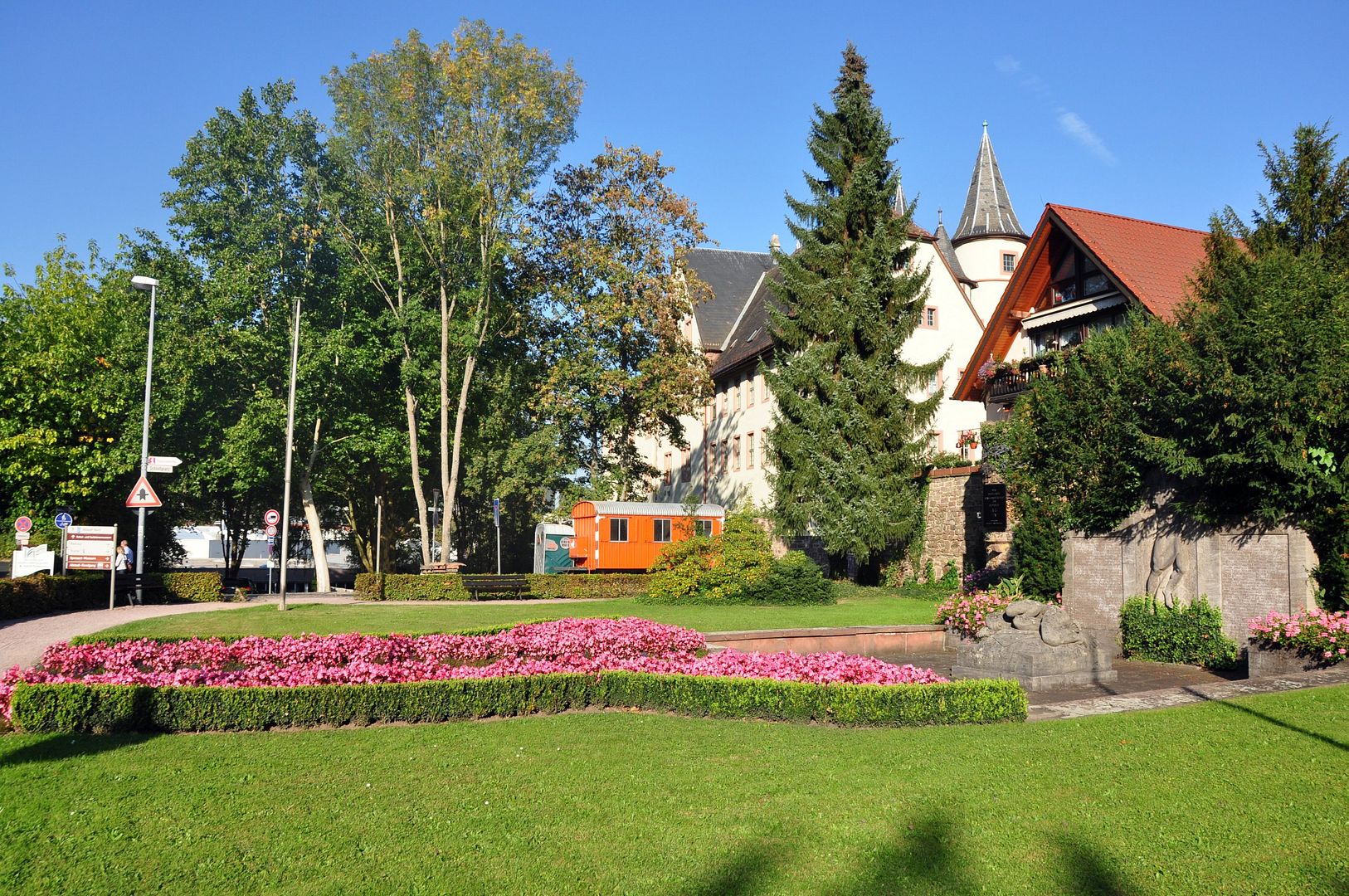 One of the picture perfect days in our village. That's snow white's castle in the corner.
Buckeroomama, Hong Kong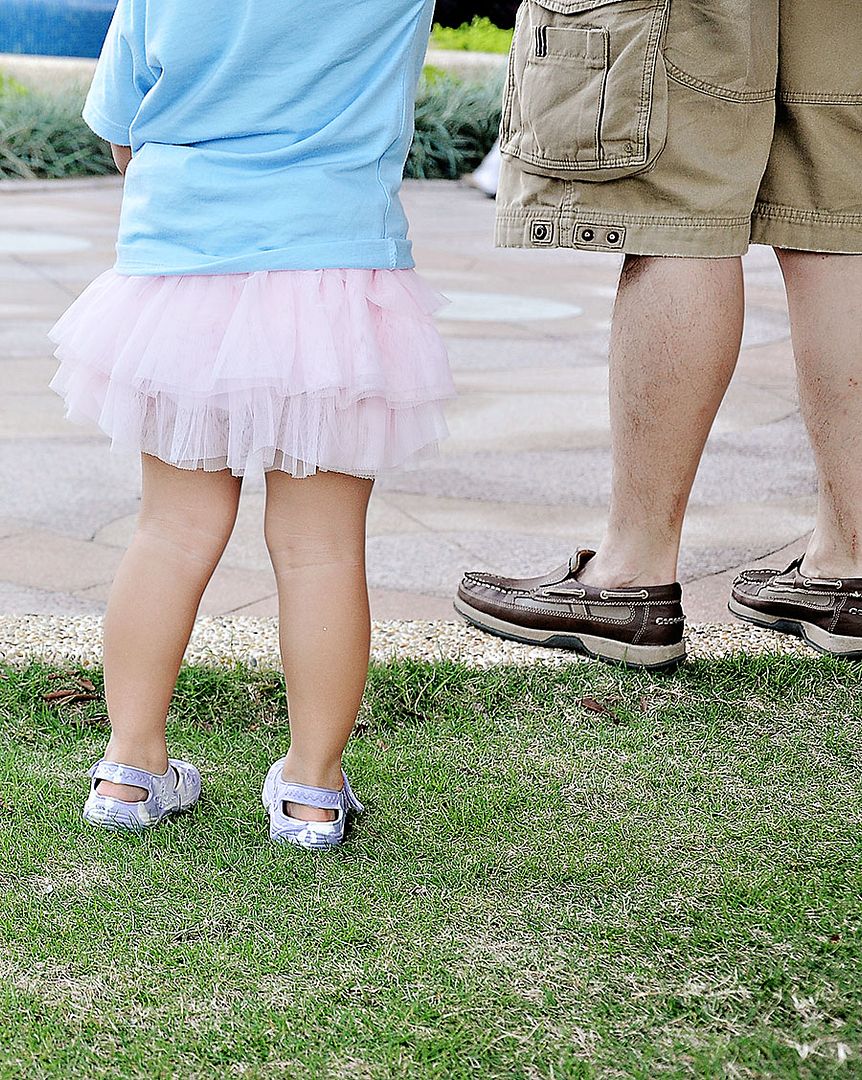 My baby's baby legs
Tinajo, Sweden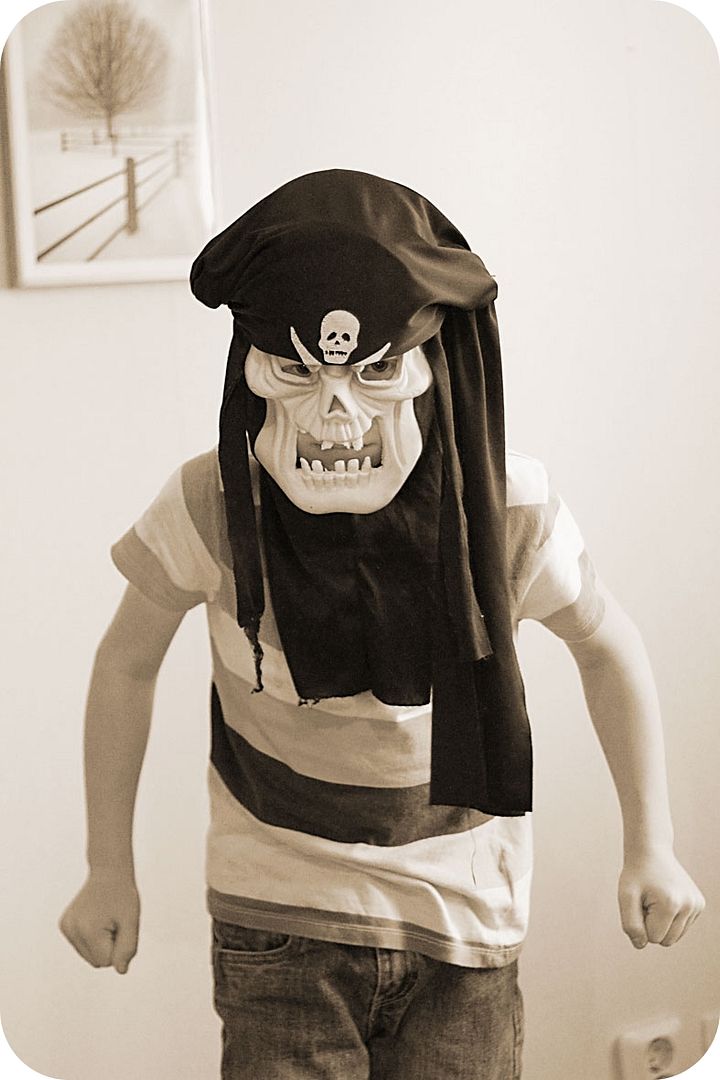 Some days, my house is filled with monsters and my rascals are nowhere to be seen...
Sonya, The Netherlands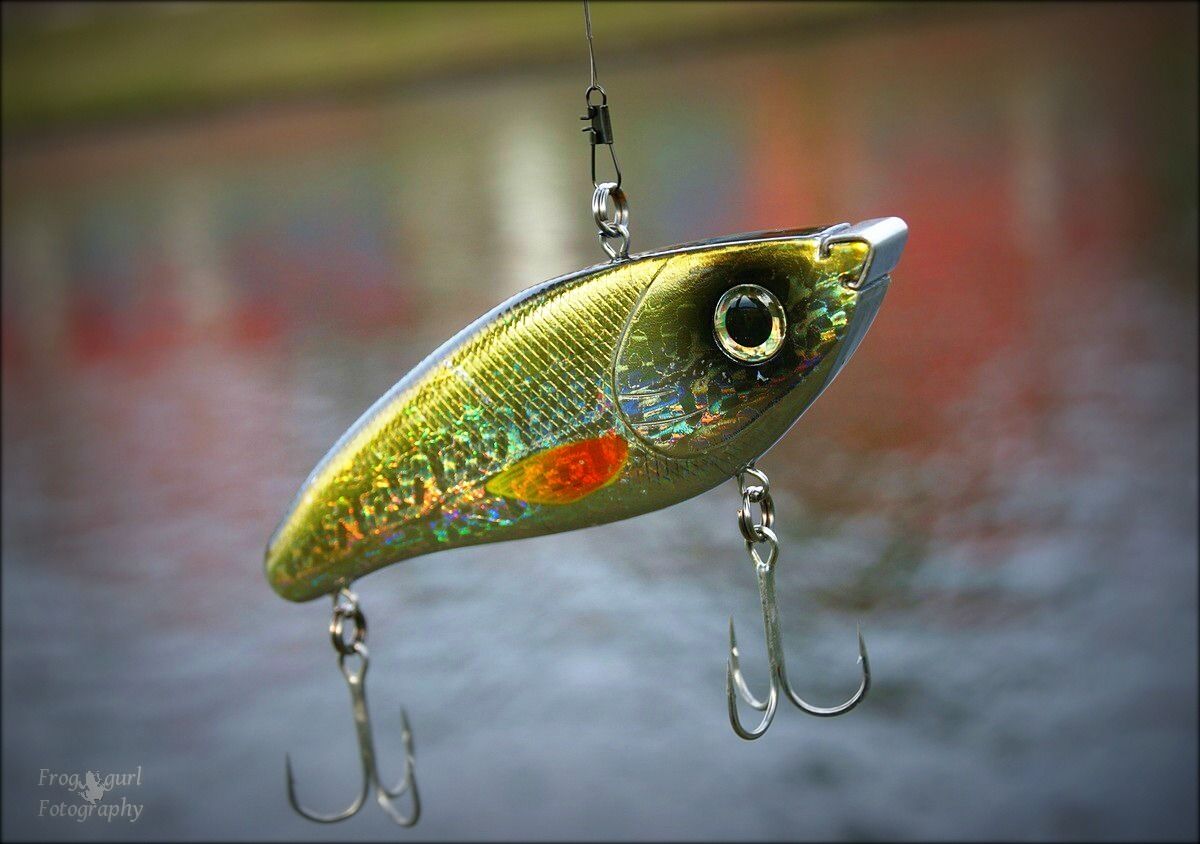 Fishin' with the husband
Salma, Canada