Sarah, Georgia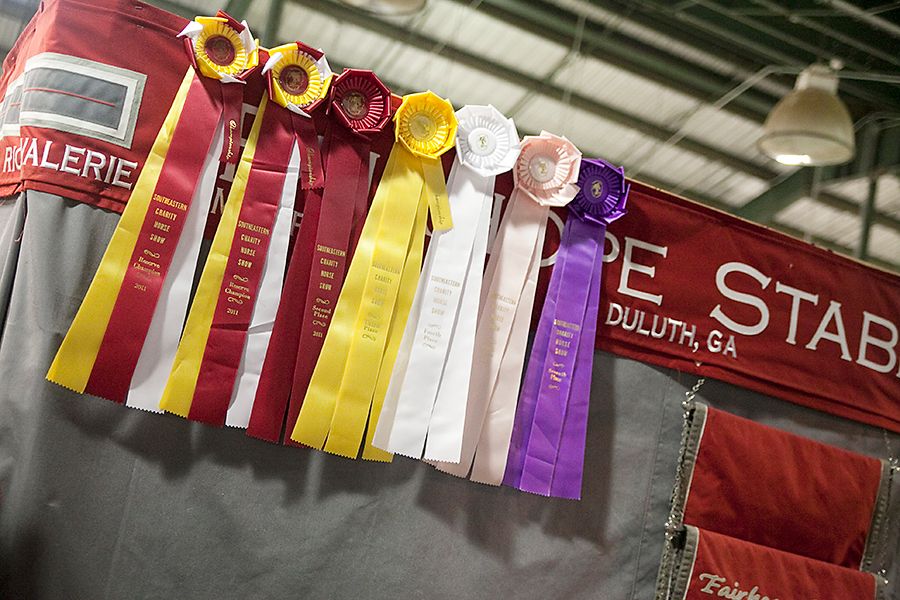 Took my daughter and my niece to their first horse show over the weekend and they loved it!
Rikako, Japan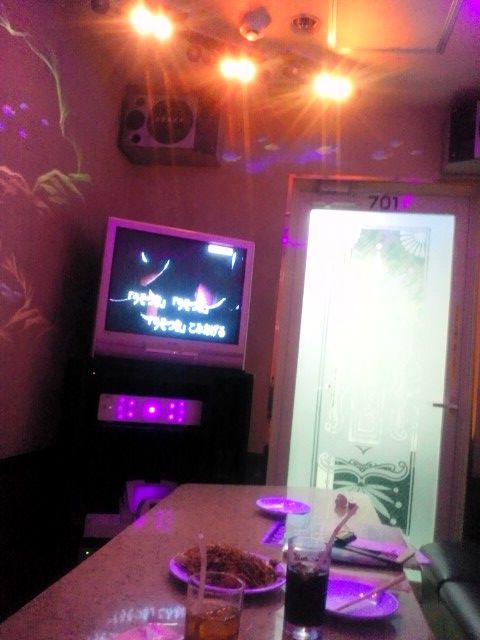 Girls night out! I went for a karaoke and continued singing for six hours.
Katie, Canada
What my Mimi-kins will look like at 80? Maybe. (It's cornstarch. She got into the baby's diaper caddy and a new jar of vaseline. She got it EVERYWHERE, including her hair. It took forever to get that stuff out!)
May, Germany
Changing color is one thing, but shedding leaves altogether.....it feels too soon.
Tinajo, Sweden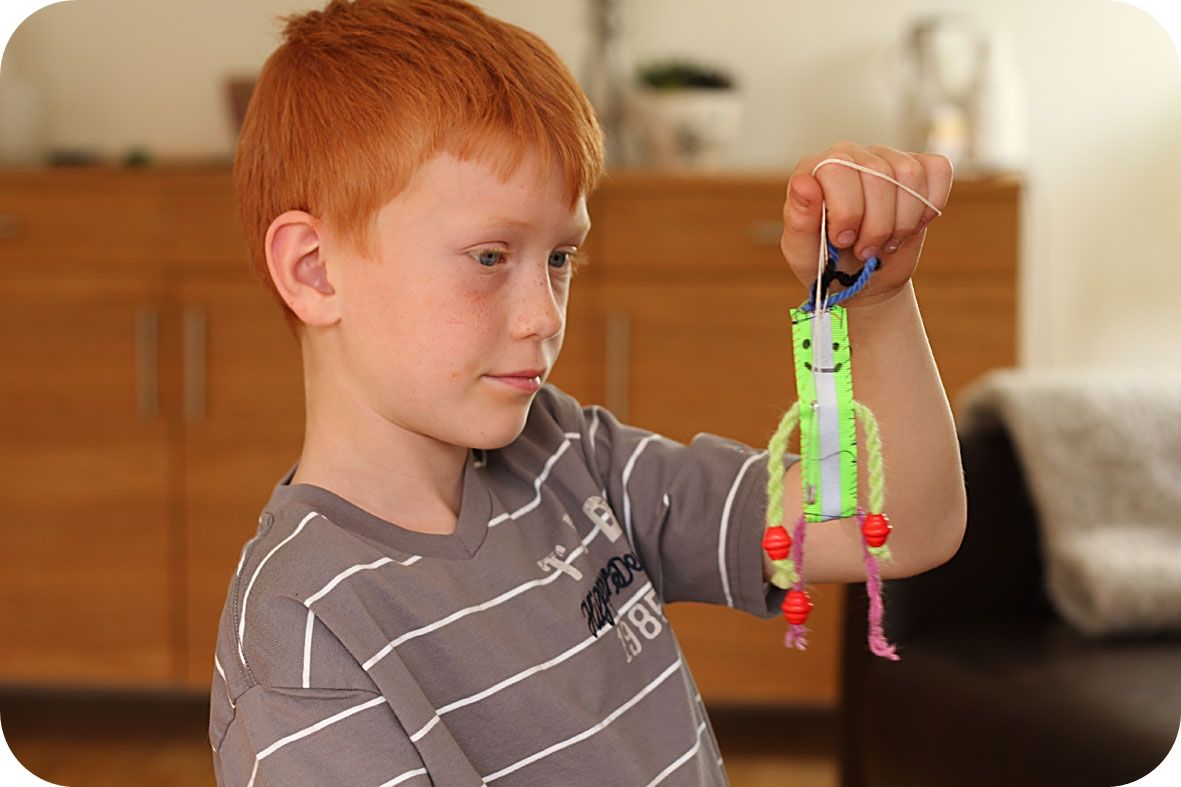 I love that my oldest still enjoys small crafts without feeling that he´s "too big". I hope it stays that way for a while longer!
Sonya, The Netherlands
It's mushroom time again in Holland!
Caroline, England
Paul used to play a lot, but I don't think he's played his trombone in over 3 years (maybe more). Most of the children couldn't remember ever hearing him do so! But when he got it out the other night they all had a lot of fun with it :-) I hope he'll do it again soon.
Salma, Canada
Maddy, New Jersey/NYC
I long for the day when I have a washer & dryer in my house. Until then, it's another night at the laundromat for me.
Buckeroomama, Hong Kong
This is our favorite on-the-road song this past couple of weeks.