Katie - Indonesia & Canada
Will you look at the chubb on those legs? Adorable.


Sonya
Picking wildflowers for our tortise named Sherman


Sarah
Kathryn's 3rd grade class studied the Middle East. Each student was given a country and researched it. Then they all gave a presentation and had a big Middle Eastern feast. She did a great job with her presentation -- she had Iraq!


Rikako in Japan
At grandpa's. It is all pumpkins.


May in Germany
Today, I will be tested for my A1 level of German. Many a times I have been wanting to give up. Thanks to a husband who doesn't give up on me, who encourages and motivates me constantly.


Maddy in NYC/New Jersey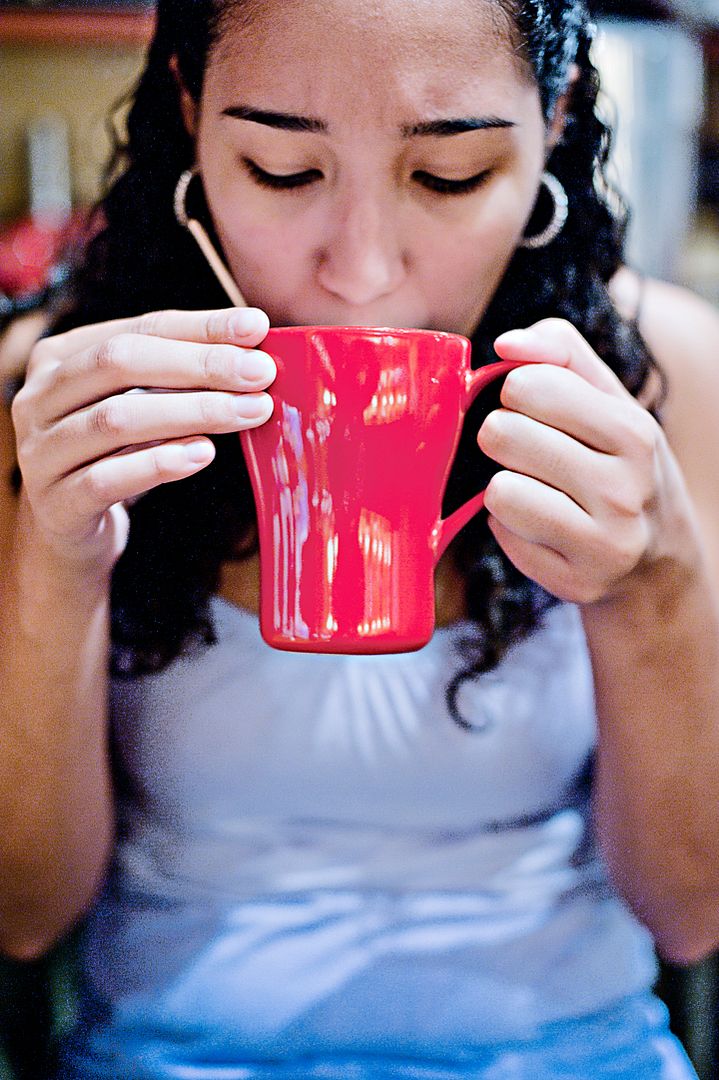 My sister and I got lost looking for a flea market in the pouring rain, so we found a charming little coffeeshop to pass the time until the rain settled.


Lola in Utah
Aw brothers. They are playing inside of a giant egg at the Hogle Zoo playground.


Caroline in England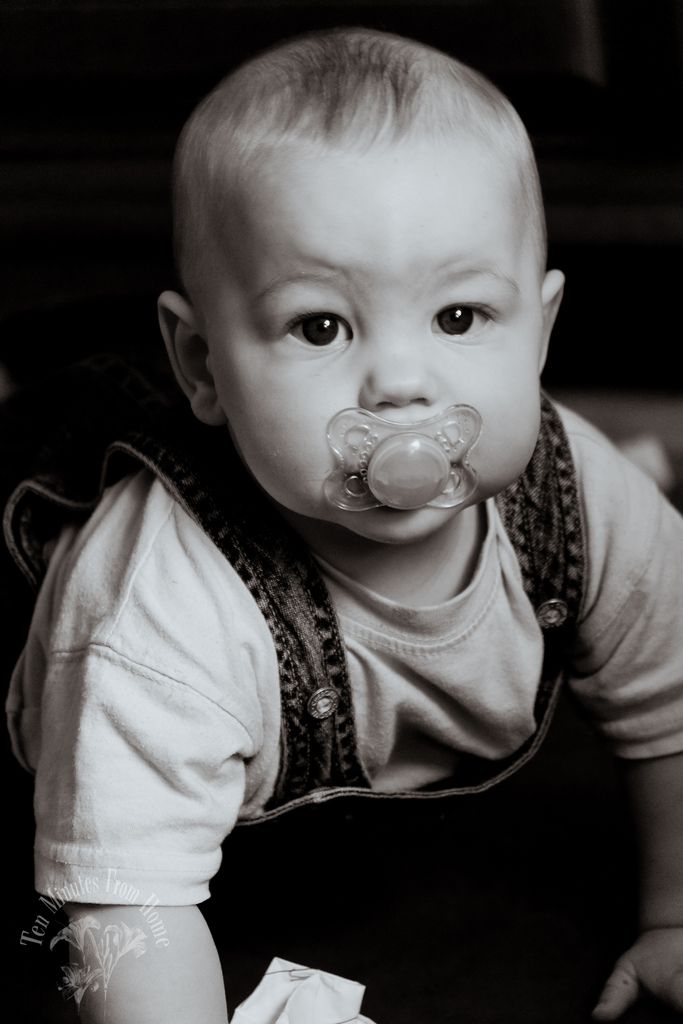 My gorgeous little baby boy ~ why can't he stay like this forever! I just want to capture every moment of his babyness, lest 10 years from now I forget what he was like. I sometimes wish though that you could hear a picture too ~ his baby sounds are so precious :-)


Buckeroomama in Hong Kong
Josh and his friends love to pretend to be jedis.


Becky in Philadelphia
Little baby feet in pink shoes. What could be better? Brooke is getting so big!


Wanda in Montreal
Can't wait for more beach walks next summer. Sigh.......