Drink more water.
BUCKEROOMAMA, HONG KONG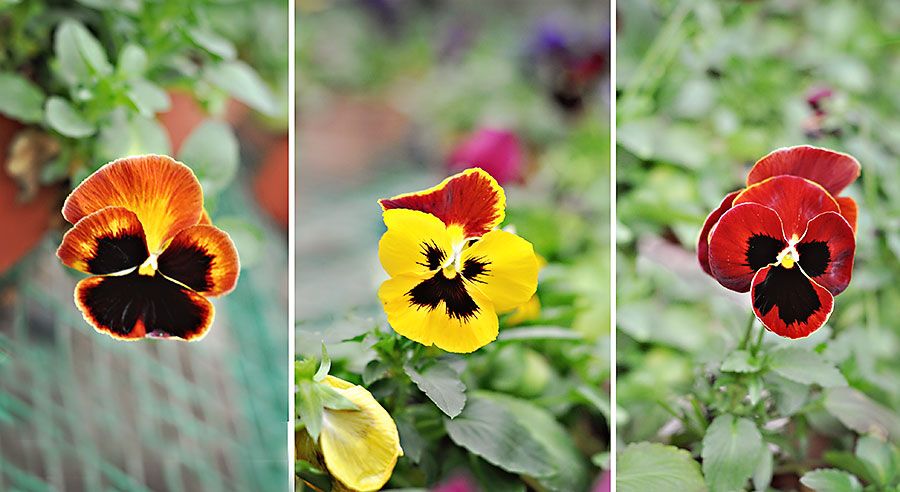 Smile and laugh more. And make others smile, too.
CAROLINE, ENGLAND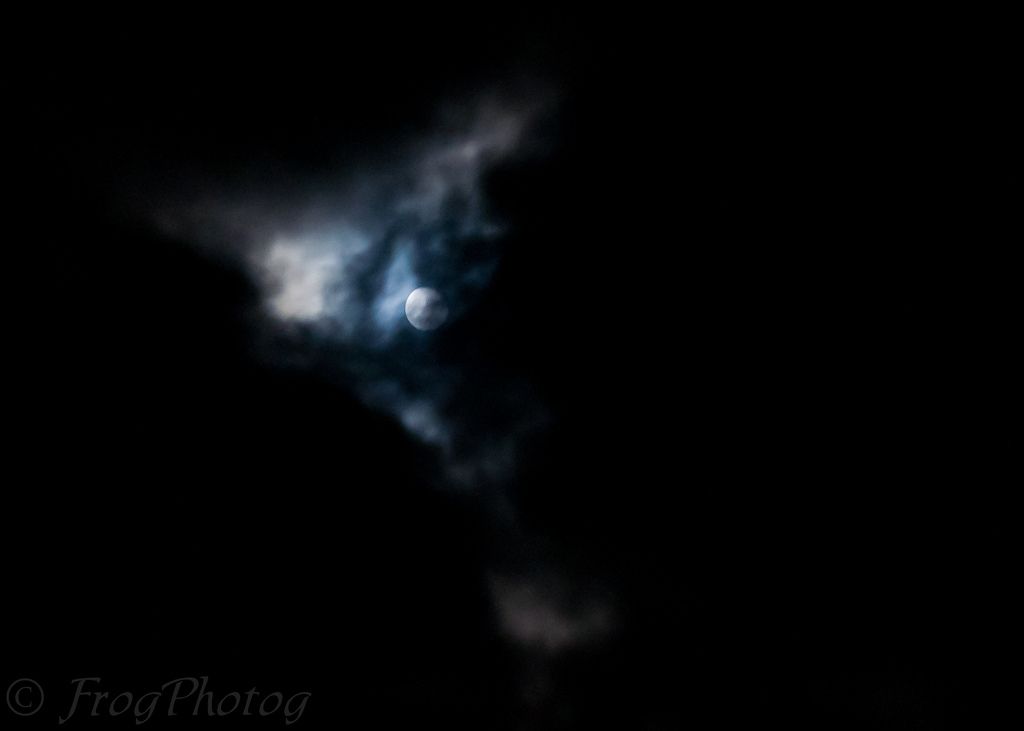 Don't take yourself so seriously. No one else does.


WANDA, MONTREAL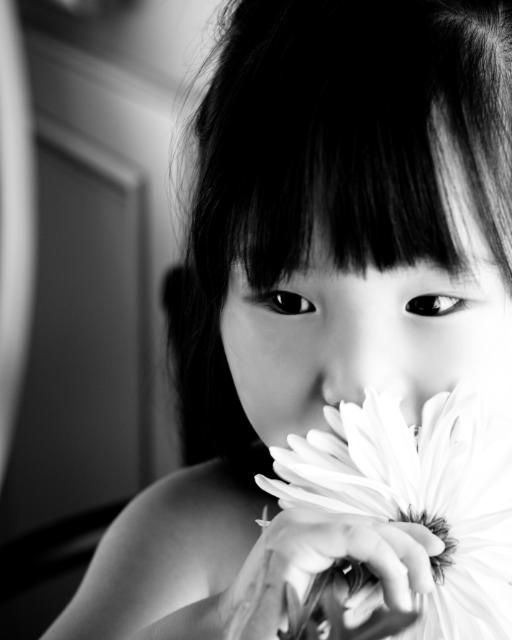 Live with the 3 E's -- Energy, Enthusiasm, and Empathy
.
RIKAKO. JAPAN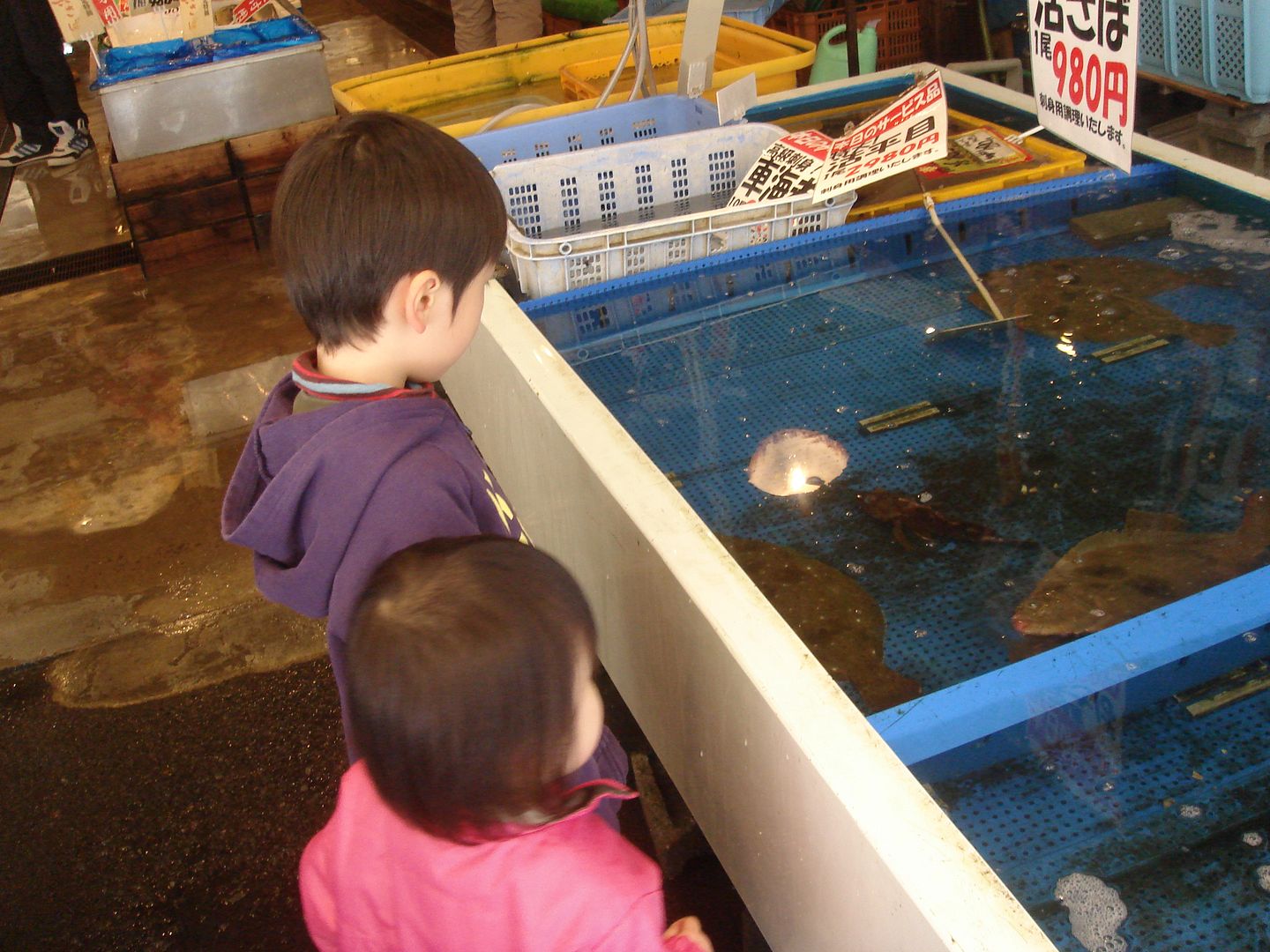 Get rid of anything that isn't useful, beautiful or joyful.
BECKY, PHILADELPHIA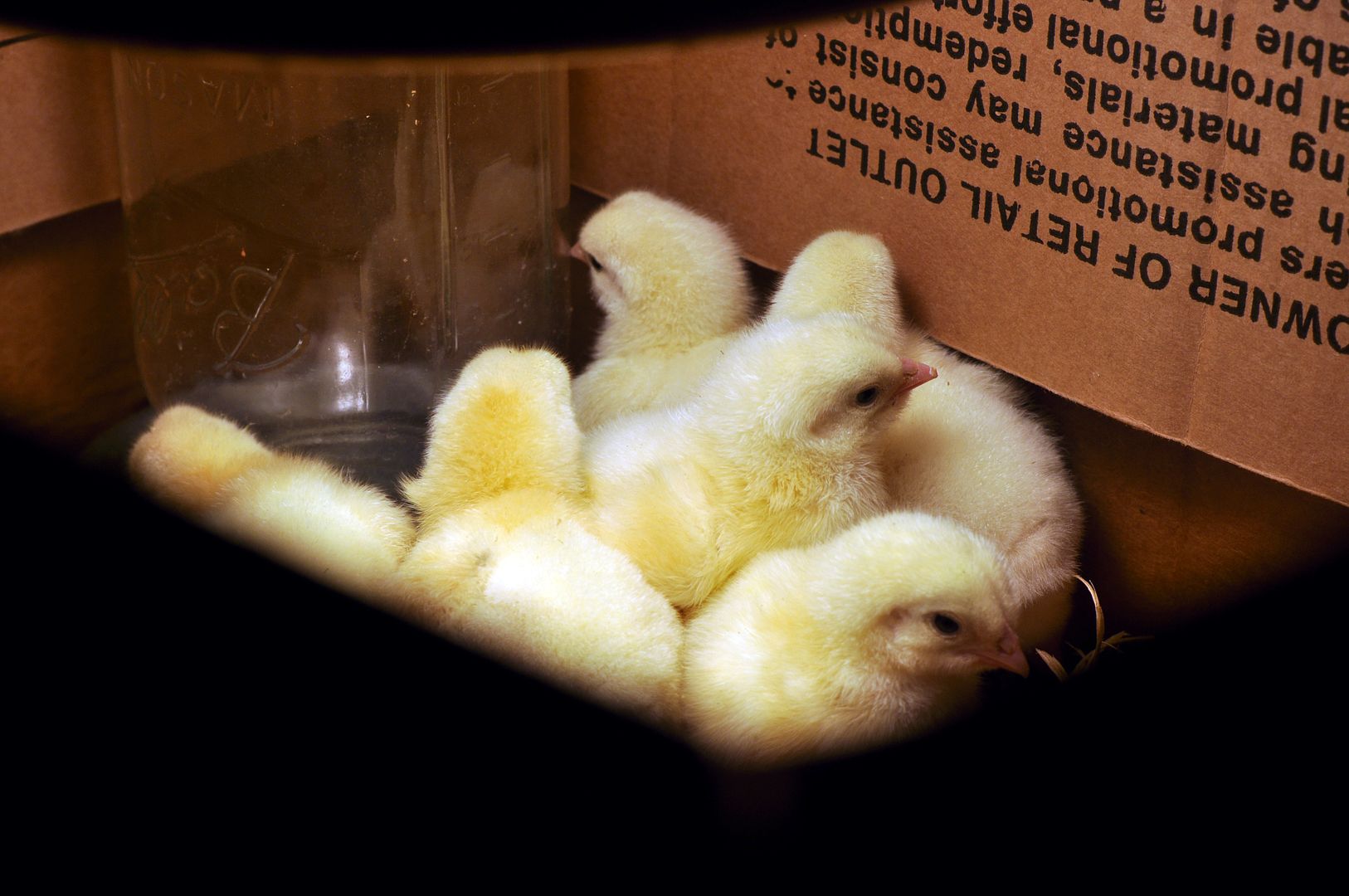 You don't have to win every argument. Agree to disagree.
JENN, GERMANY
Play more games. Read more books.
SARAH, GEORGIA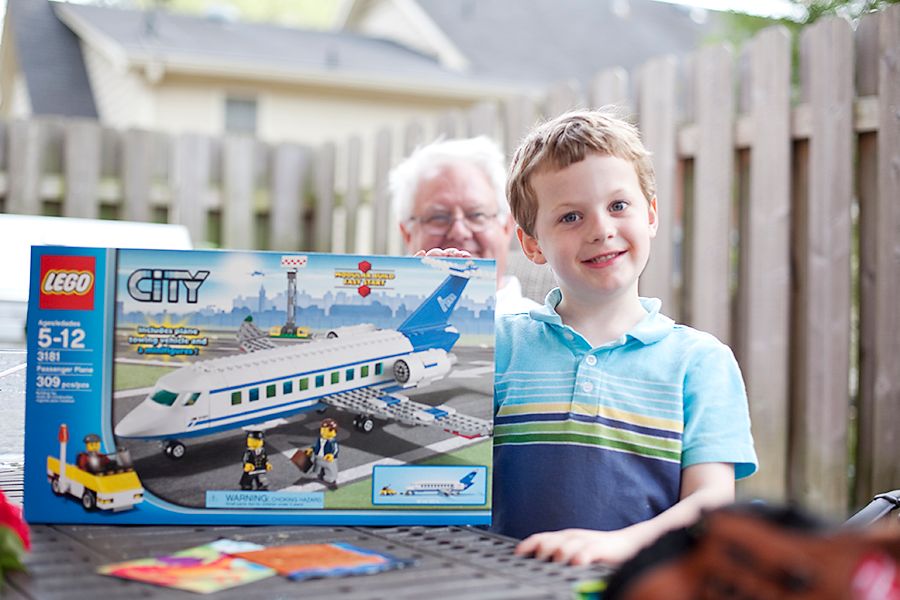 Eat more foods that grow on trees and plants and eat less food that is manufactured in plants.
KATIE, INDONESIA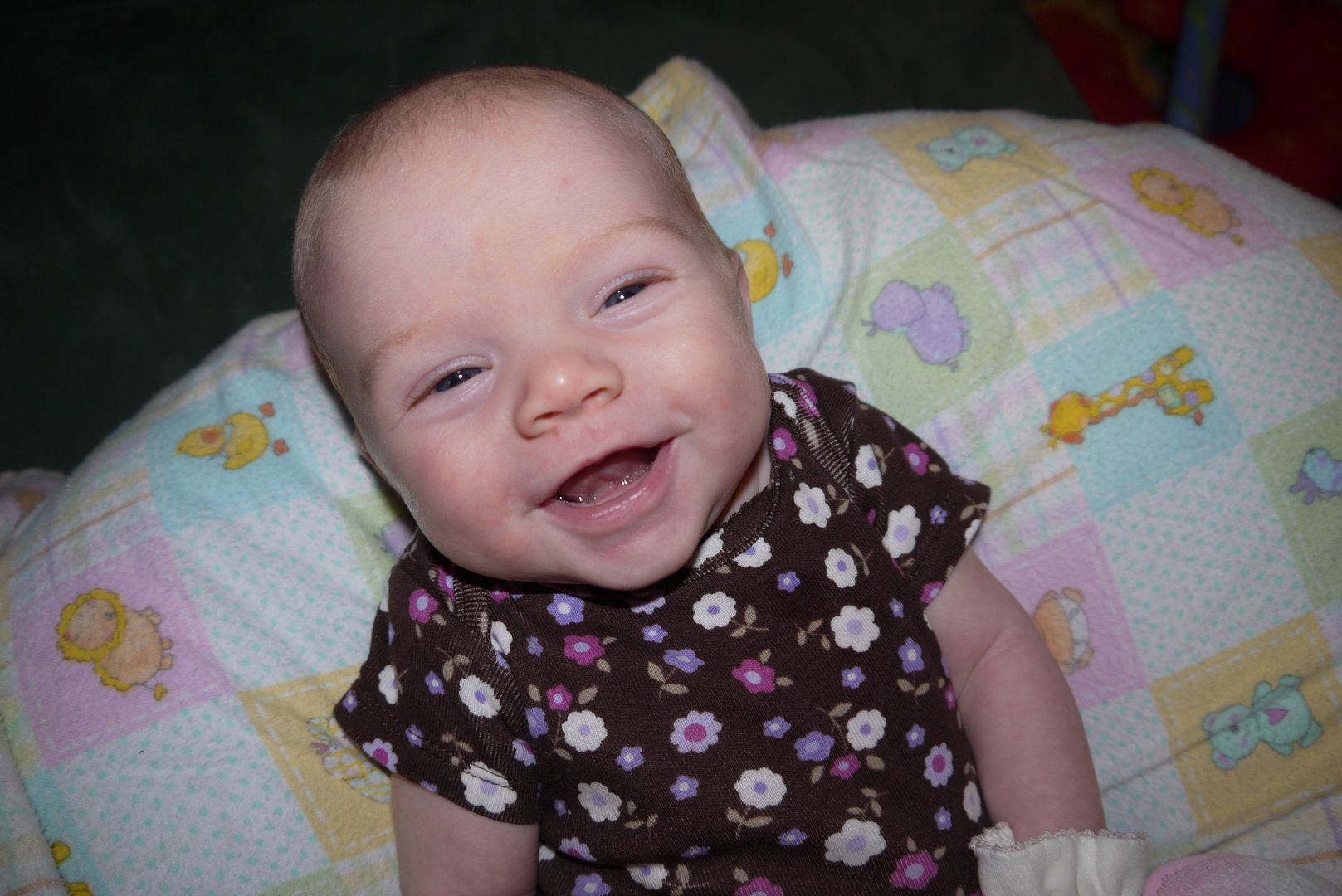 Count your blessings... and be thankful.
MADDY, NEW JERSEY/NYC