Age shouldn't affect you. It's just like the size of your shoes - they don't determine how you live your life! You're either marvellous or you're boring, regardless of your age.
~Steven Morrissey
CAROLINE, ENGLAND (UK)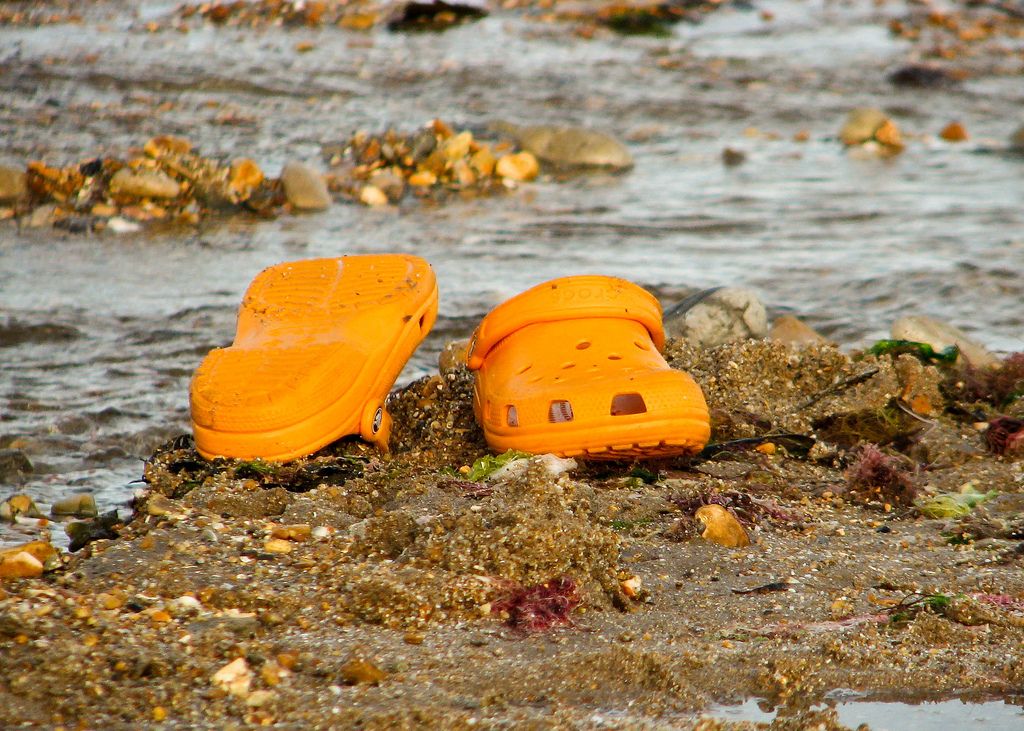 MADDY, NEW JERSEY/NYC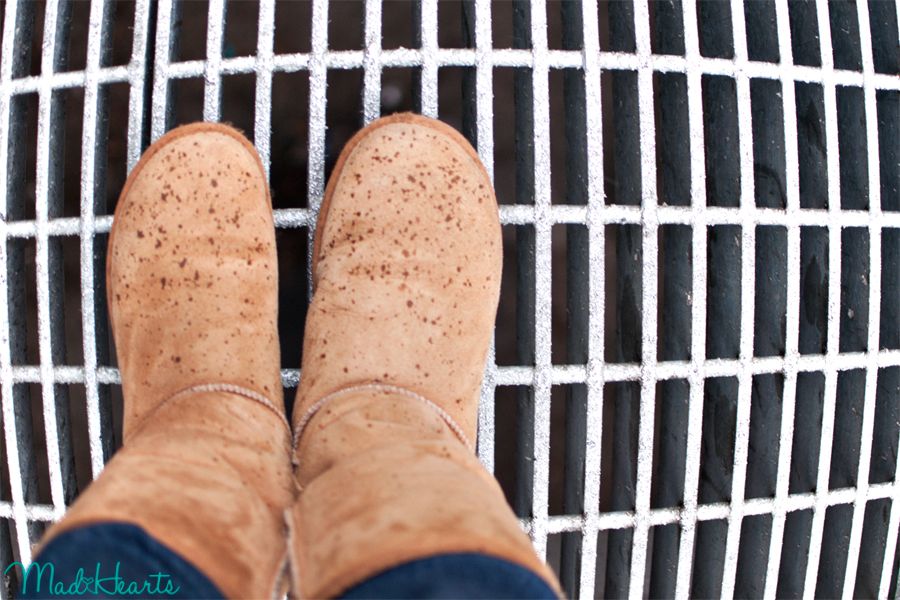 Can't live without my UGGs all year round!
WANDA. MONTREAL (CANADA)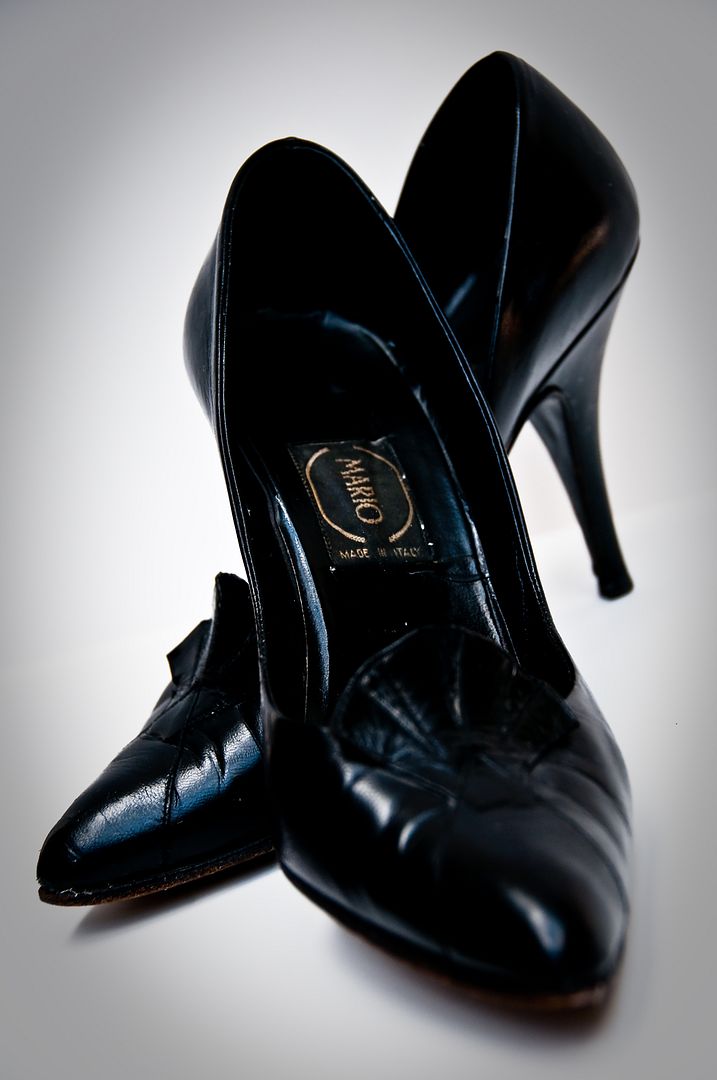 LOLA, UTAH
As care taker of two boys, two dogs, two hermit crabs, and a hubs... a girl needs some seriously sassy boots to throw on and meet friends for sushi every once in awhile!
BUCKEROOMAMA, HONG KONG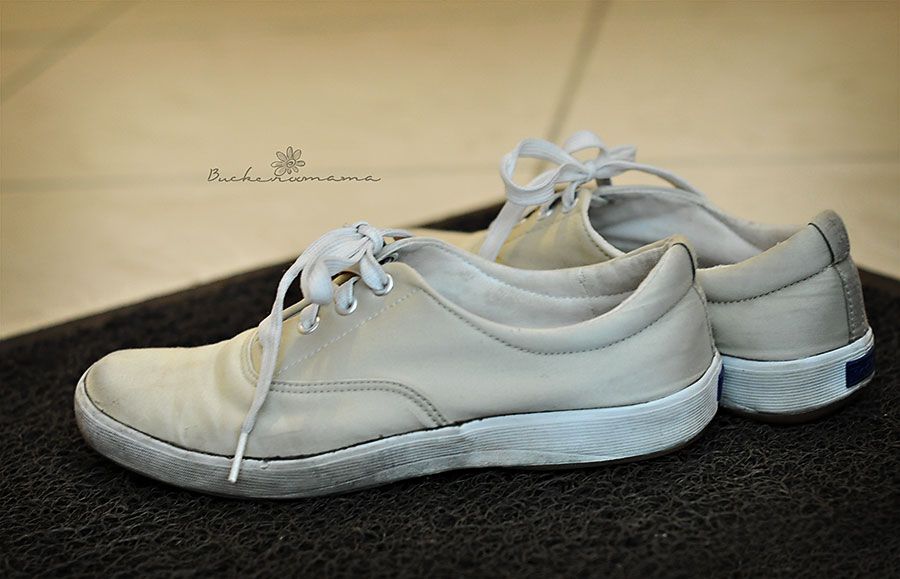 I love glamming it up once in a while, but this dirty pair of Keds? Makes me feel I could walk for miles!


TRESSA, NORWAY

BECKY, PHILADELPHIA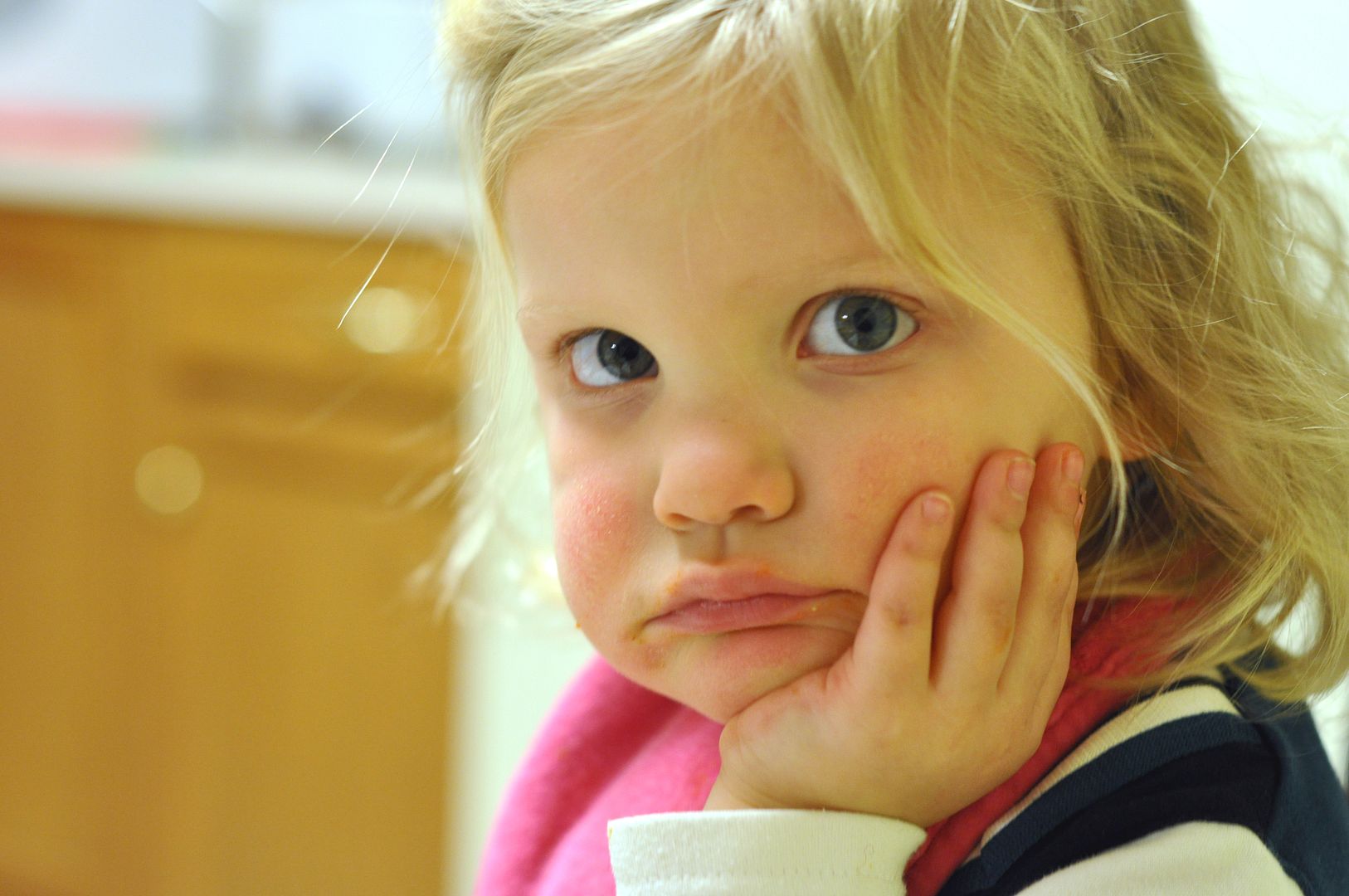 Shoes? What are you talking about?
"The one thing children wear out faster than shoes is parents." ~John J. Plomp