You haven't lost your smile at all,
it's right under your nose.
You just forgot it was there.



BECKY, PHILADELPHIA (US)

WANDA, MONTREAL (CANADA)


SONYA, THE NETHERLANDS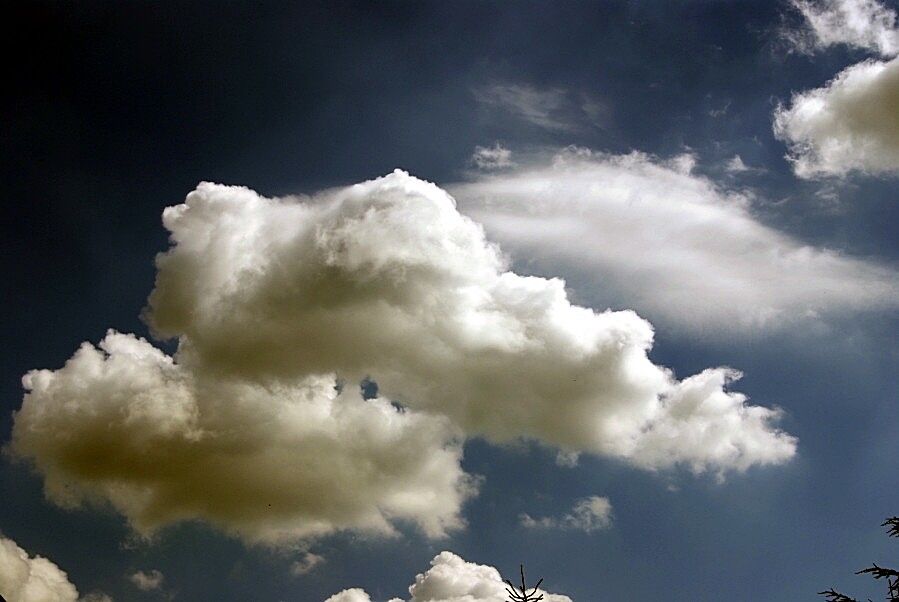 Every time you smile at someone, it is an action of love,
a gift to that person, a beautiful thing.
~ Mother Theresa
EMILY, JAPAN

CAROLINE, ENGLAND (UK)
SALMA, CANADA

If someone is too tired to give you a smile,
leave one of your own, because no one needs a smile
as much as those who have none to give.


SARAH, GEORGIA (US)


RIKAKO, JAPAN
Sometimes your joy is the source of your smile,
but sometimes your smile can be the source of your joy.
~Thich Nhat Hanh


LOLA, UTAH (US)


BUCKEROOMAMA, HONG KONG
MADDY, NEW JERSEY/NYC (US)
There are hundreds of languages in the world,
but a smile speaks them all.
*Smiles* from all of us here at Communal Global!
Come share a smile with us and link up below -