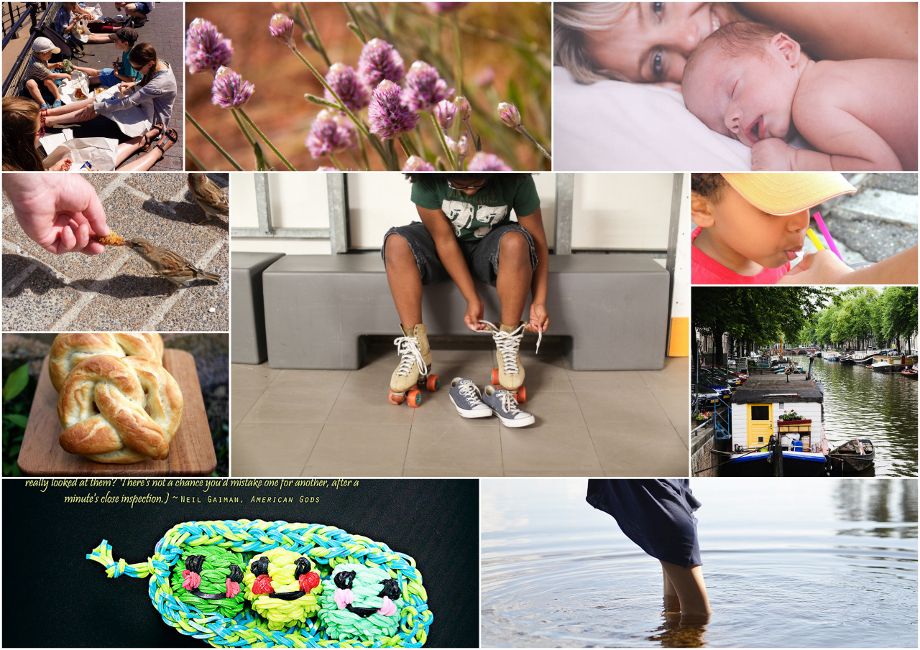 Enjoy our Friday photos - there's so much beauty around us...
The tide was high, the benches were occupied, so we sat and ate our chips right here! 8of8 in this shot ;-)
Day trip to Amsterdam: House boats on the canals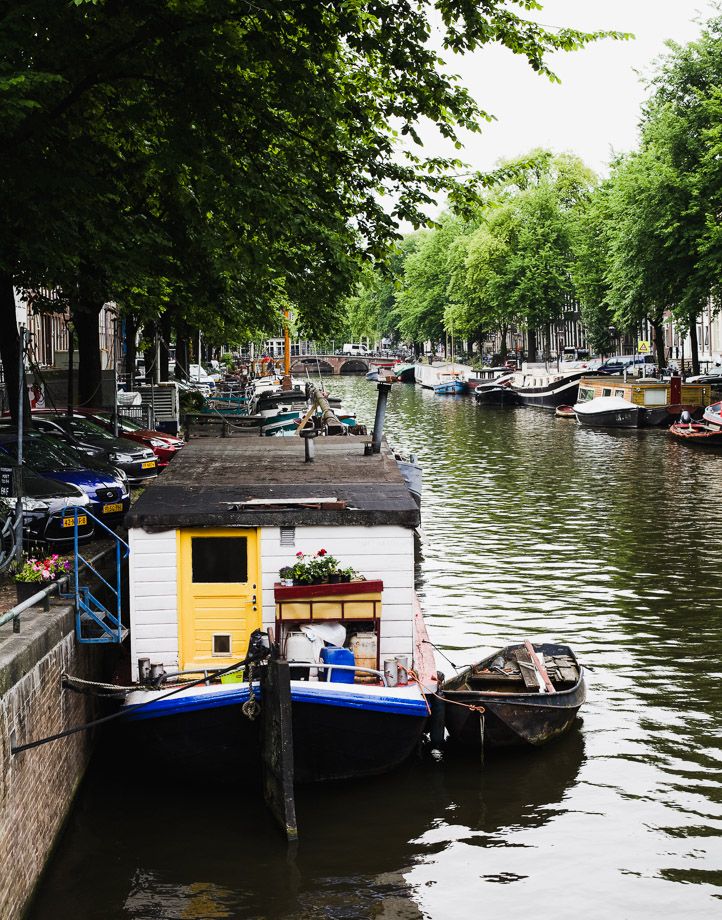 I had the privilege of doing a newborn session with this precious little bundle named Lian and his mama! Aren't they a gorgeous pair?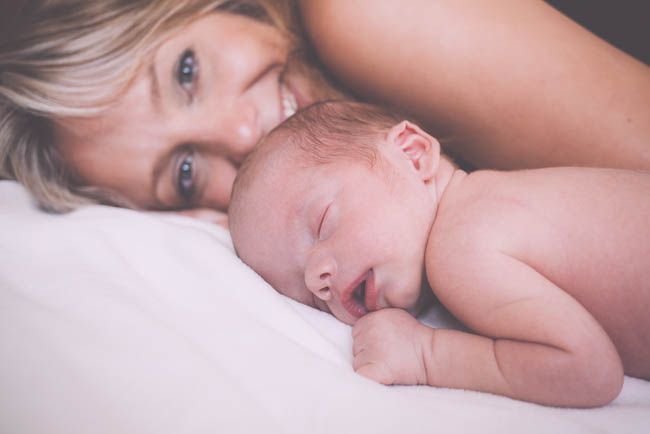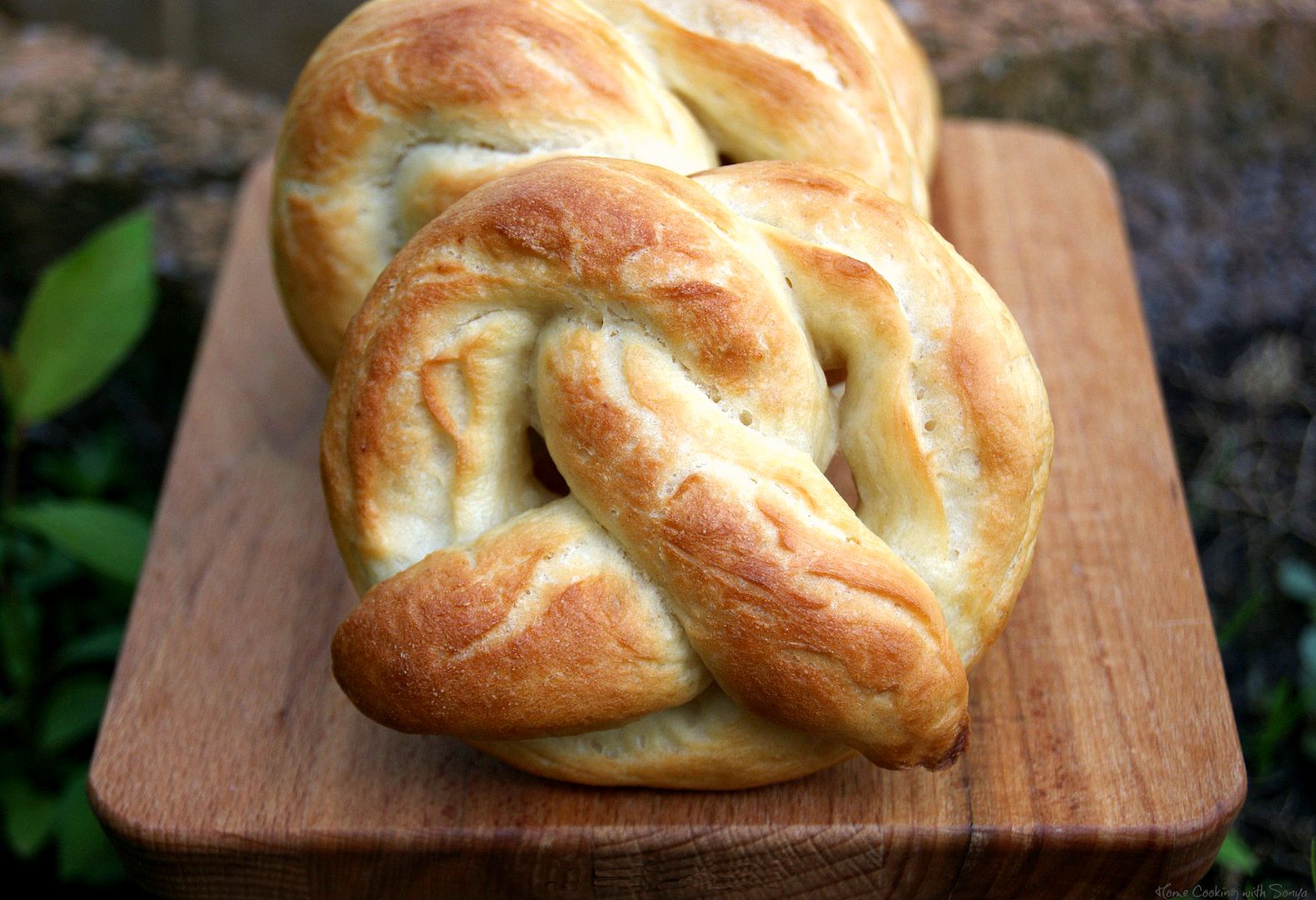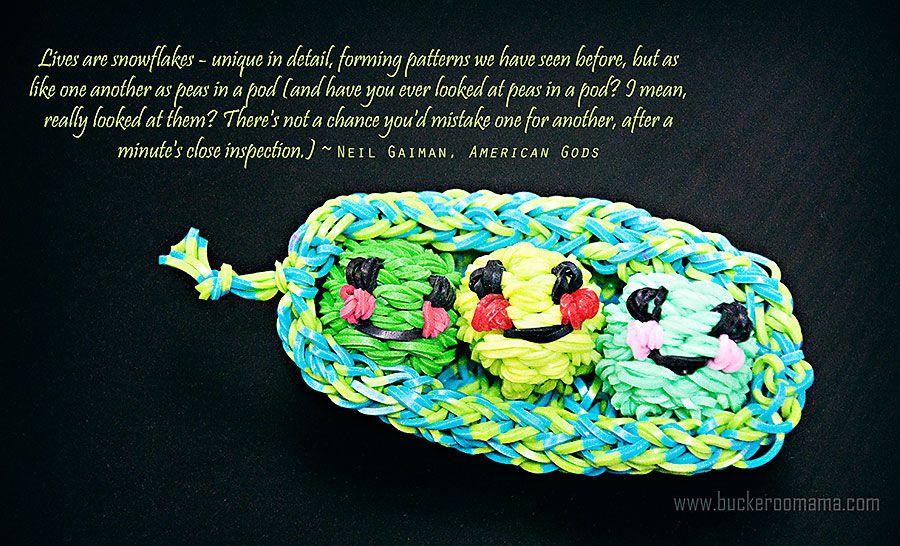 A bunch of beautiful Mulla Mulla - a Western Australia wildflower - for Friday.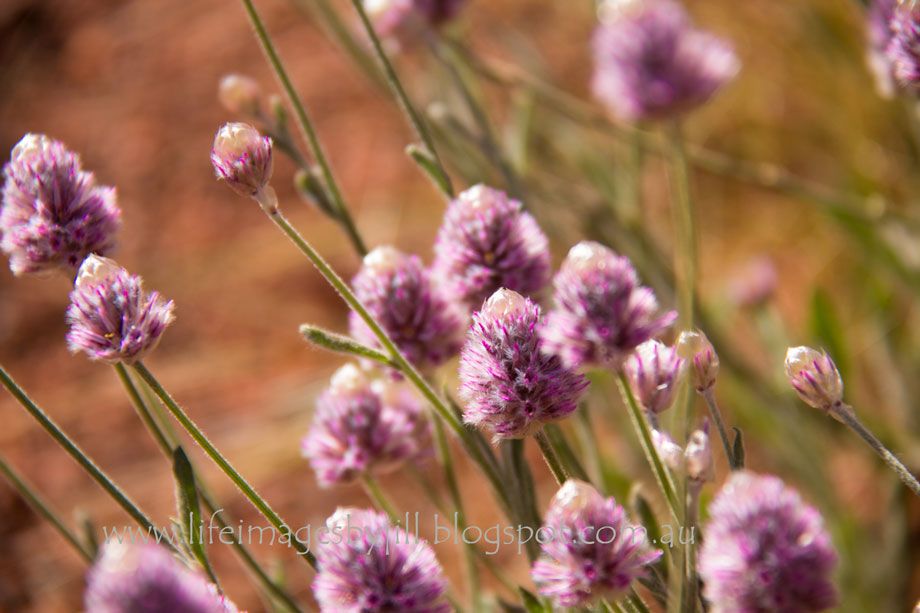 It's been between +25-32c every day now for several weeks!