Very late to be posting - just made it before midnight!!
But, we're here!
SINGWA ~ Hong Kong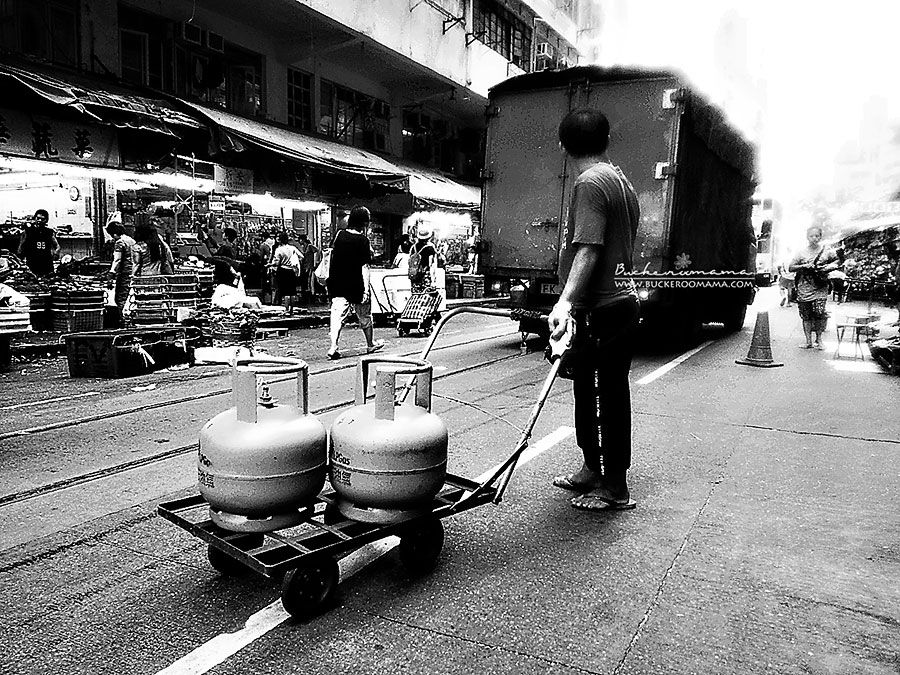 SUSANNA ~ Finland
Me and my red wellies.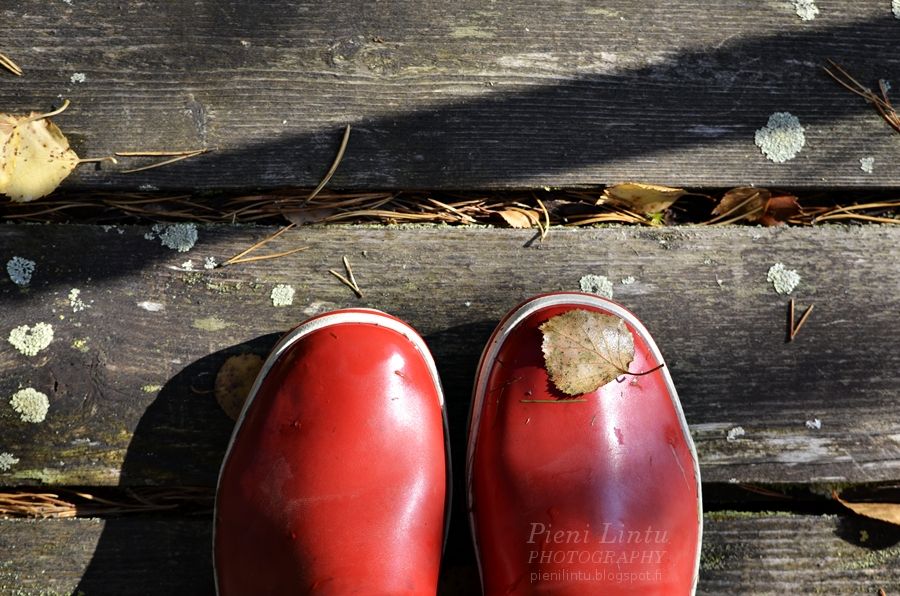 CAROLINE ~ England
Time for a little Uno!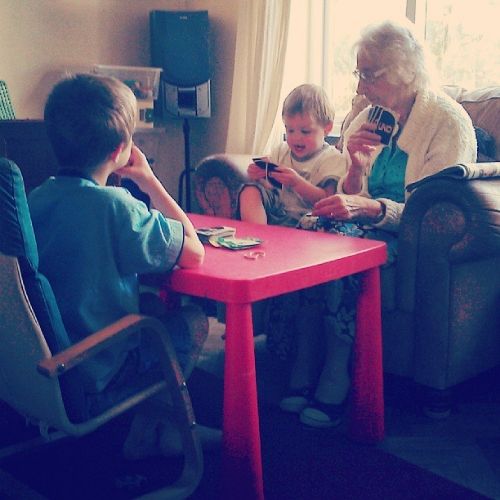 SONYA ~ The Netherlands
Banana Yeast Loaves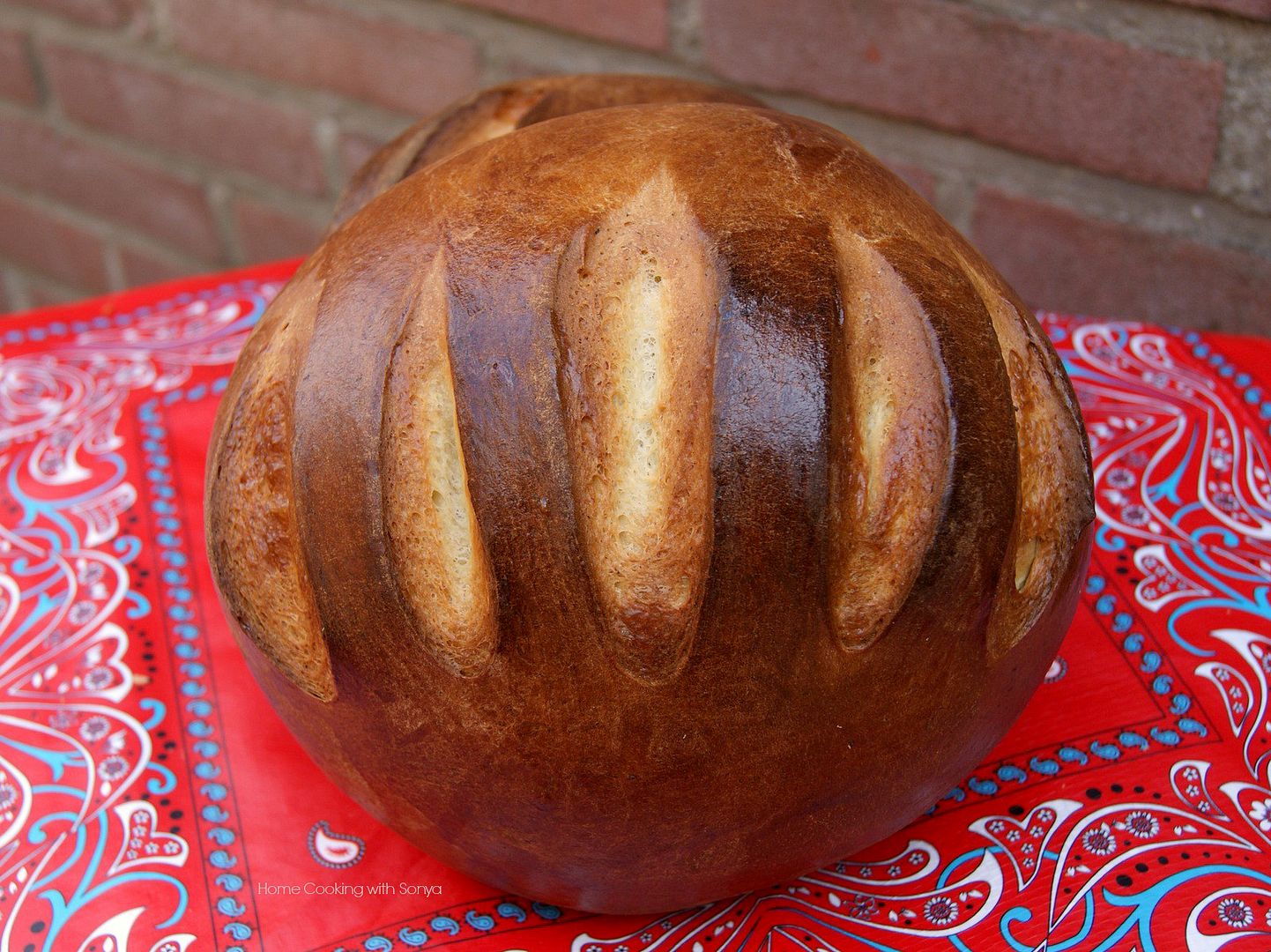 BECKY - Philadelphia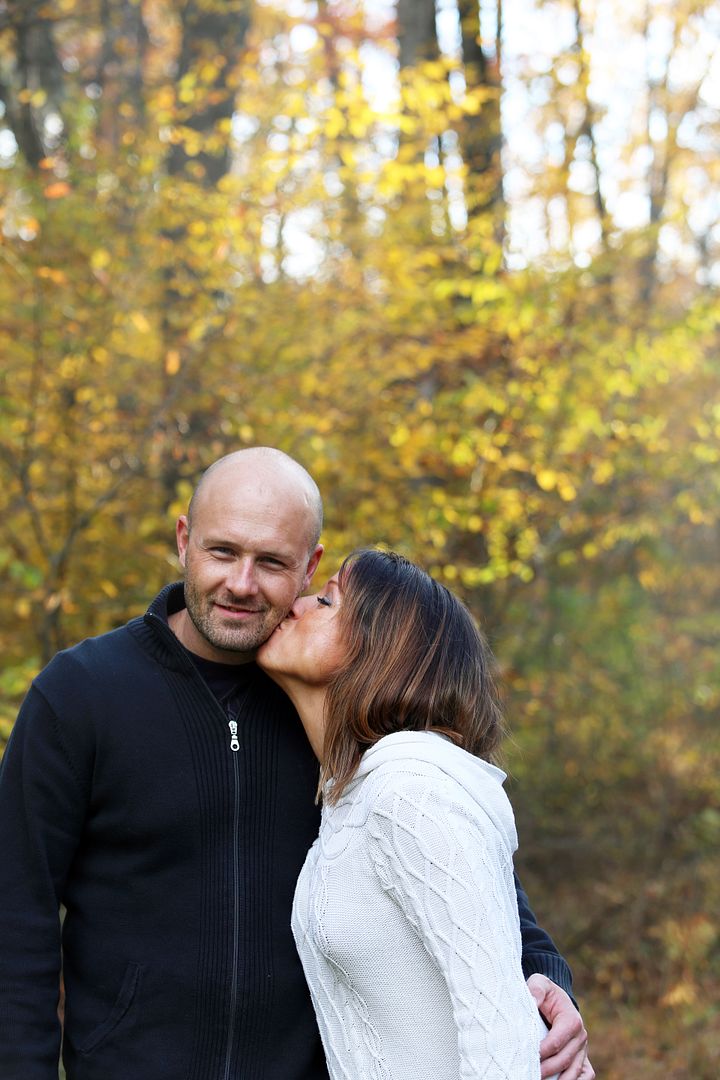 JADE ~ Thailand
Introducing Cy Grayson Keller, born on Sept 10
WANDA ~ Montreal
The flowers are fading - fall is in the air but....not so fast.