BREAKING NEWS:
Jade's new baby has arrived.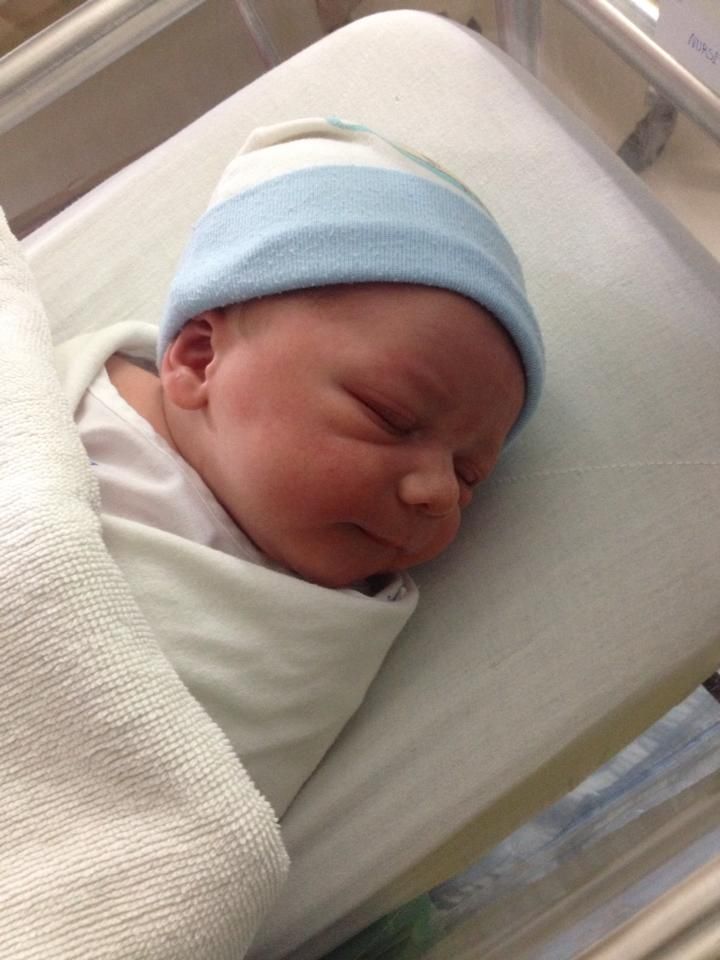 Meet Cy Grayson Keller, born 9/10/13.
8lbs, pink and healthy!
And in the rest of the world...
Mid-Autumn Festival lanterns
My NOT back2school girls! The cards say Year 5, Year 7, Year 8 (the school years they would be in if they went) but you can't see that!
Hyacinth
It's YOUR turn!!
SEP 10, 2013