TINA (SWEDEN)
No worries, Hawk-Eye is on the watch..!
JADE (THAILAND)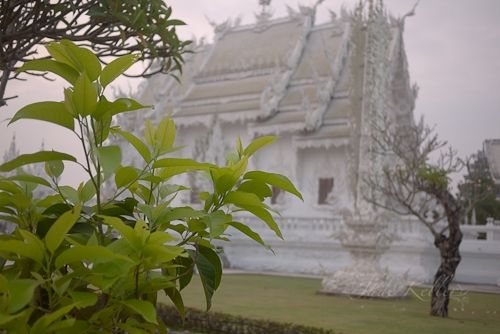 BECKY, PHILADELPHIA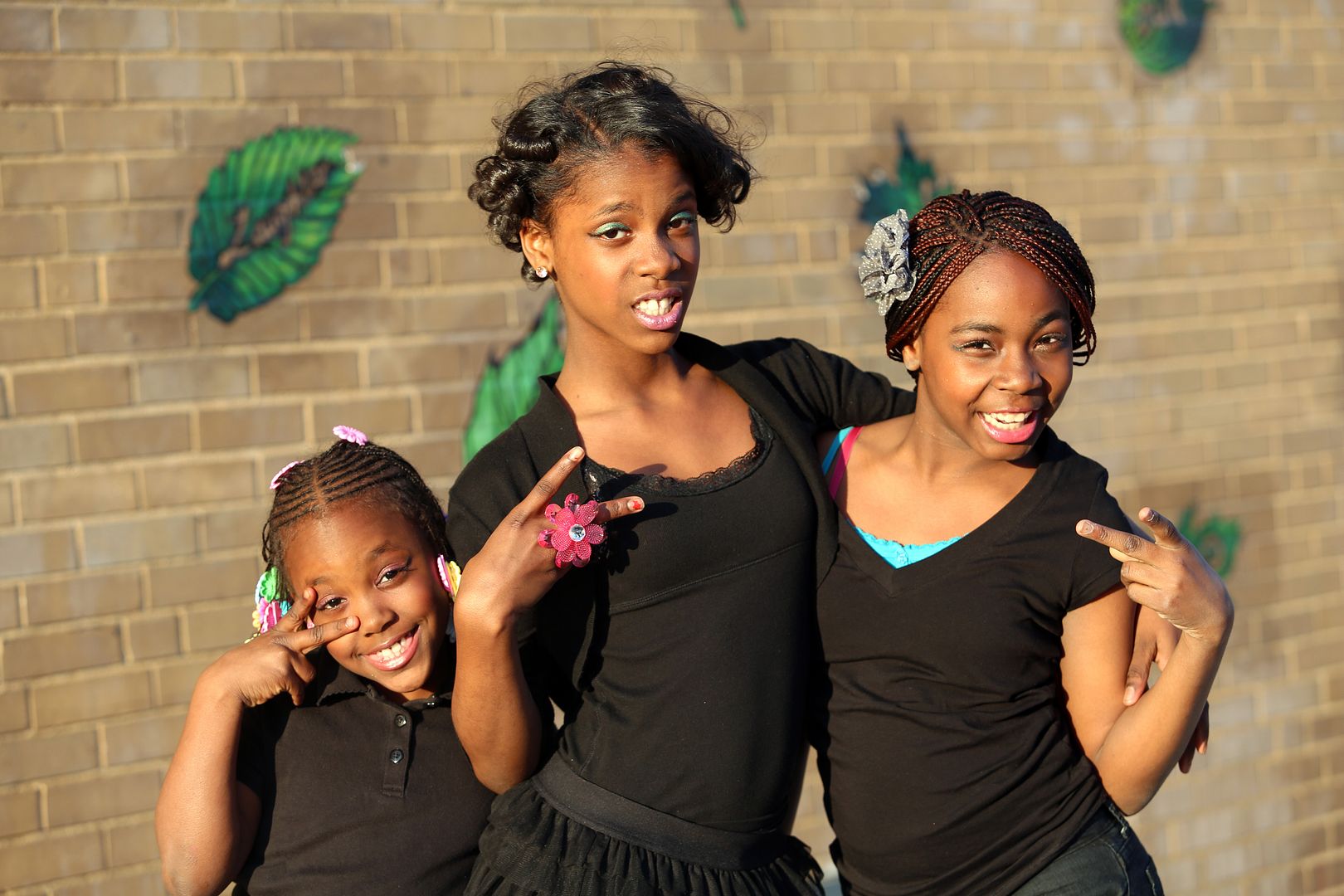 CAROLINE, ENGLAND
Today ~ my eldest son turn sweet 16! I remember his being the impish 2 yo that my youngest is now ~ time flies, but not too much changes!!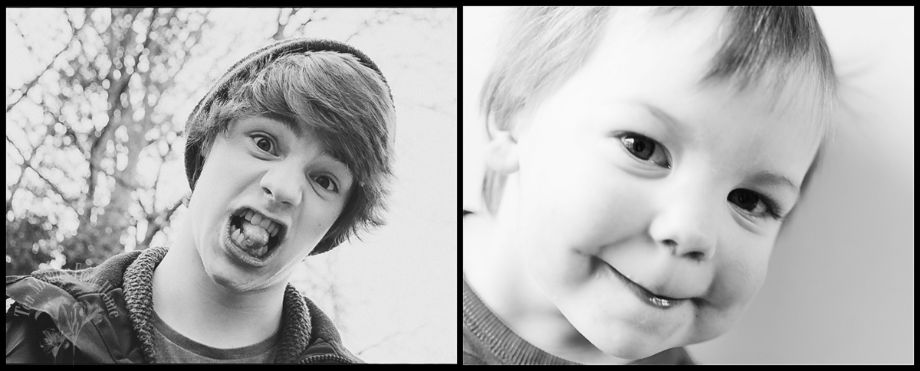 SINGWA (HONG KONG)
Today, I found some pretty!