SINGWA - Hong Kong
Having a bowl of noodles during a midday break.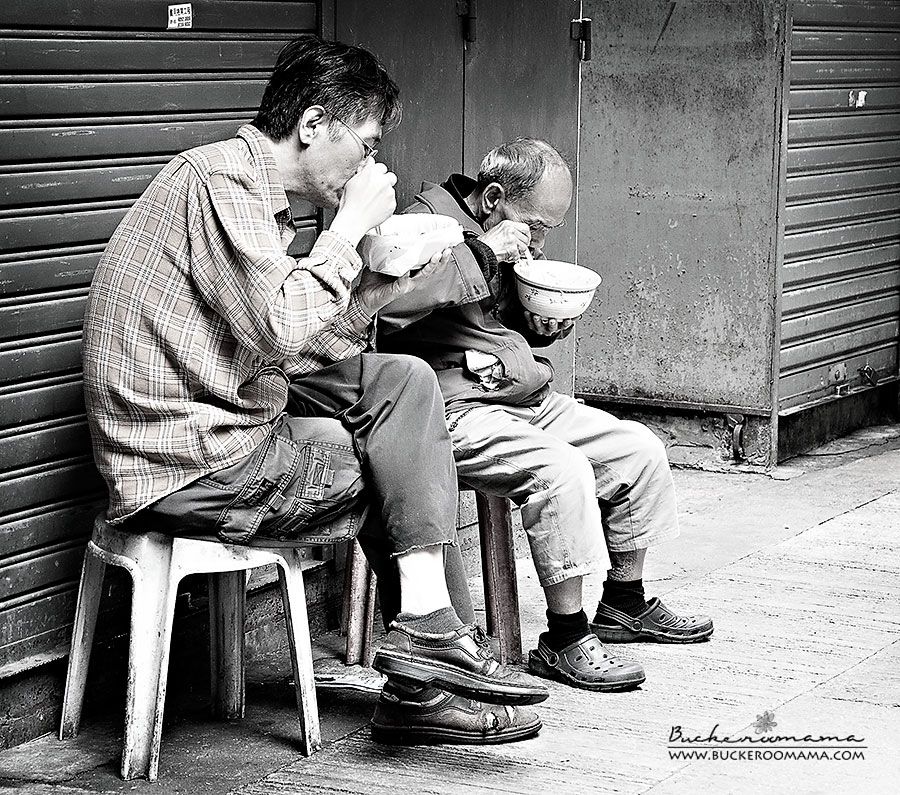 BECKY - Philadelphia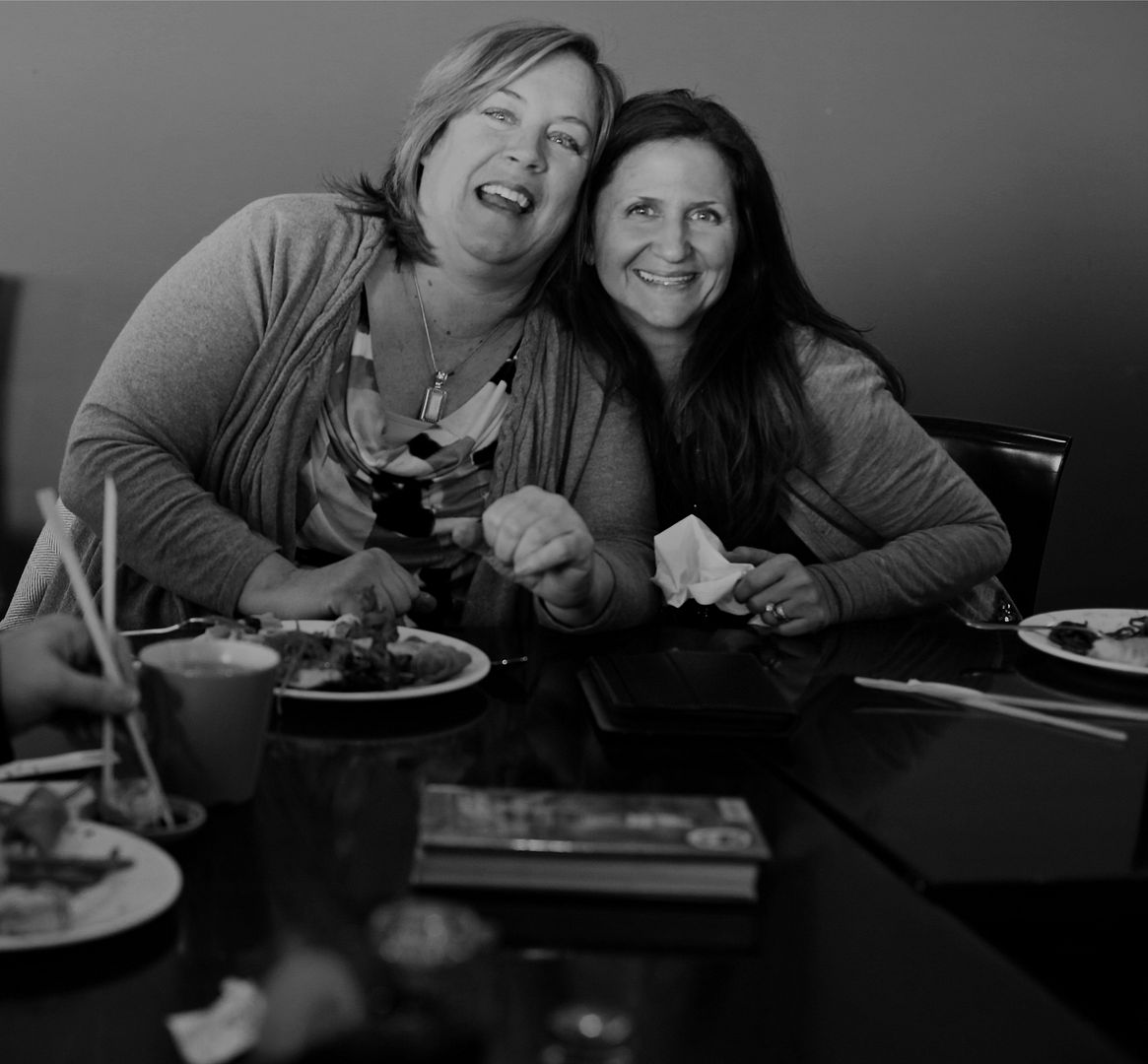 CAROLINE - England
"I like Cake!"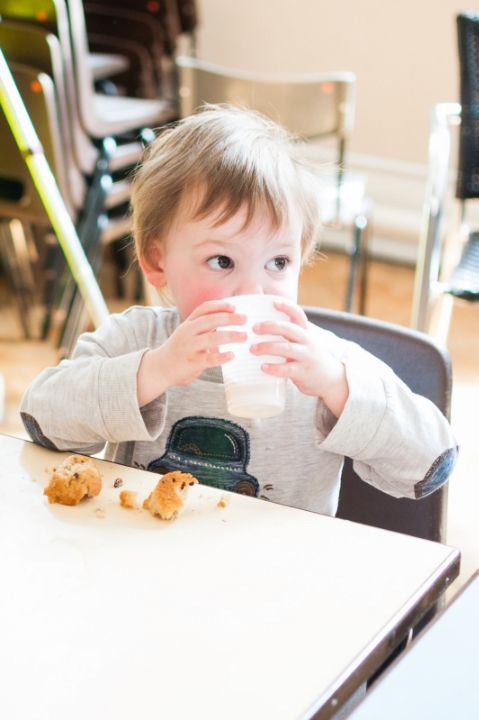 JADE - Thailand
CELEBRATING THE HALFWAY MARK OF PREGNANCY!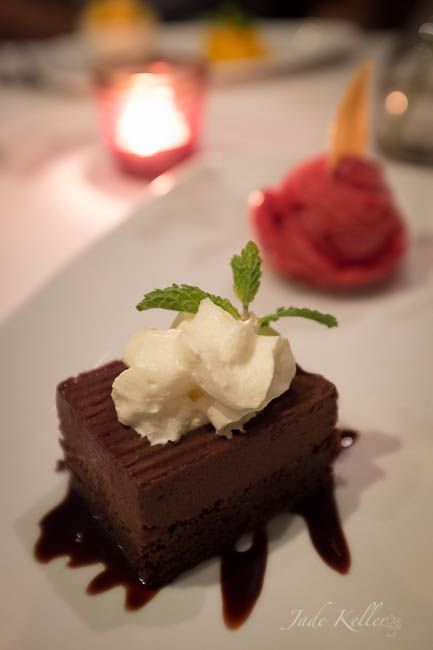 Congratulations...Jade!!!

MADDY - New Jersey/NYC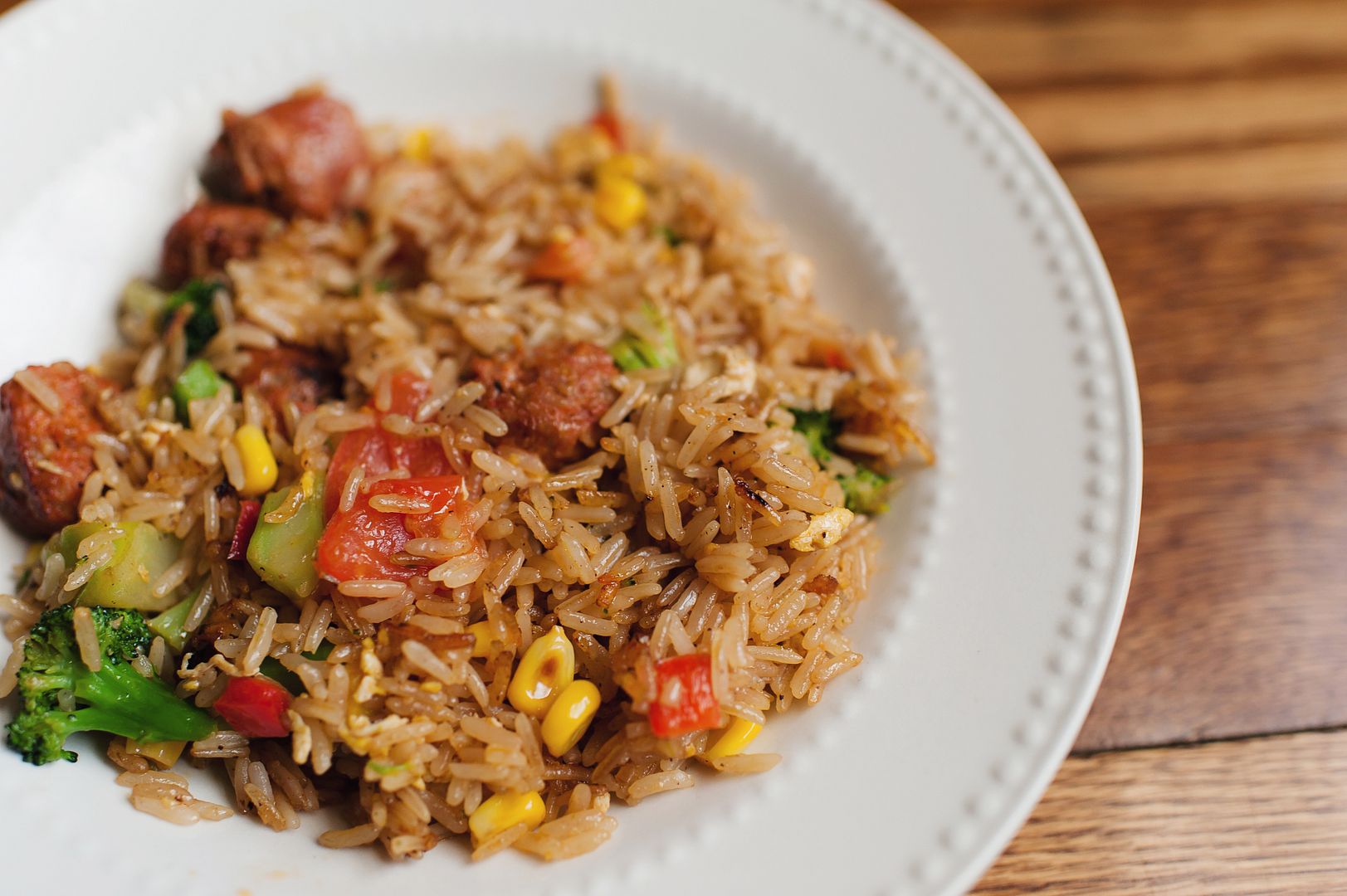 MAY - Germany
My idea of a snack, a hot cup of Chai with spicy vegetable puffs.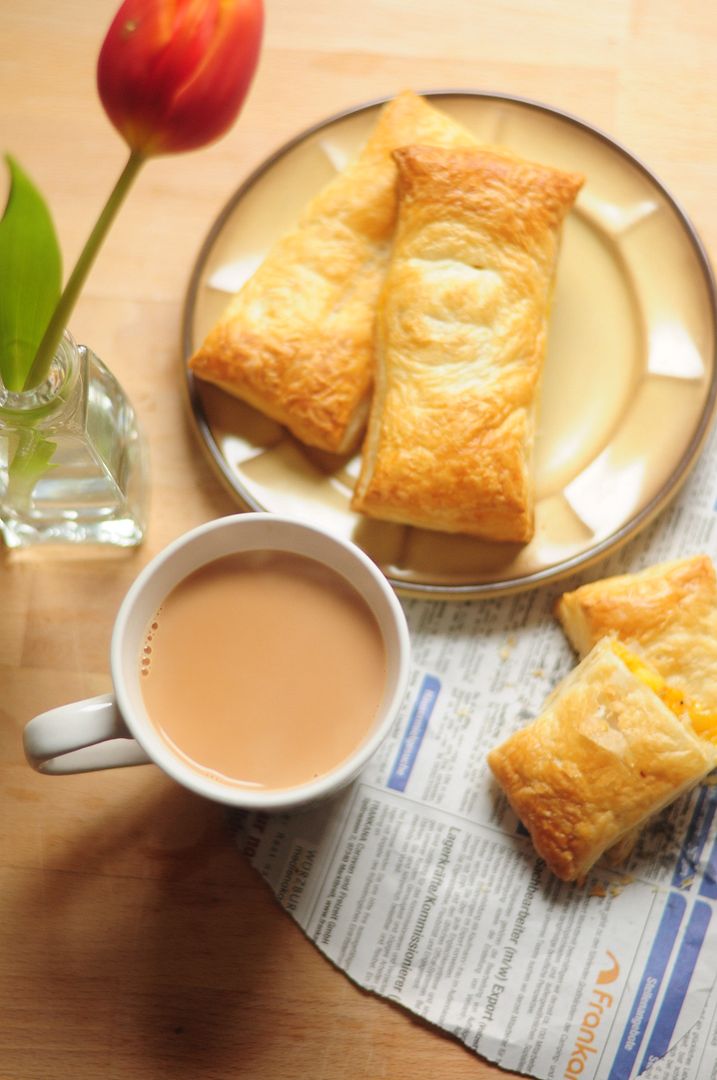 SONYA - Netherlands
30-Minute Pretzels are a family favorite!!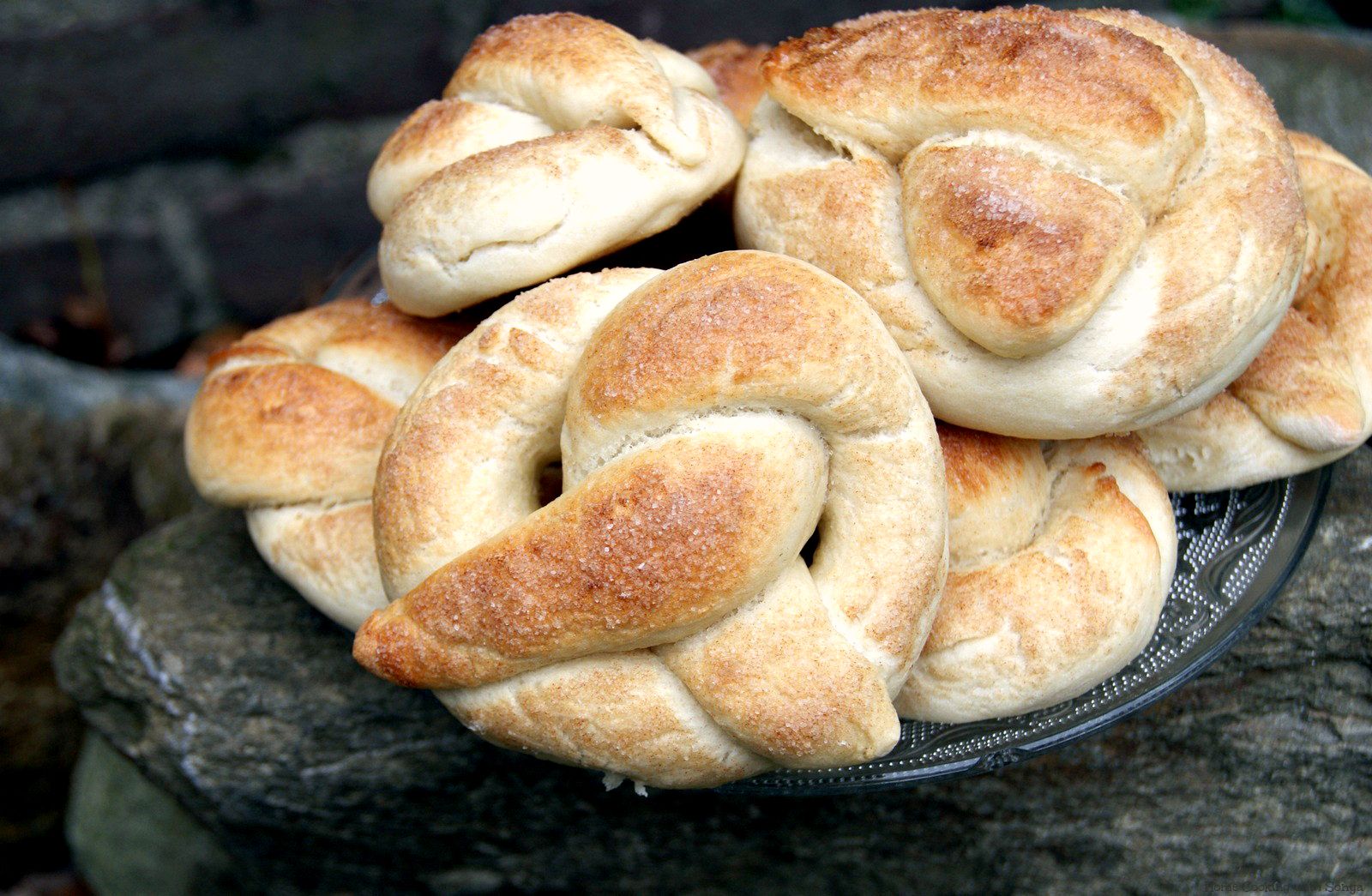 TINA - Sweden
Love cheese and crackers for my Friday snack!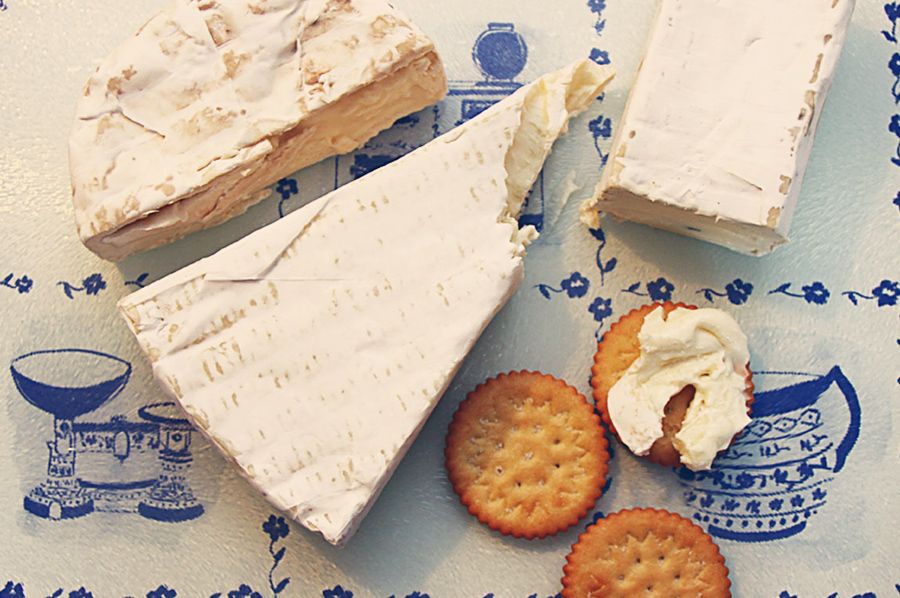 Happy week-end everyone!
Thanks for stopping by....and do come back again on Monday when our theme will be...
"Can't leave home without....."
Hmmmm?