WANDA in Montreal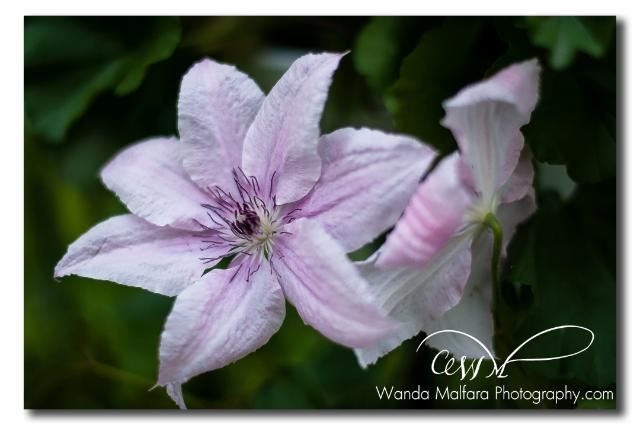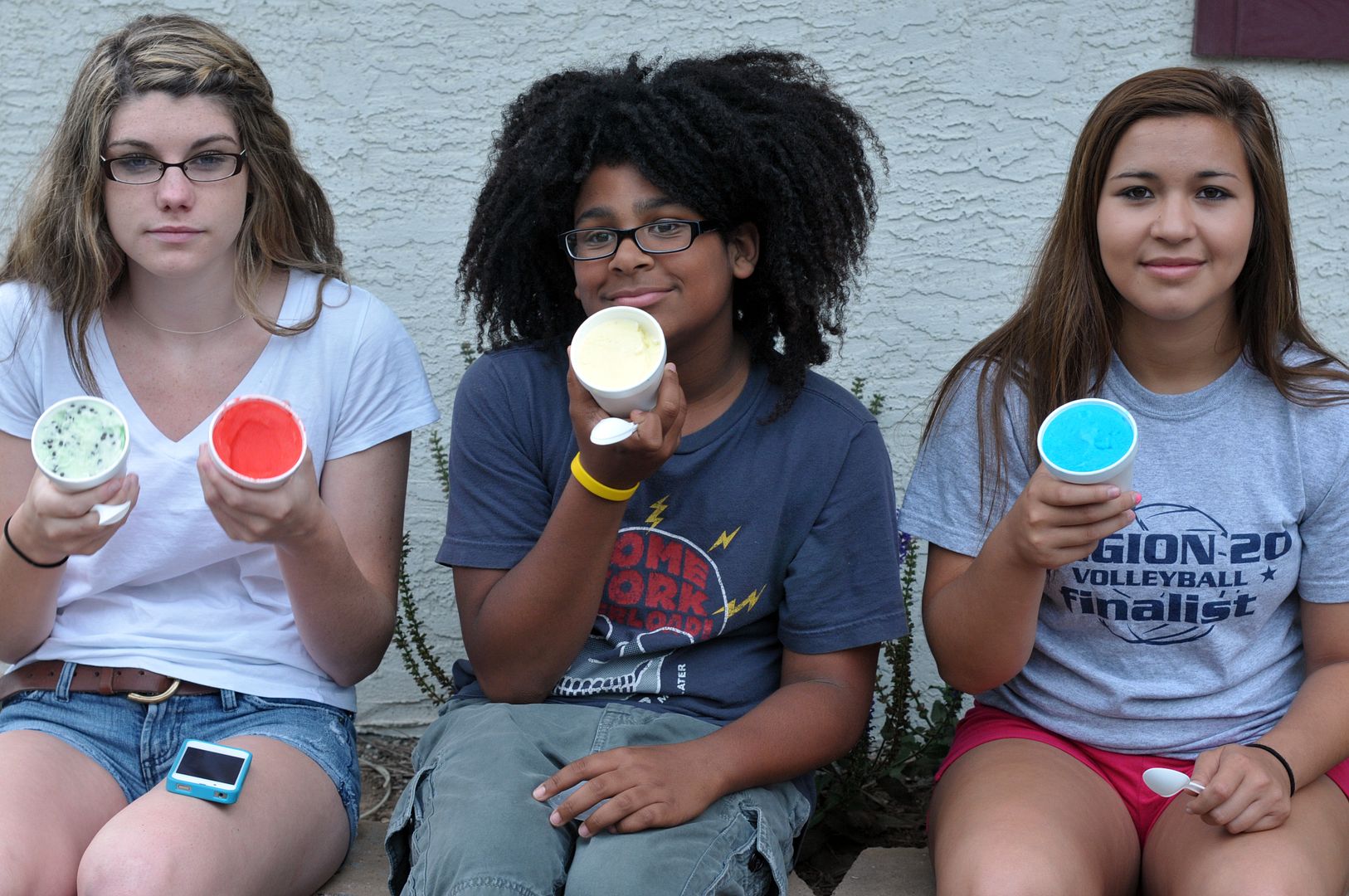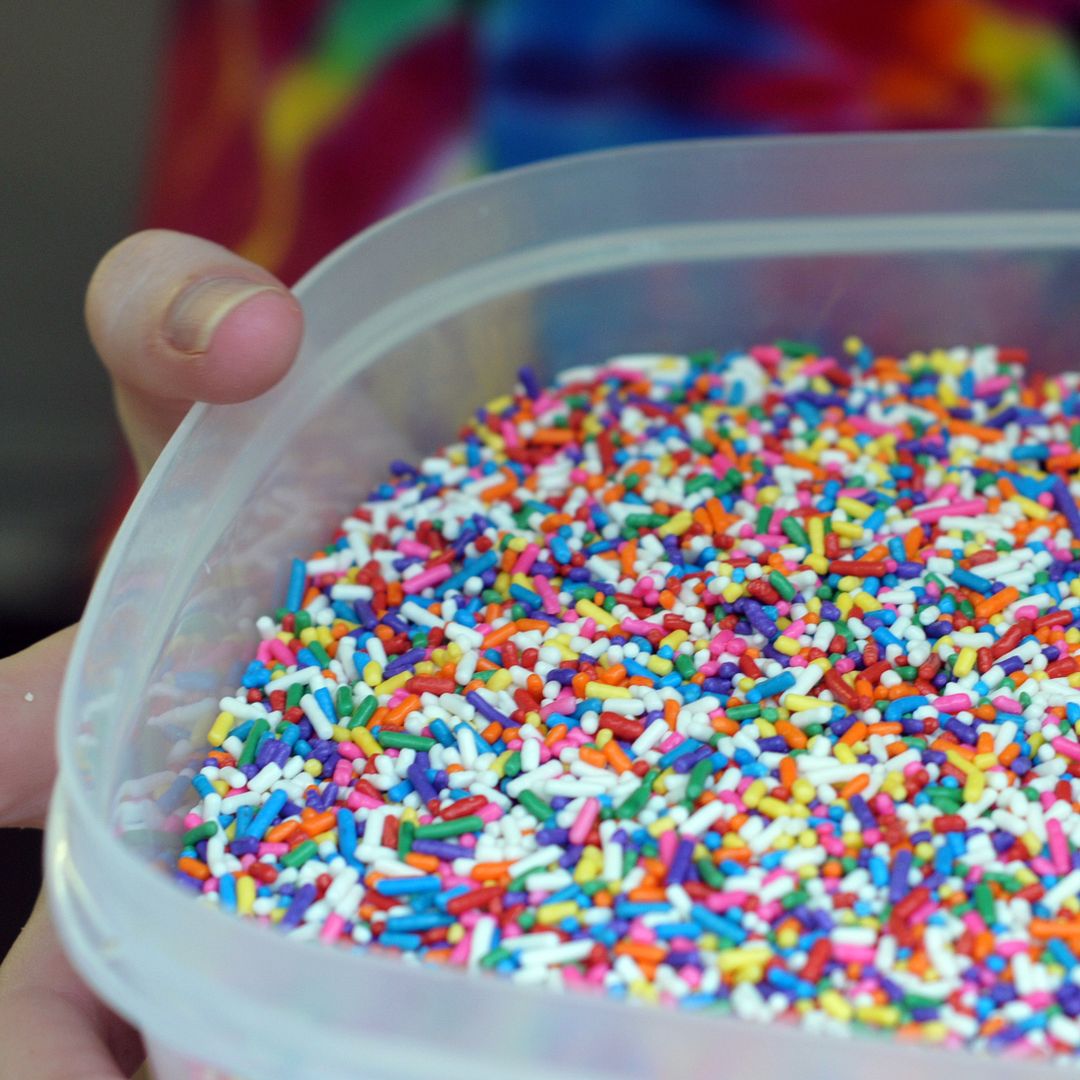 BUCKEROOMAMA in Hong Kong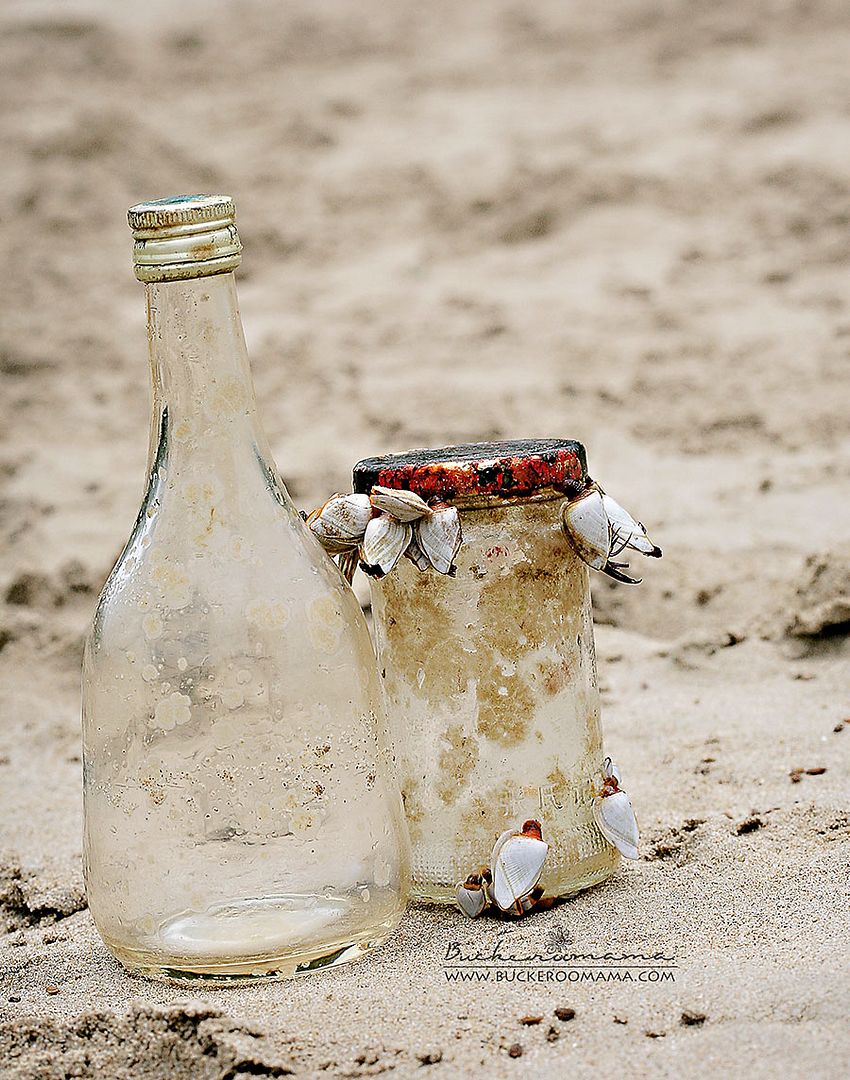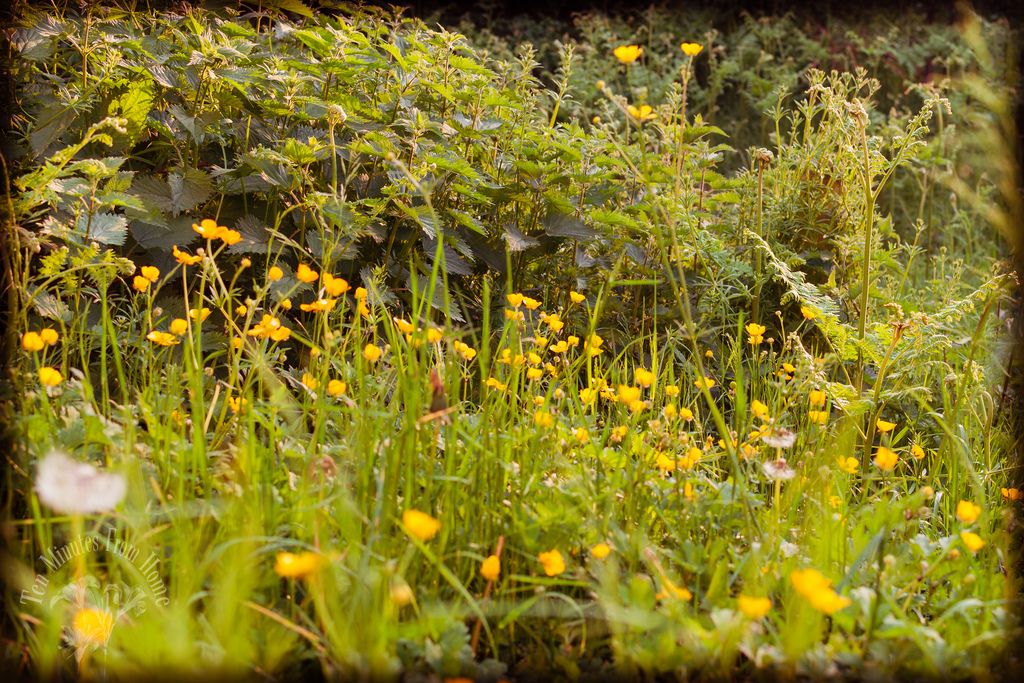 Meadow garden ~ happens when you don't have time for mowing!!
Buttercups ~ have to be one of my all time favourite weeds!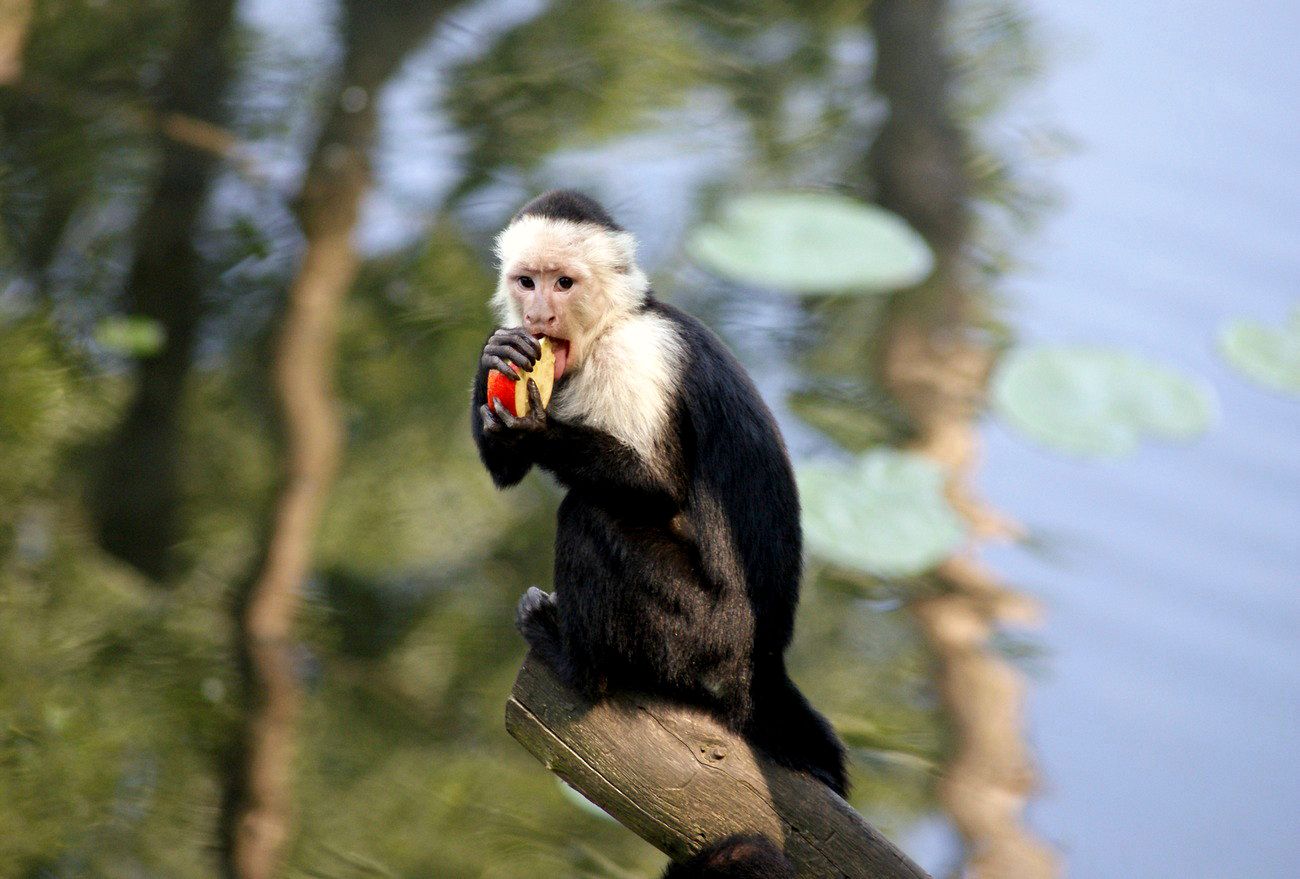 Snack time!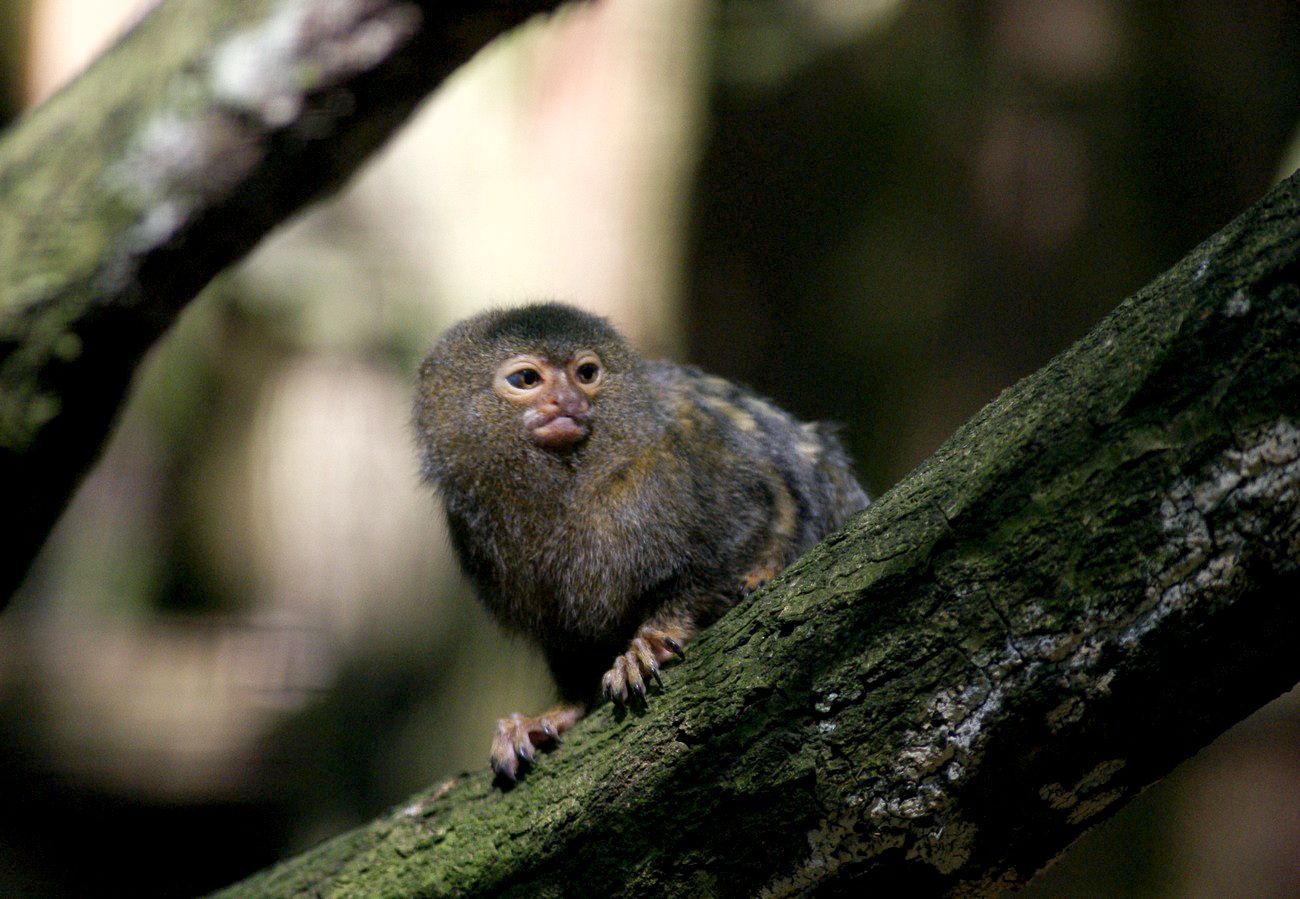 He's small enough to fit into your shirt pocket :)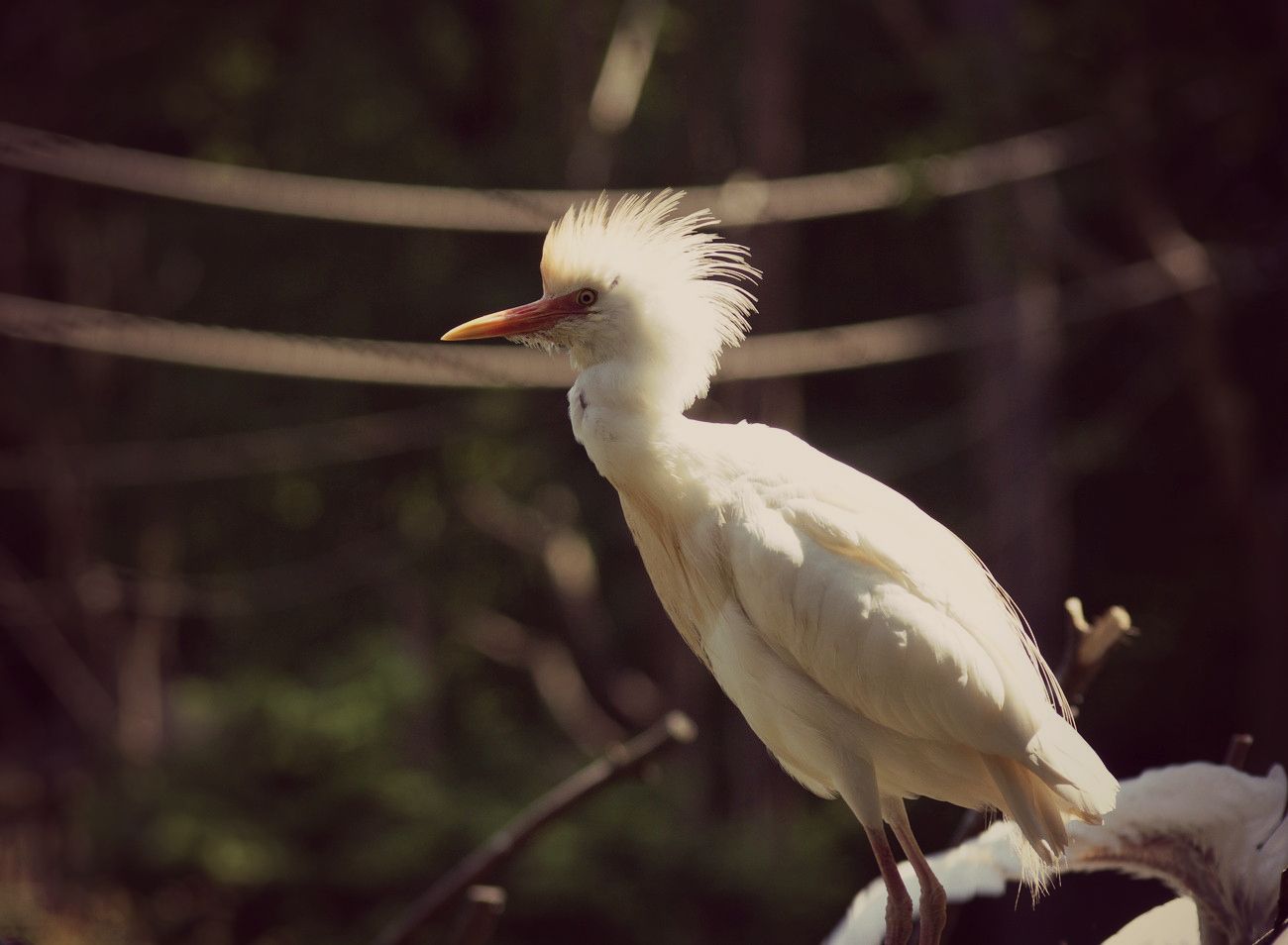 I believe my hair looked like that back in the 80's!
(Sonya....mine too....lol)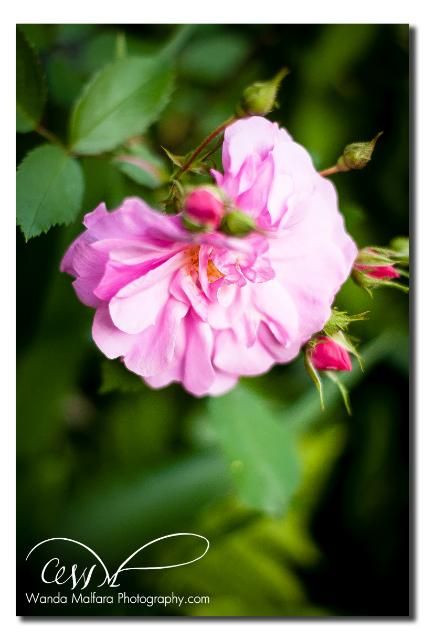 Wishing everyone a wonderful week-end!