BUCKEROOMAMA, HONG KONG
Daddy & son reading together, before bedtime.
BECKY, PHILADELPHIA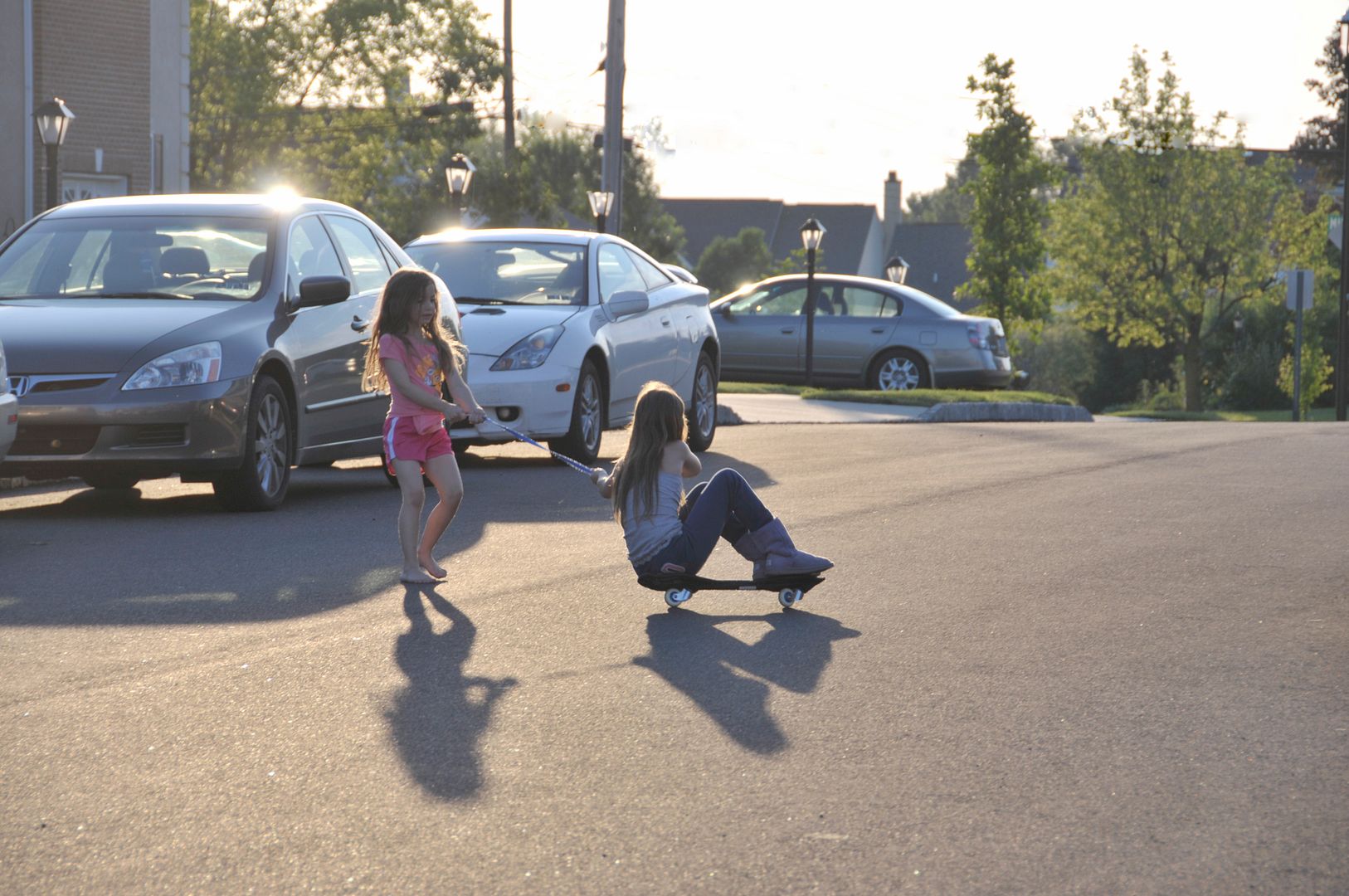 SONYA, THE NETHERLANDS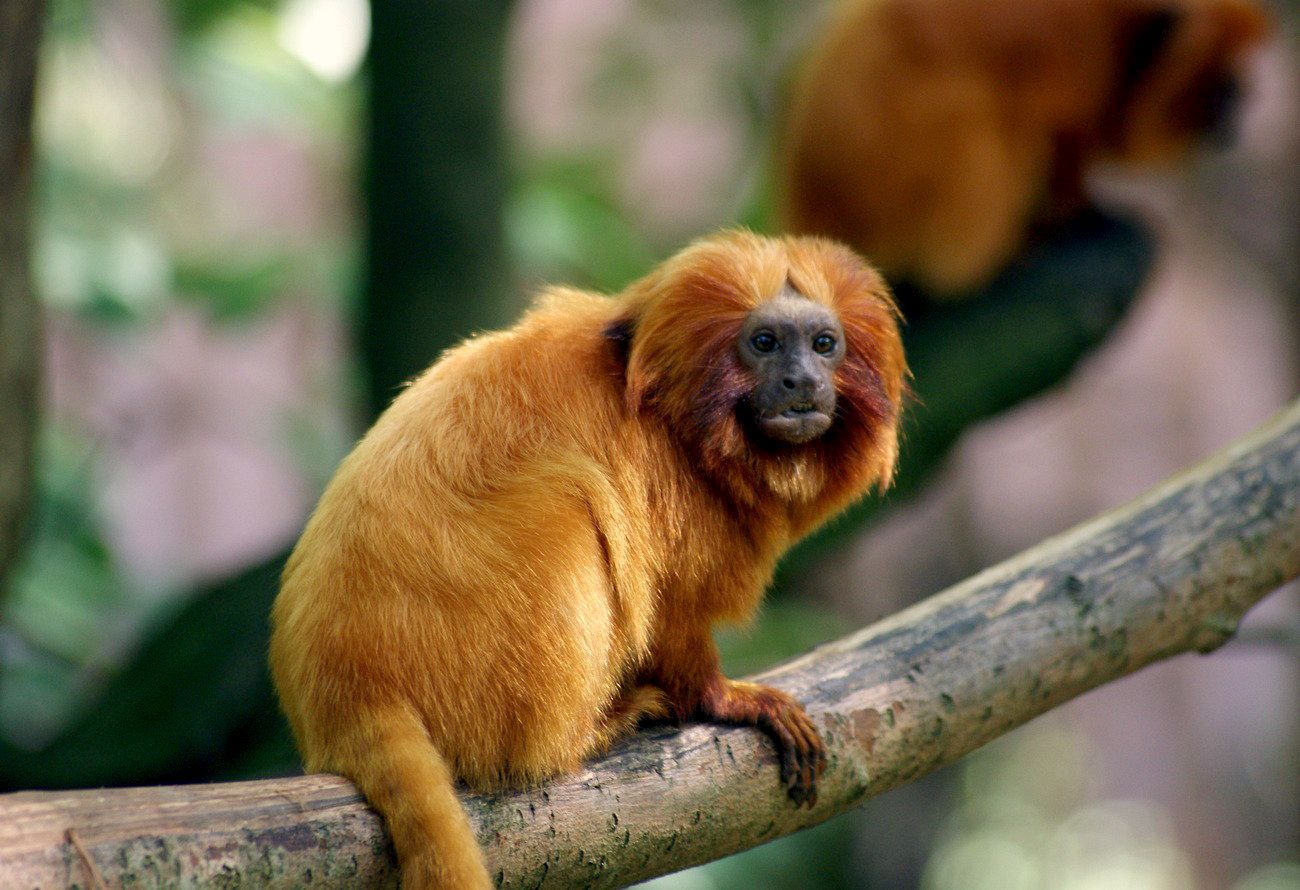 I was hoping I could touch this one but he was to busy running around.
WANDA, MONTREAL
MADDY, NEW JERSEY/NYC
KATIE, CANADA
Loving life while Daddy is home for a visit. The girls wake up and snuggle up on his lap for a story. :)
CAROLINE, ENGLAND
Mr Fox likes to hang out and sunbathe in the field next to our garden. I took this from my kitchen window. He turned tail when he spotted I'd seen him ;)
Have a lovely weekend!