It's May already, can you believe it?!
…and then it will be June…
…then summer will be upon us!!!
BECKY, PHILADELPHIA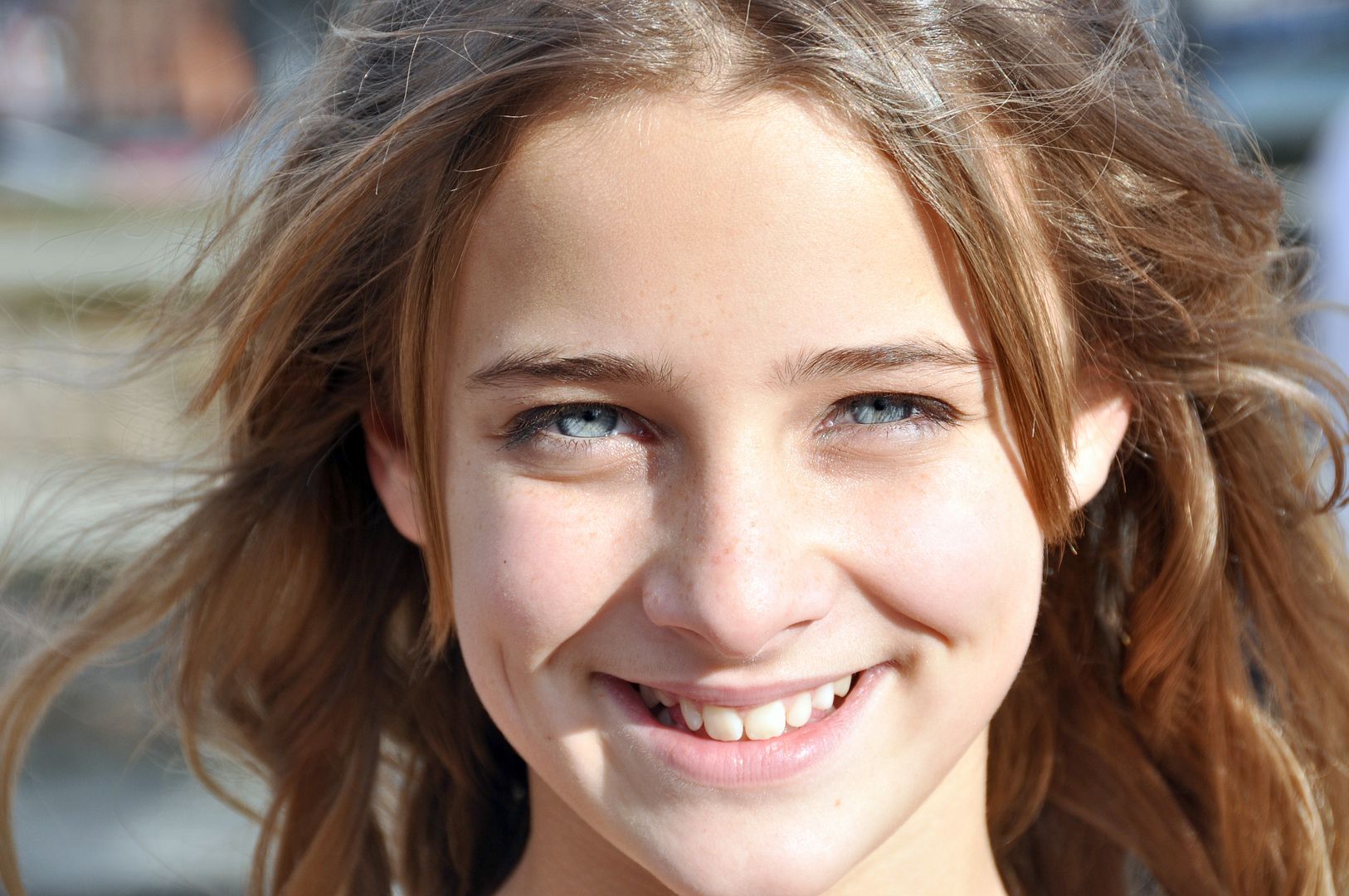 SONYA, THE NETHERLANDS
Learning how to bake bread in a braid shape :)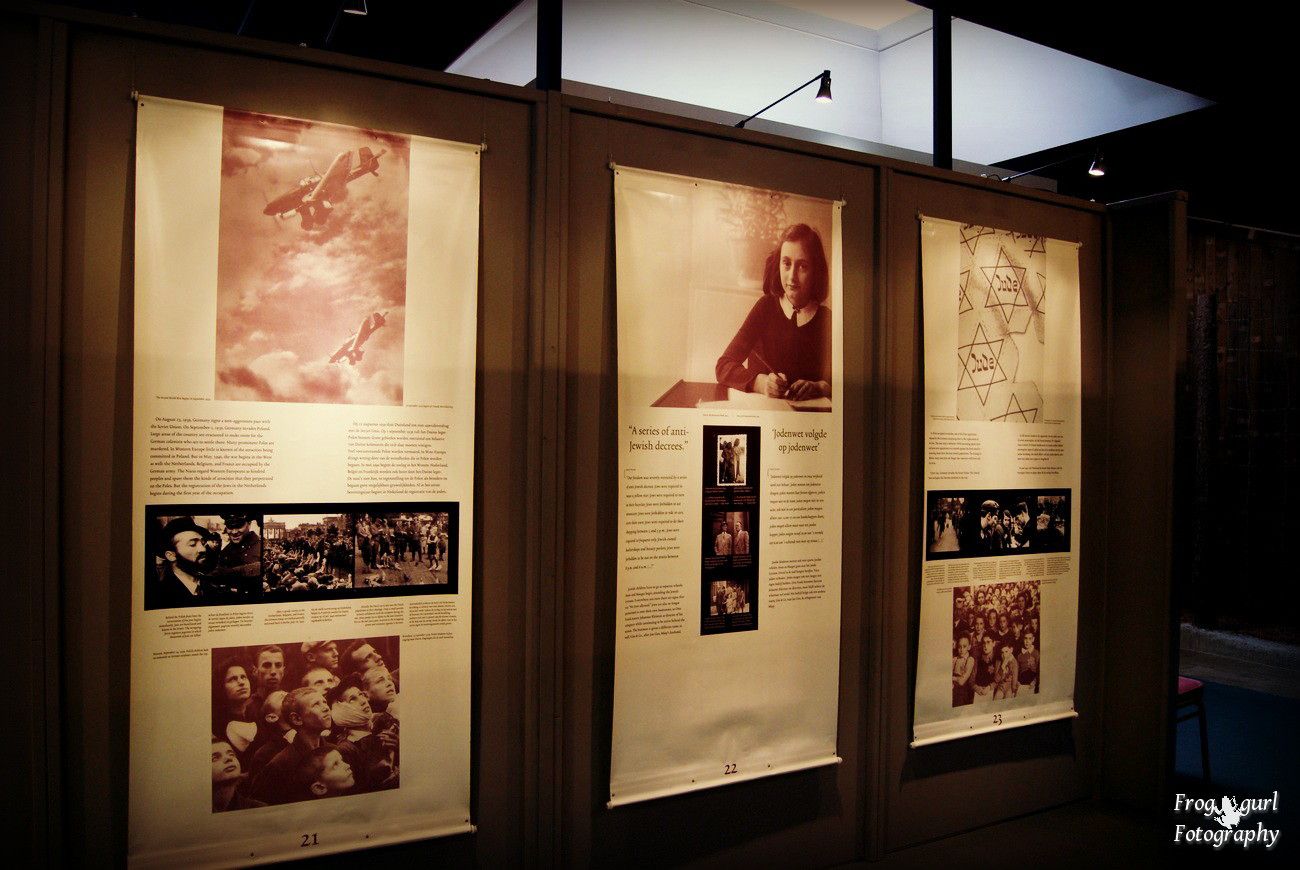 Images from a War Museum we visited. Anne Frank is in the middle.
BUCKEROOMAMA, HONG KONG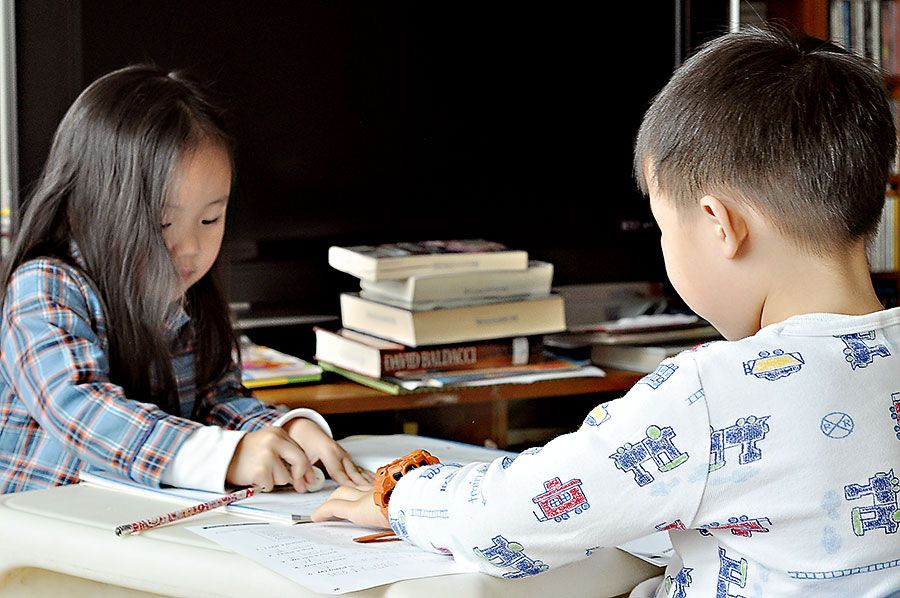 Working on activity sheets to earn computer time.
MADDY, NEW JERSEY/NYC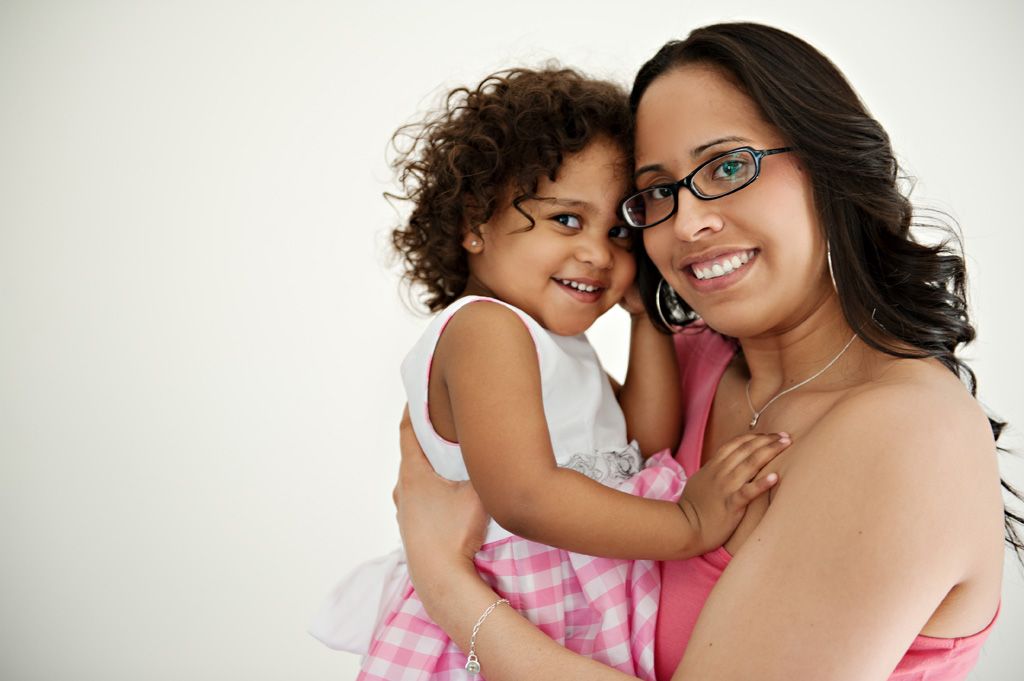 KATIE, CANADA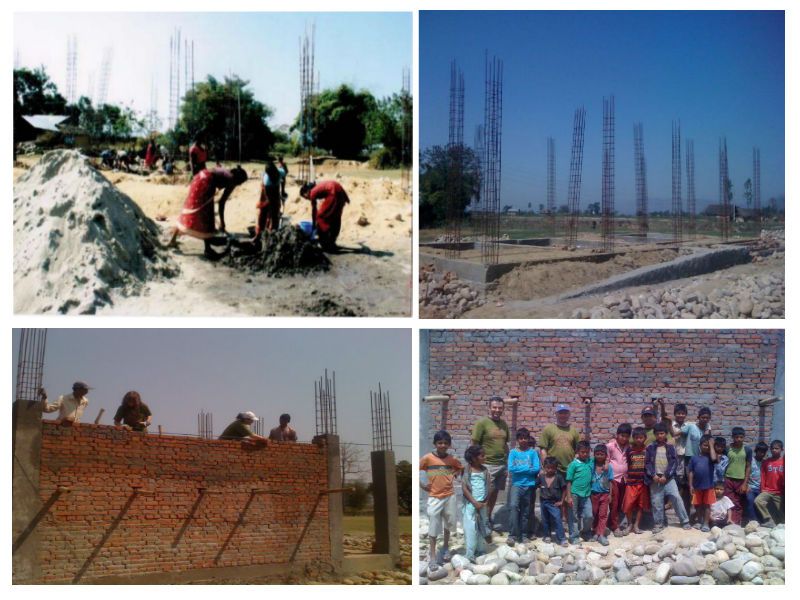 Watching the progress of the new classrooms in Nepal unfold.
SALMA, CANADA
WANDA, MONTREAL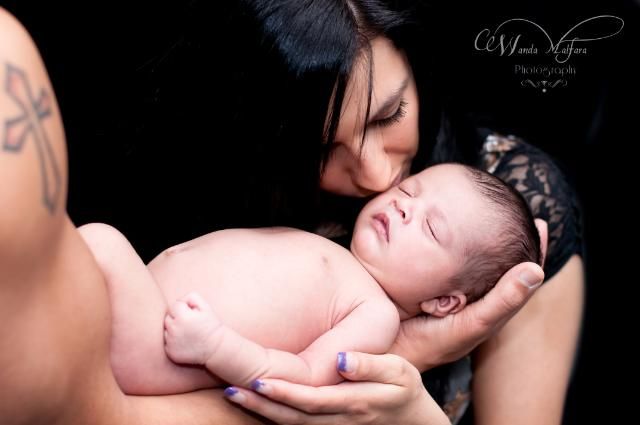 Baby J and his Mom and Dad.
CAROLINE, ENGLAND
Lambing season is upon us.
Link up below and share with us what Today in your part of the world looks like!