" Opportunity is missed by most people because it is dressed in overalls and looks like work."
Lola. Utah
" I learned the value of hard work by working hard."
Margaret Mead
Buckeroomama, Hong Kong
" Work harder on yourself than you do on your job."
Jim Rohn
Katie, Indonesia
" Wanting to work is so rare a merit that it should be encouraged."
Abraham Lincoln
Caroline, England
" Whatever your life's work is, do it well. A man should do his job so well that the living, the dead, and the unborn could do it no better."
Martin Luther King, Jr
Wanda, Canada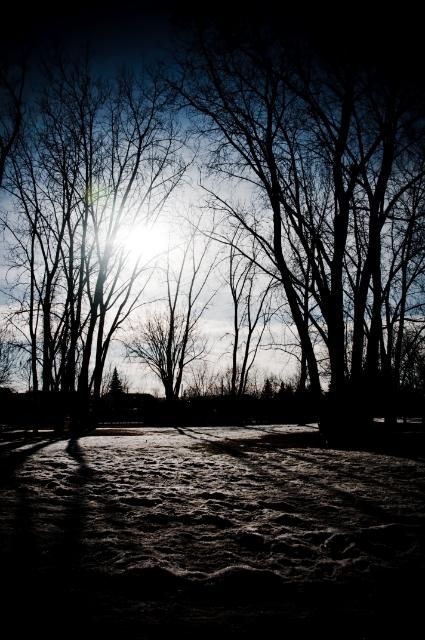 " Choose a job you love, and you will
never have to work a day in your life."
Confucius
Sonya, The Netherlands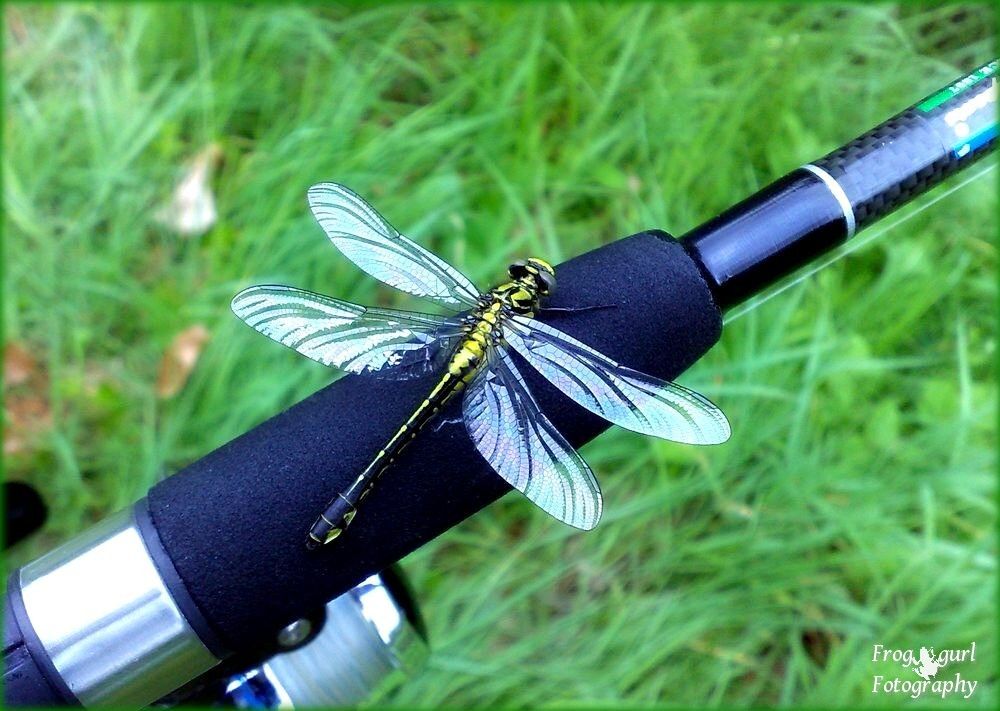 " It is the quality of our work which
will please God and not the quantity."
Mohandas Gandhi


Sarah, Georgia

" The only place success comes before work is in the dictionary."
Vince Lombardi



Rikako, Japan