Don't be too timid and squeamish about your actions. All life is an experiment. The more experiments you make the better.
CAROLINE, ENGLAND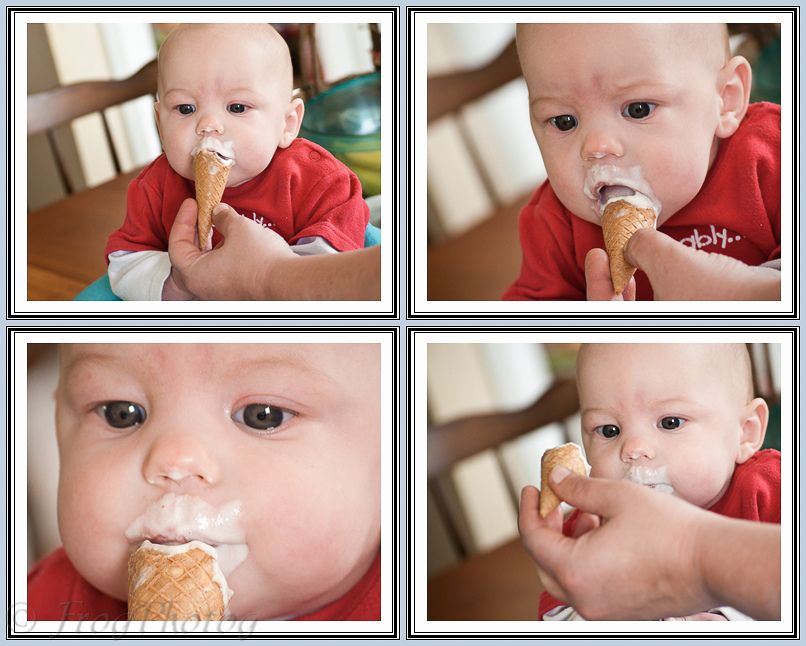 Don't waste yourself in rejection, nor bark against the bad, but chant the beauty of the good.
RIKAKO, JAPAN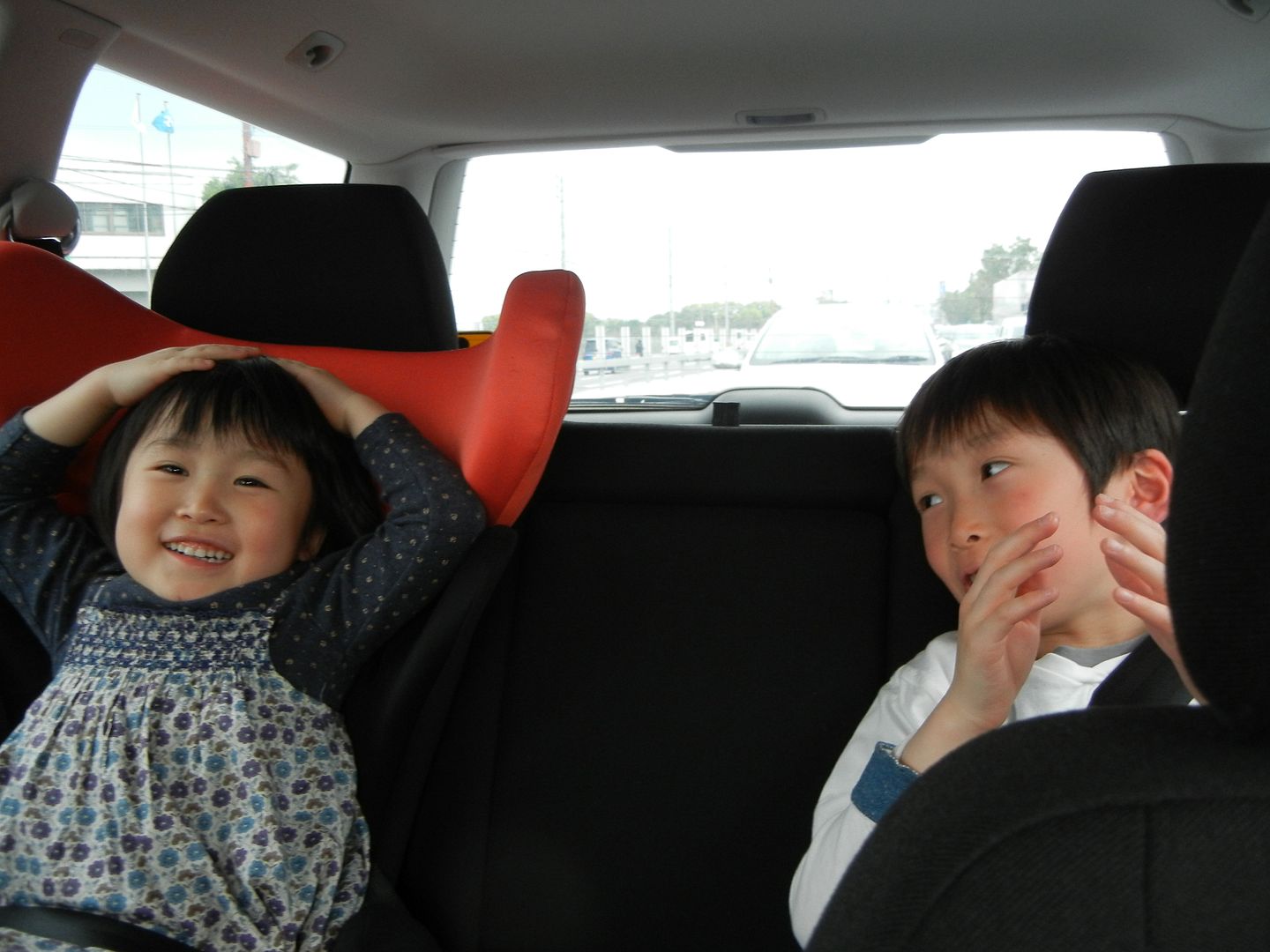 Write it on your heart that every day is the best day in the year.



JENN, GERMANY





Some blunders and absurdities no doubt crept in; forget them as soon as you can. Tomorrow is a new day;

begin it well and serenely

and with too high a spirit to be encumbered with your old nonsense.


WANDA, MONTREAL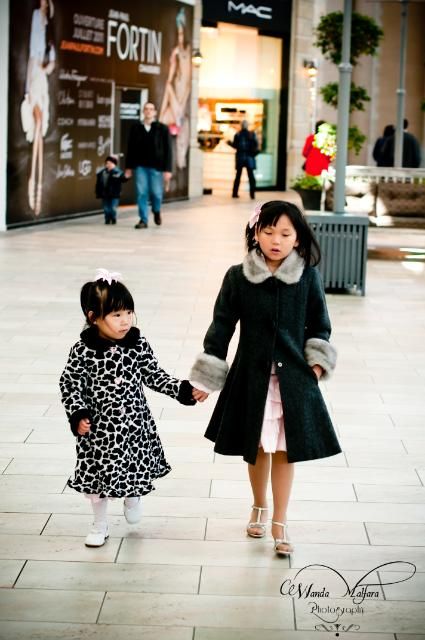 In art the hand can never execute anything higher than the heart can inspire.

MAY, GERMANY

Finish each day and be done with it. You have done what you could.
BECKY, PHILADELPHIA

Insist on yourself; never imitate... Every great man is unique.



SONYA, THE NETHERLANDS

Live in the sunshine, swim the sea, drink the wild air…

BUCKEROOMAMA, HONG KONG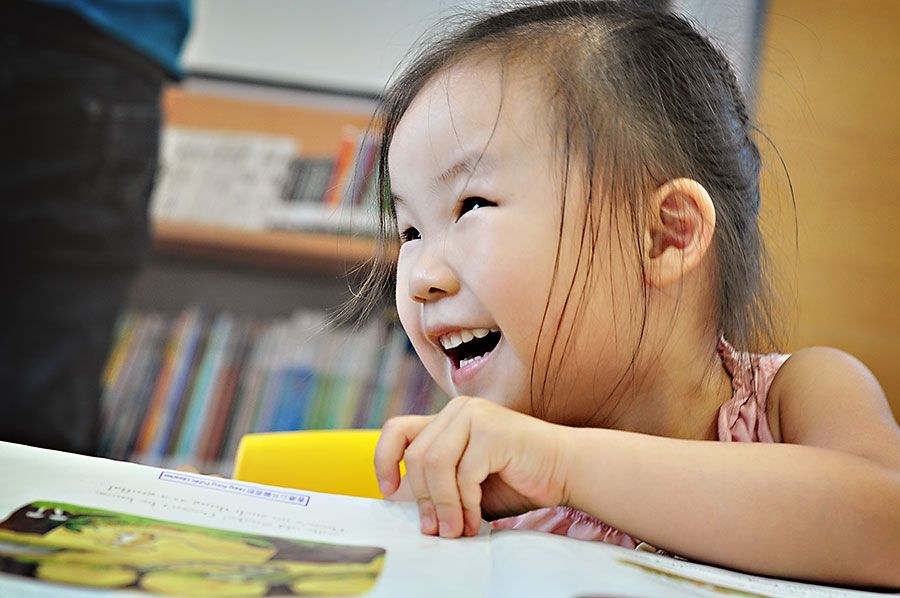 To laugh often and much;
to win the respect of intelligent people and the affection of children...
to leave the world a better place...
to know even one life has breathed easier because you have lived.
This is to have succeeded.
Come share with us what your 'Today' is like and link up below!
(More Ralph Waldo Emerson quotes
here
.)
.