1. Change yourself.
May, Germany

2. You are in control.
Salma, Canada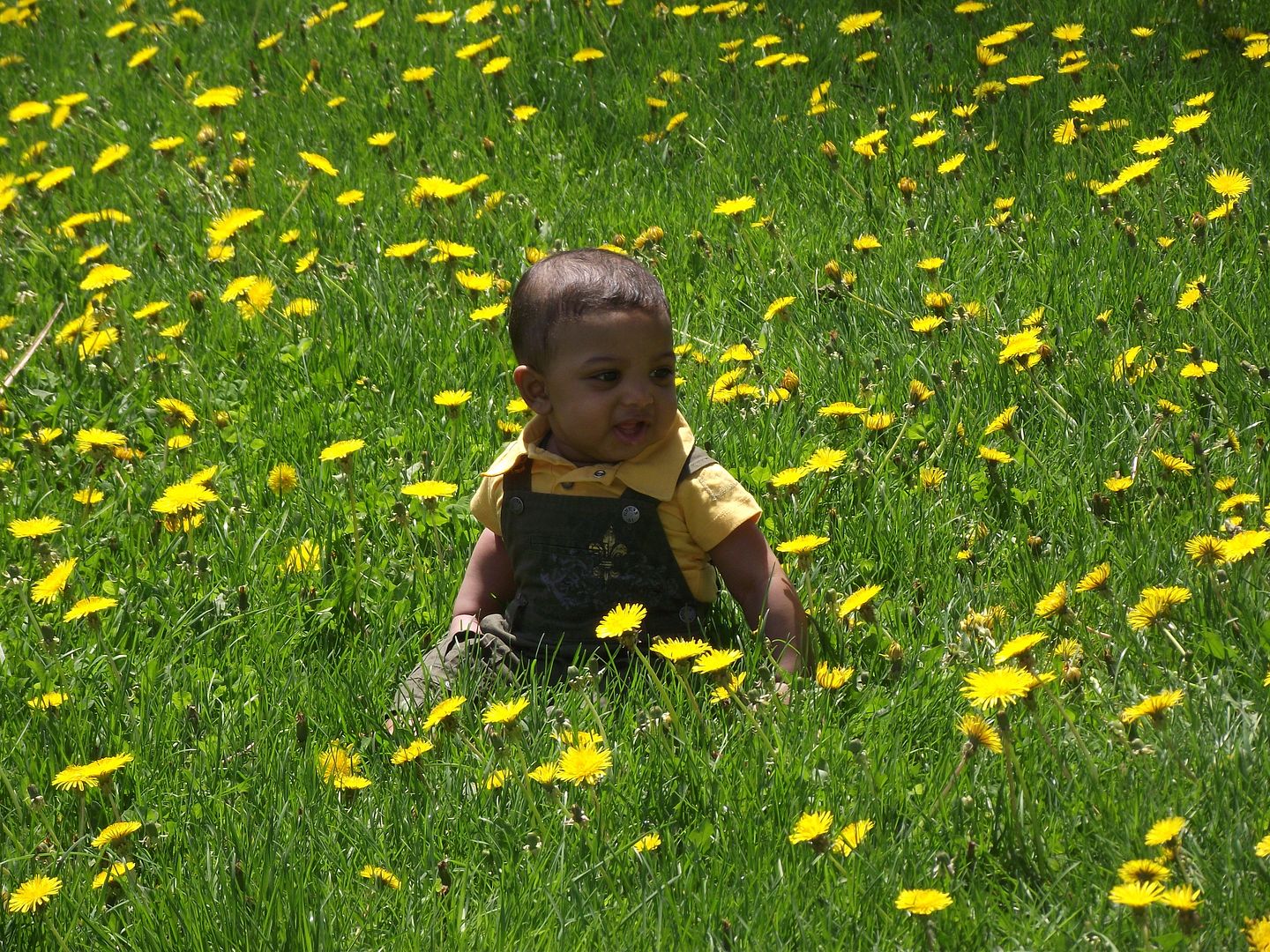 3. Forgive and let go.
Maddy, New Jersey/ NYC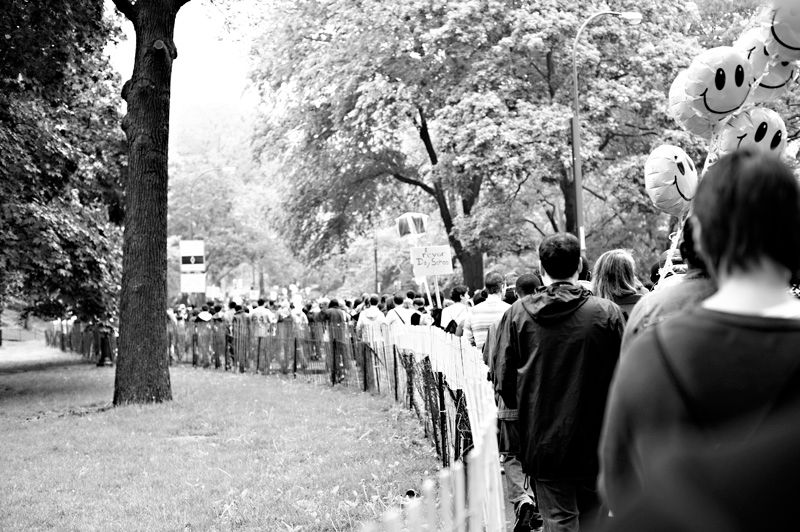 4.Take care of this moment.
Caroline, England
5. Without action you are not going anywhere.
Wanda, Canada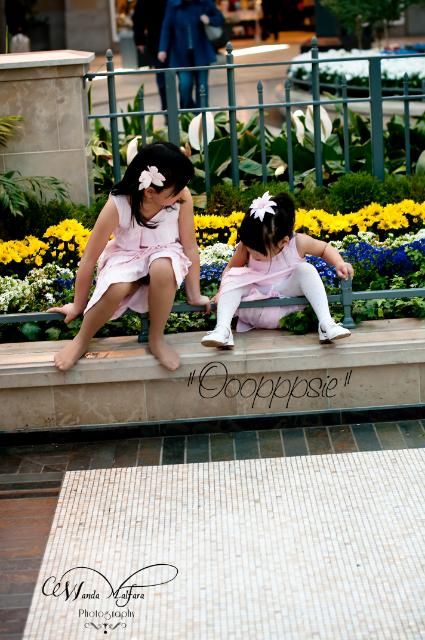 6. Everyone is human.
Mira, Italy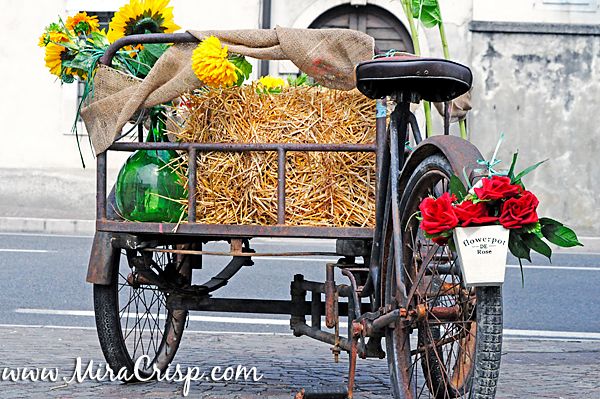 7. See the good in people and help them.
Becky, Philadelphia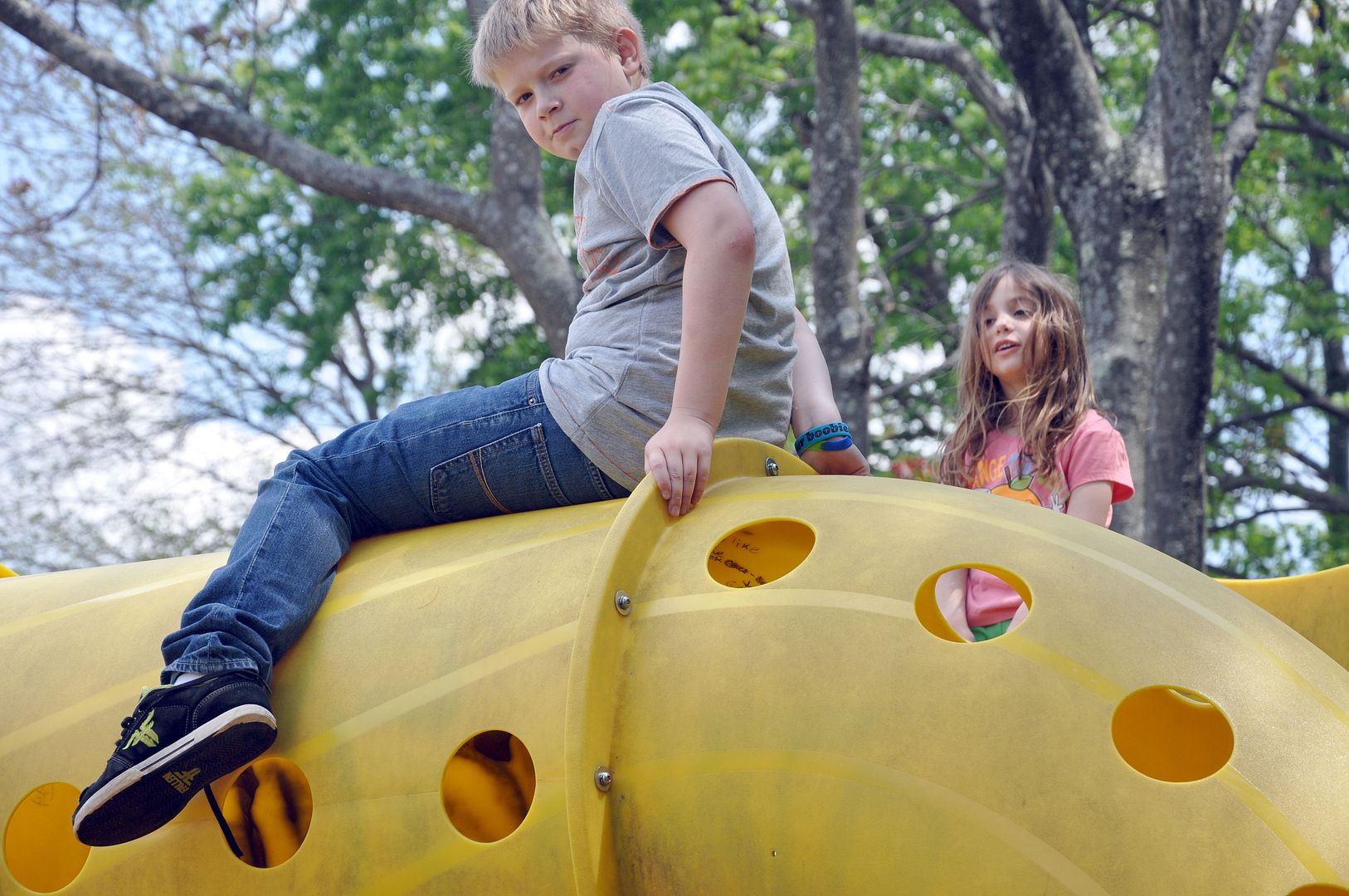 8. Persist.
Rikako, Japan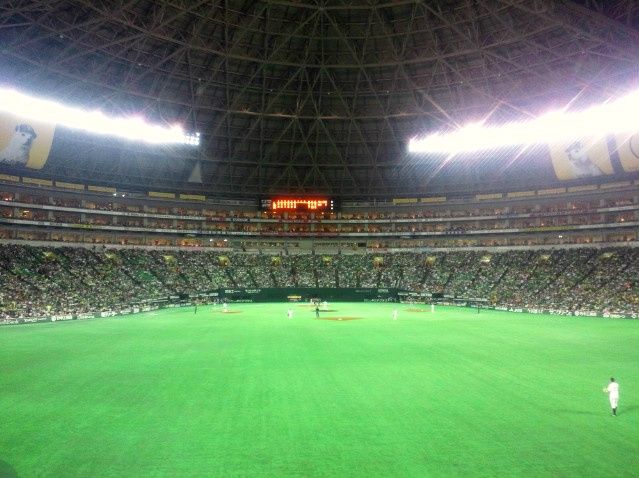 9. Be congruent. Be authentic. Be your true self.
Buckeroomama, Hong Kong

10. Continue to grow and evolve.
Katie, Indonesia
Pretty amazing, huh? You can
download
a FREE 11x17 size poster with all these great lessons for your home or office. It's a great daily reminder that we can all try to make the world a better place.