June is over - I can't believe that!
We have many lovely photos for this last day of June - there's so much beauty in this world...
Mommy and me - cutest baby gull ever
My Paeonies are in bloom, but they always get battered by the rain and they never last long :( . All the same they are beautiful while they last!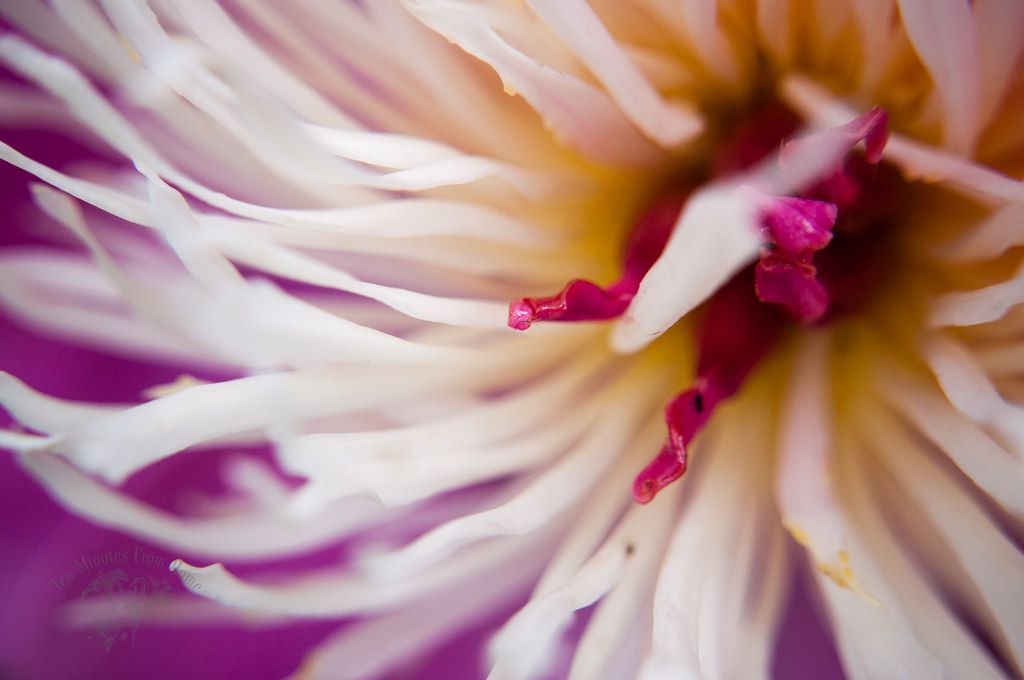 JILL - AUSTRALIA
It's winter in Australia - so time for home made soup - this is Pea & Ham - easy & yummy
CATHERINE - FRANCE
SONYA - THE NETHERLANDS
Potato Flower..Almost time to harvest!
Welcome back for Wednesday around the World-linky!! See you soon!!