Beautiful Friday photos around the World....
What do you do when you have too many dried cranberries? Make white chocolate cranberry cookies.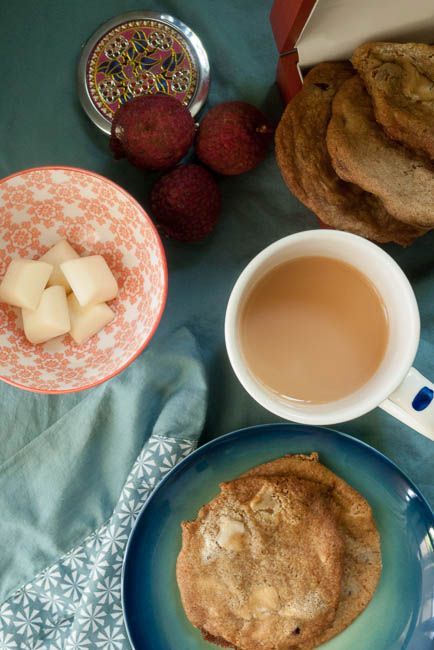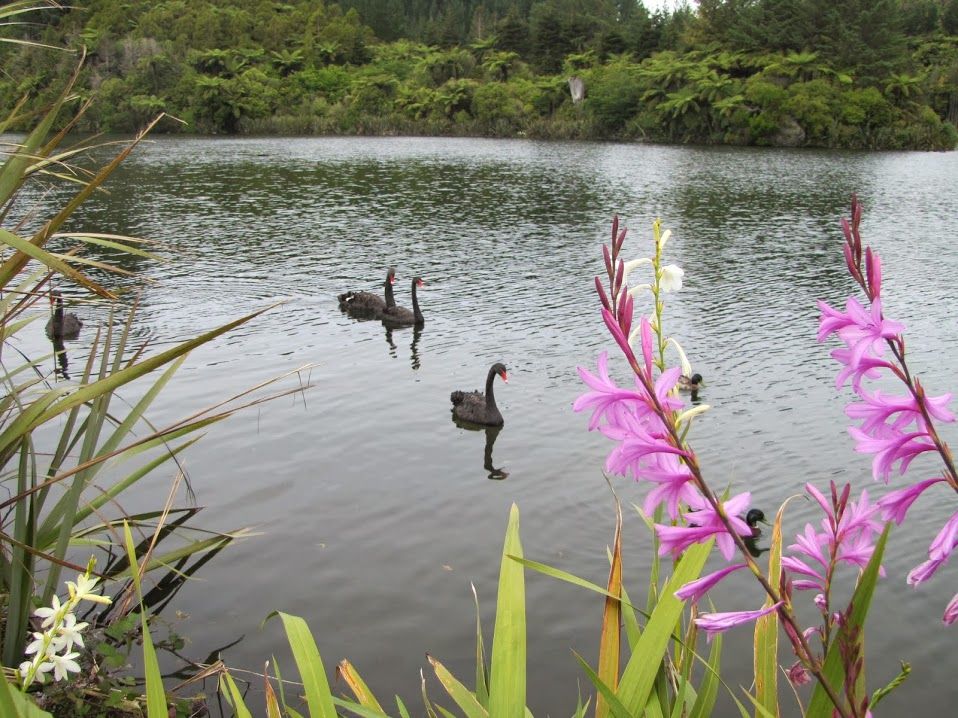 On my way home from the grocery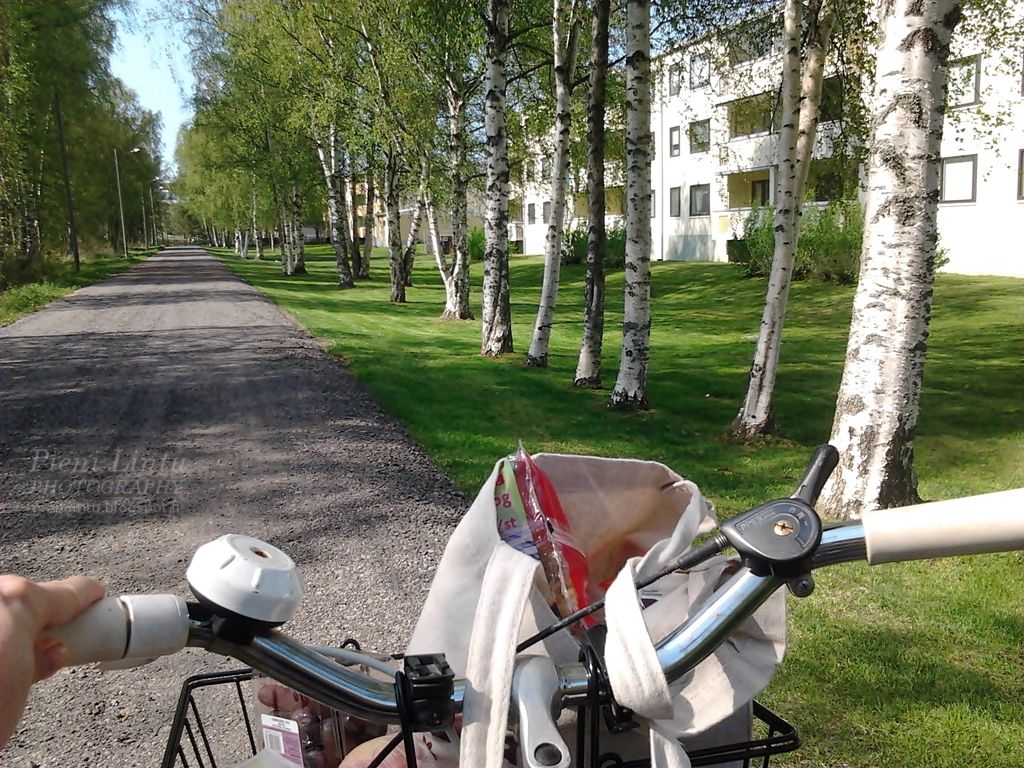 A week or so ago a group of us walked for Hope For Justice.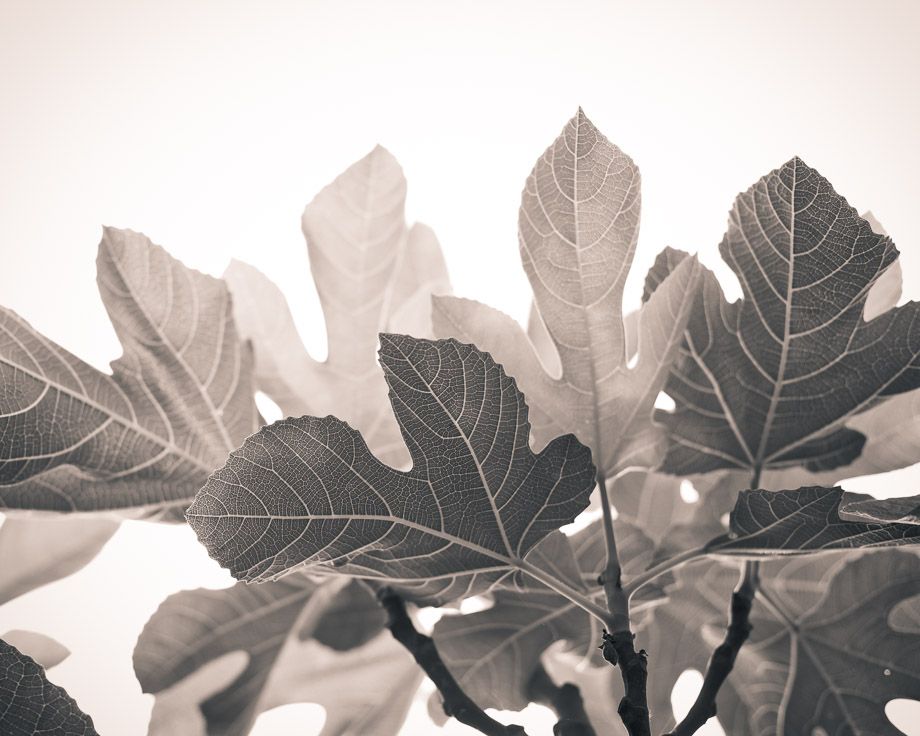 gum leaves in the Australian bush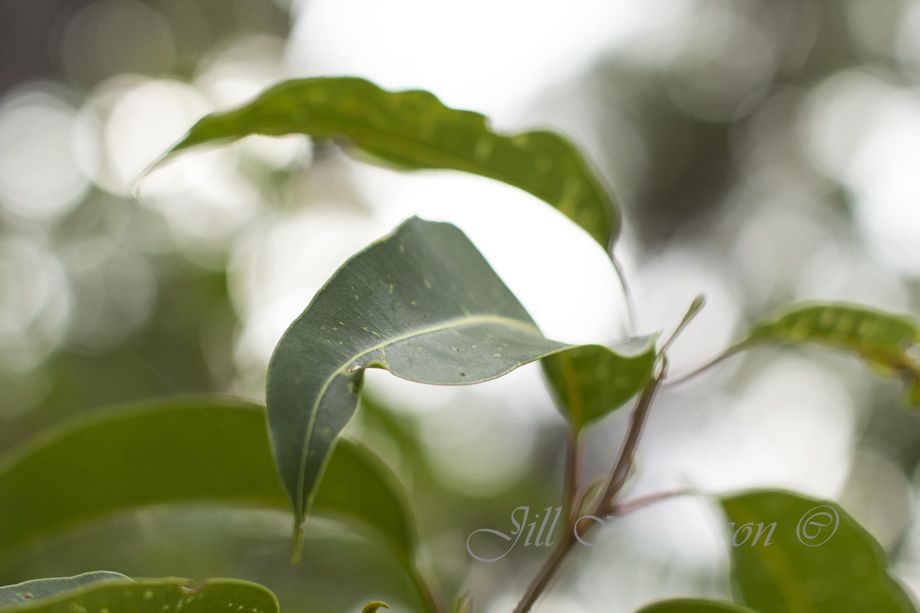 Goodbye May and welcome June!!
We'll see you next week, hope you will
have a lovely Weekend.
LOVE,
girls at Communal Global