WELCOME TO OUR WEDNESDAY AROUND THE WORLD LINKY DAY
CLICK TO KEEP READING & JOIN IN!!
BECKY ~ USA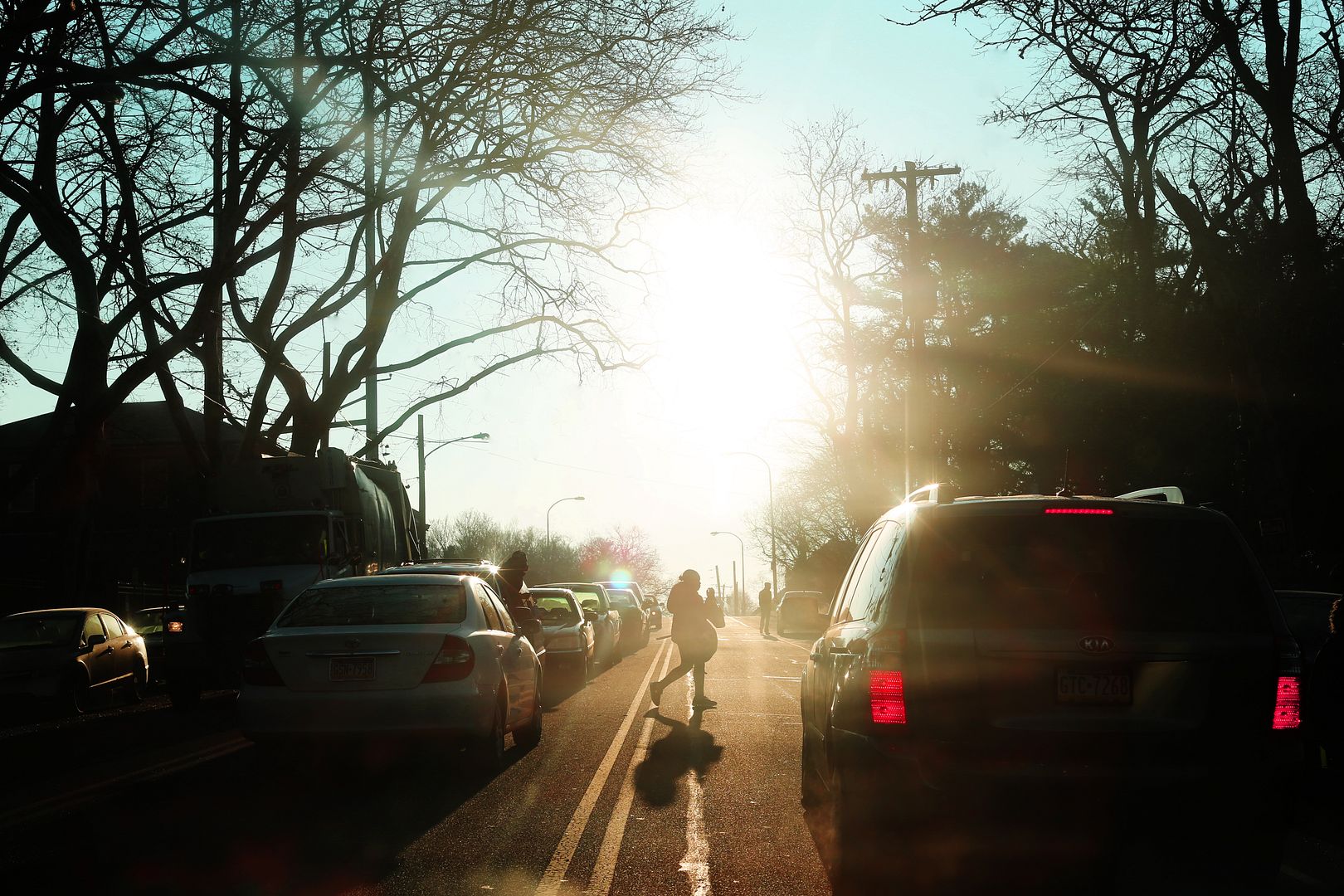 We're so much enjoying the arrival of Spring this year :D
Selfie!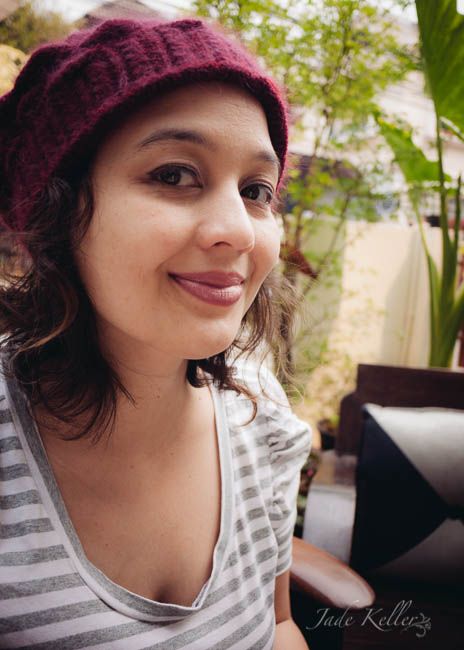 A fun Loomey Time watch (band) that Zoe made (with a LOT of help from Mommy)!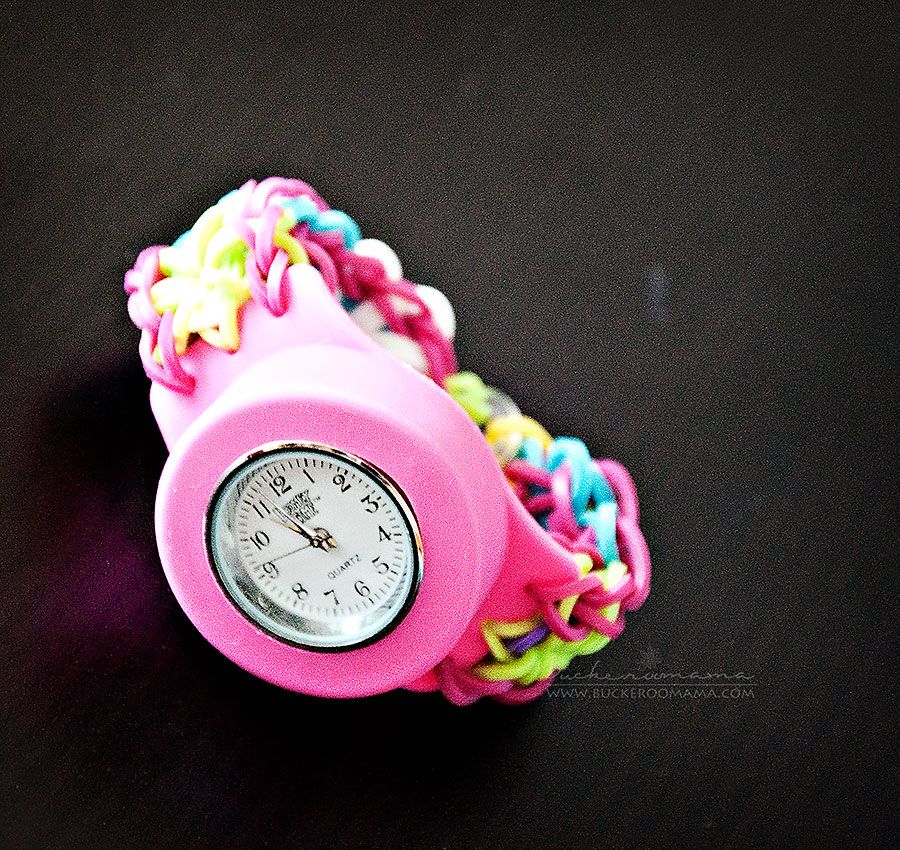 Fun with soap bubbles!!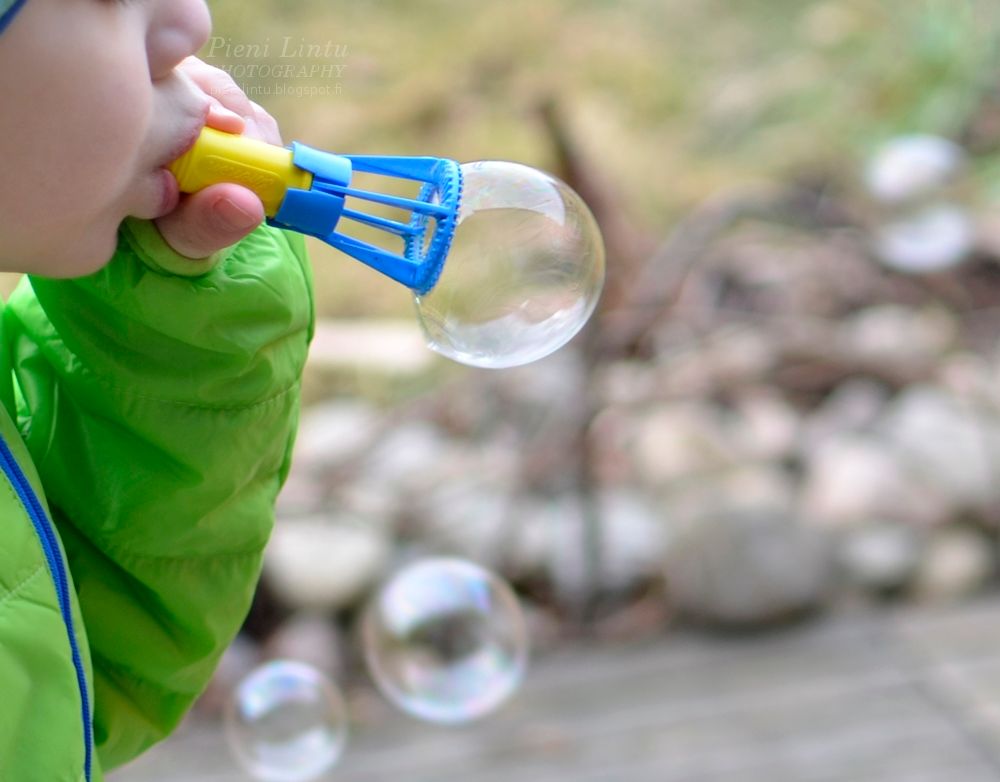 My girl can wear a hat!