Becky ~ Philadelphia
Jade ~ Thailand
Jasmine tea and mangosteens
Wanda ~ Canada
A fun art studio in our neighborhood.
Sonya ~ The Netherlands
Today's bounty!
May ~ India
Today, we celebrate the festival of kites. A kite maker at work.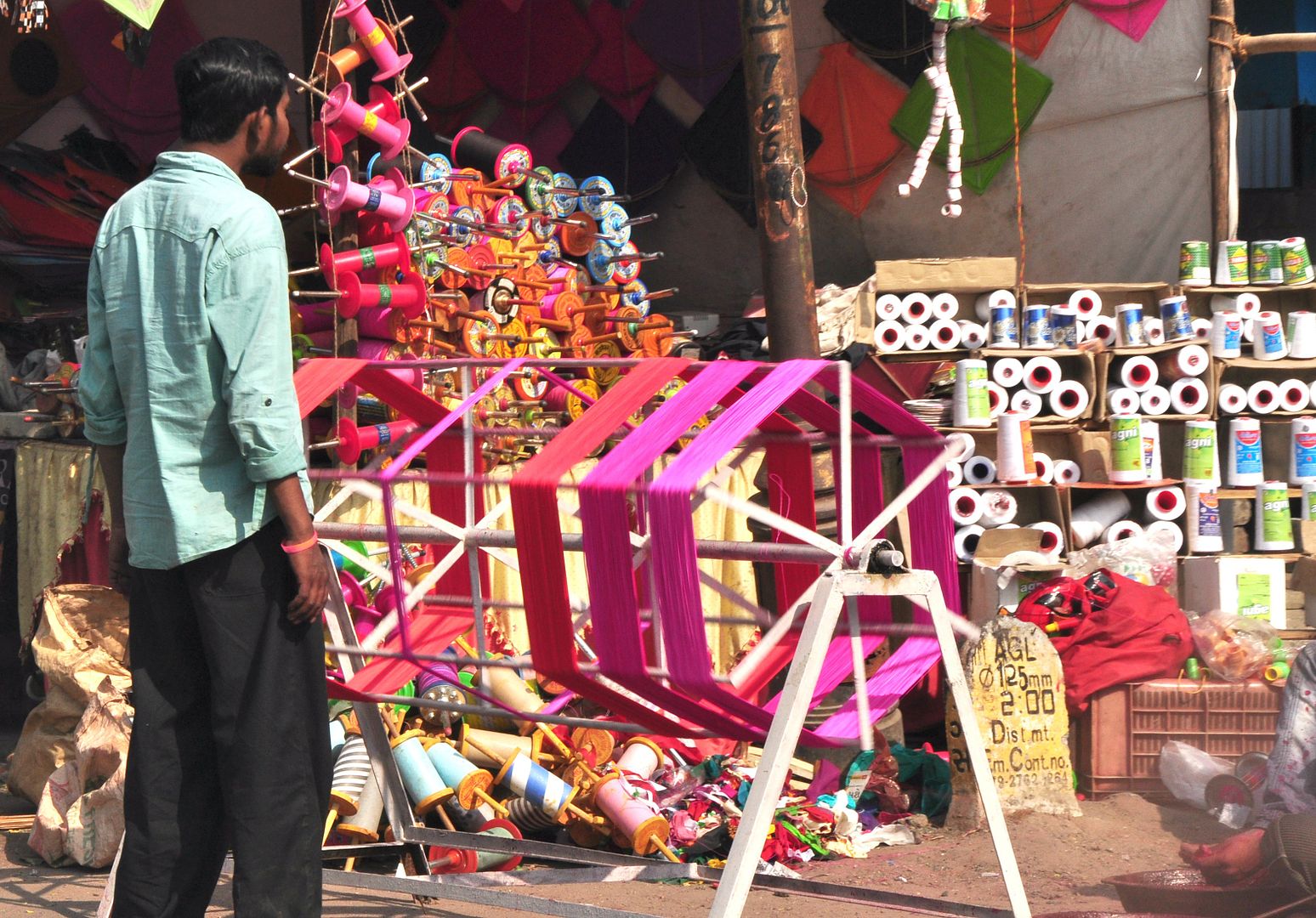 Susanna ~ Finland
My dear friend gave me that cute star candle.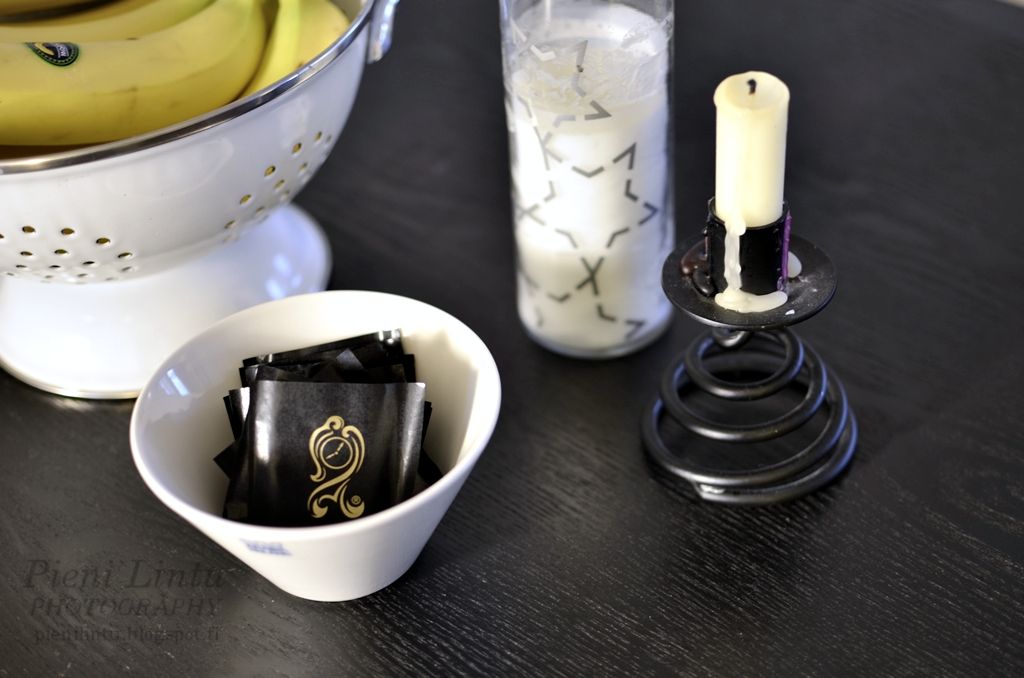 Singwa ~ Hong-Kong
Having lots of fun making bracelets and rings with our rainbow loom.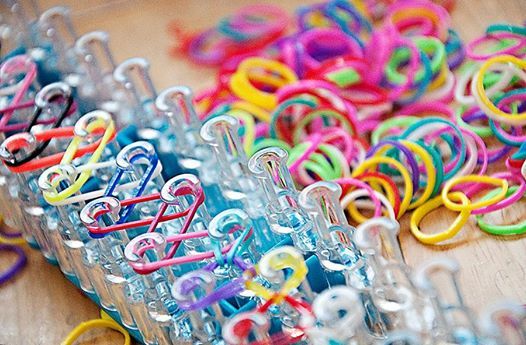 Caroline ~ England
Jake's been working on his self-portraiture for a college project on 'alternate self' ~ he called this series 'Nature Boy'...
Now it's over to YOU!! ~ :-)
then join in with our linky by adding your blog post below ...