CAROLINE - England
"Birds of a feather ... sit on separate fence posts!!" ~ Doesn't have quite the right ring to it ;-)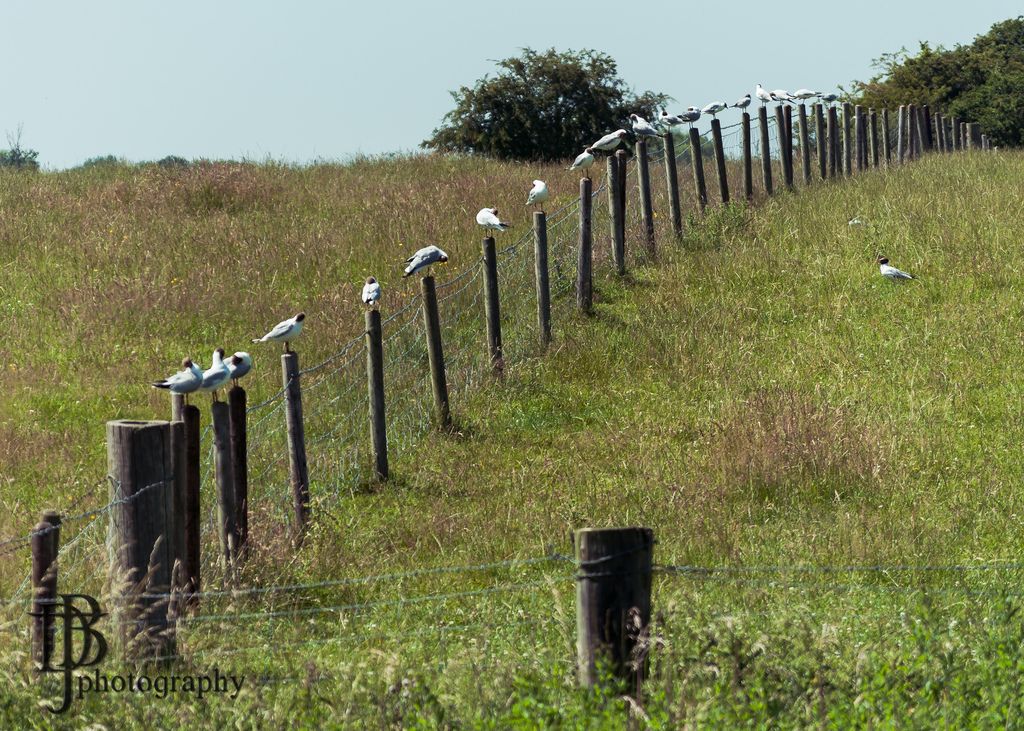 JADE - Thailand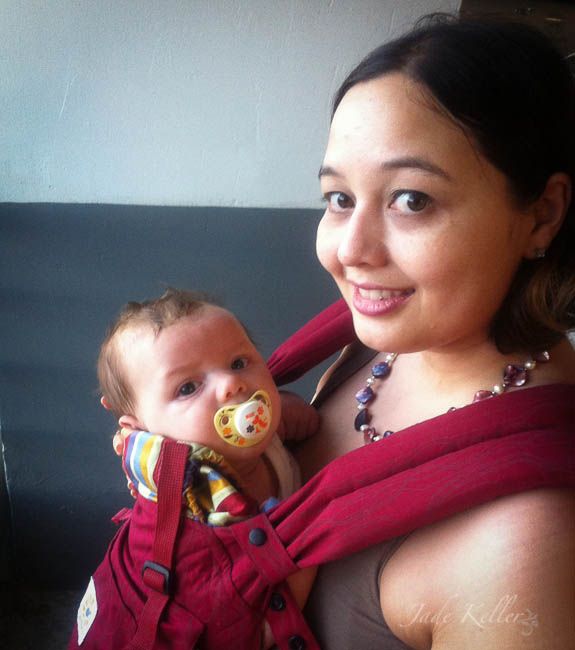 BECKY - Philadelphia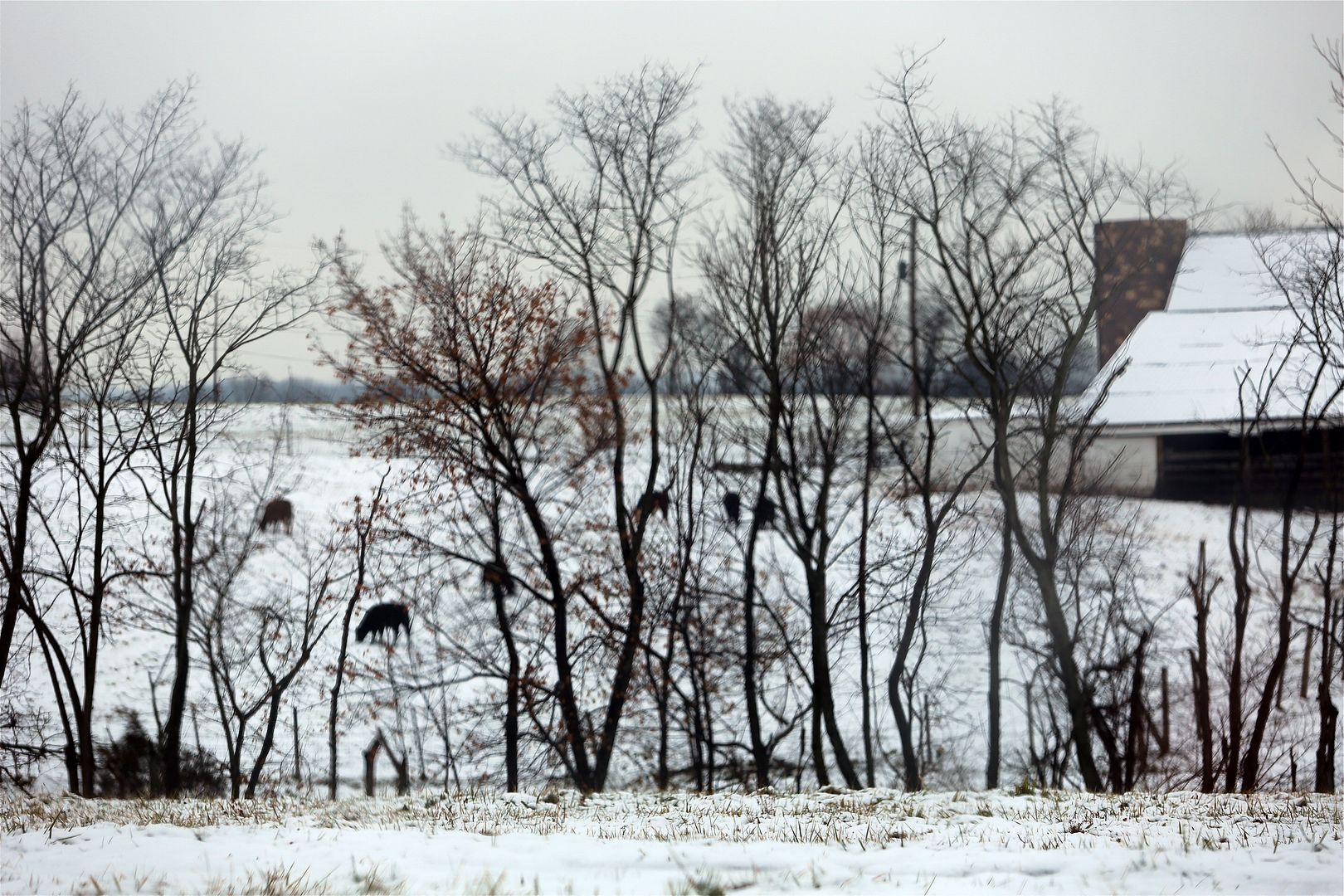 SONYA - The Netherlands
When you need to say thank you in a really big way..only a giant Chocolate Snickerdoodle will do!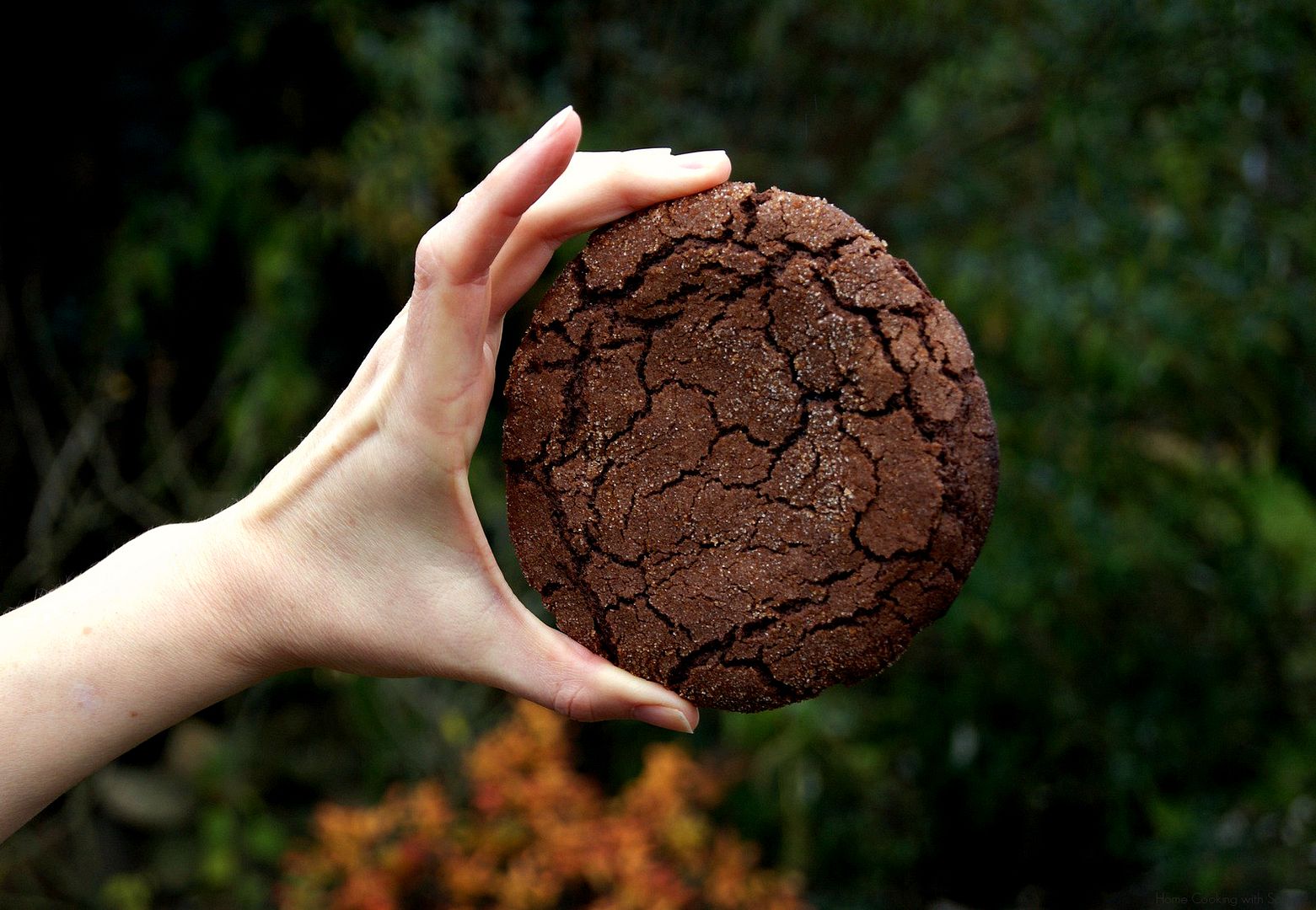 SUSANNA - Finland
Enjoying slow breakfast and quiet morning - we have public holiday today because of Finland's Independence Day.
WANDA - Montreal
Love the wonder of a child at Christmas.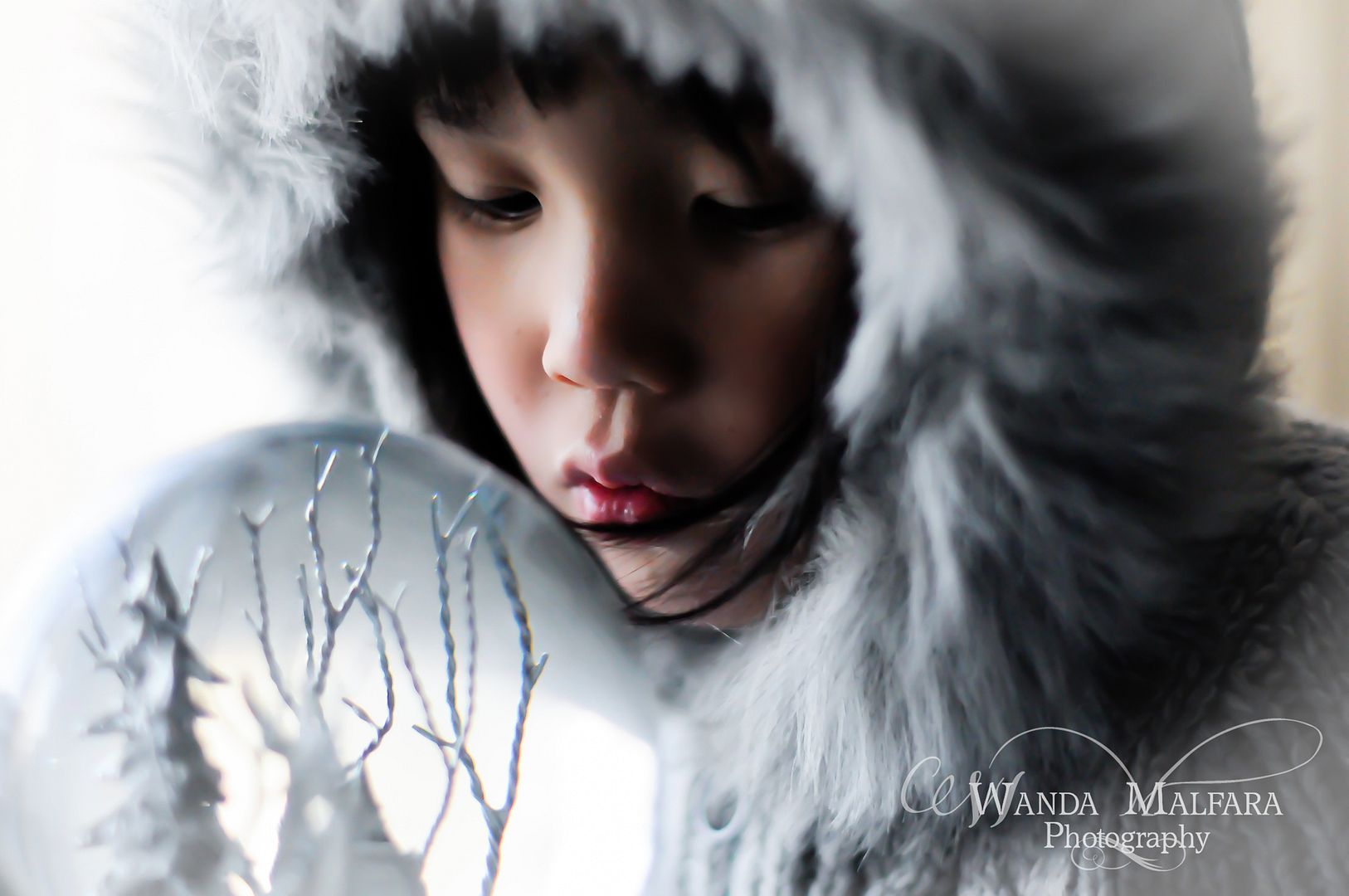 Have a great week-end everyone!!