Another year almost over…
It's been so wonderful "seeing" all of you every Tuesday
and getting a glimpse of your life in your part of the world.
Thank you SO much for joining us and sharing your Tuesdays with us!
We will be taking the next two Tuesdays off (Christmas and New Year's Day)
and we will be back on January 8th, 2013.
2013! I can't believe it's just around the corner.
We will have some changes coming up in 2013…
some announcements will be made some time in Jan,
so stay tuned!
SONYA, THE NETHERLANDS
Christmas baking is in full swing at our house!
BECKY, PHILADELPHIA
CAROLINE, ENGLAND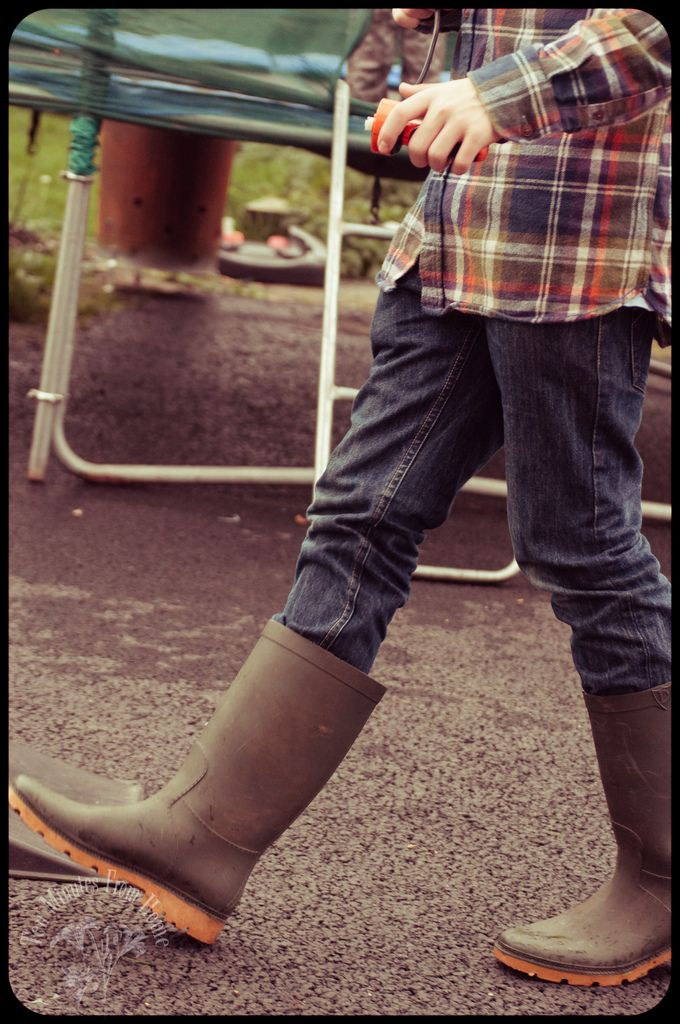 BUCKEROOMAMA, HONG KONG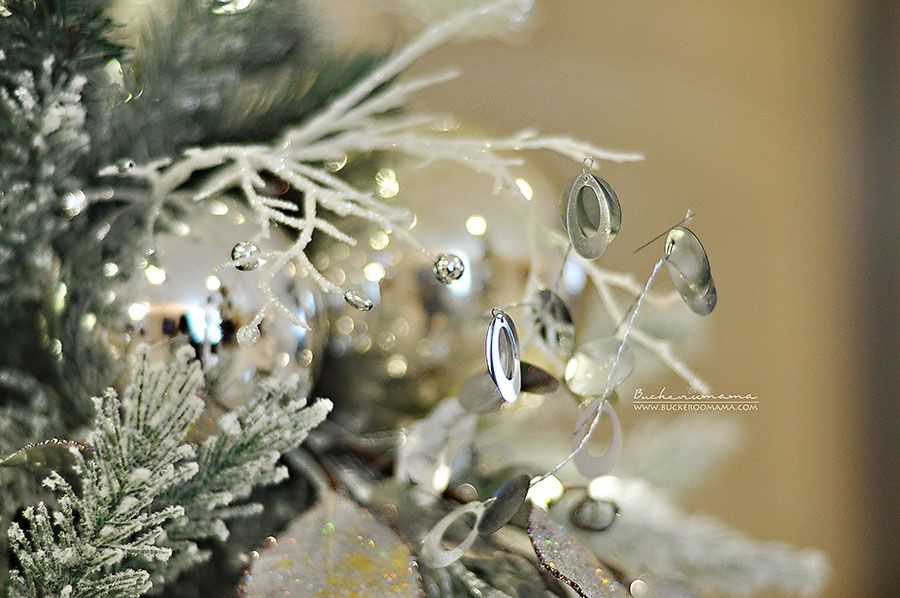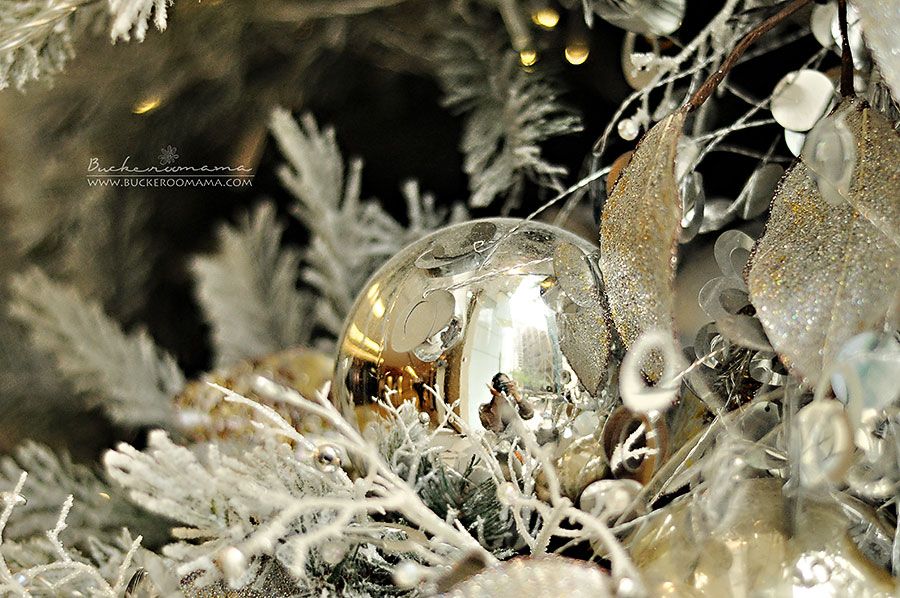 From all of us here at Communal Global to all of you --
Our very best wishes for a most wonderful holiday season!
We look forward to seeing you again in 2013!