BECKY in Philadelphia
BUCKEROOMAMA in Hong Kong
My daughter took Gerald the Giraffe for a ride on the carousel with her, making sure that he was buckled in tightly.
CAROLINE in England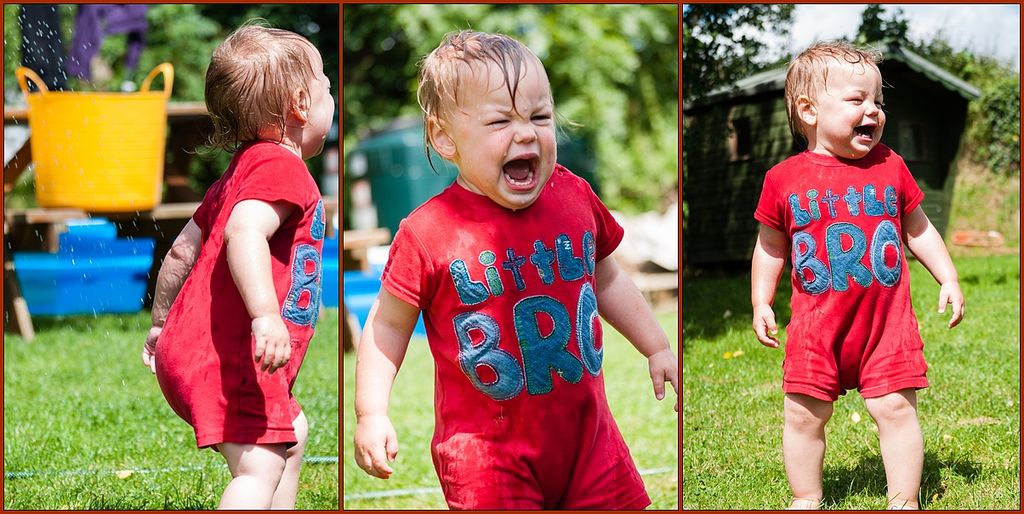 The 3 Seconds of getting SERIOUSLY soaked!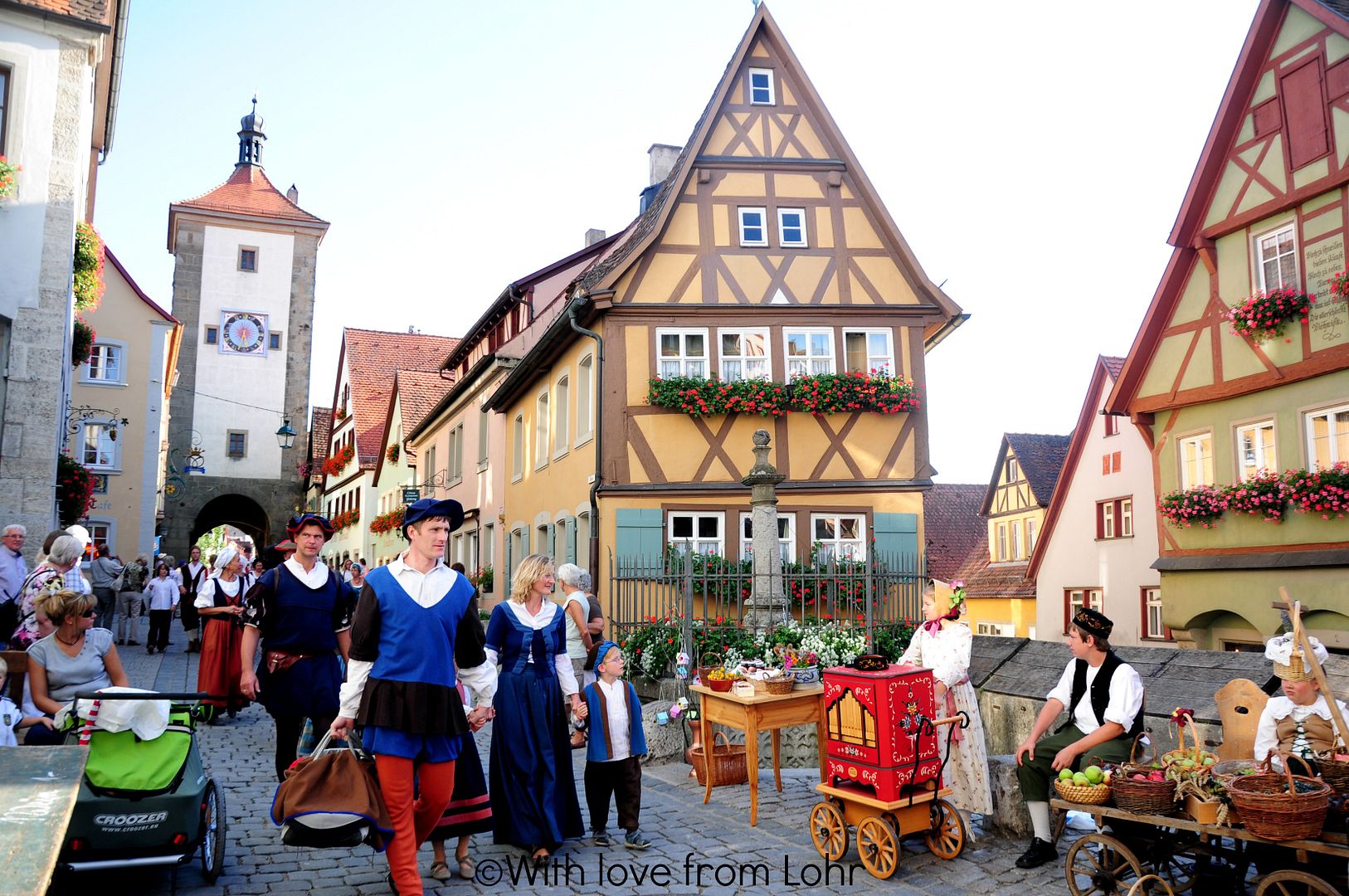 During the summer break we attended a medieval festival.
SONYA in The Netherlands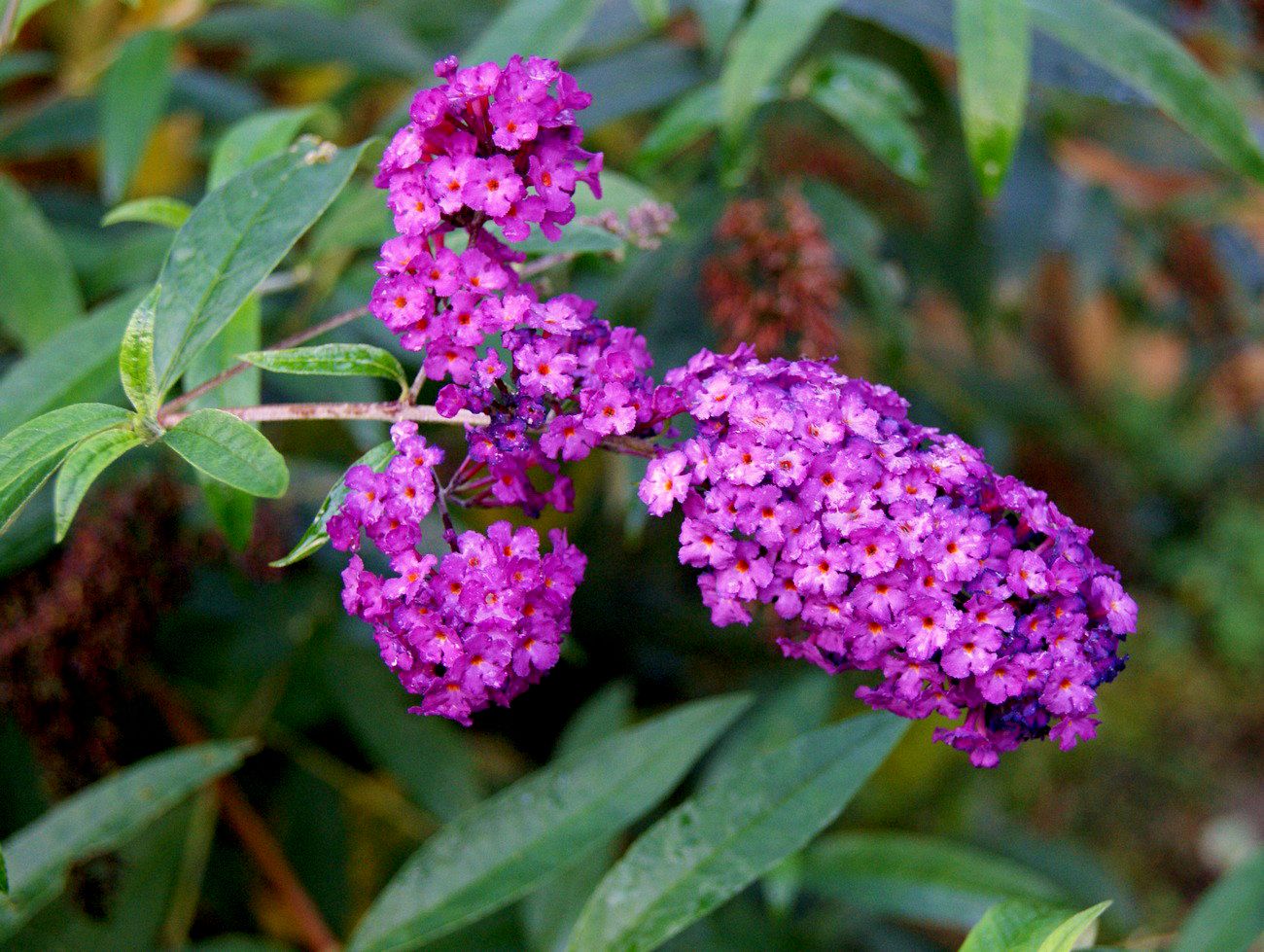 The last of the blooms on my butterfly bush
TINA in Sweden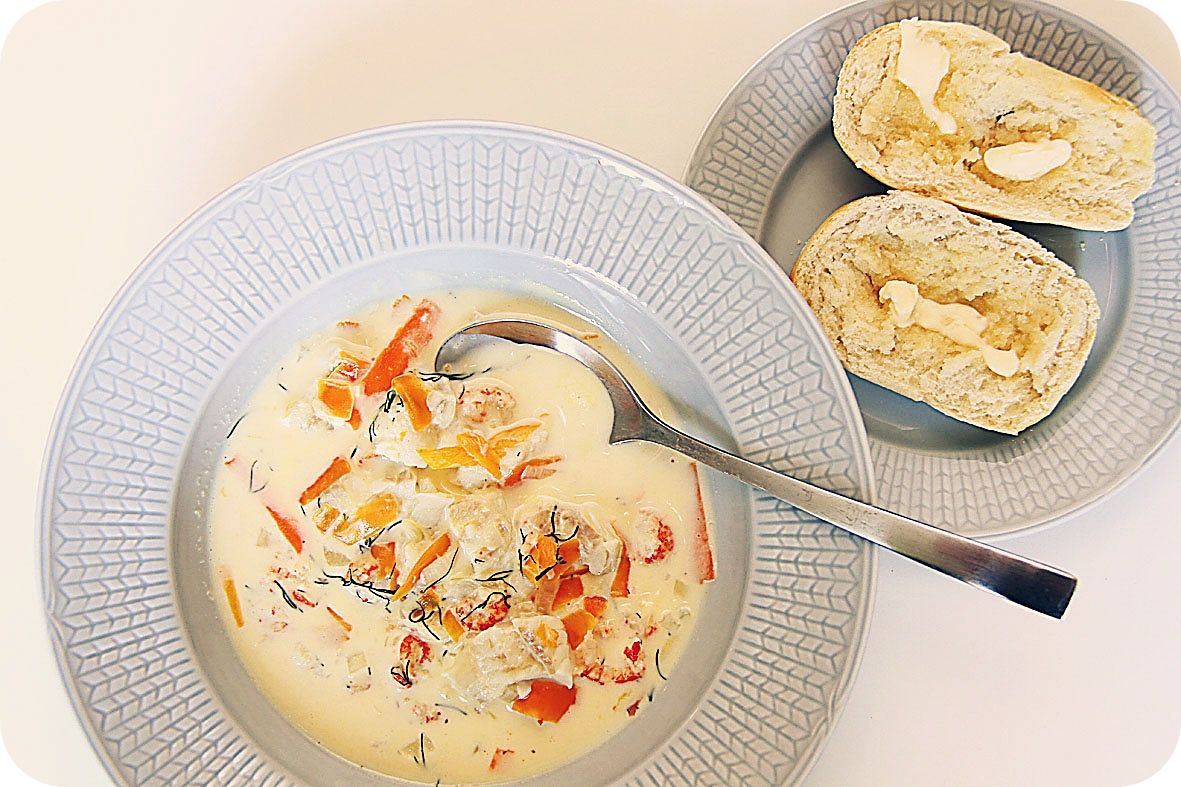 The new favourite soup of my family!
WANDA in Montreal
My big girl at the park.
That's our little Tour du Monde for this week. We'd love for you to link up and share a little of where you live.